Toolkits
How to Develop a Content Promotion Strategy
As a marketer looking from the outside in on the media industry, circulation and content pick-up looks simple. You write something good, you publish it, people read it, and you get a ton of subscriptions. Then, BOOM there's your ROI. Of course, that's not really how it works. Download our eBook on content promotion to learn how to promote your ideas through a noisy media environment.
Download How to Develop a Content Promotion Strategy
Fill out the form to receive your eBook via email.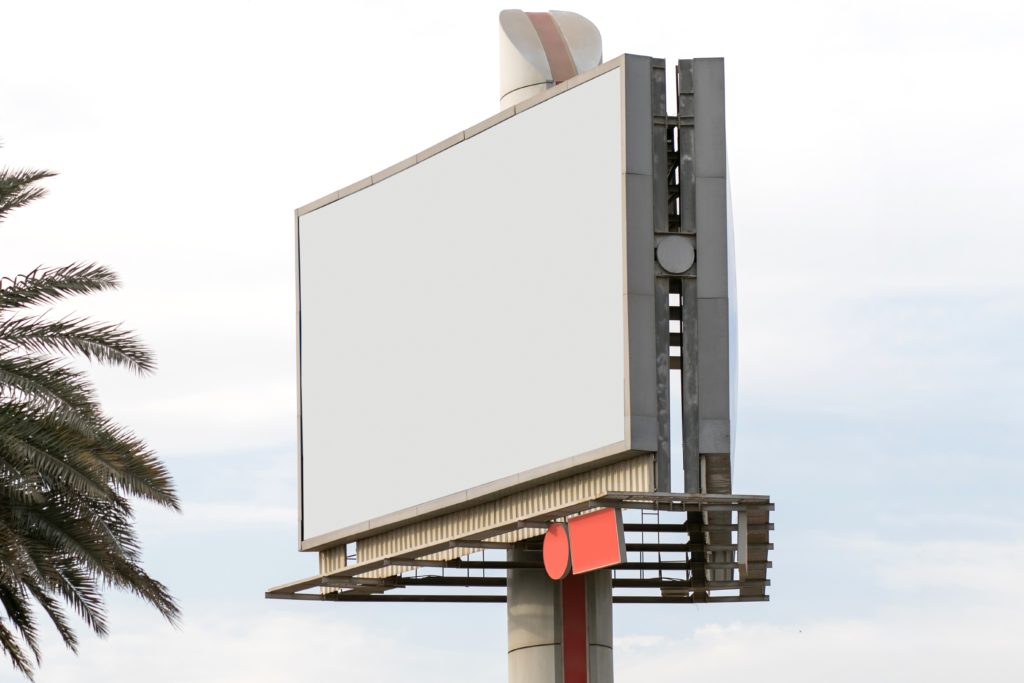 https://www.skyword.com/resources/content-promotion-and-distribution/
https://www.skyword.com/resources/content-promotion-and-distribution/
Skyword Staff