Toolkits
Why Episodic Content is a Must-Have
Even in today's age of binge watching, the best stories come in sections, effectively using suspense and anticipation to evoke a variety of emotions from an audience. This eBook will look at how stories that leverage suspense and anticipation are instantly more memorable and examine why empathy is the strongest emotion you can draw out of your customers. Then, we'll apply this neuroscience and content theory to your strategy and ensure that you're maximizing the resonance of every new asset you create. Download today, and walk away with the core benefits of episodic content!
Download Why Episodic Content is a Must-Have
Fill out the form to receive your eBook via email.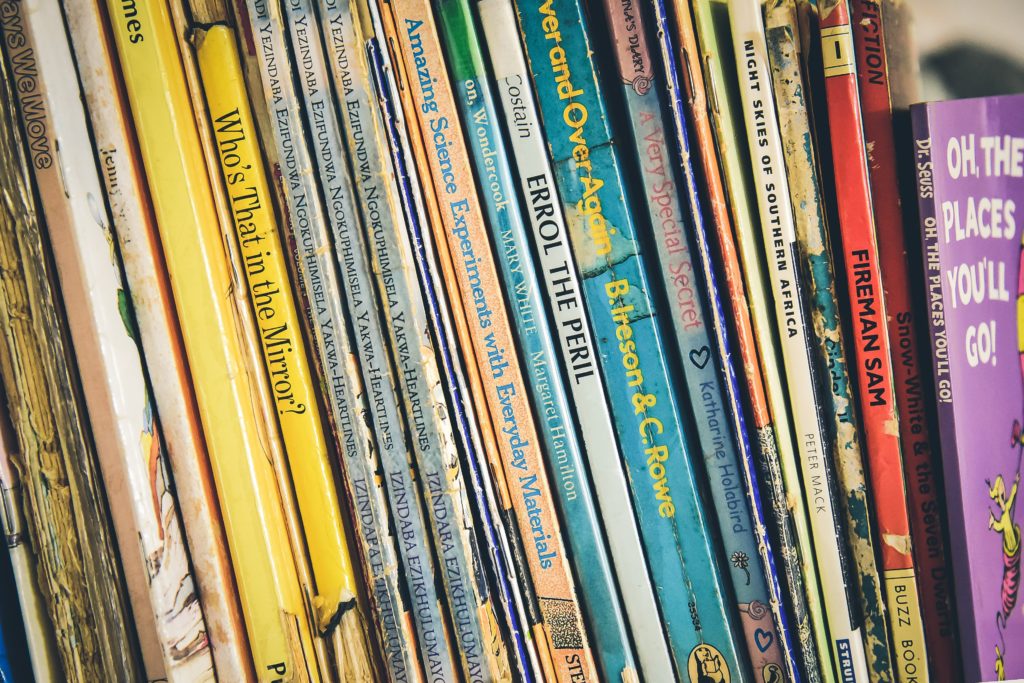 https://www.skyword.com/resources/episodic-content/
https://www.skyword.com/resources/episodic-content/
Skyword Staff