Toolkits
How to Structure and Manage a Content Marketing Team
Download to learn how leading enterprise brands are building internal content marketing teams and outsourcing a percentage of content creation to subject matter experts and influencers. You need an editorial process and task force to not only build a culture of content internally, but to also streamline the entire process for success. This eBook will show you what your business needs in place to become a smarter content marketing powerhouse By the end, you'll understand what it takes to develop a team capable of moving stories forward.
Download How to Structure and Manage a Content Marketing Team
Fill out the form to receive your eBook via email.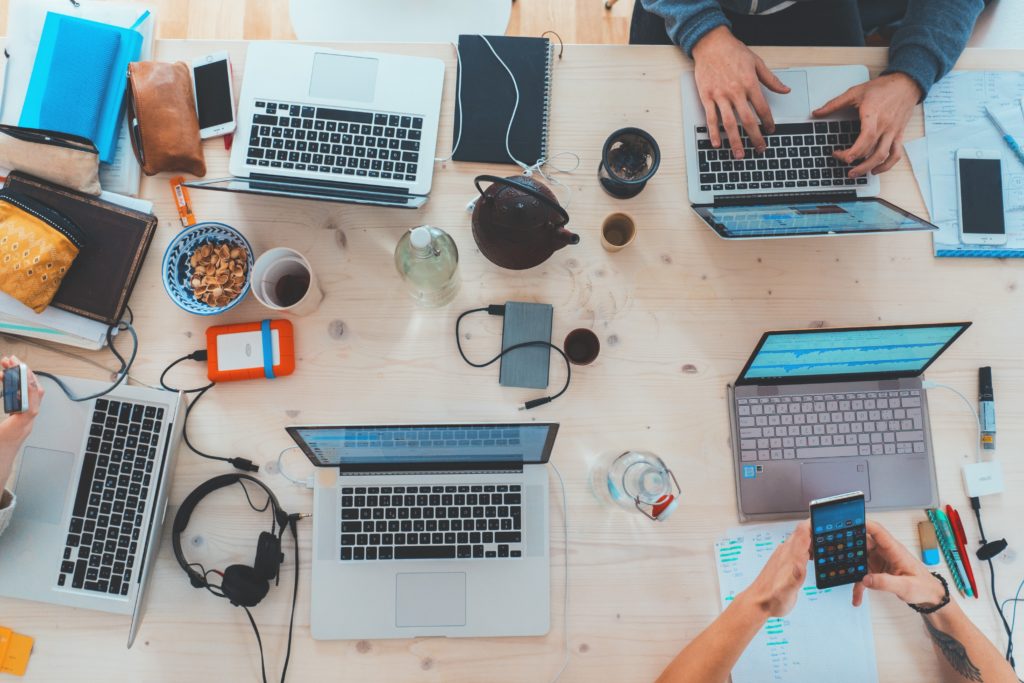 https://www.skyword.com/resources/how-to-structure-and-manage-content-marketing-team/
https://www.skyword.com/resources/how-to-structure-and-manage-content-marketing-team/
Skyword Staff