Videos
The Skyword Perspective On-Demand: Secrets to Raising Your Data IQ
Are you still making important marketing decisions on gut instinct?
While your instincts may be top-notch, making critical decisions based on a feeling is likely to yield unreliable results. In order to unlock your marketing potential, your organization needs to begin incorporating purposefully sourced, meticulously measured data into the content creation process.
Watch this edition of The Skyword Perspective On-Demand to learn:
Where your team falls on the Data IQ spectrum
How to interpret data to help you identify business, market, and audience-level needs
How search and social data can inform each stage of content creation
Fill out the form and learn how to go from gut-driven to data-empowered!
Watch The Skyword Perspective On-Demand: Secrets to Raising Your Data IQ
Fill out the form to watch now!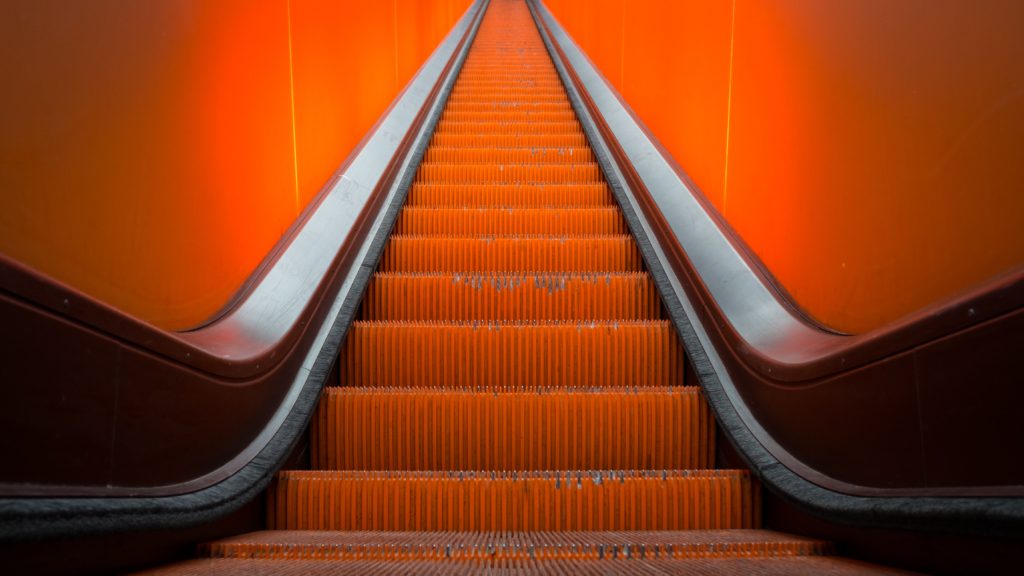 https://www.skyword.com/resources/perspective-secrets-to-raising-your-data-iq/
https://www.skyword.com/resources/perspective-secrets-to-raising-your-data-iq/
Wade Hammes