Videos
How to Use Content Audits as an SEO Secret Weapon
Now more than ever, brands are challenged to improve the efficiency of their content marketing efforts. Content audits help to make sure that all your content remains relevant, accurate, and delivers results—long after its first published. Plus, they offer invaluable insights for making all your ongoing content more effective.
Watch this video if you're wondering what an audit can do specifically for your brand, or what kind of audit strategy to pursue.
We'll discuss:
Exactly how content audits can be used to improve marking ROI
What kind of results to expect
The type of scope of audit you need
The critical elements that can make or break an audit
Watch How to Use Content Audits as an SEO Secret Weapon
Fill out the form to watch now!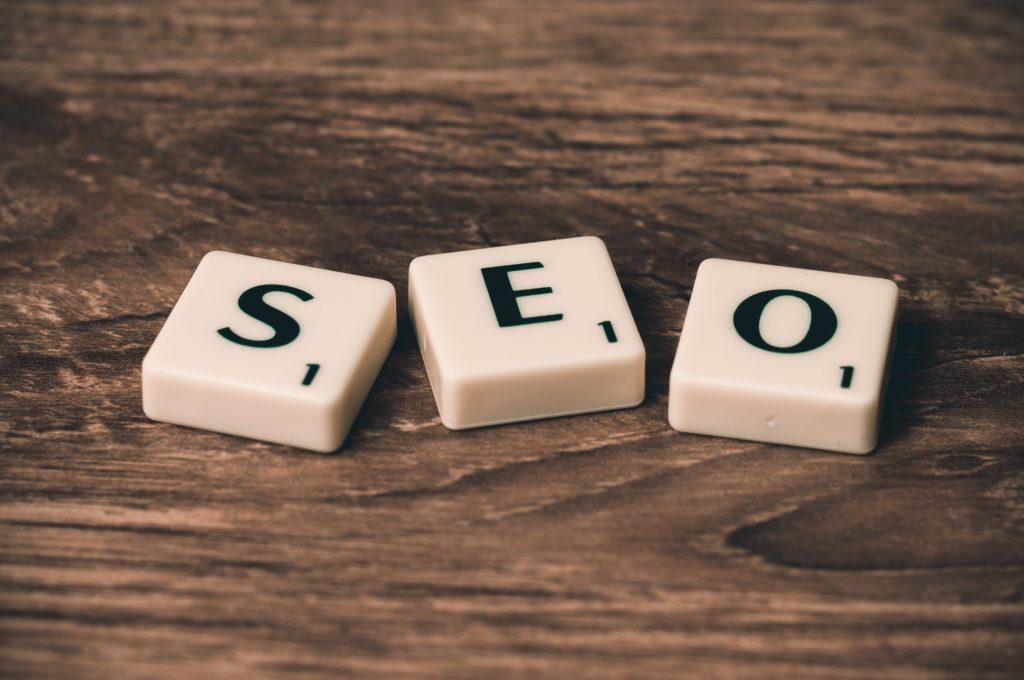 https://www.skyword.com/resources/use-content-audits-as-an-seo-secret-weapon/
https://www.skyword.com/resources/use-content-audits-as-an-seo-secret-weapon/
Skyword Staff