Videos
Keeping Up with the Algorithms: SEO Best Practices from Skyword
Between the moment "Googling" became a verb in the early 2000s to our present reality of search results we can carry in our pockets or ask for aloud, the world of SEO has expanded and evolved so rapidly that many brands have struggled to keep up.
Join Kyle Harper, Marketing Analyst, Harvard University, Matias Wigozki, Senior Director of Customer Success, Skyword, and Steph Ferrell, Content Strategist, Skyword to learn more about SEO best practices. In this webinar, we'll review how to:
• Build a solid SEO foundation with your website
• Implement a strong keyword strategy
• Establish an SEO Style Guide
• Optimize content with mobile, voice, and global trends in mind
• Learn from your optimization results
Watch Keeping Up with the Algorithms: SEO Best Practices from Skyword
Fill out the form to receive your webinar via email.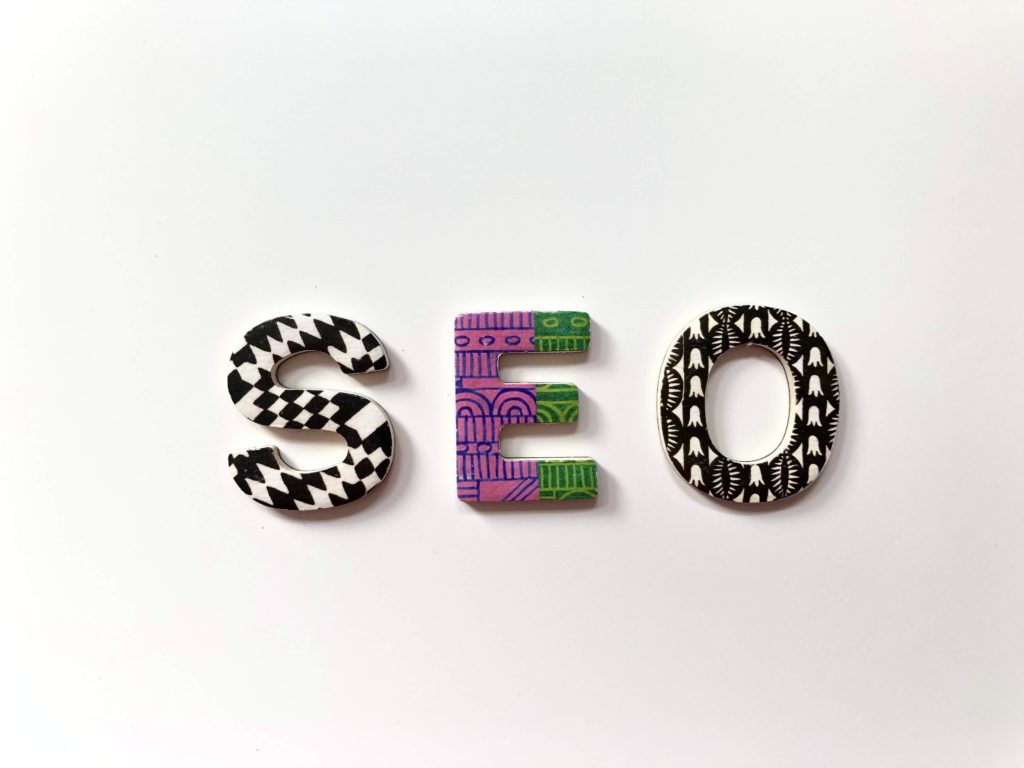 https://www.skyword.com/resources/algorithms-seo-best-practices/
https://www.skyword.com/resources/algorithms-seo-best-practices/
Skyword Staff