Videos
Connecting with Content: Building Brand and Demand Through Content Strategy
Watch this webinar with Christine Polewarczyk, Service Director of Content Strategy and Operations, SiriusDecisions, and Ray Gilmartin, Senior Director of Product Marketing, Skyword, explain more about building a successful content strategy. In this video, we'll review how to:
Develop, organize, and document a content marketing strategy
Infuse brand purpose into your strategy to deliver on brand promises.
Build brand awareness and foster authentic and continuous customer relationships.
Watch Connecting with Content: Building Brand and Demand Through Content Strategy
Fill out the form to receive your webinar via email.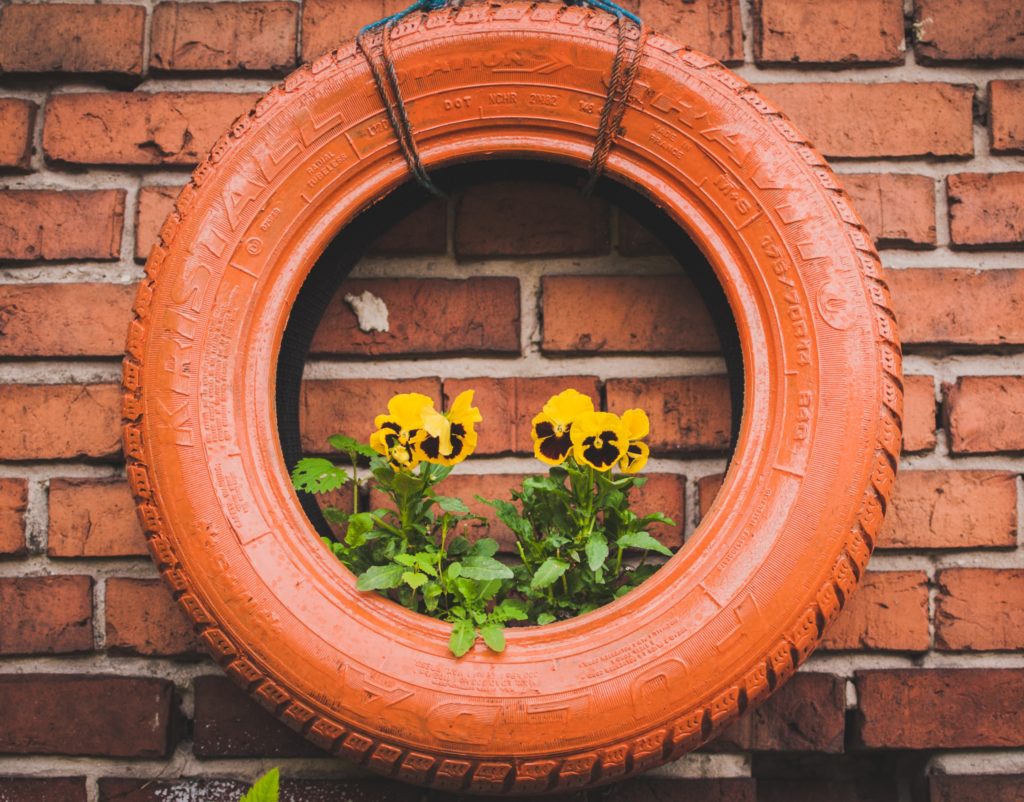 https://www.skyword.com/resources/connecting-with-content-building-brand-and-demand-through-content-strategy-webinar/
https://www.skyword.com/resources/connecting-with-content-building-brand-and-demand-through-content-strategy-webinar/
Skyword Staff