Videos
How to Win Over Today's Shoppers During the "Retail Apocalypse"
Are we facing the Great Retail Apocalypse? Recent headlines touting store closures and the "Amazon effect" lead us to believe the answer is yes.
But retail isn't dying. Retail is changing. And in this transition period, the brands that take advantage of change are the ones that are thriving while others flail.
Watch this session to learn how to survive the Great Retail Apocalypse and understand:
The biggest go-to-market trends reshaping retail today;
How to measure, benchmark, and improve performance on digital channels; and
The 3 common stumbling blocks that stunt growth for today's top retailers.
Watch How to Win Over Today's Shoppers During the "Retail Apocalypse"
Fill out the form to receive your webinar via email.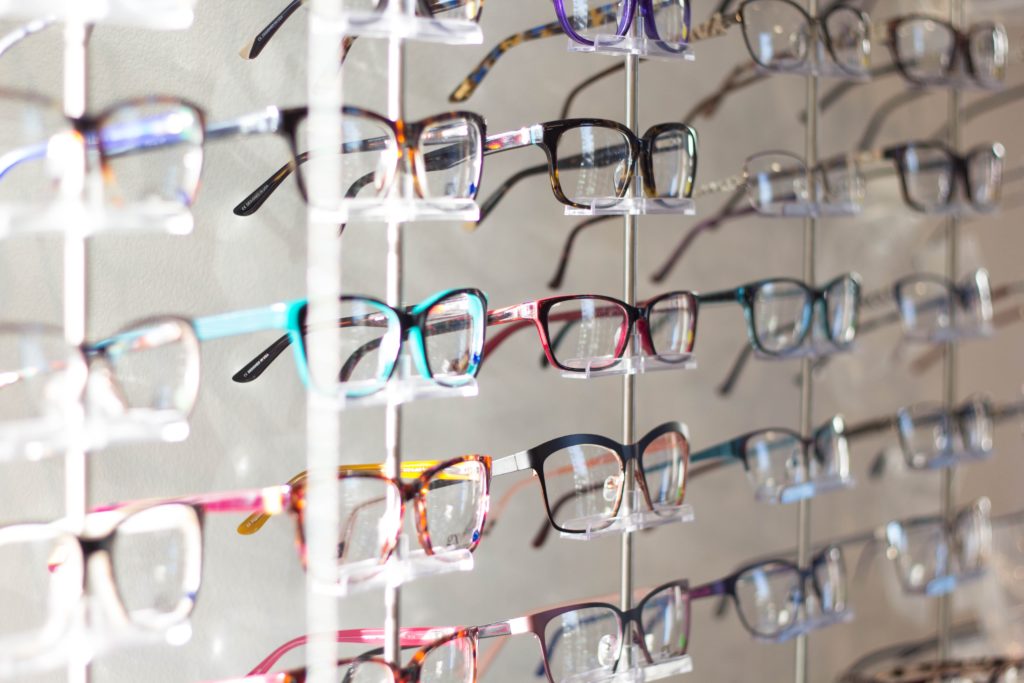 https://www.skyword.com/resources/how-to-win-over-todays-shoppers-during-the-retail-apocalypse/
https://www.skyword.com/resources/how-to-win-over-todays-shoppers-during-the-retail-apocalypse/
Skyword Staff