Videos
Inside the Content Marketing Continuum
Clare McDermott, Chief Research Officer, Mantis Research, and Tricia Travaline, Chief Marketing Officer, Skyword, will walk you through the most interesting findings of this year-long survey of 1,000 global content marketers. Learn:
Benchmarks for the practice of content marketing today
The defining characteristics of the most successful content marketers
Areas of focus for advancing your content marketing organization's performance.
Watch Inside the Content Marketing Continuum
Fill out the form to receive your webinar via email.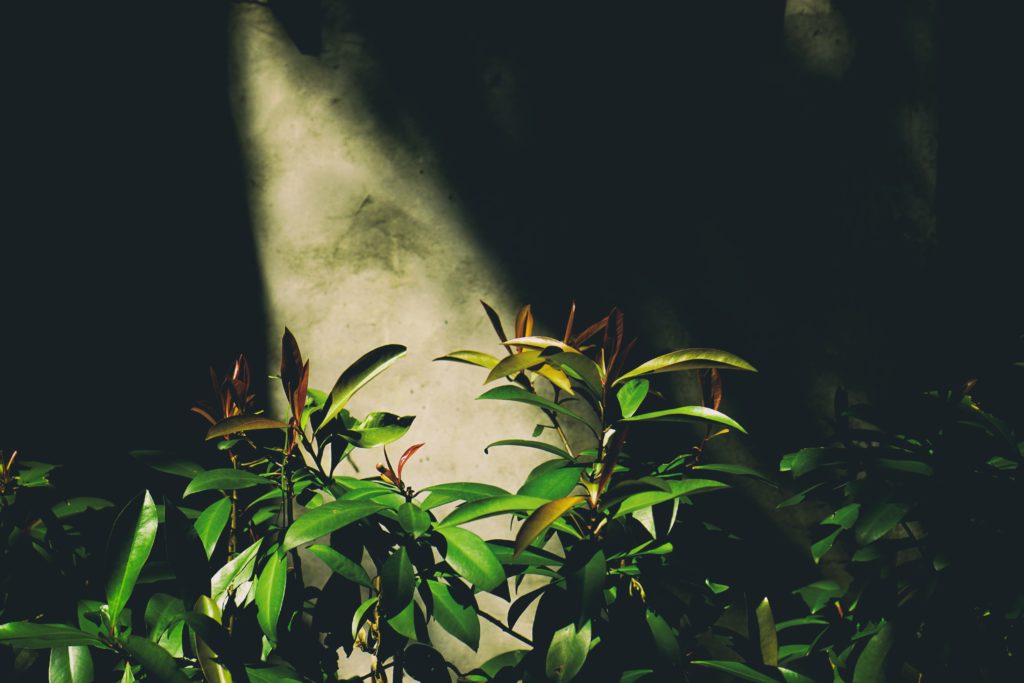 https://www.skyword.com/resources/inside-content-marketing-continuum/
https://www.skyword.com/resources/inside-content-marketing-continuum/
Skyword Staff