Videos
Inside Oracle's Newsroom: Building Trust Through Content With Integrity
Researchers at Edelman and Forrester tell us that consumer trust has nose-dived in recent years. While some brands see this trend as an incredible obstacle, others see it as an immense opportunity to build real connections with their audiences and earn their trust.
Skyword is proud to present our series "Bridging the Trust Gap," where we'll highlight the brands and marketing visionaries that have gone above and beyond to create authentic relationships through their content and marketing strategies.
This episode features Mia McPherson, Editor-in-Chief, SmarterCX.com, Oracle. Mia will share how she leads her SmarterCX team to produce multimedia content at scale that builds trust with CX professionals. View the webinar today.
Watch Inside Oracle's Newsroom: Building Trust Through Content With Integrity
Fill out the form to receive your webinar via email.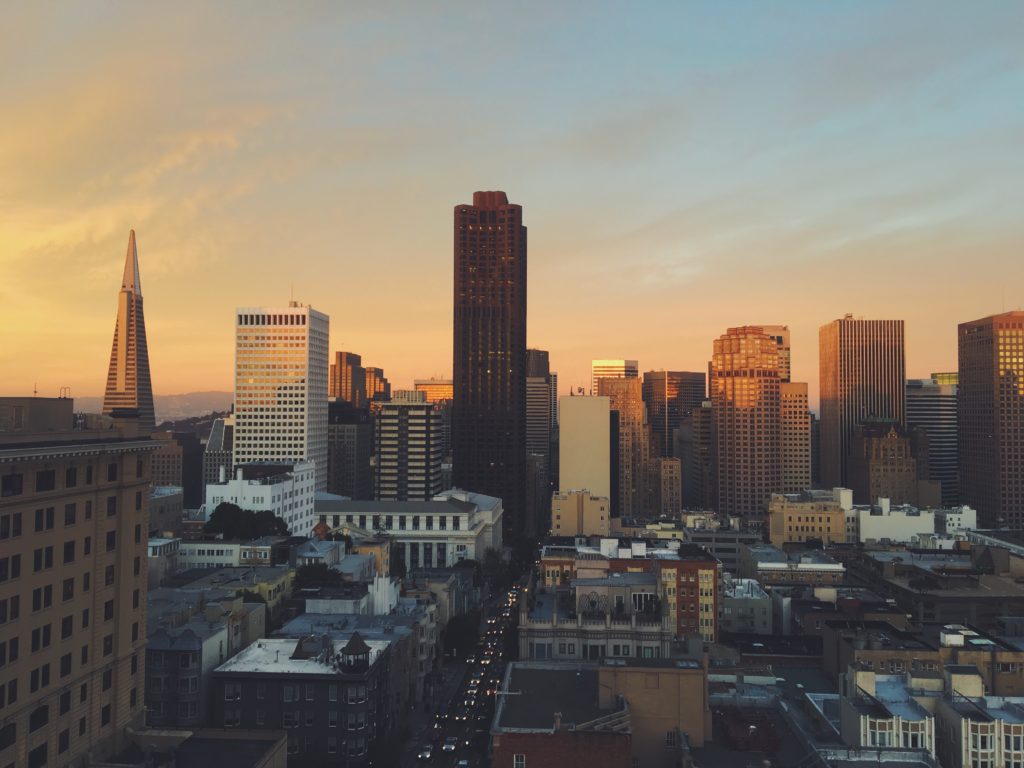 https://www.skyword.com/resources/inside-oracles-newsroom-building-trust-through-content-with-integrity/
https://www.skyword.com/resources/inside-oracles-newsroom-building-trust-through-content-with-integrity/
Skyword Staff