For Google News
Making the Most of Your MarTech for Email Marketing
By Zane Halstead on October 2, 2018
In today's tech-centric world, email marketing is still one of the most effective ways for brands to engage with their audience. But as brands continue to invest in emails, they also need to continue to invest in martech tools to improve the quality of their email efforts. Today's email capabilities have evolved far past the old-school plain text, closed platform model. Marketers can now personalize their email marketing with visuals, audio, and embedded widgets that customize emails to a user's specific browsing behavior.
Automation tools and new integration capabilities have allowed the channel to serve as one of the most consistent marketing strategies for generating ROI for brands over the past three years. In order to keep the momentum of your email efforts moving forward and aligned with the rest of your brand strategy, email marketers need to understand how to get the most out of this more than 40-year-old digital communication channel.
To see the largest ROI when it comes to utilizing a martech stack for email outreach, there are a few best practices that you can implement to make sure you're running successful email campaigns.
Connect the MarTech Dots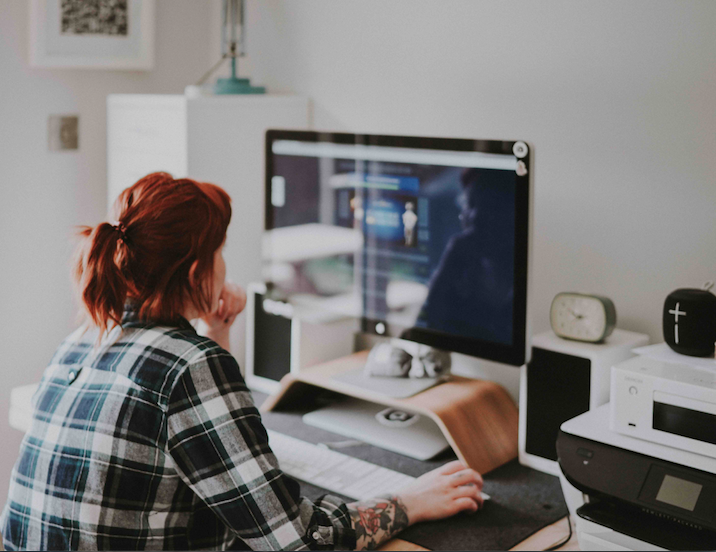 Image attribution: Annie Spratt
A survey conducted by Leadspace and the Marketing Technology Industry Council found that the average number of products in a given stack is sixteen, with many B2B marketing teams leveraging over twenty martech tools. However, the bigger concern surrounding these companies is not the number of solutions they are using, but ensuring that they are properly integrated with each other. These integrations allow visibility into all aspects of their marketing efforts and eliminate unnecessary work from the marketing team.
A properly integrated CRM system should organize all of your customer interactions and help you manage these relationships at all stages of the consumer's journey. Long gone are the days of hosting your subscriber lists on separate spreadsheets and parsing their information through bulk uploads. A CRM that is not effectively communicating in all phases of your marketing funnel leads to your team performing large amounts of unnecessary manual work, which could have been completed through a simple automated process.
Email marketers rely on their tech stack to streamline their email efforts. If they are constantly having to navigate different email marketing tools looking for information for a single campaign, this can create bottlenecks in the campaign process, and you could see a drop in productivity. Without a fully visible email infrastructure available across your department, you may even mistakenly pass over potentially profitable leads or wait too long to follow up with the right recipient, causing them to lose interest in engaging with your brand.
So whether you are looking for new martech products to add to your stack or evaluating your current solutions, keep in mind that marketing is relying more heavily on automation. You need to ensure that your different products can integrate with your current solutions to gain visibility and receive the maximum ROI for a truly successful campaign.
Clean Up Your Data
One of the most important aspects of email marketing is the usage of data. Marketing teams will often use metrics gathered from marketing tools to help guide them in their decision-making and to determine if specific marketing efforts were successful. However, when it comes to data from your email martech, the worry is not having enough data to interpret, but having enough of the right data. More than 2.5 million emails are sent every second, and the rise of mobile usage in recent years means people are checking and sending email more than ever before. However, for email marketers there's still a huge disconnect between the quantity and the quality of the messages they're putting out and the responses they're getting.
They're not worried about not having enough data to interpret; they're worried about having an abundance of inaccurate, irrelevant data that doesn't meet the needs of their specific audience.
Justin Chormicle of Demand Gen says, "Many marketers are familiar with low-quality data issues and know that poor data can be a huge drain on budget and bandwidth. B2B marketers these days have access to overwhelming amounts of data, but if that data doesn't maintain a certain level of quality, marketing's performance will begin to decline."
You need to become familiar with the data you are gathering and the quality of lead you are looking for. According to a recent Campaign Monitor report, "Marketers most value services that enable them to measure, attribute, and optimize their programs." With access to relevant, optimized data, email marketers can get a better understanding of the target audience they are marketing to and the actual needs of the consumer. This data will also allow email marketers to create a more personalized email marketing experience for each reader and target the correct buyer groups.
Don't Get Greedy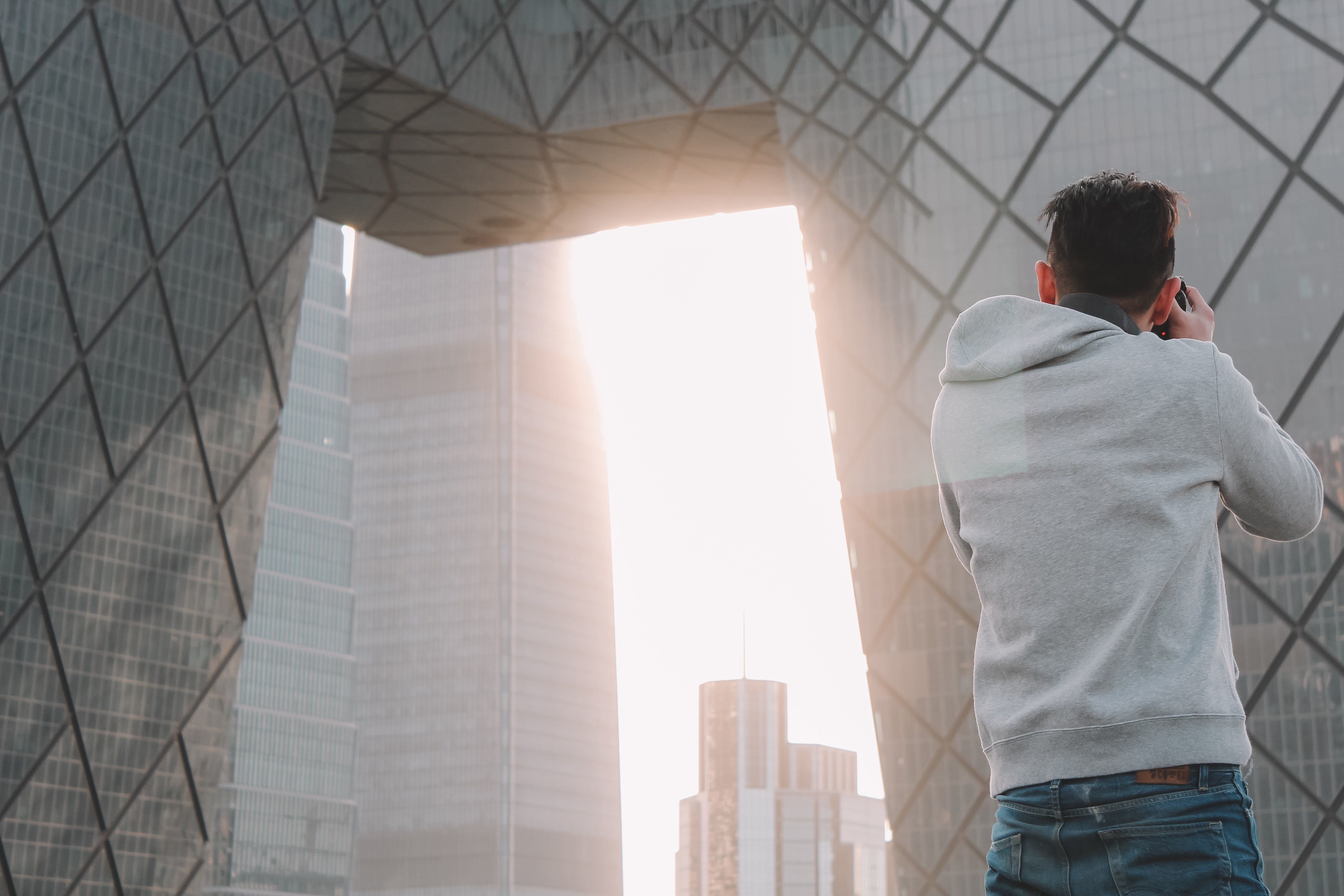 Image attribution: Raj Eiamworakul
In this data-driven age of digital marketing, many companies are experiencing a tech overload, with so many tools at their disposal, they get distracted and overwhelmed with how to keep track of all the different functionalities.
According to MarTech Advisor, "There are almost 7,000 different marketing technology solutions, representing a 27% growth over last year." With each martech product offering a unique approach, it's easy for a company to get overwhelmed with the number of solutions they are utilizing. But you have to be careful not to get too far ahead of yourself and invest in new products without referencing your marketing goals.
The martech landscape only continues to grow, and it can be tempting to want to snatch up the latest software or reporting tool the second it becomes available. In actuality, though, the tech you apply to your email marketing should be as customized and specific as your carefully crafted subject lines.
Every product that you invest in should have the end goal of helping you achieve your email marketing benchmarks. If a product is not going to help you, why would you continue to invest in it? It's the same principal for email campaigns. If you know an email campaign is repeatedly not driving the results you desired, then there is no point in continuing to invest your resources in it. You must give your martech stack a purpose, and ideally, that purpose is to make your team's job simpler and more efficient at generating results.
If you align your martech solutions with the goals you wish to achieve through your email marketing, setting up a framework based off of actual internal needs as opposed to available options, you will find that these goals become benchmarks that can be accurately measured using these targeted technology-driven solutions.
Make Your Email MarTech Work Smarter

When it comes to utilizing a martech stack for your email marketing, you will find that they are not co-dependent upon each other. An enterprise company could have millions of dollars invested in fancy tech tools but continue to fall short of their marketing goals if their email specialists don't understand how to use these tools to their full potential. Meanwhile, a start-up company may only have one to two martech solutions at their disposal, but always come out ahead of their projections by analyzing and acting upon the information and lead sources these systems are giving them to work towards their larger marketing and sales objectives.
You need to make your martech stack work for you by taking the time to ensure each part is effectively communicating with each other, providing the most accurate data possible in a digestible way, and ultimately aligned with your marketing goals.
For more stories like this, subscribe to the Content Standard newsletter.

Featured image attribution: True Agency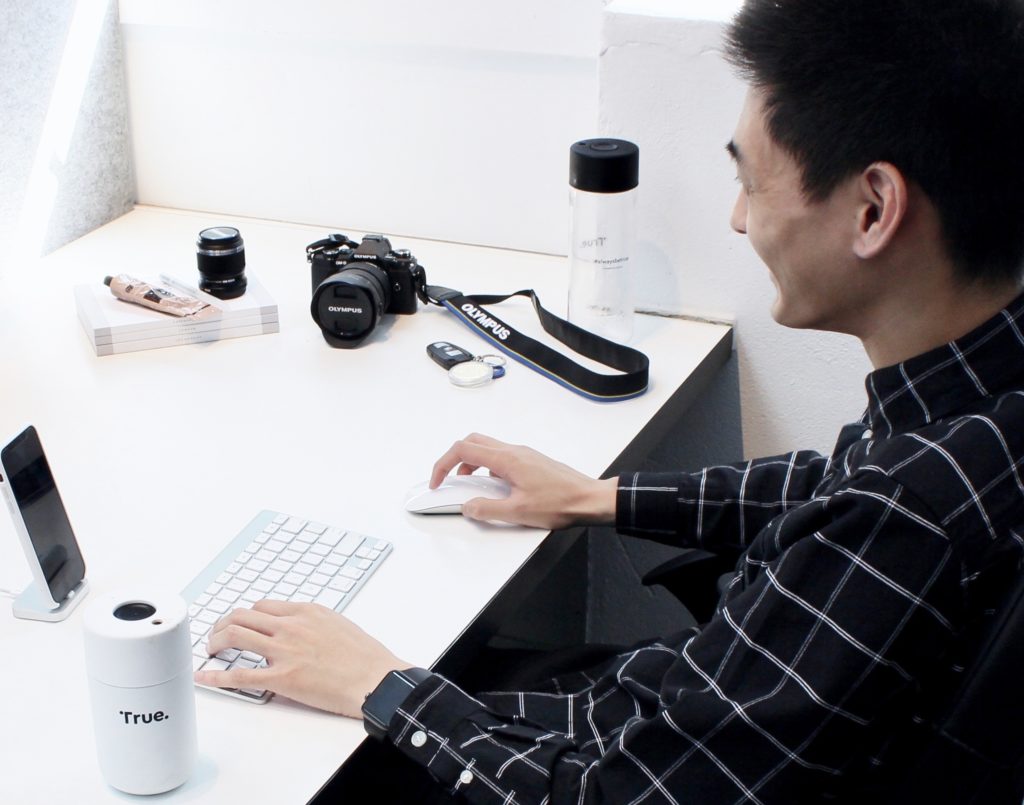 https://www.skyword.com/contentstandard/making-the-most-of-your-martech-for-email-marketing/
https://www.skyword.com/contentstandard/making-the-most-of-your-martech-for-email-marketing/
Zane Halstead