For Google News
Could Blockchain Make Influencer Marketing More Transparent?
By Jonathan Crowl on May 23, 2018
Influencer marketing campaigns can be messy. You often need multiple tools to complete various aspects of building and running an influencer campaign. There are platforms to help you find the right influencers, for example, while other solutions are designed to measure results and determine ROI.
Organizations also need tools for managing their current influencers and identifying an optimal mix of influencers to maximize campaign spend. And then there's the problem of getting what you paid for: Even if you're able to find a solution that aids in every step of the campaign and tracks every data point you're seeking, a lack of transparency makes it easy to call that data into question.
In some cases, it's reasonable that the results of those efforts can be hard to pin down. To some degree, concrete marketing ROI can be elusive depending on the metrics and marketing goals you're tracking. But influencer campaigns are easily targeted by fraud: Influencers can buy followers and engagement, and with many platforms and tools designed to track influencer success, this fraud can go unnoticed. Marketers are forced to use tools that rely on data they may not have confidence in, which is why many brands have a love-hate relationship with influencer campaigns. While there's no question influence is a high-value marketing variable, that specific value can be hard to know.
And in an age where marketing is routinely enhanced by better access to new, insightful data that enables more efficient marketing spending, influencer ROI can feel as mercurial as buying an ad during the Super Bowl.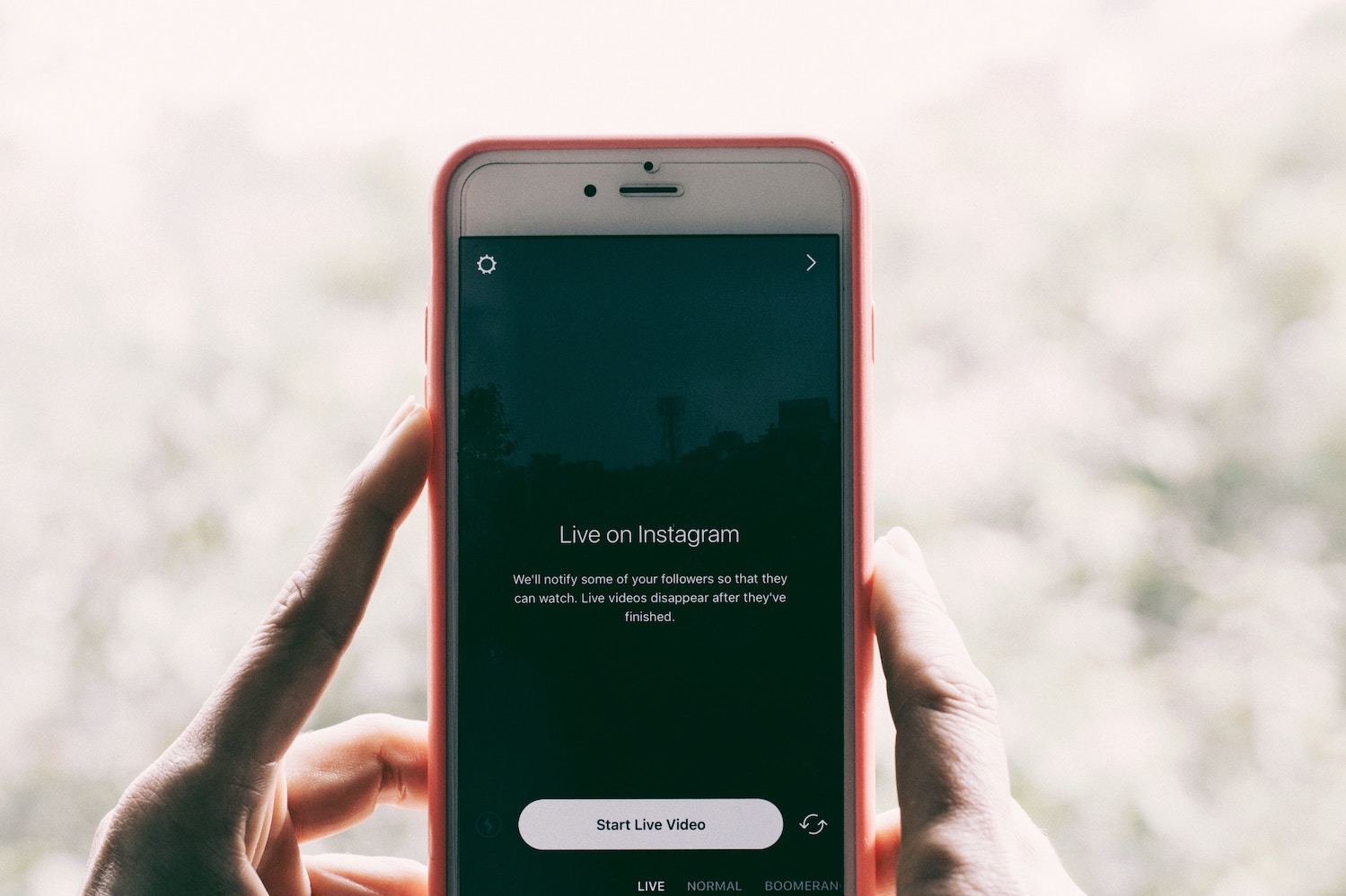 Image attribution: Hans Vivek
But that might be changing. While today's big brands lean on influencer tools like BuzzSumo, Klear, Onalytics, and other useful-but-imperfect influencer solutions, some experts believe the future of reliable influencer ROI will be forged by emerging blockchain solutions.
The Blockchain Proposal
While it's best-known for its applications in cryptocurrency, blockchain's ledger-based technology has near-endless applications for a wide range of real-world problems. Banks are interested in using blockchain to better trace transactions and the movement of money, which in turn can reduce money laundering and other forms of financial fraud. Healthcare organizations are seeking to use blockchain in digital medical records, improving security and records management.
And soon, marketers may be using blockchain to authenticate influencers and validate ROI. Just as with other industries, blockchain can serve social media marketing and influencer campaigns by creating transparency in the transaction process, while also authenticating users and the engagement that marketers receive from these transactions. A Japanese company called Patron has taken the early lead as the face of blockchain's arrival to influencer marketing: The company believes that by tokenizing the transaction, users can work with influencers through a secure exchange where the influencer's relevant information, including the projected value of the partnership, are made available prior to the purchase.
According to Patron's whitepaper explaining how its platform will serve influencers, this new use of blockchain in marketing will lower referral fees for influencers while helping ensure marketers get the most bang for their buck. By cutting out unnecessary middlemen and offering a secure, transparent transactional platform, everyone can profit more and reap the benefits of influencer campaigns.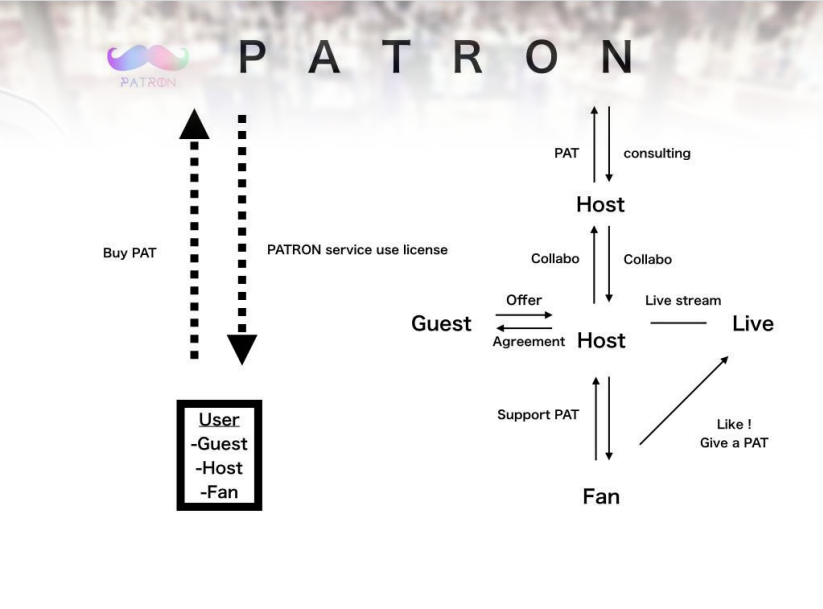 On the surface, it looks like a sure win: Major tech companies like IBM and Microsoft are making huge investments in blockchain, and plenty of use cases spanning non-tech industries have already demonstrated how versatile the technology can be in solving complex problems, especially the problems influencer marketing faces regarding transparency. It's very possible that blockchain in marketing will be a boon for influencers and will increase adoption of this digital strategy-eventually.
But first, there are more hurdles to clear.
The Unanswered Question: Can Blockchain Deliver?
Patron's proposal for a blockchain-based influencer platform holds plenty of potential promise, to be sure. But the key word is potential. Because although Patron has built a web-based app and successfully raised millions in funding through an initial coin offering sale, it's important to point out that a mobile app version of the platform has yet to hit the market. Furthermore, the company's own timeline doesn't allow for the recruitment of influencers until later this summer.
In other words, there's little, if any, evidence that this blockchain-based platform will fulfill its promises to marketers working on influencer campaigns, especially on a global scale. At the present, there's no viable solution for using blockchain to fix the problems that may affect influencer campaigns. And, if you listen to an editorial from AdWeek, Patron's promises might be little more than pie in the sky: While the column doesn't name the company directly, it does argue that the developers behind these solutions "have no experience in influencer marketing and have never run a campaign. Yet, they think they're the experts of our industry."
Furthermore, it argues that most blockchain solutions fail to offer specifics on how it can prevent click fraud, for example. Nor do they delineate how measurement will be improved over current influencer tools.
That doesn't mean a blockchain-based solution can't address some or all of these pitfalls of influencer campaigns. Some developers may prefer to play their software and strategy close to the chest, protecting their intellectual property until it's ready to go to market. You can't fault those companies for not wanting to disclose too much. But the fact remains that we still haven't seen a workable solution that utilizes blockchain in marketing to improve influencer campaigns.
It's fun to fantasize about. But until that fantasy becomes a reality, you're stuck doing the best with the influencer tools you've already got.
For more stories like this, subscribe to the Content Standard newsletter.

Featured image attribution: Campbell Boulanger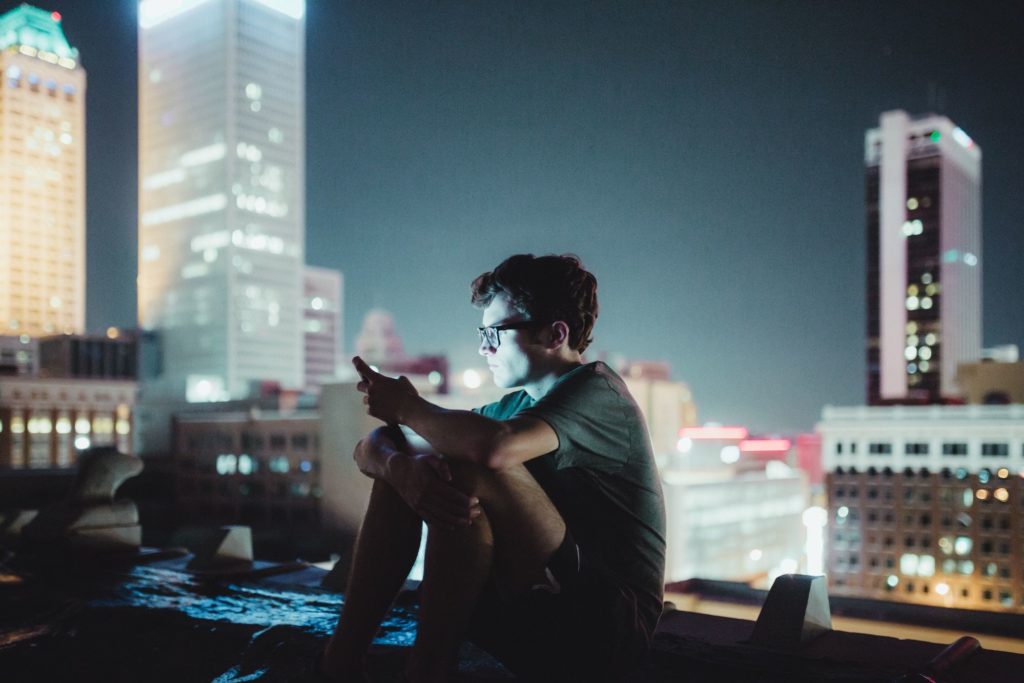 https://www.skyword.com/contentstandard/could-blockchain-make-influencer-marketing-more-transparent/
https://www.skyword.com/contentstandard/could-blockchain-make-influencer-marketing-more-transparent/
Jonathan Crowl