For Google News
Could Voice Search Technology Change the Dynamics of Brand Loyalty?
By Jonathan Crowl on September 7, 2018
For most digital marketers, voice search technology is nothing new. Digital assistants have become commonplace household objects, and we're all familiar with how voice search queries are changing the shape of search language, forcing SEO strategies to follow suit.
The technical implications are obvious. GlobalWebIndex reports that 27 percent of the global population is using voice search on mobile devices. Even if your company's share of voice search traffic remains relatively low, you should expect voice search to become a more prominent traffic and conversion driver in the near future.
What's less understood, though, is the way voice search will bring changes beyond the nuts and bolts of SEO. Long-tail keywords and natural language phrasing are relatively simple changes in terms of how marketers can reshape their strategies to better serve their audience. But what happens when the nature of your relationship with that audience changes?

There's early evidence suggesting voice search may alter the consumer's personal relationship with brands, emphasizing the simplicity and accessibility of businesses offering the solutions they're seeking. Such a change would be far more significant than any disruption voice search would bring to conventional search engine optimization. It would force marketers to reassess not just their strategies for reaching their audience, but how they try to build reciprocal relationships and deepen brand loyalties. Still, despite these potential challenges for brands determined to adapt to market changes, success amid voice-driven transformation is still possible.
Lost Love for Brand Loyalty
A recent report from Digitas offers insightful news about the value of brand relationships when it comes to driving commerce via voice. According to research, 85 percent of consumers making purchases via voice assistants say they purchased the first brand offered by their device, instead of the brand they had been searching for.
That's a significant development, because it underscores just how influential search rankings will be for voice-driven commerce. It would be one thing if the research suggested that when a consumer conducts a voice search to research a microwave purchase, they would go with a GE microwave if that's what comes up first. But the research is saying that even if a consumer conducts a voice search about LG-branded microwaves, they'd end up buying a GE model 85 percent of the time if the GE brand ranks as the first search result.
In other words, SEO ranking for voice search is essentially a winner-take-all game. Ranking on the first page of results, or even in the top three, isn't enough. Either you're in first place or, 85 percent of the time, you'll miss out entirely.
The research also found that millennials were more than twice as likely as older generations to choose the first search result rather than explore their options. However, there is some hope for brands worried that they'll never be able to crack the top search results and win over those voice-only consumer conversions. The report notes that 78 percent of US consumers say that if the voice assistant had a screen, they'd be more likely to scroll through search results to look at other options.
That's a much-needed sigh of relief when you consider that all smartphones and tablets offer this functionality, while others, such as Amazon's Echo Show, have incorporated video screens into their voice-driven assistant functionality. The study's breakdown of voice shopping behaviors by industry also suggests that larger purchases are less likely to be made by opting for the default first option. But even if your particular industry isn't likely to see a rash of impulsive buying decisions, the unprecedented influence of voice search technology on consumer buying behaviors should still be carefully considered.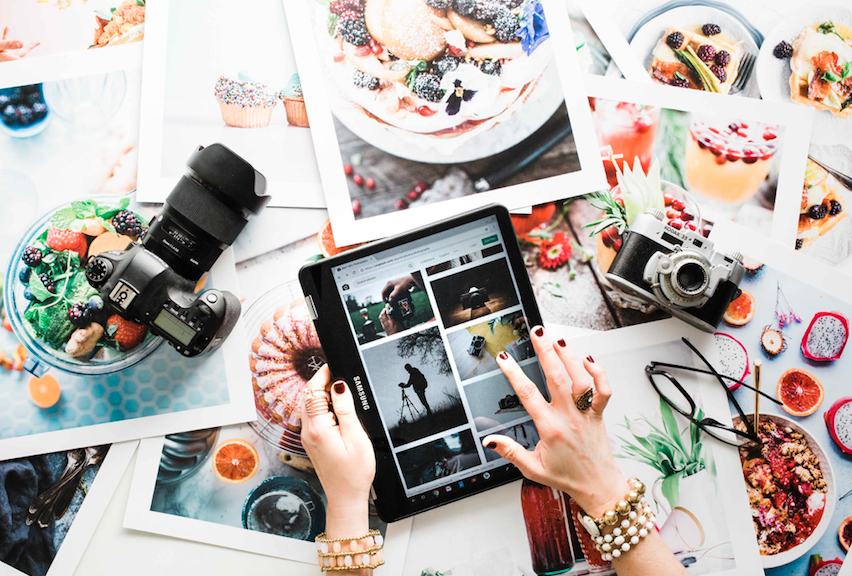 Image attribution: Brooke Lark
What does this mean for marketers who have poured a lot of resources into creating marketing channels that enrich brand-consumer relationship? While those channels still have value in their own right, they might not be enough to guarantee success when it comes to voice-driven commerce. Natural language and long-tail keyword strategies are a big part of the solution, but more will be needed for brands hoping to win the search market. This doesn't mean forgoing the kind of value-based, relationship-fostering content efforts that your brand already has in place, but rather equipping your content with the tactical assets that will boost it to that coveted top search spot.
What Matters When Driving Sales Through Voice Search
Search engine rankings have become extremely complicated in how they use contextual information to determine search result relevance, and therefore search ranking. This may make SEO efforts more complicated for marketers, but in the world of voice-driven search it's also a blessing in disguise. Context can take many forms, from the words and expressions used, to how they're used together, the location of the user making the query, data that suggests a certain user intent, and other information that search algorithms use to calculate relevance for any given query.
According to SPLICE Software CEO Tara Kelly, this combination of challenges can't be resolved by SEO alone. Voice-first SEO is certainly part of the answer, but Kelly tells MarTech Advisor that brands should be designing content and experiences for voice-first interactions. This can include the use of speakable structured data, which can help a brand speak directly to consumers through their online content. Search Engine Land argues that when creating this speakable structured data-which is typically used to cue up a response to common queries your customers may have-marketers should aim for 20 to 30 seconds of content, which works out to two or three sentences.
The dynamics being set up by voice search technology are different from what digital marketers are accustomed to in other channels. These new touchpoints put the pressure on us as marketers to tailor a unique set of goals for voice search marketing within the rest our digital marketing strategy. Yet by focusing on the true intent of our consumers and maximizing the reach and messaging of our voice-specific content, we can build voice search into a profitable, worthwhile channel in its own right.
For more stories like this, subscribe to the Content Standard newsletter.

Featured image attribution: Joel Muniz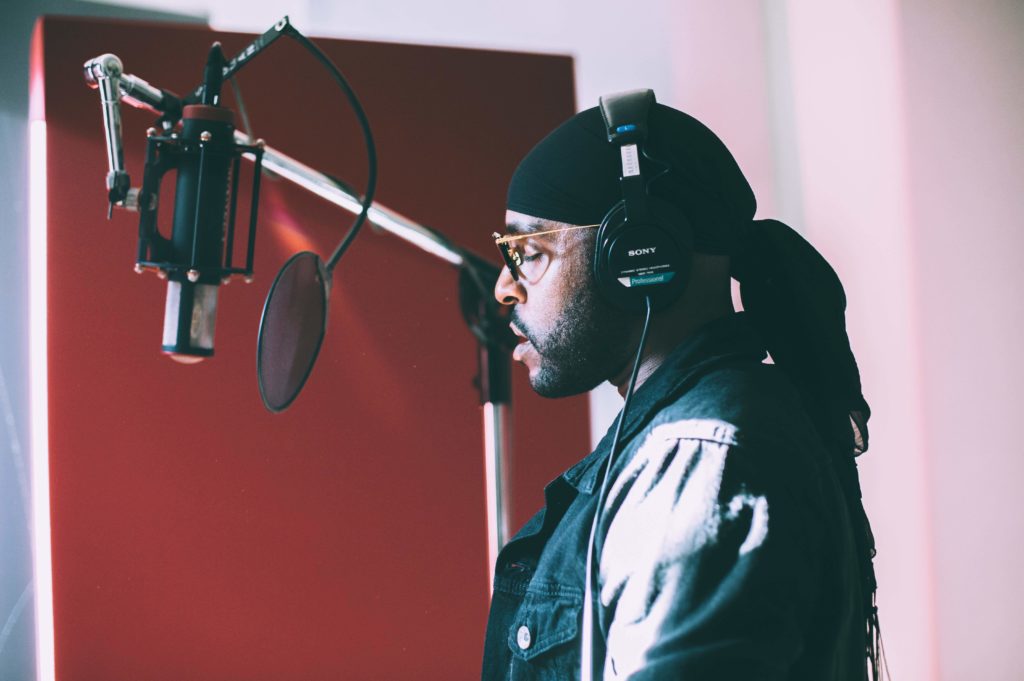 https://www.skyword.com/contentstandard/could-voice-search-technology-change-the-dynamics-of-brand-loyalty/
https://www.skyword.com/contentstandard/could-voice-search-technology-change-the-dynamics-of-brand-loyalty/
Jonathan Crowl