Creativity
3 Global Marketing Experts Share Their Strategies for Expanding into Latin America
By Carlos García-Arista on December 29, 2016
According to HubSpot's annual report, State of Inbound 2016, 39 percent of survey respondents from organizations based in Latin America feel that their inbound marketing strategies are ineffective-9 percentage points higher than their North American counterparts. Further, LATAM brands reported "generating traffic and leads" as their top marketing challenge. As there is with other regions, there is a big opportunity for content marketing adoption and improvement.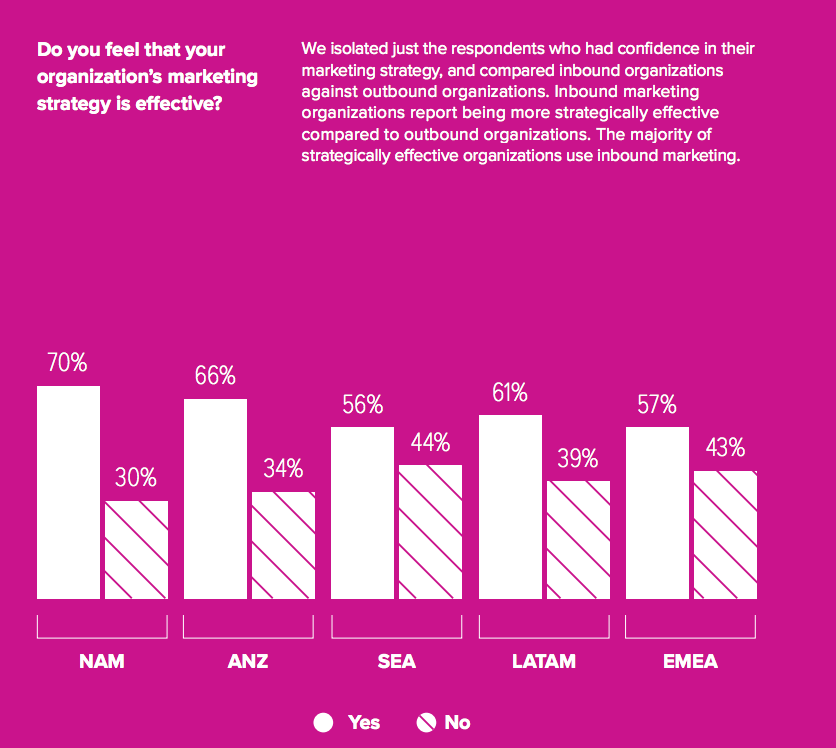 Marketers observing Latin American marketing transformation from the outside might assume that brands are using a wide range of platforms and strategies. Or that a region full of fans of interactive content and videos, where 17 percent of marketers reported prioritizing visual and video content-compared to 11 percent in the US-would make an extensive use of such techniques.
Yet blogging and social media together account for almost haf the time devoted to content in Latin America. That's a lot of different platforms and strategies left untouched, and a wide, unexplored territory for the taking.
Latin America is a market of 640 million customers who are passionately in love with social media, even more so than Americans. Content clearly will continue to play a large role in helping marketing and sales teams drive engagement and business for their companies, but perhaps differently than in other regions of the world. As I did with European and Asian experts, I asked marketers with experience in Latin American marketing to point us in the right direction. Here's what they had to say.
Are There Content Marketing Strategies That Work Better or Worse in Latin America? If So, Why?
1. Juan Merodio: Blogger, Speaker, International Advisor in Marketing and Digital Transformation, Co-Founder Engage Colombia - Madrid, Spain
Content marketing is the beginning of positioning a brand in the consumer's mind. In order to get it right, you have to follow some easy rules and be patient to attain your goals-especially in Latin America, where content is a long-term process.
The first thing you have to keep in mind is to add real value for the users creating original content. Then, reach out to your customers through a diverse range of channels and platforms.
One kind of content marketing strategy that really works in Latin America is video-tutorials. Actually, it works very well all over the world, but based in my experience, Latin Americans love looking for videos with tutorials, and the engagement generated is massive.
To sum up, I would say that your content strategy has to be based on the knowledge of your public, which is not homogeneous along the region, and the idea of never forget to serve your customers instead of selling to them.
At Americas Market Intelligence, we focus on sharing relevant content that's distilled from our Latin America market research engagements. One content strategy that works better in LatAm is respecting the regionalisms used in countries and ensuring that Spanish-speakers from any country can understand your copy. Another strategy that works well is not just relying on translating material to Spanish or Portuguese. In other words; some companies won't take the extra step of finding writers to develop customized pieces in Spanish or Portuguese from scratch, such as having a Brazilian write about the use of boleto bancario [a payment method specifically used in Brazil] and parcelamento from the customer's point of view. This limits companies in truly reflecting the audience they wish to target.
Developing a plan with proper investment levels is also a content strategy that works better in Latin America. Companies need to vary how they reach out to their audiences to maximize engagement, which means on the B2B side using e-books, videos, infographics, white papers and posts, while using videos, memes, gifs and other content on the B2C side. This also means varying up blog post styles for both short- and long-form, straightforward analysis, and interactive quizzes and games. However, without a strong commitment and plan, content development in LatAm can be quite haphazard-leading to haphazard results.
The content strategies that work worse would include treating the region as a monolithic entity. The fact is, companies have to cross borders with certain types of content and do deep local dives with other types because the audience has both local and regional concerns in just about any subject area. In developing content for LatAm while at another company, I also observed that Brazilians were not overly interested in topics pertaining to Latin America...and vice versa. To an extent, I had to treat Brazil almost as a separate market in terms of content development, with a majority of Brazil-focused topics and a minority of LatAm-focused topics. With Latin Americans, I found that I got more response with a content mix that mostly focused on LatAm and not so much on Brazil.
3. Isra García: International Digital Business Transformation Advisor, Co-Founder Map Makers, Engage Worldwide - Valencia, Spain
Undoubtedly, in Latin America there are some strategies that work better than others. In my experience, businesses entering that market now can gain a competitive advantage with a careful planning and subsequent execution of that plan.
Content is growing, but there's room to improve the strategies and get to really contribute to the marketing objectives of the organization. Marketers need to define the impact, strength, and purpose of the content based on an equation with four different assets:
The excellence of our product or service
The efficiency of the logistics and distribution of our business model
Customer service and guest experience
How embedded social media is in the business
The strength of the content, its resonance, and the rate of conversion will increasingly depend on how we can solve this equation. Therefore, content marketing cannot act as an independent tactical unit. It has to be a part of the overall marketing strategy. Companies in Latin America are learning fast how to build a content marketing strategy, but some still confuse strategy with a simple mechanics of distribution of social objects thought social media. The way to do it correctly is to build the strategy according to a system, taking into consideration all the relevant parameters: type of content, schedules, communication, platforms, promotion, segmentation, channels, promotion and investment.
Right now, the Latin American companies that are succeeding in marketing transformation make their objective to offer content which is:
Easy to find: it captures the customer's contact points-mainly points of passion and pain-and is well optimized.
Tempting: it is made for the consumer "on the go" who needs to answer questions or solve problems at any given time. When this is executed correctly, the "snack" content leaves the user hungry and ready to go back for more.
Shareable: it serves as the root of our community discussion or conversation through social channels. This content is powerful enough for our readers or followers to share with their community.
For more global marketing insights, subscribe to the Content Standard Newsletter.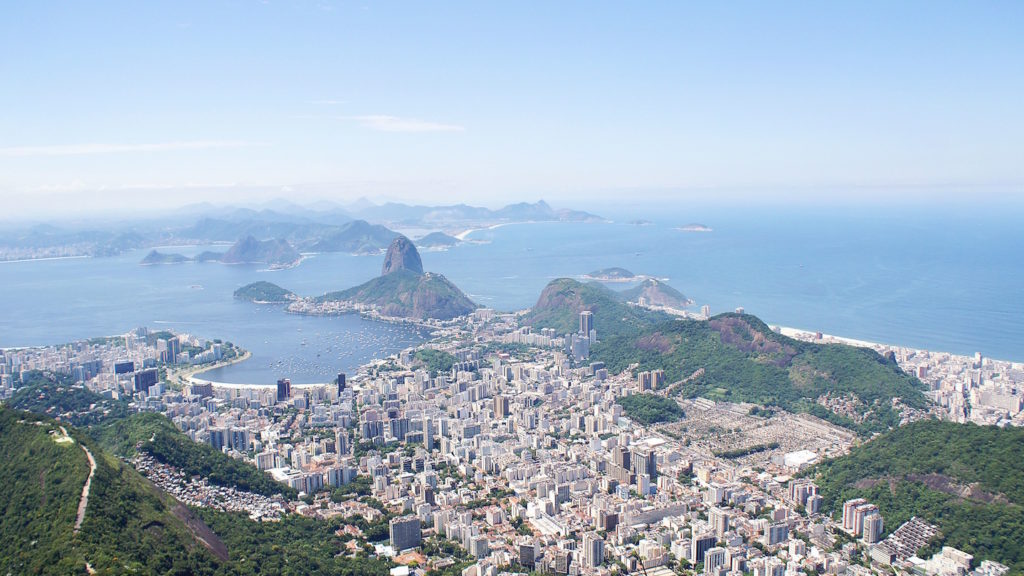 https://www.skyword.com/contentstandard/3-global-marketing-experts-share-their-strategies-for-expanding-into-latin-america/
https://www.skyword.com/contentstandard/3-global-marketing-experts-share-their-strategies-for-expanding-into-latin-america/
Carlos García-Arista