Marketing Transformation
3 Marketing Technology Trends That Will Shape 2020 and Beyond
By Jonathan Crowl on October 22, 2019
As marketing technology has proliferated over the past decade, its adopters have been left with two choices: either integrate all-in-one suites, risking poor performance for increased convenience, or attempt to piece together a number of disparate solutions into a coherent stack. As CMS Wire points out, early marketing technology trends also sparked a similar dilemma, with companies torn between building their own proprietary systems or licensing solutions from reputable software and service companies.
Many of these division lines have since been blurred by new, hybrid approaches that seek to leverage the best aspects of opposite strategies. Some experts have termed this the "Second Golden Age of Martech," where old and new martech concepts are being blended to spawn more intuitive solutions for businesses.
A desire for greater synergy, and with it, improved efficiency and productivity, is driving many of the biggest marketing technology trends shaping 2020 and beyond. Here's a look at three such digital marketing trends that are likely to shake up your company's strategy in the near future.
Adopting Ecosystem Platforms as a Solution
We're used to having a "yeah right" reaction to all-in-one solutions—but not for much longer. Ecosystem platforms that seamlessly integrate top solutions while offering a suite-like experience are gaining momentum as a centralized martech solution. When a platform like this makes good on its promises, martech management becomes easier, access to valuable data and insights improves, and adding, removing, or swapping out solutions is simplified.
According to Scott Brinker, who deals with platform ecosystem matters in a vice president role at HubSpot, this evolving approach to centralized platforms is similar to how your smartphone serves as a slick, efficient user interface for millions of apps. An ecosystem platform provides marketers with a much better system for organizing and managing these technologies and increases the performance capabilities for all its users, he explains on his blog Chiefmartec.
With this new approach, martech doesn't live in its own bubbles anymore. Each solution is fully integrated in a clean, efficient manner, lifting the capabilities of not just the solution itself, but also what it's able to accomplish in tandem with other marketing technologies.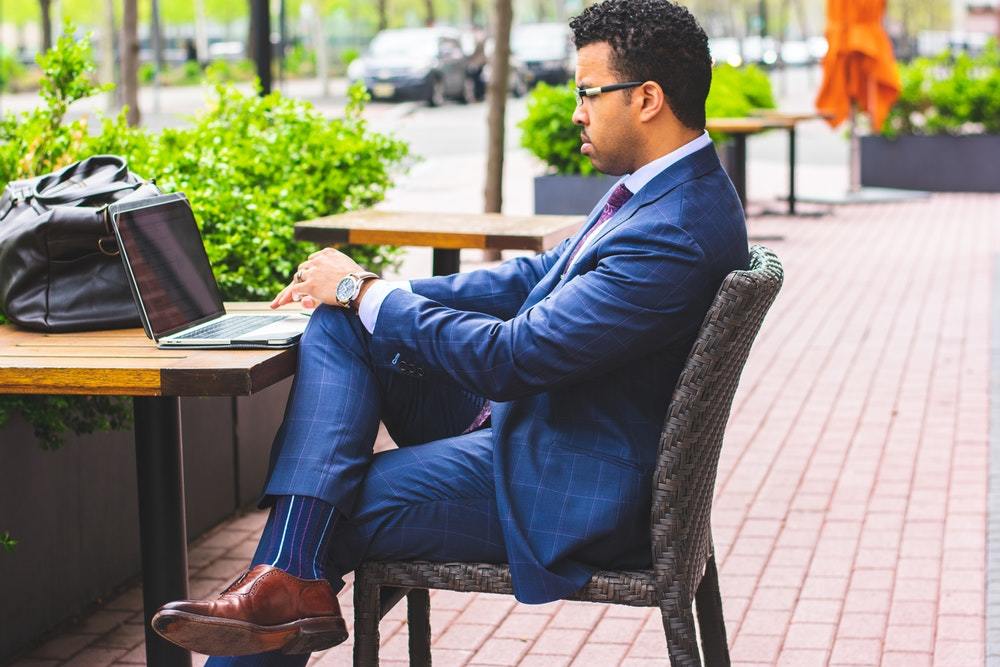 Photo attribution: malcolm garret from Pexels
Using CX Tech to Elevate Experiences
Resisting marketing technology advances can affect more than your brand's campaign performances. As core technologies grow stagnant and outdated, it creates internal limitations that ultimately inhibit the customer experience.
A lack of shared data, a disconnect between back-end performance and its impact on experiences, and degraded collaboration capabilities all create barriers to performance that can affect brand engagement. This can include aspects of CX such as personalization, customer service responsiveness, and insight-driven marketing and engagement.
Today, we understand that marketing activities have far-reaching impacts on many other aspects of a business: Marketing investments, for example, offer value and ROI far beyond the performance gains. For that reason, organizations will increasingly view martech spending through the lens of its holistic value to the larger business.
Marketers are sure to value these upgraded solutions first and foremost for their ability to increase performance capabilities within the department, but they can also call on them when making a stronger argument for martech spending by illustrating the direct impact they have on the customer experience.
Investing in Better Internal Collaboration Tools
Artificial intelligence is expected to make its mark on the marketing world in the coming years. As new martech tools leverage AI and algorithms to automate more menial tasks, marketing teams are seeing a number of different benefits, including liberated human capital to reinvest into large-scale projects.
AI also facilitates more collaboration. With artificial intelligence taking a central role in the creation of new collaboration tools and platforms, it stands to improve project management, increase team agility, and raise the bar for productivity. The relatively new arrival of these AI-driven collaboration solutions will likely prompt a number of organizations to upgrade their current offerings.
However, a company can only reap the benefits of these collaboration tools when they're used to facilitate projects across multiple departments. This presents marketing teams with a significant opportunity to help break down corporate silos and get diverse voices on projects and initiatives in a way that was previously next to impossible.
Today's digital marketing trends demonstrate a shift toward solutions that combine capabilities in ways that save organizations from having to make difficult this-or-that decisions. And as the martech landscape continues to evolve, businesses are presented with even more opportunities to simplify their stack management and reach more consumers—but only if they're willing to take the plunge with new technologies and platforms.
Featured photo attribution: Adil Gökkaya from Pexels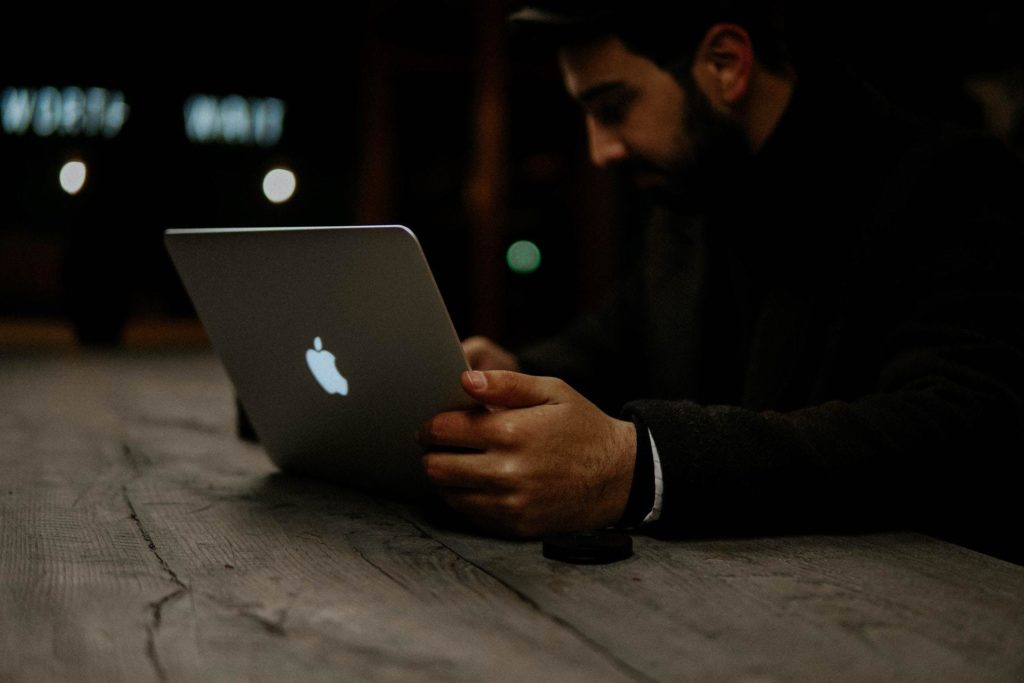 https://www.skyword.com/contentstandard/3-marketing-technology-trends-that-will-shape-2020-and-beyond/
https://www.skyword.com/contentstandard/3-marketing-technology-trends-that-will-shape-2020-and-beyond/
Jonathan Crowl