Content Creation
5 Best Cities to Live for Freelance Writers in 2016
By Emma Siemasko on July 11, 2016
One of the biggest perks of being a freelance writer is being location-independent. You can decide for yourself which places are the best cities to live. Last year, I moved from Boston to San Diego to escape the cold winters, and just a few months ago I moved to the Bay Area. I have the freedom to choose what city, town, or even country makes the most sense for me.
Last year, I ranked the top five best cities for freelance writers, and this year, I'm doing it again. I researched cost of living, tax law, weather, and health of freelance community to create this list.
Just remember-there are thousands of places that are great for freelancers. Is there one city that's best? Definitely not. Each city has its fair share of pros and cons, and the important thing is to make the choice that's best for you.
Here are the top five cities to live in for freelance writers:
1. San Diego, California
San Diego is a destination for many of the U.S. freelancers, thanks to its perfect climate, laid-back attitude, and gorgeous beaches. San Diego has a booming freelance community and many coworking spaces. It's one of the best cities to live for all Americans, not just freelancers.
Popular meet ups include Freelancer's Union SPARK and CreativeMorningsSD. When your work day is done, you can grab your surfboard and go straight to the beach.
San Diego is a major city in California, so it isn't cheap, and residents even joke that to live in San Diego, they have to pay a "sunshine tax." Even so, prices are reasonable compared with San Francisco. According to BestPlaces, a salary of $105,000 in San Diego would be equivalent to $155,608 in San Francisco.
Pros:
Sunshine all year
Breweries, fish tacos, and beaches
Freelancers convene
Cons:
High cost of living compared with other areas of the country
Many people come and go (lots of transients)
2. Chicago, Illinois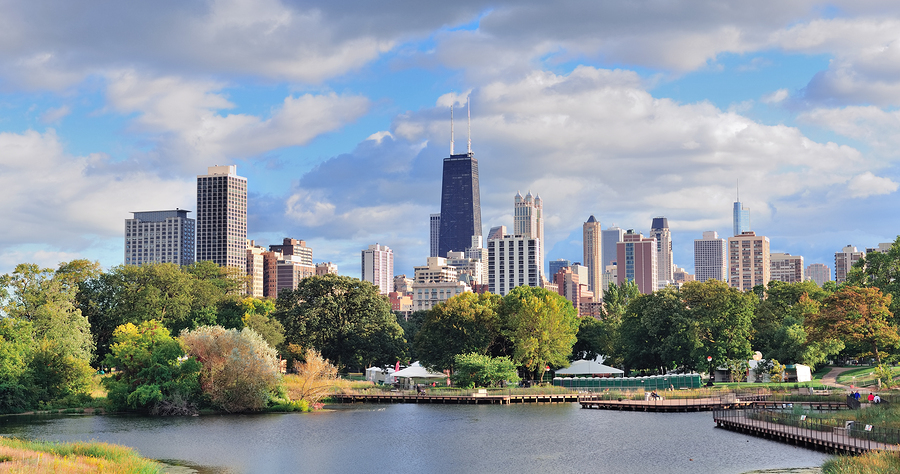 Chicago is one of my favorite cities in the country, thanks to its thriving urban environment, relatively low cost of living, and amazing food. Chicago has a Freelancer's Union outpost, and is home to some of America's largest businesses. It's the third largest city in the US, and there's a ton going on.
Better yet, Chicago is affordable. I was shocked when I saw that the median home price in the city is $267,000, according to data compiled by Trulia. Chicago doesn't have the mildest weather, and if you don't like Chicago sports teams, you might not enjoy it, but all in all it's a great option for freelancers.
Pros:
Great scene for foodies
Large city with tons to do
Affordable
Cons:
Cold, windy winters
Not much for outdoorsy types who want the sea or mountains
3. Philadelphia, Pennsylvania
Philadelphia is an east coast city with a lot going on, and it's emerging as a choice pick for freelancers. Philadelphia is close to New York, but it's loads cheaper. According to Bankrate, the median home price in Philadelphia is just over $219,000, making it one of the least expensive cities on our list.
"Philadelphia is an ideal city for freelancers due to its tight-knit community of independent contractors who are more than willing to help each other out," says Brian Honigman, a marketing consultant who recently made the move from New York City to Philly. "Not to mention, Philadelphia is a much more affordable city to work from compared to San Francisco and New York City."
Pros:
Very affordable
Philly Cheesesteaks
Friendly freelance scene
Cons:
May not be as friendly to small businesses as other cities
High wage tax
4. Boston, Massachusetts
Home to brick brownstones, some of the country's best universities, and Red Sox fans, Boston is a cultural enclave of its own. It's also one of the best places to be a freelancer, even though the cost of living is relatively high.
There's a reason Skyword is based here-Boston is a tech hub, thanks to a number of startup incubators and top universities. When it comes to writing, there are a lot of companies at the forefront of content marketing, who are actively looking to hire talented freelancers.
Boston Content has emerged as an amazing networking group and resource for the writing community, and there are countless writer meet-up groups in the city. "Boston functions like a town rather than a city," says Liz Wellington, a Boston-based freelance writer. "The community is strong, and people love supporting local businesses and freelancers."
Pros:
Lots of smart people doing cool things
Vibrant freelance and content marketing community
Home to Skyword
Cons:
High cost of living
Your apartment might not have parking or laundry
Really cold winters
5. Durham, North Carolina
If your heart is made of Southern biscuits and gravy, then Durham, North Carolina is a wonderful option. Durham has a thriving healthcare and research scene, and it's making waves as an attractive option for professionals. Durham is home to the Research Triangle Park, which is home to major corporations as well as start-up incubators.
One freelance writer currently based in New York City is considering a move to Durham, NC. "I went to college nearby so I have some friends in the area," he says. "The weather is warm, and it's big enough that you'll meet new people but small enough that you still feel community. Plus, there's a budding creative class, and I love sweet tea and barbecue."
The cost of living in Durham is low-low enough that I could afford my dream home there. According to Trulia, the median sales price is $189,000, and median rent is $1350. Additionally, Durham has the Triangle Association of Freelancers, a group for helping freelance writers out.
Pros:
Southern food
Home to many businesses and great hospitals
Extremely affordable
Cons:
Hot, muggy summers
Reputation for crime, although residents report this is not an issue
Designed for automobile transport
So where do you live, and do you find it's a good option as a freelancer? Do you have any other best cities to live in for freelancers? Share them with us in the comments section below.
Get more freelancing career advice by subscribing to the Content Standard Newsletter. If you want to start creating effective content for today's consumer, join Skyword's community of creatives.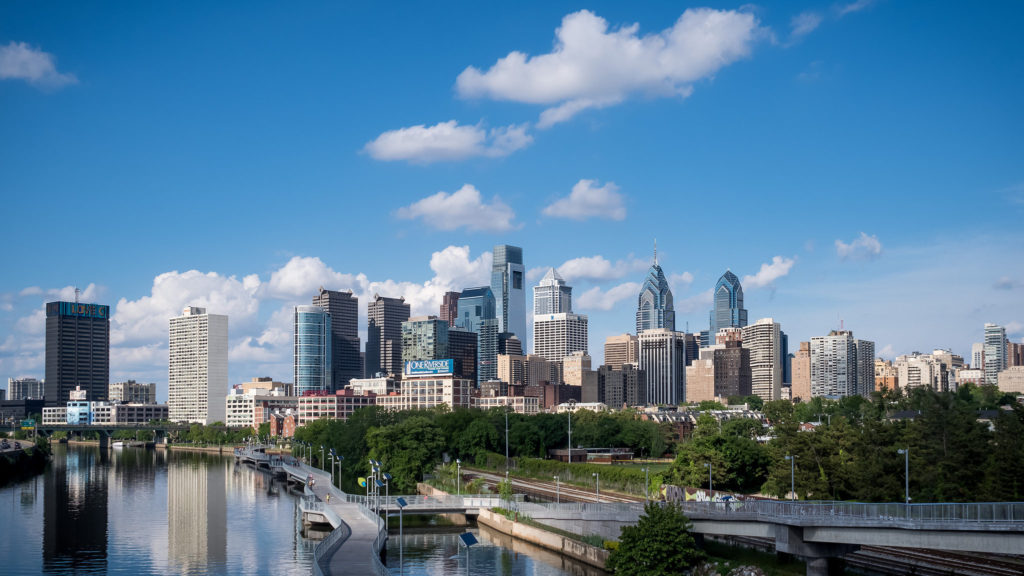 https://www.skyword.com/contentstandard/5-best-cities-to-live-for-freelance-writers-in-2016/
https://www.skyword.com/contentstandard/5-best-cities-to-live-for-freelance-writers-in-2016/
Emma Siemasko