Content Strategy
50 Questions to Ask When Developing Your Audience Personas
By Christine Warner on February 13, 2015
How many questions does it take to get to know someone?
Can it actually be quantified?
Unlikely.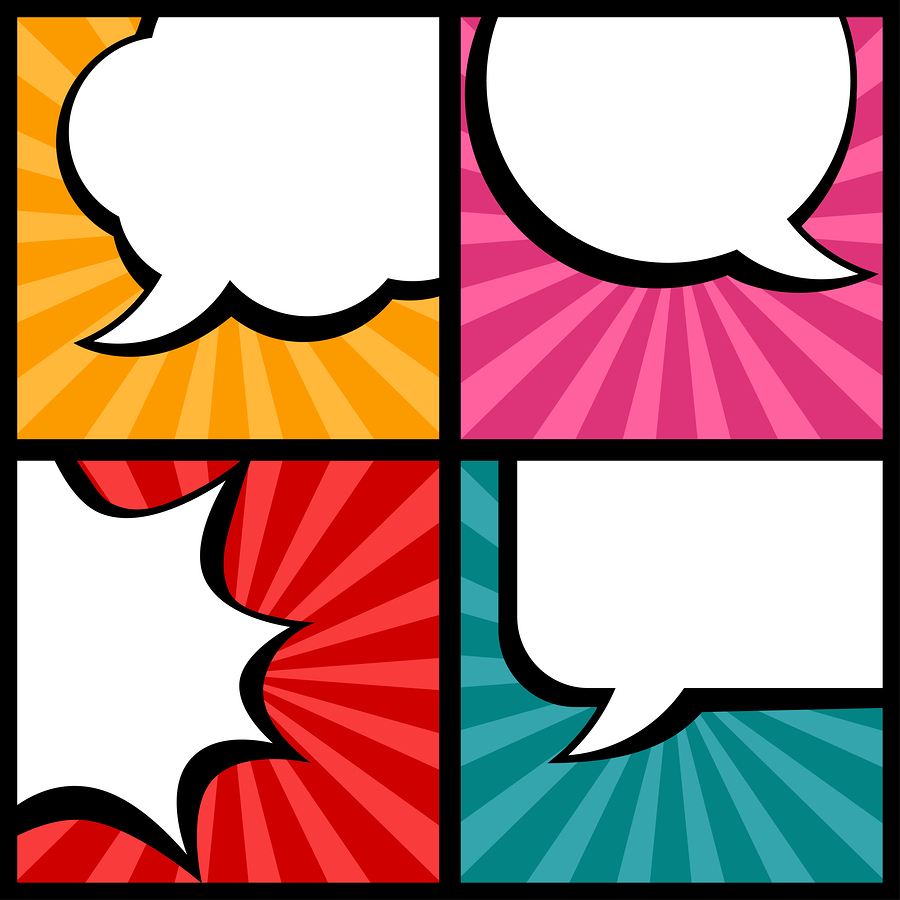 Think about a great conversation you had recently. I bet the people involved both shared things about themselves and inquired about you. It was a mutually rewarding dialogue with a healthy balance of questioning. For any relationship to succeed-whether it's rooted in romance, friendship, business, or family-you need to invest time in the other person. You have to be selfless, often putting the other's needs before your own.
While your audience personas may represent hypothetical people, you should approach your persona discovery process the same way you approach a real-life relationship. Ask questions that unfold the layers of their emotional and rational drivers, and get the answers from diverse sources: internal customer data, content performance, secondhand research, focus groups, surveys, interviews, and more.
Your audience personas don't really care about your brand. If they do, their interest in your brand is a byproduct of your ability to solve their problems. Figure out what those problems are and how your content can be the solution or lead to one. While a natural conversation is rarely a barrage of questions, these 50 questions will help you delve into the depths of your audience personas.
Demographics
1. How old is she?
2. Where does she live?
3. What is her education level?
4. What is her salary?
5. What is her household income?
Relationships
6. Is she in a relationship?
7. Does she have children or other dependents?
8. Does she manage direct reports at work?
9. Who are her role models?
10. Who helps her make choices in her personal life?
11. Who does she consult to make professional decisions?
Career
12. What is her job title?
13. How many years of experience does she have?
14. What are her responsibilities?
15. What is her organization's size?
16. What is her next career step?
17. What are her long-term career goals?
18. What does her typical workday look like?
Values
19. What are her personal priorities?
20. How does she define professional success?
21. What does work-life balance mean to her?
22. Is she religious?
23. What are her political affiliations?
24. Is she an advocate of any causes?
Passions
25. What gets her out of bed in the morning?
26. What keeps her motivated at work?
27. What are her favorite hobbies?
28. Is she active in her community?
29. How does she unwind?
30. What does she do for fun?
31. What sparks her creativity?
Challenges
32. What keeps her up at night?
33. Does she fear change?
34. What hinders her professional growth?
35. What personality traits hold her back?
36. What external factors prevent her from pursuing her dreams?
Content Behaviors
37. What are her go-to online resources for information, entertainment, and education?
38. Who are the thought leaders she trusts?
39. Is she active on social media?
40. Does she start social conversations or just listen?
41. What is her research process?
42. Does she discover content in an active or passive mind-set?
43. Does she consume content primarily on a desktop or mobile device?
Brand Barriers
44. What prevents her from purchasing your product or service?
45. Where does she fall on the adoption curve (innovator, early adopter, early majority, late majority, or laggard)?
46. Is she limited by emotional or logical factors?
47. Does she rely heavily on others to make decisions?
48. Has she ever been exposed to your brand?
49. Is she concerned about how others perceive her brand affiliations?
50. Who else is competing for her attention?
To create audience personas that accurately represent real people, you need to ask the right questions-and many of them. This means asking not just questions that relate to your brand, but also those that expose the hearts and minds of individuals. The insights you uncover will allow you to develop content that resonates. Start a conversation by questioning; build a relationship by answering.
Want more advice on how to reach and engage your audience? Subscribe to the Content Standard Newsletter.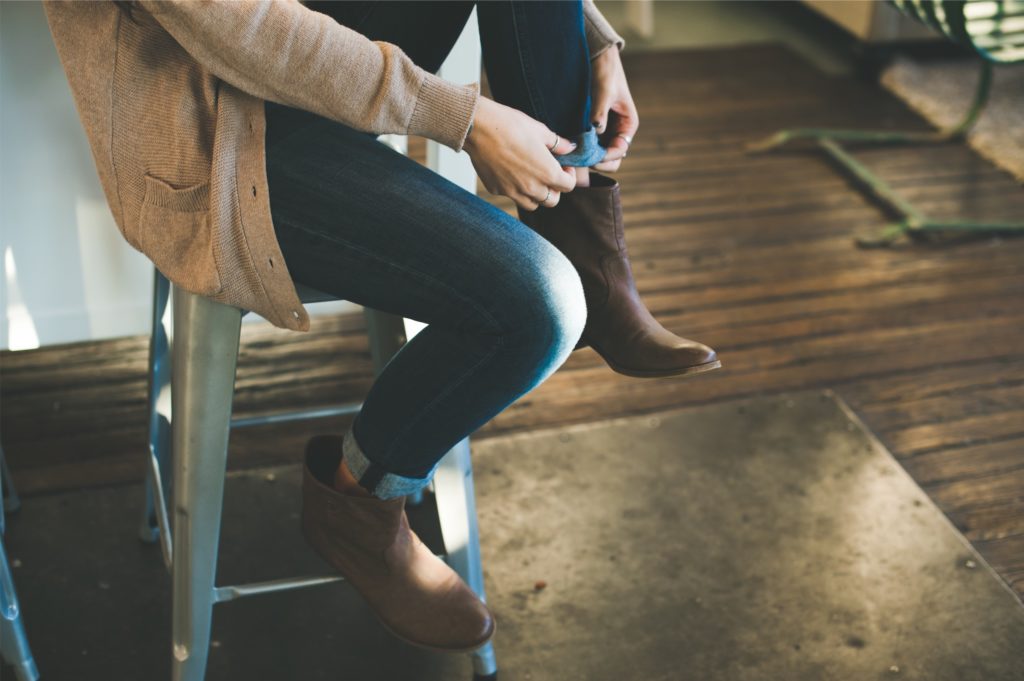 https://www.skyword.com/contentstandard/50-questions-to-ask-when-developing-your-audience-personas/
https://www.skyword.com/contentstandard/50-questions-to-ask-when-developing-your-audience-personas/
Christine Warner