For Google News
A Digital Asset Manager Is Key to Scaling Your Content Marketing Strategy
By Rose de Fremery on November 12, 2018
Once your content marketing strategy is running on all cylinders and you're publishing content at an impressive pace, you're eventually going to start finding it harder to organize and locate all of your digital assets. A digital asset manager (DAM) can come in handy when that time comes, bringing order to chaos and streamlining your team's resources so that your valuable assets do not go underused or overlooked. Here's how a DAM can help you execute your content marketing strategy at scale as your requirements become ever more sophisticated and advanced.
The Challenge of Managing Digital Assets at Scale
As any brand steadily publishes content, it begins to accumulate an expansive collection of assets, such as stock photos, infographics, videos, and e-books. Over time, as the sheer volume of these assets increases, it can become difficult to create, organize, and find these pieces of digital media. As the Content Marketing Institute explains, content marketers "need to manage each piece of the brand story, campaign, or product independently of, or in addition to, managing the whole." However, the more assets that you have, the more burdensome this task becomes.
At this stage, your digital assets may be scattered across various file hosting sites. It's often harder to make sure you're staying on top of your image licenses, as well. Your colleagues might be using old or outdated assets, putting you in the unenviable position of having to make sure your branding remains consistent and up to date. This common process bottleneck diminishes ROI, consumes an inordinate amount of staff time, and makes it difficult to remain agile while scaling your content strategy. Fortunately, there's a best practice for managing your digital assets that addresses these growing pains.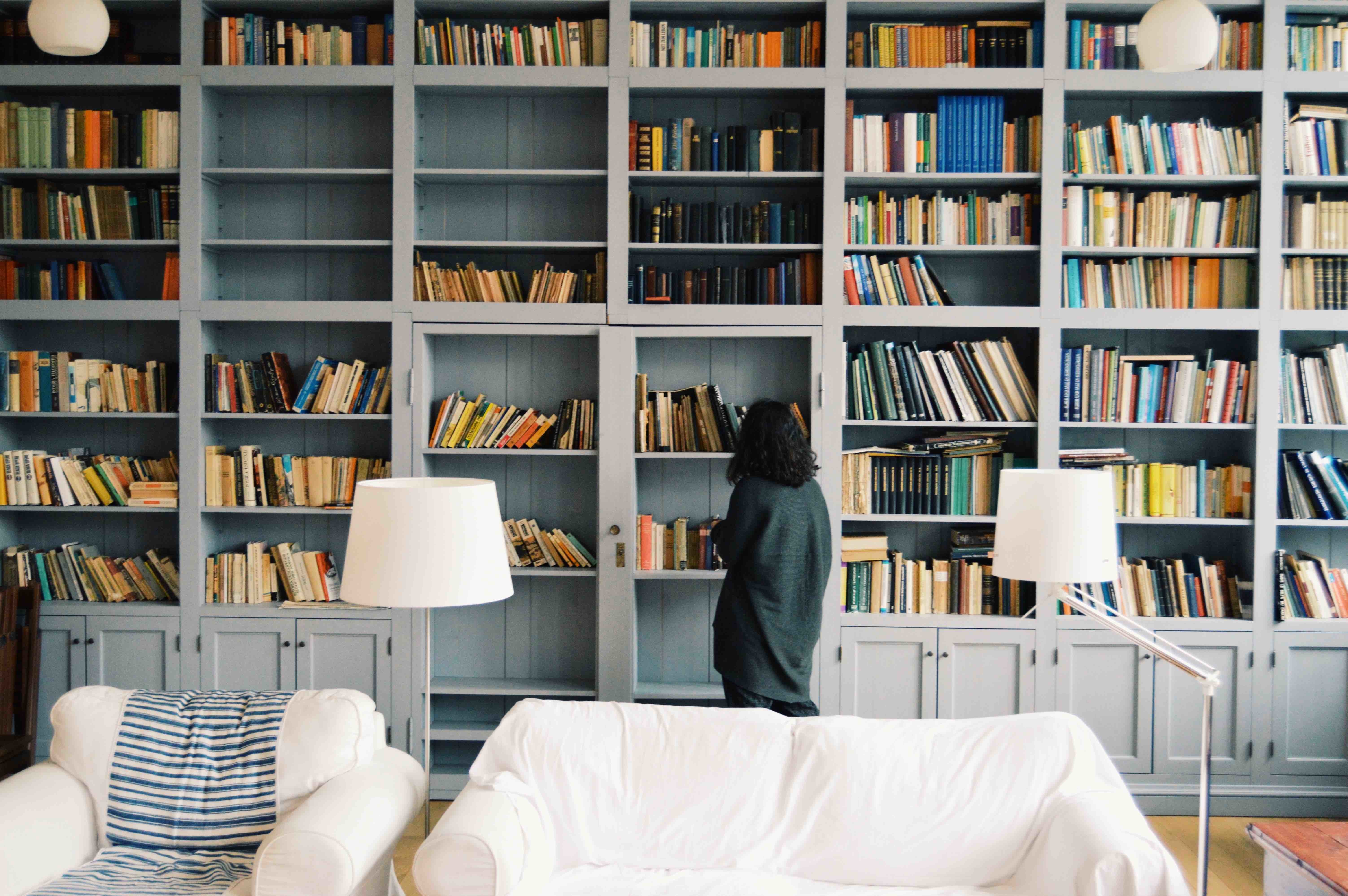 Image attribution: Radu Marcusu
The Solution: A Digital Asset Manager
A DAM provides a secure, centralized asset repository and management system. You can use a DAM to upload assets, store them, search for them, repurpose them, share them, and more. As a result, your team can maximize the value and impact of every digital asset it owns. A DAM streamlines workflows, which comes in handy when your marketing team is distributed across the globe. And, particularly when integrated with your content marketing platform, a DAM enables a more efficient content management strategy. This means you can better harness your creative assets to tell compelling brand stories, never missing a beat as your program continues to evolve.
How a DAM Supports Your Content Management Strategy
A digital asset manager doesn't simply provide your marketing team a central repository for storing and organizing digital assets. It enhances the very way in which you manage them, giving your organization a single, authoritative source for current assets that everyone can access. This capability only becomes more valuable to have as time goes on and your content marketing becomes more advanced. It also enables better team collaboration and coordination across multiple locations. You can use a DAM to:
Upload and store multimedia files that may be scattered across your organization in a centralized repository
Have a single, authoritative source of truth for all of your digital marketing assets
Manage assets in line with your content creation and distribution process
Enable enterprise-wide access to your entire catalog across programs
Leverage a built-in workflow to review and approve assets before they enter the library
Reduce the time wasted searching for files or duplicating efforts by tagging assets, so that you can easily find them later
Repurpose and remix assets on demand, rather than recreating or repurchasing them
Ensure that correct versions of your assets are circulating by reviewing their time stamps
Guarantee consistent and up-to-date branding as your content marketing program grows
Unite your entire organization for sustainable storytelling, while trusting that your brand story is consistently relayed and easily shared
In addition to these benefits, a DAM provides better security-giving you and your colleagues peace of mind that all of your assets are stored in a way that complies with your organization's security policies (we can hear IT breathing a sigh of relief already). Global programs can also take advantage of a DAM to port stories into multiple languages. This helps you hit the ground running in new countries while ensuring that you are telling a consistent brand story to everyone you want to engage.
Efficiently Scale Your Content Strategy
Now that you're delivering content marketing ROI and earning glowing praise from the C-suite, it's likely you will get the go-ahead to grow your program even further. According to the Content Marketing Institute's 2018 Benchmarks, Budgets, and Trends report for North America, organizations often increase their content marketing budget as their content marketing becomes more sophisticated and mature. In fact, 38 percent of organizations expect their content marketing budget to increase within the next 12 months.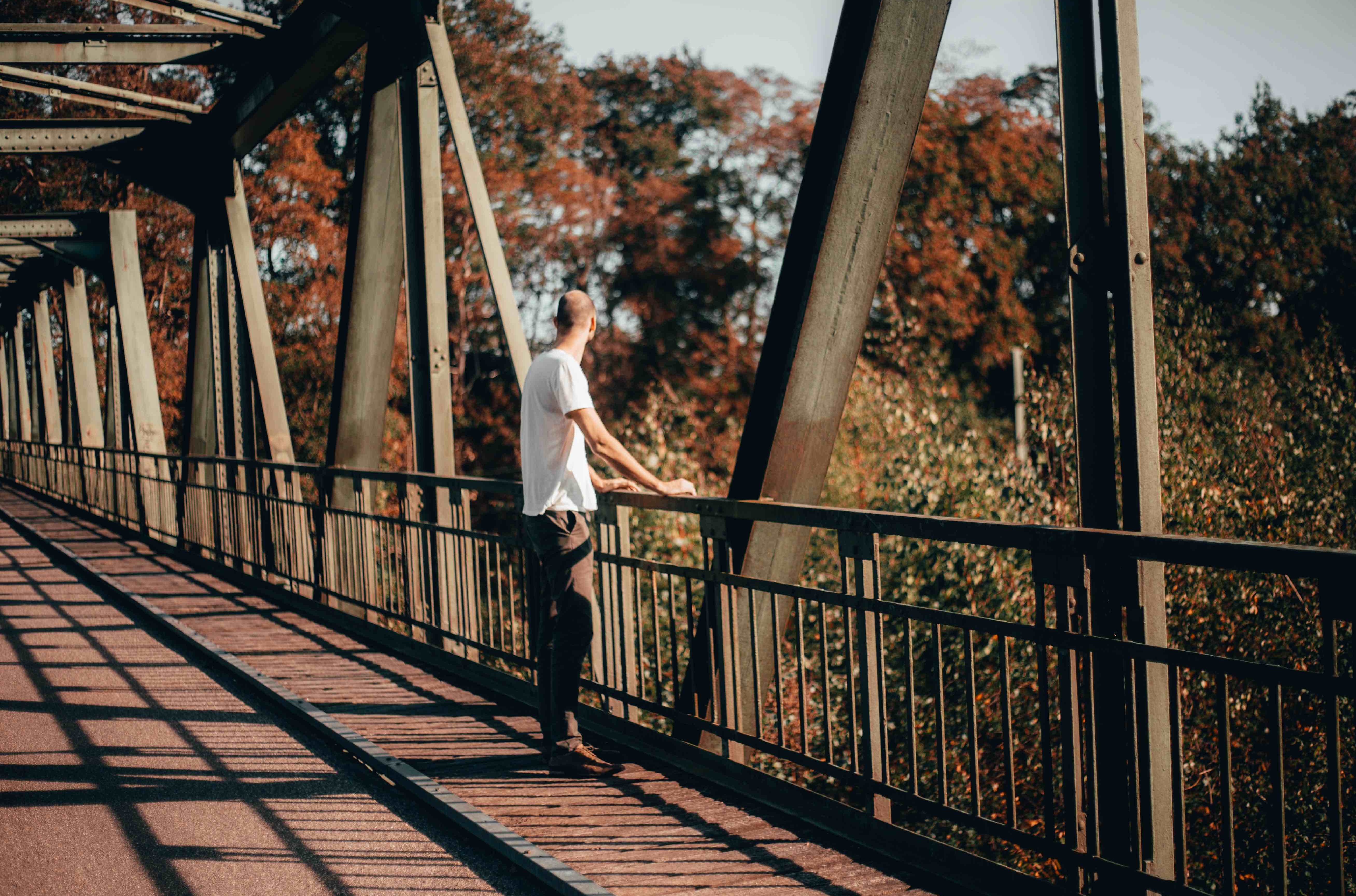 Image attribution: Isaac Mehegan
When the time comes to take your content marketing strategy to the next level, you will need a strong, efficient foundation for scaling your content marketing processes. That way, you will still be able to flawlessly execute your strategy and continue strengthening the audience relationships that drive your business forward. A DAM helps you do just that, organizing your assets and streamlining workflows so that your team can work smarter and focus on what matters most. If you haven't yet considered taking advantage of all that a DAM has to offer you and your team, now is an excellent time to take a good look.
To learn more about how Skyword360 helps enterprise brands grow their marketing efforts and deliver exceptional content experiences, schedule a demo.
Featured image attribution: Christina Morillo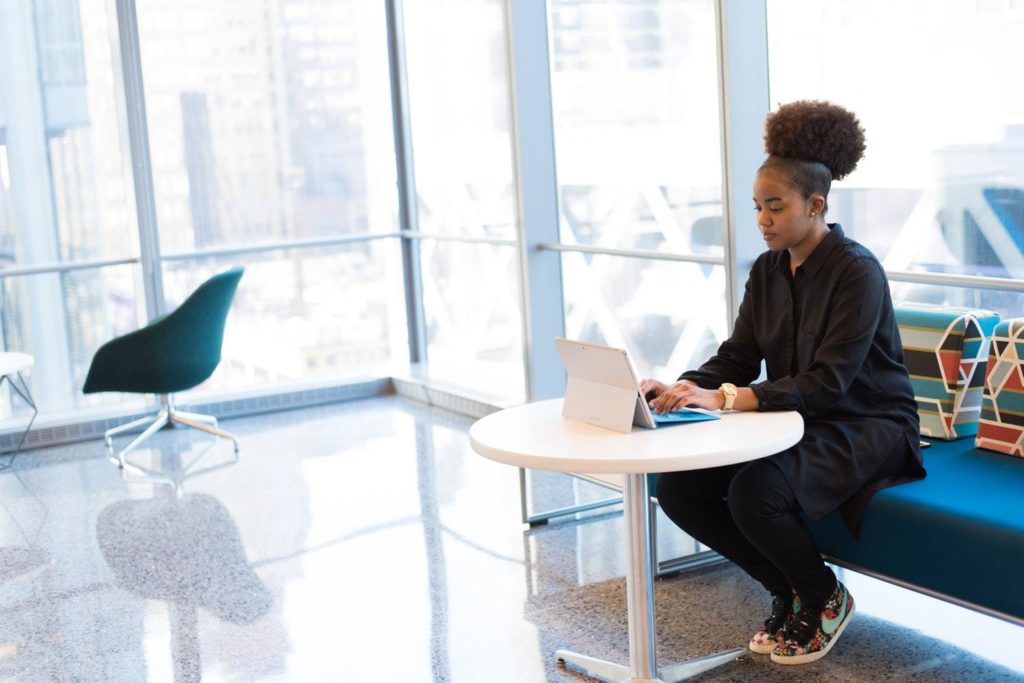 https://www.skyword.com/contentstandard/a-digital-asset-manager-is-key-to-scaling-your-content-marketing-strategy/
https://www.skyword.com/contentstandard/a-digital-asset-manager-is-key-to-scaling-your-content-marketing-strategy/
Rose de Fremery