Creativity
Brand Storytelling: The Hook to Creating Emotional Connections in B2B Content
By Liz Alton on April 12, 2018
B2B content is more than just white papers, blog posts, thought leadership programs, and infographics. It's a vehicle for helping people really understand the heart of "who" your brand is-and how your products or services can transform their companies and lives.
Jerry McLaughlin, writing for Forbes, says a brand "is what your prospect thinks of when he or she hears your brand name . . . your brand exists only in someone's mind." Think of your ideal prospect. When she closes her eyes and thinks about your brand, are they thinking "innovator," "solution to our biggest problem," or "ideal partner"?
When a B2B prospect is wrestling with a significant problem that's hindering their growth or causing havoc in their day-to-day business life, it's important that their perception of your brand goes beyond "best industrial stapler." Instead, you should be looking to make an emotional impact as the brand that can improve their lives, solve their problem, or make their dreams a reality.
How can marketers get started?
Changing Our Perceptions of B2B Buyers
One of the fundamental challenges in forging connections through brand storytelling is to focus on the importance of emotion. Without emotion, B2B content won't make your brand unforgettable, it won't drive prospects to convert, and it won't differentiate you in competitive markets.
Last year, CEB (now Gartner) conducted cross-industry research with more than 3,000 B2B customers. One of the key themes that emerged was the importance of focusing on B2B buyers as individuals and as human beings with emotions.
Summarizing the findings for CMO.com, CEB's Martha Mathers wrote that "any given brand has emotional connections with between 10% and 40% of consumers. Meanwhile, of the nine B2B brands we studied in depth, seven surpassed the 50% mark, and no brand was below 40%. On average, B2B customers are significantly more emotionally connected to their vendors and service providers than consumers."
Think about that for a minute. Marketers often have the perception of consumers that love Coca-Cola or Disney as the most emotionally connected. But in the B2B world, it may really be the fans of companies like IBM, Salesforce, and McKinsey that embody deep emotional connections.
This insight defies the way that we normally think of B2B. Discussions about B2B marketing often focus on how to spice up dry topics, simplify complex concepts, or differentiate your promotional offers. We think of B2B in terms of marketing to a large business entity or a buyer that cares less because it's not their personal finances at stake.
However, Mathers continues, "When a consumer makes a bad choice (e.g., buying a tablet that they never use), the stakes are low-perhaps going through the inconvenience of returning the product or needing to justify the purchase to a partner. Business purchases, on the other hand, can involve huge amounts of risk: Responsibility for a multimillion-dollar CRM system that goes bad can lead to poor business performance and even the loss of a job. In fact, our data shows that B2B buyers perceive real risk when it comes to advocating on behalf of any one supplier. Business buyers won't proceed unless there is sufficient emotional connection to overcome key risks."
Does your B2B content build an emotional context that's strong enough to overcome concerns and objections?
Brand Storytelling: We've Forgotten How to Make a Connection
In a recent piece in Ad Age, Pixar veteran Matthew Luhn lamented that digital advertising had lost the emotional edge of interesting campaigns from even a decade ago:
"The problem is that digital advertisers have forgotten a key tenet that advertisers in the 1950s and 1960s understood: The goal of advertising is not to convince people, or make them think something. It's to make them feel something. And for engendering emotion, there's no more powerful tool than the story."
Brand storytelling is an essential weapon for marketers looking to really connect with-and stay connected with-their target audiences.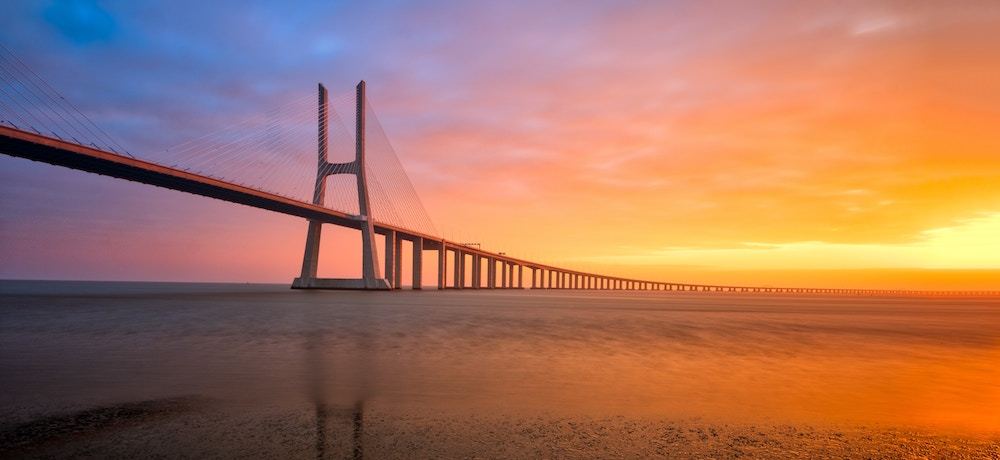 Image attribution: Everaldo Coelho
According to a study from System1 Research, "Emotion-into-action strongly outperformed persuasion, brand linkage, and cut-through measures-and even message delivery. In fact, far from predicting success, these industry-standard measures actually mislead when it comes to predicting the effectiveness of ads, discriminating against advertisements that generated greater numbers of business effects in market, therefore supporting our hypothesis."
In other words, it's not your latest sale, your sexy product, or your eloquent sales team that will drive B2B buyers to purchase. It's triggering a relevant emotion that makes it clear the only path forward is the one that takes them closer to your brand.
How Brand Storytelling Can Build Stronger Emotions in B2B Content
What kinds of stories-and emotions-should you focus on in B2B content?
Appeal to Personal Brand Values and Benefits
Gartner's research revealed that focusing on personal brand values is twice as effective as business brand values when driving outcomes. Let me explain. Many B2B stories focus on messaging that's around higher performance and better results for the company. Yet personal stories focus on how a solution will benefit an individual in their life. For example, a B2B story could focus on how a product or service will help individuals:
Make an impact in their professional life
Find work–life balance
Earn the respect of colleagues
Reach a positive emotional state
Focus your B2B content on stories that highlight the personal benefits of a product or solution to really connect with prospective buyers.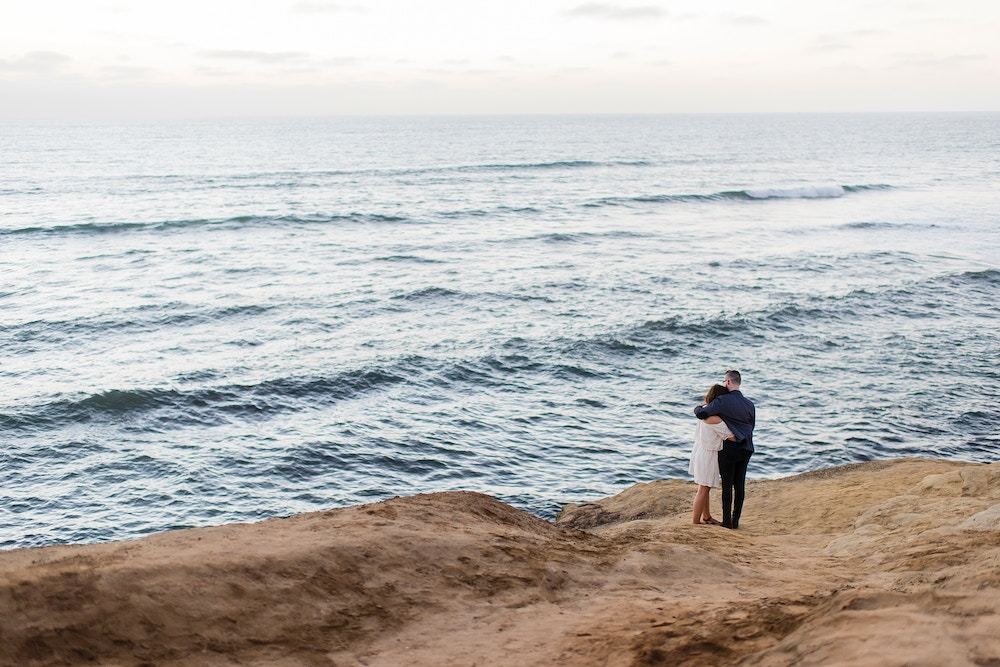 Image attribution: Taylor L. Spurgeon
Use Data to Create Emotion
Data tells a different kind of story. Numbers can help evoke emotions. For example, data might reveal that there's a huge market opportunity and show how a buyer will lose that opportunity if they don't take action. Numbers might also evoke fear; for example, certain storylines can show how prospective buyers are falling behind. Based on that data-especially when it's woven into a written or visual story-position your brand as the emotional solution to a difficult story or the partner that can make a vision a reality.
Find the Motion
Crafting a moving story is often about the "motion." B2B content should convey a sense of motion through brand storytelling. Either the market is in motion and the customer has to respond, or the customer needs to get into motion by using your product or service to achieve their goals.
Striking the right notes to connect emotionally with your B2B buyers is no longer optional. Today's B2B sales are longer and more complex, with multiple stakeholders you need to speak to individually. Now's the time to embrace storytelling and move beyond canned narratives to really speak directly to the needs of prospective buyers.
To learn more about brand storytelling, please see Storynomics, a book authored by Skyword CEO Tom Gerace and legendary story expert Robert McKee.

Featured image attribution: Jad Limcaco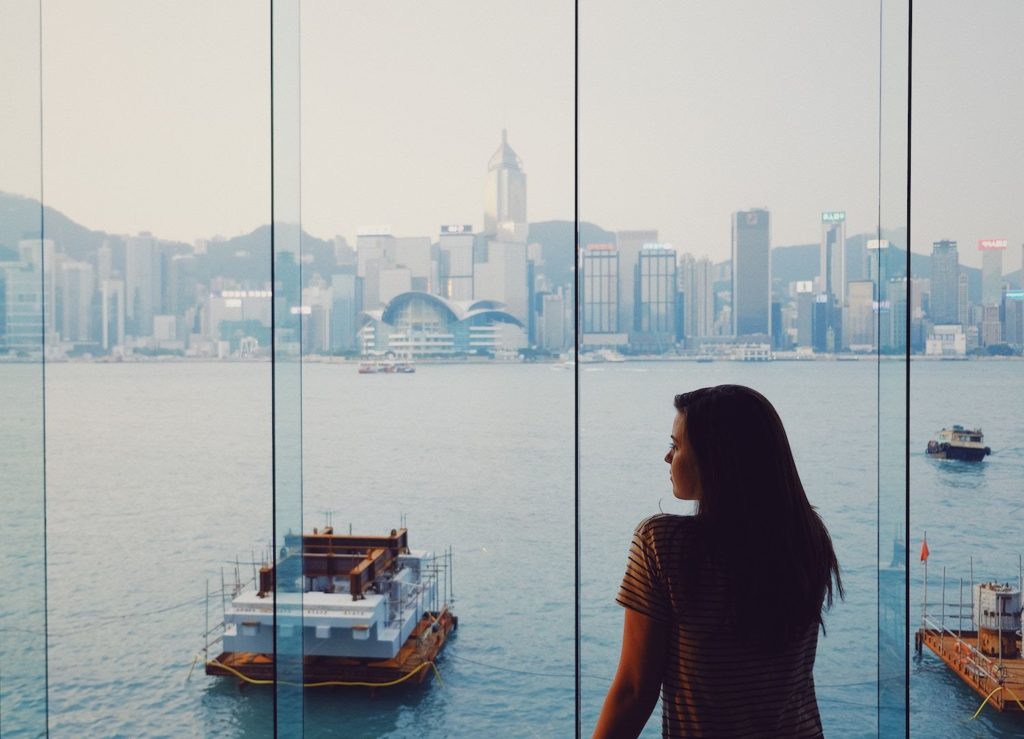 https://www.skyword.com/contentstandard/brand-storytelling-the-hook-to-creating-emotional-connections-in-b2b-content/
https://www.skyword.com/contentstandard/brand-storytelling-the-hook-to-creating-emotional-connections-in-b2b-content/
Liz Alton