Creativity
Can a Content Optimization Strategy Give Your Content Marketing an Edge?
By Liz Alton on August 28, 2018
How can you build on content that's already hitting the mark, attracting traffic, and converting?
Many brands are taking a new approach to proactive content management. They're concerned not only with optimizing content that's not performing, but with how to build on the best of their content marketing pursuits and breathe new life into their archives. Could developing an optimization strategy be the key to mining long-term success from the best your brand has to offer?
Recently, a long-time client of mine came to me with a significant optimization project. After spending huge amounts of money on event sponsorships, social media ads, and other lead-generation activities, they'd run the numbers and come to the conclusion that their best performance was generated by content. By focusing on improving the length, quality, depth, and value of their most successful content-and focusing on updating well-performing evergreen pieces-they hoped to continue capturing a higher ROI.
One brand that's iconic for creating high volumes of fresh content is HubSpot. Interestingly, the content team at HubSpot shared that content management and a strategic optimization strategy is an ongoing focus for them. Here's a closer look at why marketers are updating their older content and how doing the same fits into your overall content marketing strategy.
How Content Creation and Content Management Evolve
Even the most prolific content marketing brands adjust their cadence over time.
"Content creation is a core part of the inbound marketing methodology that HubSpot has been deploying for over 10 years. We have always invested in content because how could we talk the talk without walking the walk?" says Emma Brudner, HubSpot's director of marketing, blog, and community.
She continues, "We maintain extremely high quality standards while also maintaining a high level of production-not an easy balance to strike. The secret sauce is definitely our people: true content marketers who are both extremely talented writers and analytically-minded marketers. We look for people who are obsessed with driving quantitative metrics through creative products."
For marketers, there's a key and fundamental takeaway here that's easy to miss: Using quantitative metrics and an analytical approach to your marketing can help uncover key opportunities for growth. Developing an optimization strategy is one underleveraged opportunity.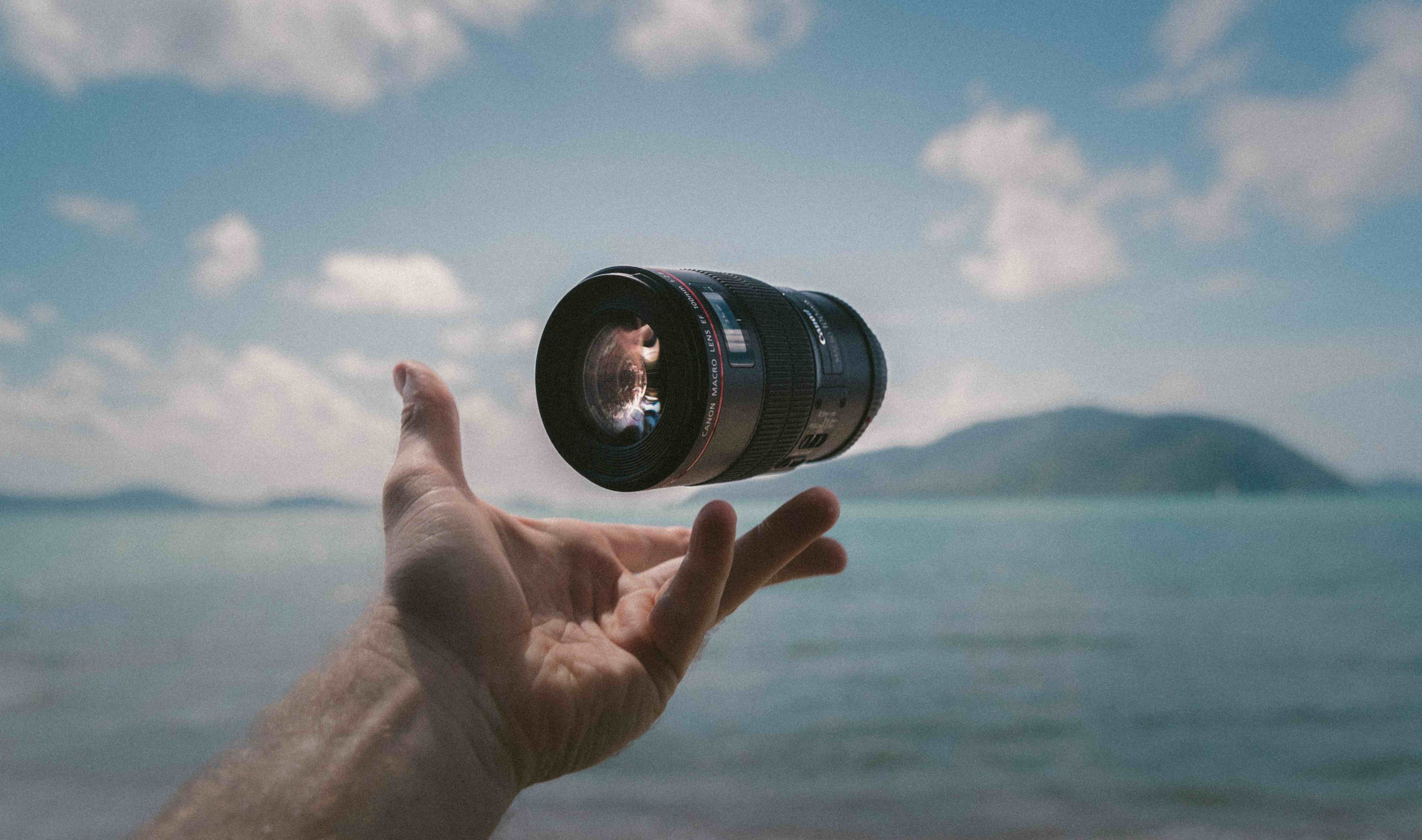 Image attribution: Jakob Owens
When you leverage analytics, it's easier to guide a data-driven evolution over time.
"Our approach is constantly evolving. There's no 'perfect' editorial strategy-just what might work or not work at a given time," says Brudner.
"The most notable change we've made of late is doubling down on writing, and optimizing for organic above all other channels. This also necessitated changing our goals and how we think about success. In 2018, we've actively stopped focusing on monthly growth to, instead, take the longer-term view of success. We've seen great traction with this new model so far, but we're always analyzing results and gauging where we need to adapt," she notes.
Optimizing Content: The Case for Data-Driven Strategies
One of the most important decisions marketers need to make in their content strategy planning is the balance between fresh content and historical optimization. Fresh content is always important. However, there is a way to also integrate updating past content, especially when you've developed a robust content library through ongoing content marketing. It starts with understanding your goals and mapping them to a data-driven strategy.
"Updating content, which we call 'historical optimization,' definitely becomes a more sustainable process the more content you have on your website. But it also requires you to be more selective with your update candidates. When your blog is young, maybe you update articles based entirely on how old they are. But as your content volume grows, so will your traffic, ideally, and that means you have other criteria for which updates pay the biggest dividend," says Brudner.
What Does Optimizing Content Really Mean?
In a recent discussion with another client, we chatted about the possibilities of optimizing content. From their perspective, this meant ensuring the content had stats from the past year and included their top keywords. Not a bad start, actually, but it's not the kind of systematic approach that HubSpot and others are using to maximize the impact of their optimization efforts.
"For the HubSpot Blog, our number-one KPI is organic traffic, so updating an article goes beyond fact-checking and resurfacing it across our marketing channels," says Braden Becker, a senior staff writer with HubSpot.
He describes how HubSpot approaches their optimization planning at a high level. "I currently manage four types of updates, but our governing rule is: The higher the article's original traffic, the higher the potential traffic increase after we update it. From there, I work with one of our SEO strategists to come up with a topic-based keyword strategy that is consistent with the intent behind the article when it was first written."
For marketers, there are a few key steps to consider from a process point of view:
Allocate resources to optimization of both time and human capital.
Outline your goals, and leverage data when identifying the best content.
Identify promising pieces of content based on past performance. What's performing well and resonating with your audience?
Evaluate the content to make sure it's current. Update your statistics, and fact-check to ensure the content is up-to-date with changes such as process, product, or current events.
Look at the content from a keyword and intent point of view, and plug it into your SEO strategy.
Update and republish content.
Look for opportunities to resurface through links, social media channels, newsletters, and paid distribution.
Assess your performance through the lens of your KPIs.
Intent: The Hidden Guide to Successful Optimization
SEO performance is about more than just a keyword; it's essential to really dial in on user intent. User intent focuses on what your audience is trying to accomplish. For example, when someone is searching for a product page, are they looking for product data, price comparisons, or to make an immediate purchase? Optimization can help you better target the intent-and subsequently drive more views and conversions.
"Matching searcher intent is the most important consideration when writing or optimizing for organic these days. Before writing or optimizing a piece of content, take a look at what the SERP for your target keyword currently looks like, as well as any 'people also asked' queries. Create the content that would truly help a searcher who landed on this page instead of creating something you want them to see-that's the best way to snag a slot on page one," says Brudner.
Becker agrees. "When your KPI is organic traffic, it's easy to see your efforts updating one blog post fall flat in traffic gains because you misinterpreted the original intent of your reader. Google has gotten incredibly sophisticated at serving up the best and most targeted results to their searchers, and that means you might actually find the content you want to add to an article is better suited as brand new blog post."
Making Decisions About Timing: Optimization and New Content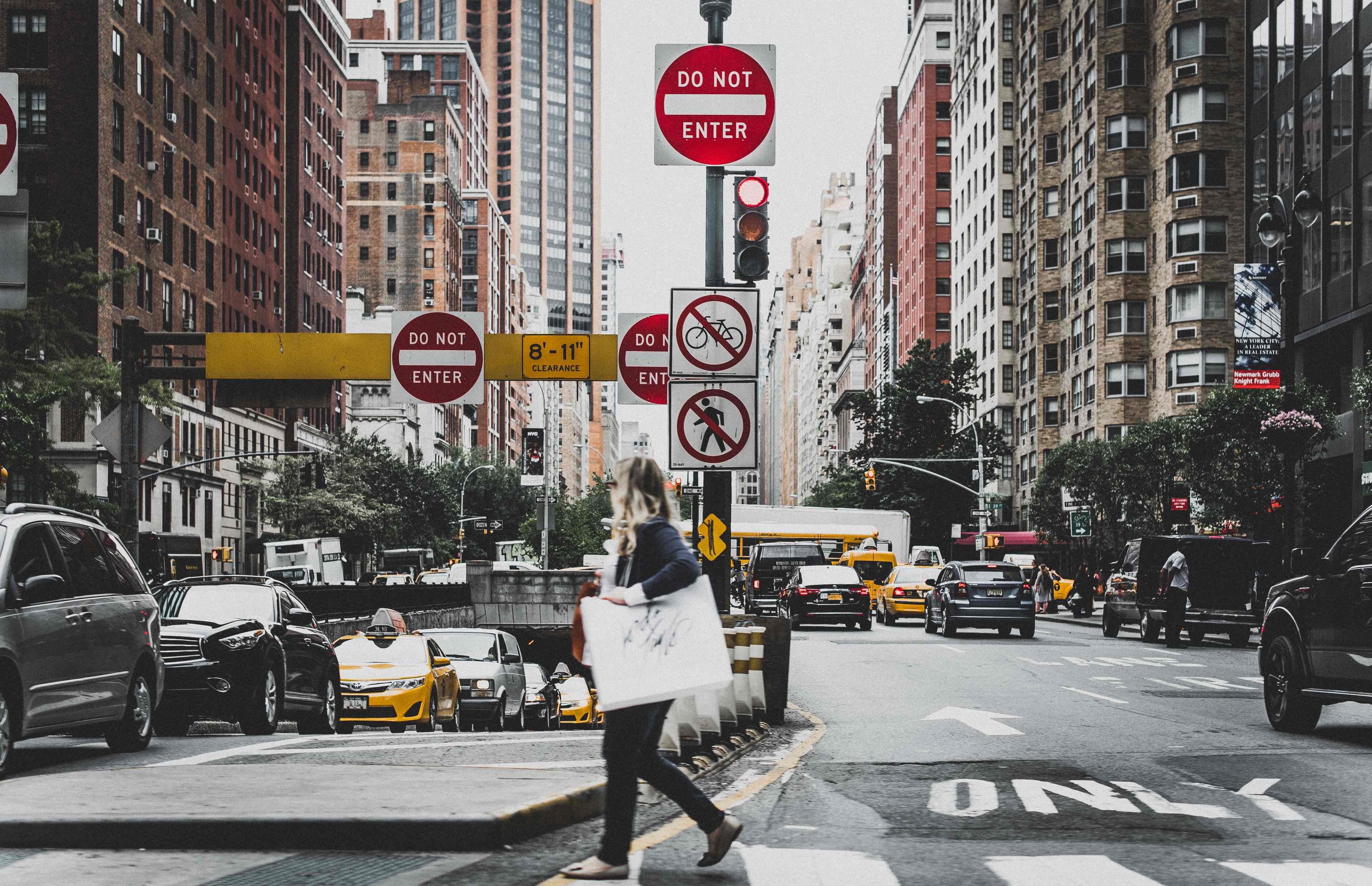 Image attribution: Adrian Williams
Even when organizations commit to content optimization or see success through an initial pilot, deciding how much of your ongoing content management strategy should be focused on new versus older content can be a challenge.
Brudner recommends letting your organization's strategic and marketing goals lead the way. "We prioritize our time based on traffic impact. For example, if updating a post will bump it up in the rankings and bring in an extra ten views, we're going to focus our time there instead of writing a new post that will bring in five."
It's also about balancing the need for timely commentary and newer content for your audience. One way to do that is to have a dedicated team time focused on finding that balance.
While you might not be able to have a full-time person focused on optimization, could a partial allocation from one of your marketing managers, writers, or strategists help generate some immediate results?
How to Get Started with Content Optimization
Shifting even part of the balance toward content optimization is a change, and organizations need to be strategic about how they do it.
When you're getting started, Becker advises, "Be patient. Re-optimizing content in a way that truly moves the needle for your website can be laden with delays in performance and unexpected successes. It's important not just to know what makes a good headline or how to optimize for Google's algorithm, but to figure out which topics are working for you and why. This takes time. Identify the KPIs that are most important to this effort, but develop a strategy that is flexible to the growth of your business."
Over time, ongoing investments will help you measure what's working and use those guidelines to put a plan in place. Becker notes, "As you start to see how well your updates perform, you'll be able to establish rules for when it's time to republish an article, what the article's initial traffic should be, and what updates it needs to keep up with your audience's demands."
Increasingly, data is becoming available that suggests content optimization should be part of your content management strategy. Fresh content remains important, but as you amass a library of content, you can gain ongoing results by optimizing past content and finding ways to give new life to existing articles.
To learn more about how to build and execute a content strategy, contact learnmore@skyword.com, or visit our resource page.
Featured image attribution: Micaela Parente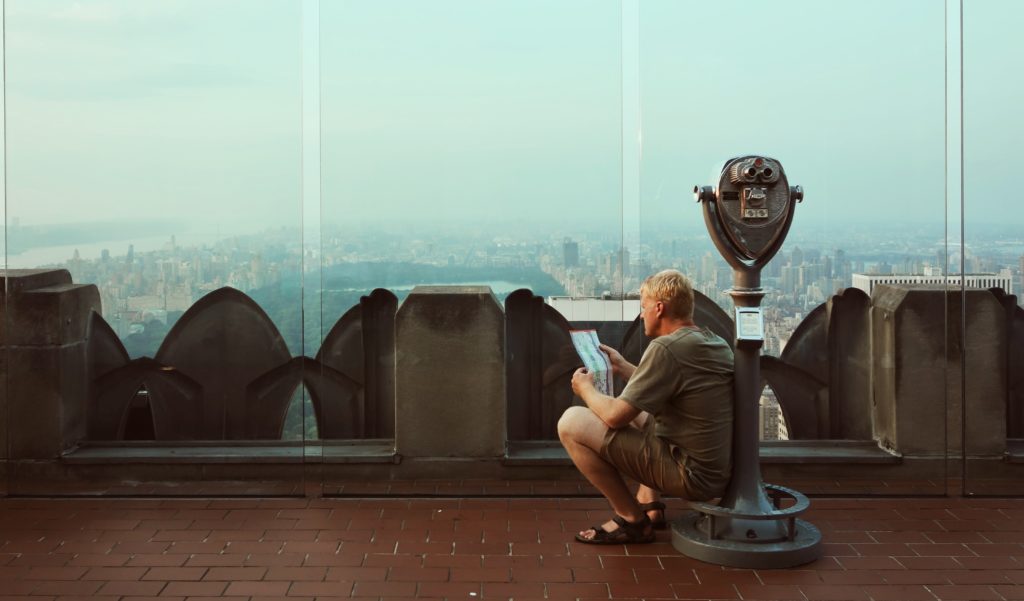 https://www.skyword.com/contentstandard/can-a-content-optimization-strategy-give-your-content-marketing-an-edge/
https://www.skyword.com/contentstandard/can-a-content-optimization-strategy-give-your-content-marketing-an-edge/
Liz Alton