Content Strategy
Content Marketing 2020 Trends: How User Experiences and Voice Search Will Play Into Brand Strategies
By Carrie Dagenhard on November 26, 2019
As we prepare to close out the quarter and dive headfirst into a new decade, it begs the question: Will content marketing survive whatever the future has in store? I'm no Nostradamus, but after a decade in marketing, I can predict with pretty high certainty that content marketing is poised for even more explosive growth.
I've also seen enough trends launch and flop to gauge which are likely to last. With that being said, to capture success in the year to come, you'll want to organize your strategy around these content marketing 2020 trends.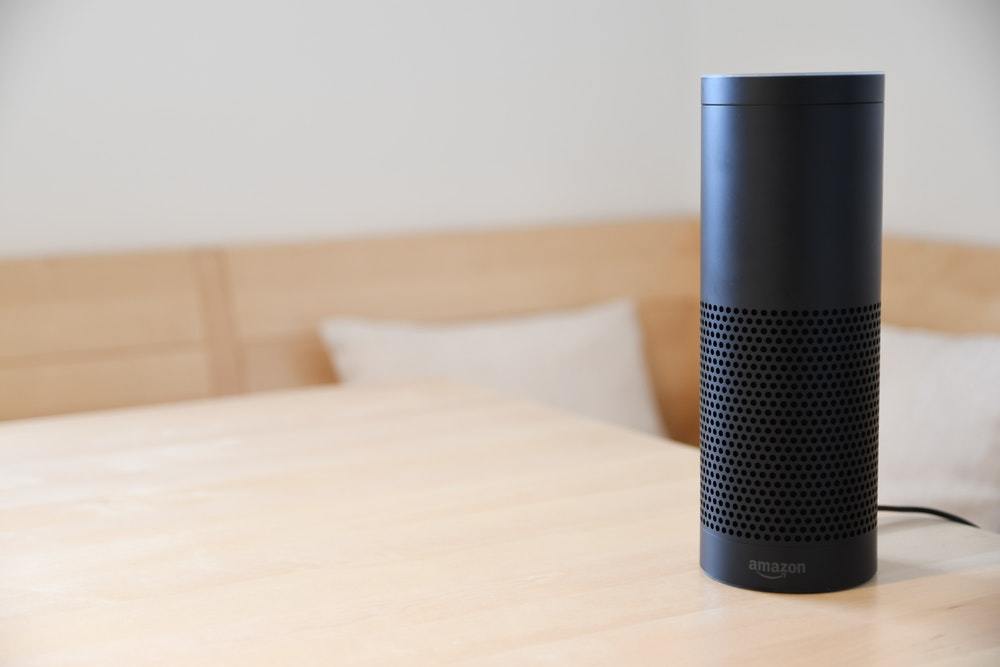 Photo attribution: Fabian Hurnaus on Pexels
Voice Search Usage Will Keep Growing
According to estimates from eMarketer, a massive 111.8 million people in the United States--nearly 40 percent of the country's internet users--used voice assistants at least monthly in 2019. And by 2021, this number is expected to grow to 122.7 million.
As AI-powered voice assistant technology grows in prominence, access, and sophistication, it's likely that its user base and user frequency will also continue to climb. So what does this mean for your content?
Just as with traditional typed search queries, people use voice search to find information. And brands that provide highly relevant, top-quality content are rewarded with prime spots in these search results. If you're regularly publishing well-written, authoritative content that addresses your audience's primary pain points and challenges, you're already 80 percent of the way there. The remaining 20 percent comes from updating your SEO strategy to better optimize for voice search trends.
One of the best things you can do is to begin using conversational, long-tail, semantic phrases that mimic the style of voice search queries. For example, instead of using the keyword phrase "best marketing trends for 2020" as a guiding principle, you'll want to create content around answering a specific question, such as, "What are the top marketing trends for B2B tech companies in 2020?"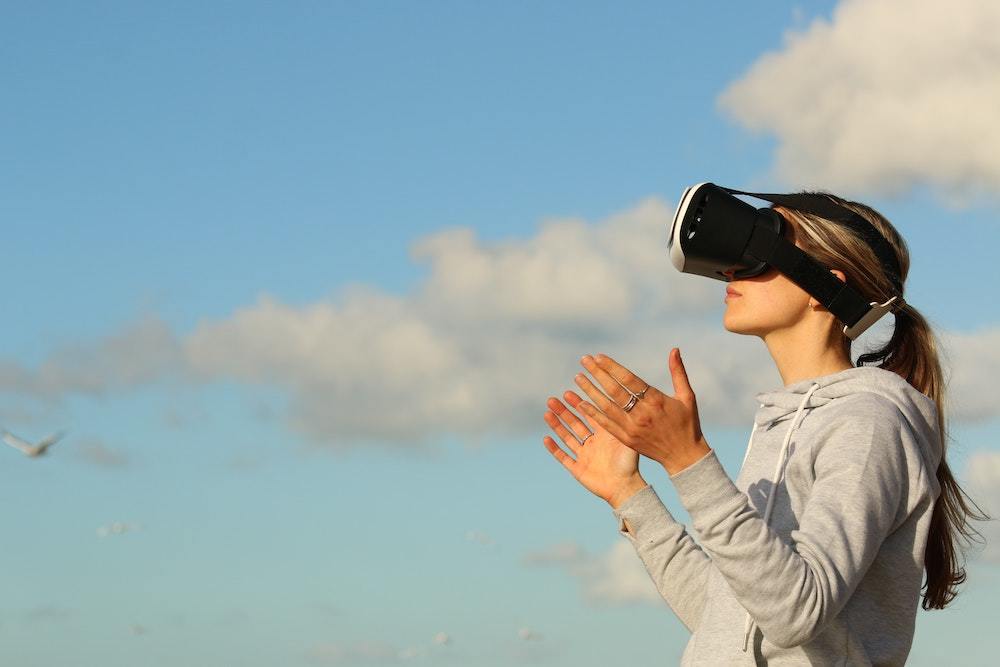 Image attribution: Bradley Hook on Pexels
Immersive Tech Will Continue Rising in Prominence and Access
The 2010s were all about bringing what seemed like far-fetched immersive technology, such as augmented reality (AR) and virtual reality (VR), to the mainstream, and the 2020s are set to be the decade where this tech becomes a marketing norm.
While content marketing discussions usually revolve around written content, recorded content, and 2-D visual content, expect these conversations to include forms of experience marketing over the next few years, such as storytelling that's powered by AR, VR, and AI.
Take, for example, the TOMS Virtual Reality Giving Trips. Using VR headsets and 360-degree footage shot during one of the company's trips to deliver shoes to children in need, the brand presented retail shoppers with an immersive opportunity to learn about their mission. By being able to enter TOMS' story, so to say, they were able to connect with the product and the brand mission on a deeper, more emotionally charged level.
In a similar vein, Estée Lauder launched a 360-video to show its audience how many micro-movements human eyes make in a single day. This stunning, interactive video also served as an introduction for the brand's nighttime eye serum, and was optimized with the keywords WideOpenEyes and AdvancedNightRepair to give it even more reach.
There's no doubt that immersive tech will continue to grow in popularity in 2020 and well into the next decade. Taking a proactive approach and integrating VR and AR into your efforts--where it makes sense--may help you gain an edge on your competition.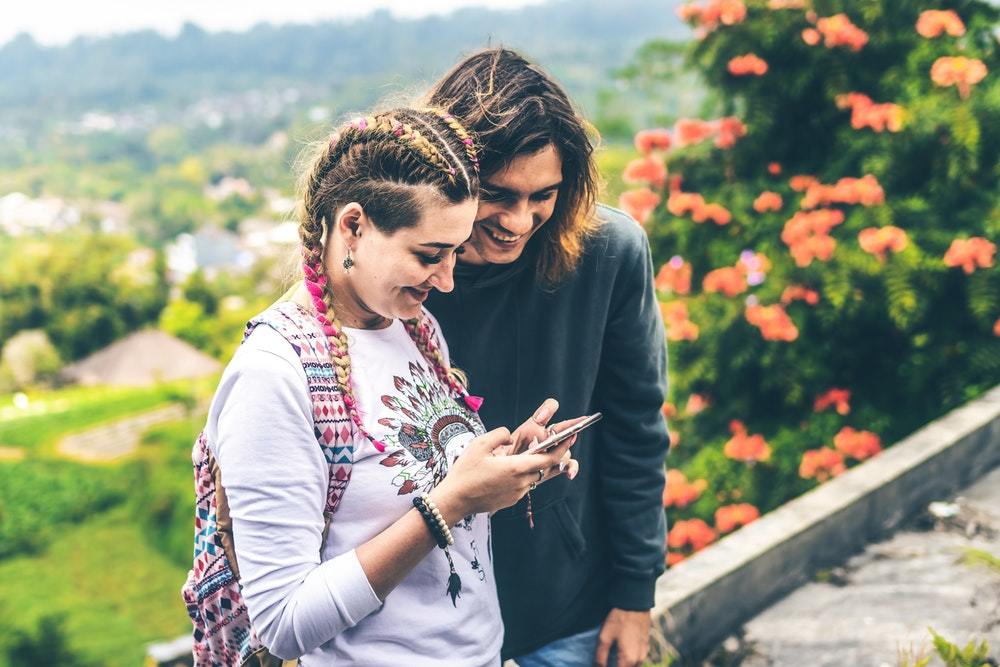 Photo attribution: Artem Beliaikin on Pexels.
A Great Content Experience Will Become Even More Valuable
There's a ton of content online today, and unfortunately for internet users, much of it is less than mediocre. As a result, audiences--and search engines--are becoming more choosy. It's no longer enough to simply publish and promote relevant content. To continue growing and engaging your audience in 2020, establish credibility, and move prospects through the buyers' journey, you have to deliver a polished and strategic content experience.
But what is a content experience, exactly? According to a blog post from MarTech Advisor, "Content experience is defined as the overall experience of accessing, consuming, engaging with and responding to a stream of brand content; across diverse devices, platforms, and channels; through the journey from prospect to customer."
"Successful content experiences deliver a high degree of relevance, personalization, timeliness, consistency, and convenience," the post continues, "by focusing on a holistic approach that is greater than the sum of its parts." In other words, it's not just about the content, but also its context, structure, and delivery.
To ensure top content experiences, your brand must be consistent with its messaging, degree of personalization, and accessibility across all content and visuals. As such, it's critical to consider and address every piece of your content puzzle and how they all come together. If something sticks out, you may want to lose it from your strategy altogether.
Search Engines and Social Media Platforms Will Continue Shaking up Their Algorithms
If you only leave this article remembering two pieces of advice, it should be these:
Never put all your eggs in a basket you don't own. In other words, because social media platforms are always changing, relying too heavily on Facebook, Instagram, LinkedIn, or any other "borrowed space" could eventually lead to serious disappointment.
You can't trick Google. Don't waste your precious time and energy trying to outsmart your way to the top of search results with gray-hat SEO tactics. The search giant will always be several steps ahead.
Search engine and social media algorithm updates can kill your organic reach overnight--and usually without warning. That's why, even when building your strategy around the aforementioned marketing trends for 2020, you should focus first on delivering high-quality owned content that's enjoyable to consume. Then, use social media to distribute and promote your content, and curate other relevant content.
It's much more valuable to spend your resources developing genuine, long-term connections with your audience and driving consistent traffic to your own digital real estate than trying to game the system for short-term wins.
Of course, much like the 2010s, the next decade will be full of unpredictable twists and turns, forcing content marketers to evolve in order to thrive. But no matter what happens with VR, algorithms, or social media in the future, one thing is certain: You'll never lose when you focus your content marketing strategy on helping people solve their problems. And by working these four marketing 2020 trends into your strategy, you'll be even more prepared to weather whatever the future has in store.
Featured image attribution: Zoe Ra on Unsplash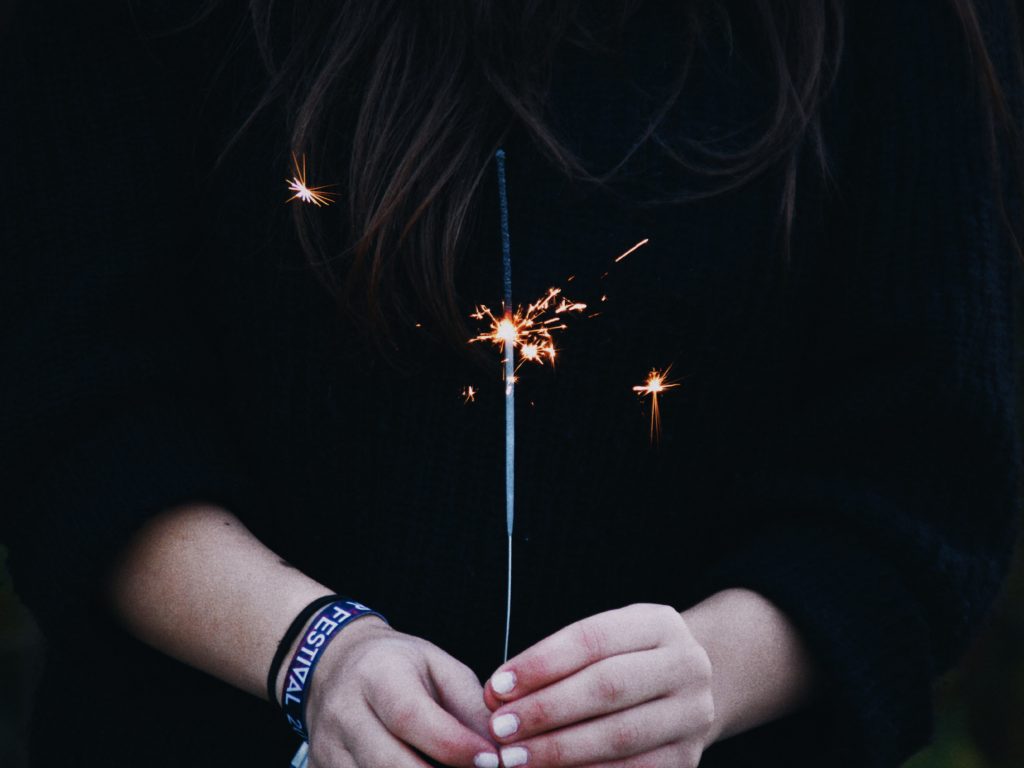 https://www.skyword.com/contentstandard/content-marketing-2020-trends-how-user-experiences-and-voice-search-will-play-into-brand-strategies/
https://www.skyword.com/contentstandard/content-marketing-2020-trends-how-user-experiences-and-voice-search-will-play-into-brand-strategies/
Carrie Dagenhard