Marketing
Creating Personalized Experiences Using Zero-Party Data: 4 Brand Success Stories
By Mia McPherson on May 12, 2022
What do customers want? That's easy -- just ask them.
That's the basis of zero-party data. When customers voluntarily provide information, you can discern exactly what's relevant to them in exchange for better experiences. Combine this with the fact that companies that excel at delivering personalized experiences generate 40% more revenue than those with less focused efforts, and a zero-party data strategy seems like a no-brainer.
This type of one-on-one conversation happens naturally in an in-store setting, where sales associates and brand representatives are readily available to answer questions and offer advice. Replicating this experience in a digital environment is the art and science behind zero-party data collection and acting on that data with smart, relevant campaigns.
The Different Data Types and How to Use Them
Let's recap the types of data, as described in 7 Questions to Answer When Planning Your Personalization Strategy:
First-party data: This is data you collect on your customers or prospects, including their name, email, location, and purchase history.
Second-party data: This is data shared with you by a partner.
Third-party data: This is data you purchase from a data provider or otherwise obtain from public sources that don't have a direct relationship with the customer. It is often tracked via cookies.
Zero-party data: This is data that customers provide directly to you in exchange for a better customer experience, such as buying preferences.
Where first-party data ends at general demographic information and behavior data, zero-party data is deliberately and transparently collected through surveys, forms, and preference centers. Customers provide this data specifically so they can get an experience that's tailored to their individual needs.
Not only is utilizing zero-party data a way to create more relevant 1:1 experiences, but it's also increasingly essential as traditional data collection methods and campaign strategies, such as third-party cookies, fall by the wayside and become distasteful to consumers.
What does a successful zero-party data strategy look like? Here are four examples of brands using zero-party data to create personalized experiences.
1. Rue21
Zero-party data and loyalty programs often go hand in hand, as loyalty programs are among the most popular channels for collecting in-depth information on individual customers' buying habits and preferences -- and, in return, offering personalized experiences and incentives.
Like many retailers with loyalty programs, clothing retailer Rue21 offers its loyalty members extra points, personalized deals, and other added incentives in exchange for completing surveys regarding buying preferences. The company can then use zero-party data gleaned from surveys to encourage repeat purchases through relevant, personalized product offerings.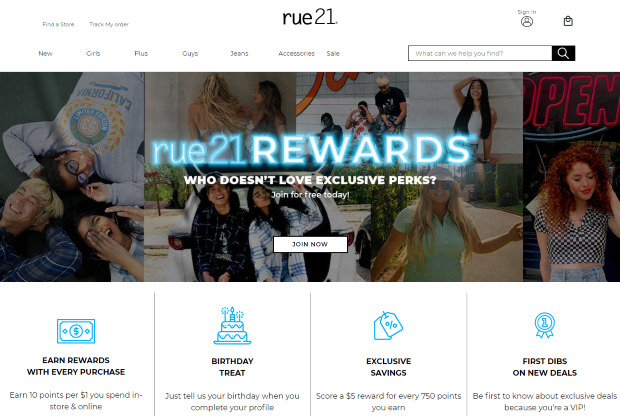 2. Sephora
Beauty brands have made significant advances in digital experiences over the past several years to keep pace with the modern consumer, and they've continued to innovate throughout the pandemic as shoppers turned to virtual try-on apps and quizzes for product advice in place of in-store associates.
Sephora is a classic retail success story in this regard. Amrita Balaji, head of marketing tech at Sephora, said that the company has built "a super cool and personalized customer journey" due to its effective use of rich customer data. Their quizzes and other avenues for zero-party data help them suggest relevant skincare and makeup products, recommend companion offerings, and send out reminders to reorder previously purchased items.
3. The Bump
This week, your baby is the size of an avocado! Although the term zero-party data is relatively new, the concept of providing a personalized experience through interactive digital surveys wasn't born yesterday. Expectant parents have been flocking to personalized pregnancy tracker and parenting apps for years.
Apps such as The Bump offer interactive surveys to collect information -- like the due date, sex, whether it's a single or multiple pregnancy, and more. In return, the app displays a treasure trove of tips and advice that refresh throughout the user's pregnancy and early parenting journey. This actionable information comes alongside highly anticipated fruit- and vegetable-themed announcements that declare an unborn baby's size each week via app and email.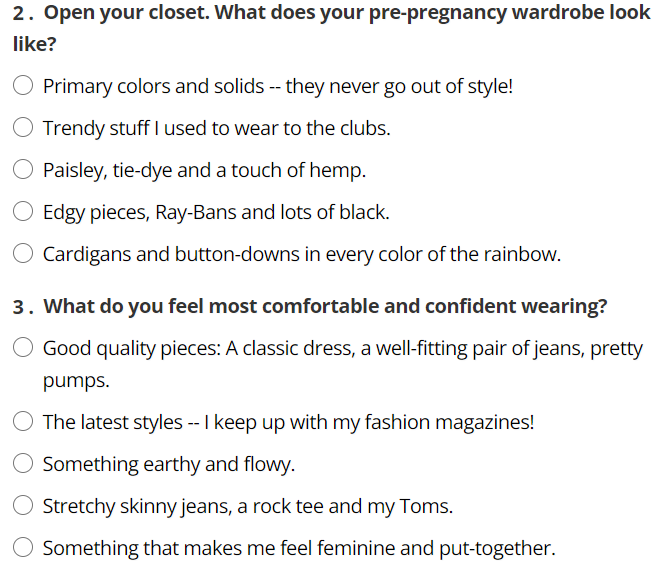 4. Business Development Bank of Canada
Marketing personalization isn't just for B2C businesses -- 77% of sales and marketing professionals believe that personalization leads to better customer relationships, and 55% believe it leads to higher rates of sales conversions.
Business Development Bank of Canada, which describes itself as the bank for Canadian entrepreneurs, leverages zero-party data to offer its customers personalized experiences through a few simple questions, beginning with: "What is your business goal?" In return, customers receive a variety of resources and content, such as blogs, videos, eBooks, and templates related to their goals.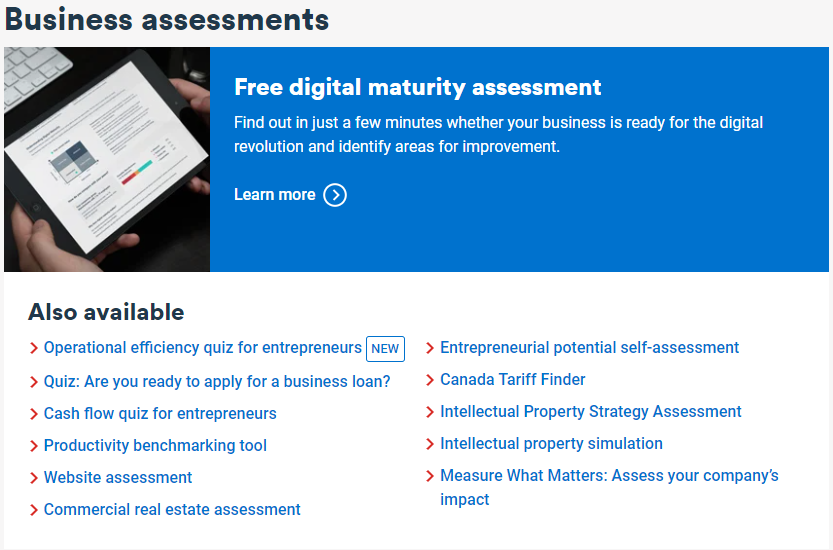 Brands actively use zero-party data to personalize the customer experience, and you can use their successes as inspiration for your own personalization efforts. If you need help scaling content to support your personalization strategy, request a meeting -- our team is happy to advise you about options.
Featured image attribution: Photo by Mikhail Nilov.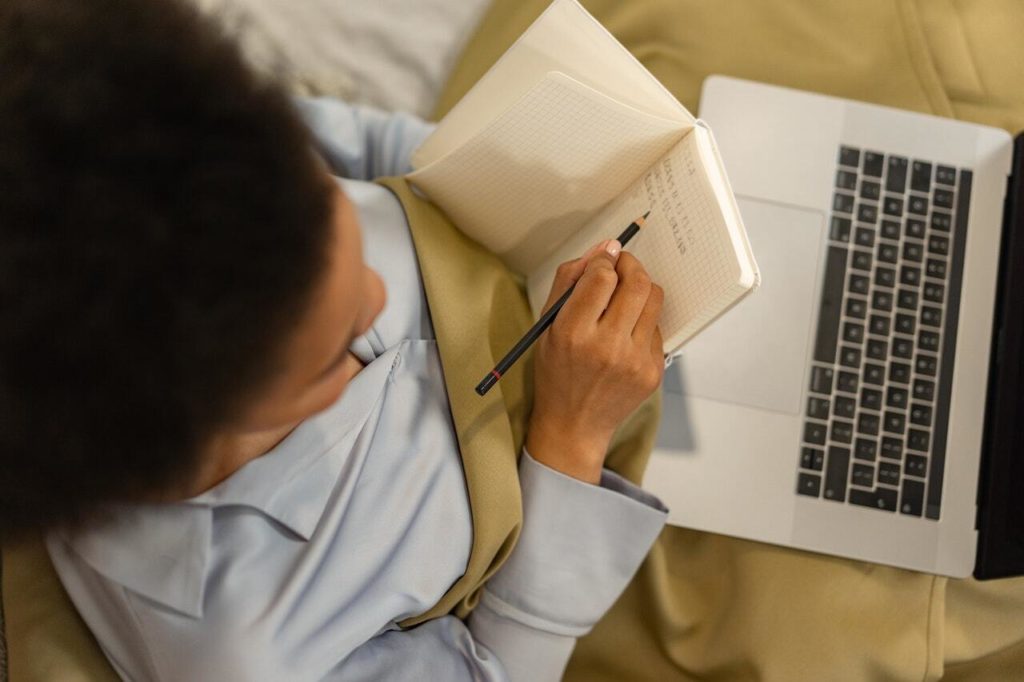 https://www.skyword.com/contentstandard/creating-personalized-experiences-using-zero-party-data-4-brand-success-stories/
https://www.skyword.com/contentstandard/creating-personalized-experiences-using-zero-party-data-4-brand-success-stories/
Mia McPherson