For Google News
Don't Have a Marketing Data Scientist? You Don't Know What You're Missing
By Jonathan Crowl on April 19, 2018
As digital marketing strategies grow more sophisticated and complex, businesses find themselves wrestling with more data than ever.
That's a good problem to have. But an embarrassment of data riches isn't worth much when you don't have the tools to put it to use. Analytics tools help, is there more you could be doing?
Enter your new best friend: The marketing data scientist.
Data science is not a new field. Way back in 2012, Harvard Business Review dubbed the role of data scientist "The Sexiest Job of the 21st Century." But fast-forward half a decade, and plenty of large businesses still haven't made investments into this critical role.
Many still misunderstand data science as another term for data analytics, which isn't accurate: While data analytics identifies trends and generates insights from large sets of data, data science is focused on developing new processes and methodologies for understanding data, in hopes of uncovering hidden trends and insights unseen to conventional analytics.
In other words, data science is focused on engineering new methods of conducting data analysis, and it leans on machine learning, predictive modeling, algorithms, artificial intelligence, and other high-powered approaches to perform this work. Considering the current role of big data in marketing and the constant push to create new efficiencies and elevate ROI, it's easy to see why innovative enterprise marketing departments are eager to onboard their own data science experts.
How Data Science Serves Modern Marketing
For today's marketing departments, the value of data science is as ubiquitous as data itself. One of the higher-order benefits of data science is using its predictive modeling to make content across channels more effective in meeting marketing goals.
According to the Content Marketing Institute, data science aids the content planning process by building predictive models to estimate content's total addressable market, segmentation, demand generation, and lead scoring. With this modeling in hand, marketers can run tests to determine which approaches to content are more effective, guided by the predictions offered by internal data science efforts.
Similar benefits come when data science is applied to social media marketing. AdWeek argues that the introduction of data science helps marketers move beyond simple word clouds to leverage data science alongside natural language processing algorithms, which gives much-needed context to word usage and addresses the inefficiencies that come with using word clouds to identify larger social trends.
Data science also enhances audience targeting by implementing cluster analysis and focusing on "community groupings"-an approach that puts less emphasis on common interests and greater emphasis on the connectivity between a group of users. This connectivity is more likely to drive mass engagement with social content, thus offering greater ROI than traditional targeting practices.
The applications of data science go on and on. The insight potential of data science strategies are endless, but their ability to transform marketing and business operations isn't automatic. ROI only comes when those insights are translated into change. This is where the role of the marketing data scientist becomes so crucial to success: As Forbes points out, the scientist role serves as the much-needed bridge between high-powered insights and the people able to turn this new knowledge into an enhanced approach to marketing.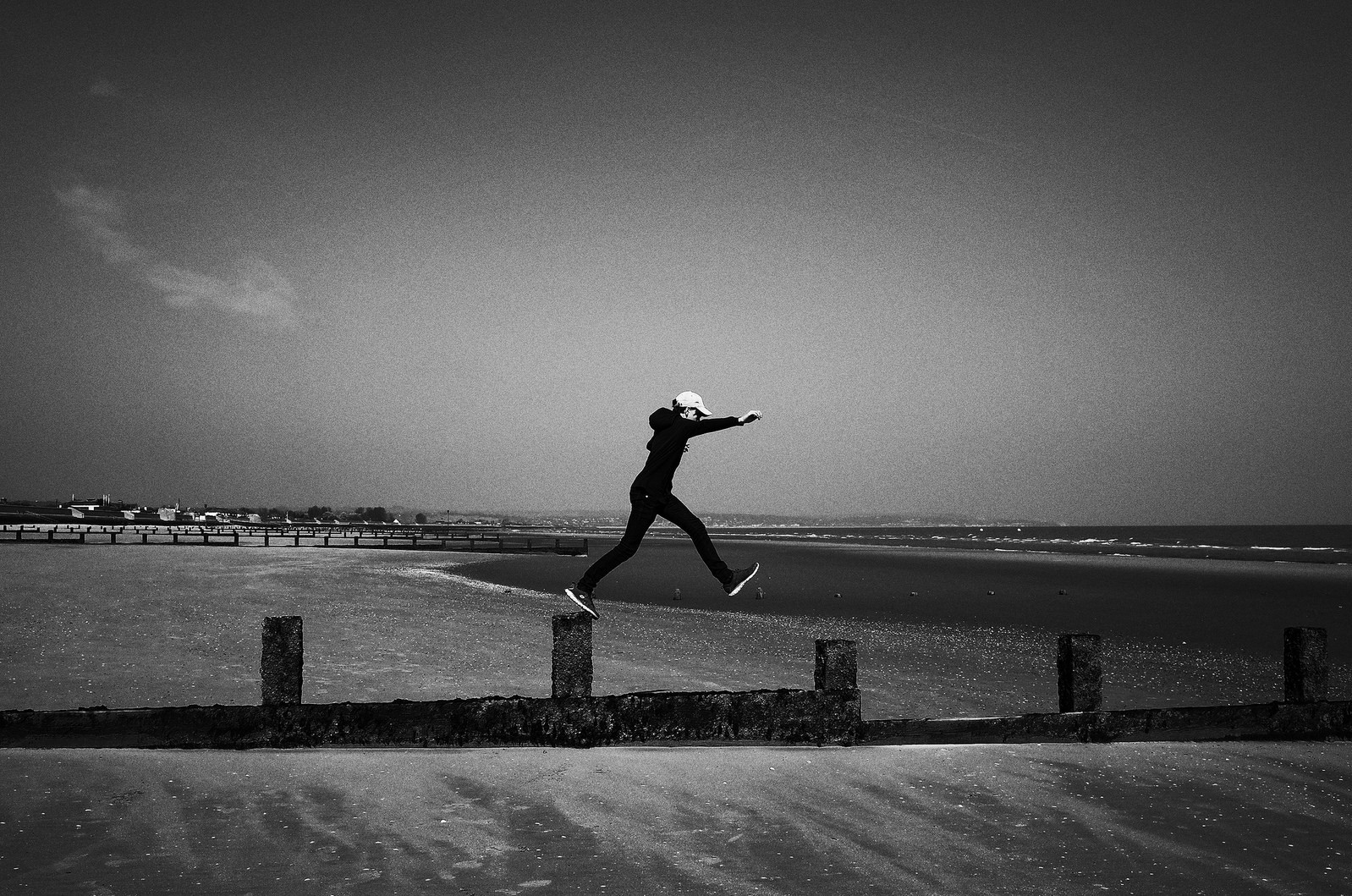 Image attribution: Giles Turnbull
The insights created by data science aren't always intuitive or easy to understand, and leveraging this information into improved day-to-day operations requires an expert who can read and contextualize data for the entire marketing department. For all of the ways data science leverages innovative technologies to process data in ways the human brain simply can't, there still needs to be a human face behind the wheel of a data science strategy. That's one key reason why data scientists are in such high demand.
Demand Shows No Sign of Slowing
If you're interested in starting a career as a data scientist, you're in luck: The current talent shortage is steep, and you'll probably have no trouble finding a job. But that's bad news if you're an organization trying to find the right talent for this role: Current supply can't keep up with rising demand, creating a shortage of qualified data scientists.
According to the American Marketing Association, analysis of the data science industry predicts a marketing data scientist shortfall of 100,000 to 190,000 by the end of the decade. A recent wave of enterprise-level interest in hiring data scientists has created a climate in which tens of thousands of positions might go unfilled until the right candidate comes along.
In the meantime, some marketers and data experts are making efforts to acquire some data science skills of their own in hopes of being a temporary bridge to a long-term solution-or in hopes of making a career change themselves. Growing interest in data science as a career is underscored by a new data science major being offered at Tufts University this fall. The program will focus on giving students extensive experience with a range of data science techniques leveraging machine learning and data visualization, among other strategies. Alva Crouch, an associate professor who co-wrote the proposal for the program, says that even though the program doesn't officially launch until the fall, a number of students are already "beating down my door right now trying to declare it [as a major]."
Big data in marketing remains valuable but underutilized, which is why professionals and businesses alike are eager to get involved in this growing field. With new technology and tools available to uncover insights and drive smarter strategy, businesses are taking a big risk by turning a blind eye to the value of a trained data scientist. And with the talent shortage expected to last for several years, the cost of hiring a qualified professional will only go up the longer you wait.
For more stories like this, subscribe to the Content Standard newsletter.

Featured image attribution: Headway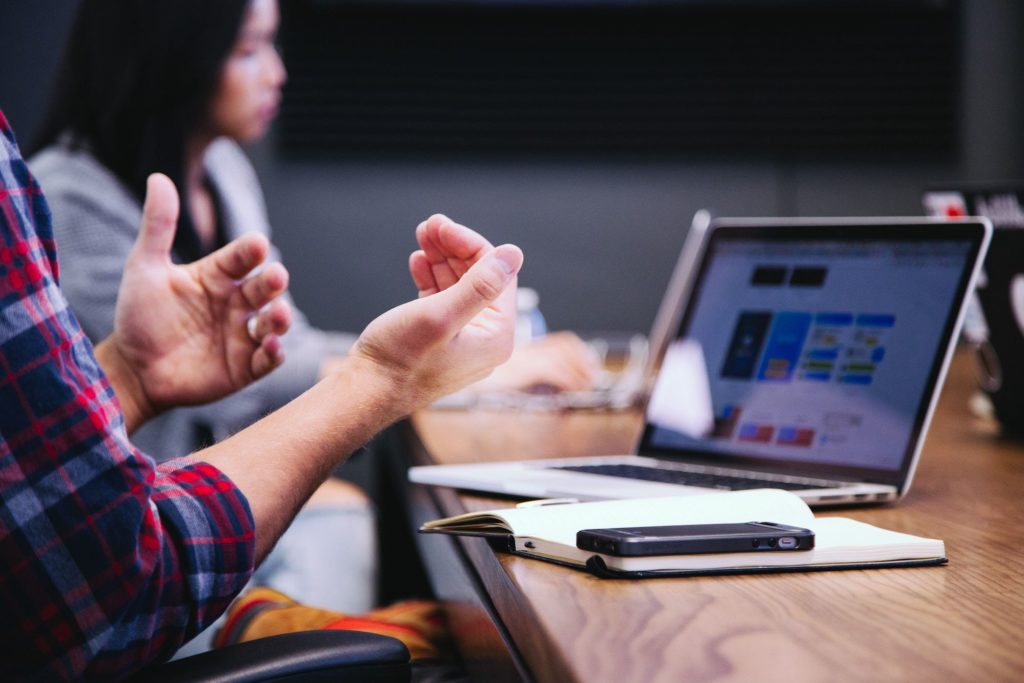 https://www.skyword.com/contentstandard/dont-have-a-marketing-data-scientist-you-dont-know-what-youre-missing/
https://www.skyword.com/contentstandard/dont-have-a-marketing-data-scientist-you-dont-know-what-youre-missing/
Jonathan Crowl