For Google News
Instagram's IGTV App Will Innovate Your Brand's Video Strategy
By Coleman Lewis on August 31, 2018
Since its launch in October 2010, Instagram has revolutionized the social media landscape and the ways in which people connect. The app began as a simple photo editing and upload service, but over time, Instagram has added additional functionality such as Stories, live video, and direct messaging. Brands have long realized the visual storytelling power that Instagram offers-the social media juggernaut lets them connect with customers directly. In fact, 80 percent of accounts follow a business on Instagram, which means consumers are opting in to being served their brand messaging.
Enter IGTV. Announced on June 20, 2018, IGTV is "a new app for watching long-form, vertical video." Accessible from both within the Instagram app and via a new standalone app, IGTV allows Instagram accounts to create new "channels" to which they can add videos between 15 seconds and 10 minutes long. Larger verified accounts have the ability to add videos up to 60 minutes long.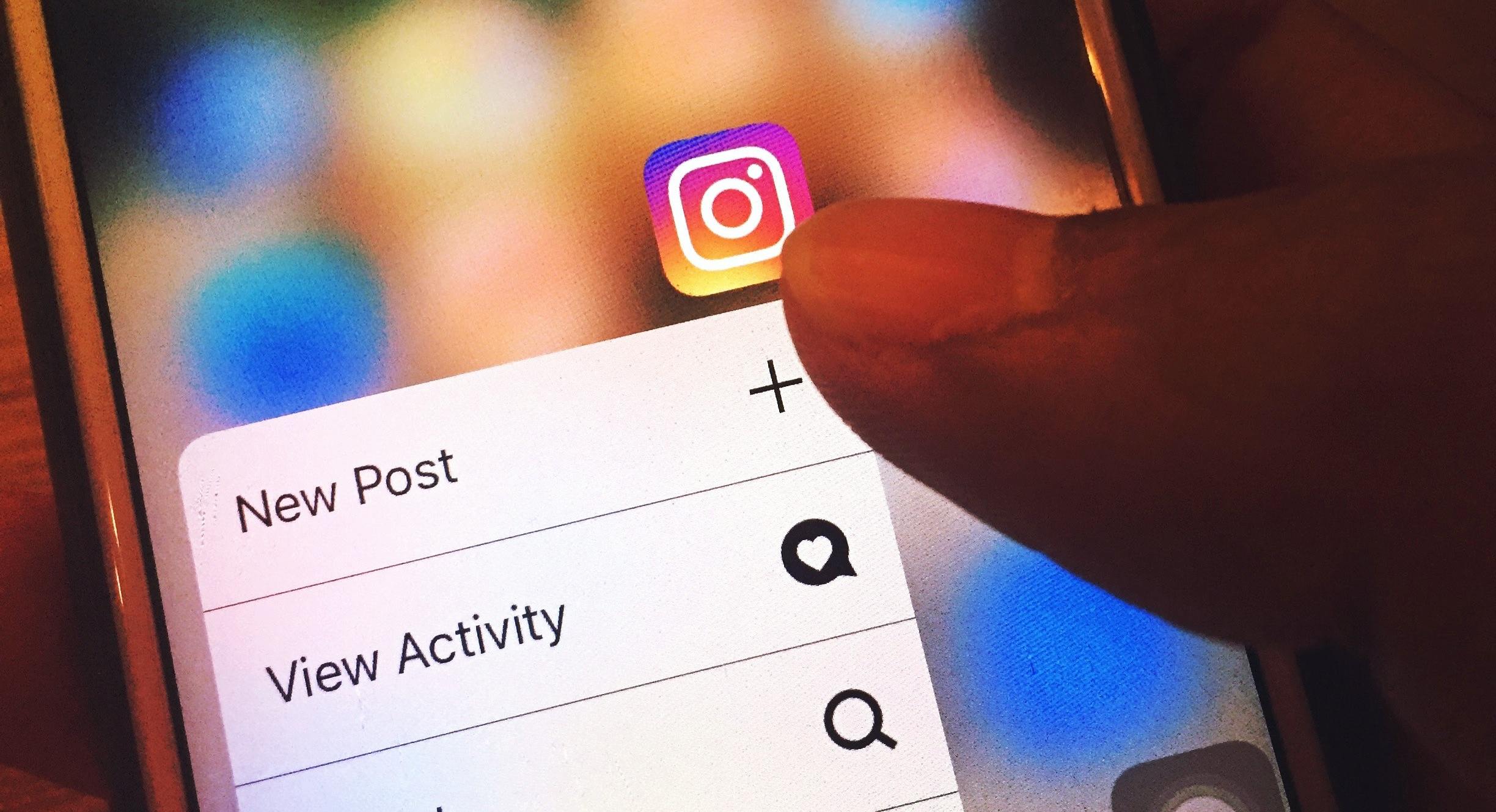 Image attribution: Omkar Patyane
Are Your Brand Storytelling Senses Tingling?
Although still in its infancy, IGTV has the potential to kick video marketing into a new era. Gone are the days where the only options for using video on Instagram, beyond live streaming, were uploading a video or creating an Instagram Story. While both great tools, video posts can get lost in consumers' feeds and Stories vanish after 24 hours. Additionally, with maximum video lengths between 15 and 60 seconds, marketers were limited in the scope of stories they could tell.
With IGTV, marketers can deliver longer content straight to their followers. Thinking in minutes rather than seconds obviously changes the messages you craft, and how you can deliver them. Furthermore, IGTV posts remain watchable until removed by an account user, allowing marketers to shape their brand's channel into a curated video experience.
Which Brands Are Leading the IGTV Charge?
Launched a mere two months ago, brands have wasted no time in adding IGTV into their video marketing toolboxes. While a more realized IGTV strategy will come with time and analysis of user engagement, several brands are staking their claim with this new video format and connecting with their Instagram followers in meaningful ways.
Netflix
Leave it to the nightmare of cable-TV providers to take first advantage in this new mobile video space. Riverdale, a moody reimagining of the Archie comics, is one of Netflix's most viral and bingeworthy hits for young adults-in no small part because of Instagram. Riding the wave of the show's popularity, Netflix leveraged the star power of Cole Sprouse in its first post to IGTV: a one-hour video of him eating a hamburger in a sultry fashion. An extension of a one-minute video released in 2017 to announce Riverdale's arrival on Netflix (see below), this inaugural IGTV post hints that connecting with your audience in an entertaining and brand-loyal way can equal lots of buzz.
Warby Parker
Proving that no industry is safe from disruption, Warby Parker has changed the eyewear game since its founding in 2010. With its mission of "every pair of glasses sold, a pair is distributed to someone in need," Warby Parker has garnered a loyal, bespectacled, and social-minded following, translating to 444k Instagram followers as of August 2018. To connect with this audience, Warby Parker released the "Wearing Warby" series, showcasing Warby Parker–wearing influencers "who use [their] glasses as a tool to accomplish some pretty great things."
From activist and author Marley Dias to Vine star and ballet dancer Parker Kit Hill (see below, and note the clip's IGTV-friendly format), the campaign empowers Warby's followers to follow their passions-while also showing its frames on their notable faces.
Spotify
When it comes to video marketing, Spotify is all about showing off the talents and personalities of the artists whose music it hosts. With over 2.5 million Instagram followers as of August 2018, Spotify has a unique opportunity with IGTV to connect directly with a massive owned audience. Spotify has begun to roll out IGTV-exclusive content such as "Scrolling in the Deep," where artists review their own Instagram accounts, and "60 Second Concert," where artists such as Passenger and Bishop Briggs perform stripped-down versions of their top hits.
Additionally, IGTV has become home to some of Spotify's older videos created prior to June 2018, such as "Bloom, Just For You Event by Troye" (see below), where Troye Sivan performs an intimate concert with some of his most active Spotify listeners. Spotify shows that with IGTV, you can repurpose and reoptimize your video content, but hosting older videos in new spaces.
Ready to Put Pen to Paper on Your IGTV Strategy?
While IGTV may not be coming for YouTube's crown anytime soon, the potential to complement your brand's Instagram presence with videos curated specifically for your followers means it has true staying power. For video marketers, that means getting started with an IGTV channel sooner rather than later. When thinking about the stories you will tell on your brand's IGTV channel, do not forget the following:
Audience, Audience, Audience: If someone is watching your brand's IGTV channel, they are likely also a follower of your brand's Instagram account. This means they already have a sense of who you are and what you stand for. Your IGTV strategy should aim to further this, clearly expressing your brand's values and mission through video and aligning with the rest of your social media content strategy.
Video Length: With IGTV, you have up to 60 minutes per video with which to further your brand story. On smartphones in 2018, long-form videos (20-40 minutes) and ultra-long-form videos (more than 40 minutes) have seen completion rates of 57 percent and 45 percent, respectively. Now is the time to start thinking realistically about investing in long-form video storytelling, and IGTV is proving to be an excellent pathway to explore this.
Curate Your Channel: Unlike Instagram Stories, IGTV videos will remain visible until you decide to take them down. Be sure not to overlook this. Reevaluate what is posted to your channel on a regular basis to ensure your overall message aligns with your current IGTV and brand strategy. If a video no longer fits with your brand's current messaging, take it down.
IGTV≠YouTube: A video is a video, right? Not always. Sure, there will be some overlap between the brand stories you tell on IGTV and YouTube. However, your video strategies for each channel should have clear distinctions. How and where people consume videos from YouTube and IGTV are different. Make sure that your strategies for both channels reflect this, taking into consideration who you are talking to and how they are discovering your content.
For more stories like this, subscribe to the Content Standard newsletter.

Featured image attribution: Hans Vivek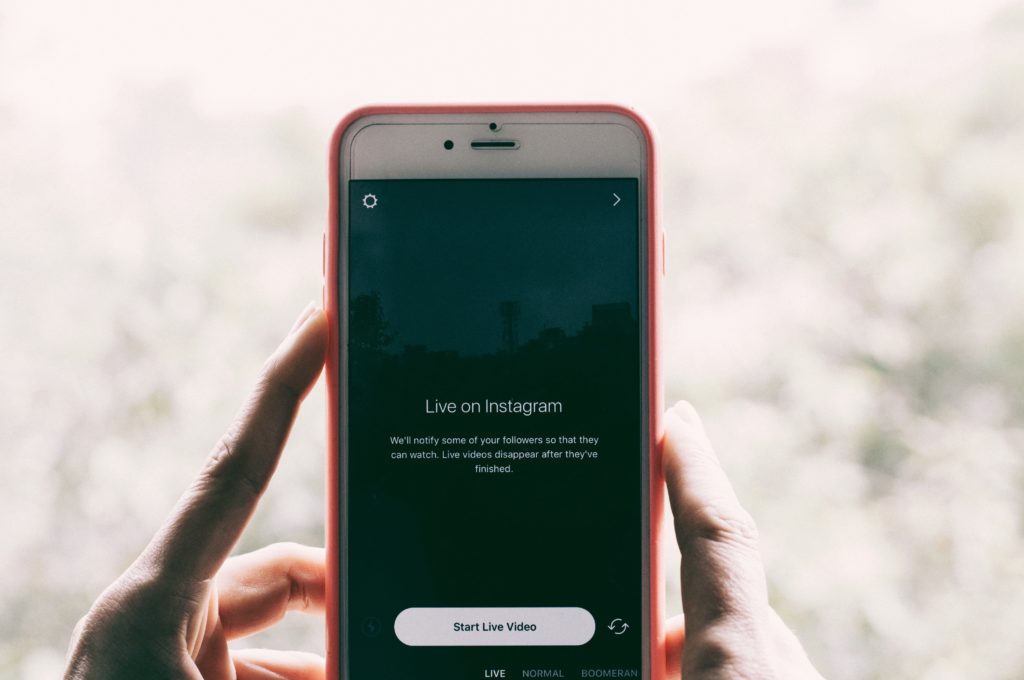 https://www.skyword.com/contentstandard/instagrams-igtv-app-will-innovate-your-brands-video-strategy/
https://www.skyword.com/contentstandard/instagrams-igtv-app-will-innovate-your-brands-video-strategy/
Coleman Lewis