For Google News
Why Social Media Publishing Must Live Within Your Content Marketing Vision
By Rose de Fremery on May 27, 2019
With an undoubtedly scrappy beginning, content is now a serious player in a variety of brand communications, ranging from demand generation to PR, and on to sales enablement. Especially as search becomes more competitive, it's important to look beyond a single point of activation in order to make the most of your content. Integrating social media publishing with your larger content marketing vision can help you do that, engaging your audience and maximizing your content marketing ROI.
How Social Media Benefits Your Content Strategy
You're proud of the content your team has worked so hard to create, and now it's time to drive as much value from it as possible. This means making sure your content connects with your audience and inspires a meaningful conversation with them. For that to happen, you need to give careful consideration to your distribution channels. Publishing your content on your main content hub is a major milestone, but it's not the final step. Where your content travels after that point determines whether your full target audience actually sees and engages with it.
To reach your audience, you need an effective plan for distributing your content across a variety of channels, including social media. Although social media is still siloed from the rest of the marketing team in many organizations, it really should be the trusted partner that makes your content strategy shine. Social media can enhance your content's impact while providing rich, unparalleled insight into your audience's tastes, preferences, and behaviors.
By sharing your content on social media, you'll be creating a better experience for your audiences by serving them something of value. You may even gain some thoughtful feedback which you can use to refine your content strategy even further, increasing its effectiveness.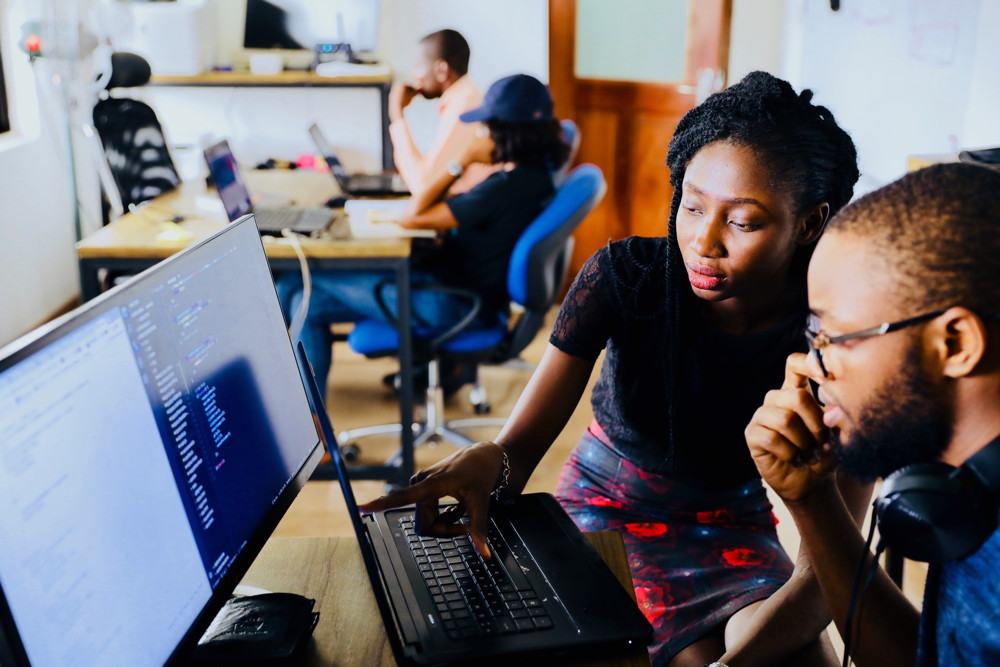 Image attribution: NESA by Makers
Activate Your Content on Social Media
The social media marketing team can make this possible by activating your content on multiple channels, creating and scheduling social posts to go live at the right moment. For that process to flow smoothly, however, social media publishing should be integrated into your content marketing software ecosystem. With this integration in place, you'll be better positioned to activate your content on social at scale and in a timely manner. That way, you can consistently engage your audience with fresh content, no matter how quickly or dynamically your content strategy continues to grow.
You'll also need a clearly defined channel strategy that outlines exactly where you'll be publishing content-that is, which social media channels you will use to push content to your target audience. Not all social media channels are exactly alike, and the way you feature content on Twitter will be slightly different from how you position it on Facebook. Where you choose to publish may also depend on where your audiences prefer to spend their time. With that in mind, it's important to give some thought to how you will leverage the unique context of each social channel you select in concert with your overall content marketing strategy.
Streamline Your Content Publishing Workflow
You'll also need to consider what your integrated publishing will look like as you factor social into the mix. This can be easier said than done, though, since a multichannel distribution strategy typically involves coordination among cross-functional teams. It can be tricky enough to sync up with the web development team to publish a timely blog post, and if you're trying to loop the social media team in as well, that could add yet another layer of complexity and delay-that is, unless you have the tools you need to streamline the process.
Fortunately, it's now possible to view all the content you're creating to support your omnichannel strategy, social media content included, in one central place. With the Skyword Enterprise Planner and Social Media Publishing, you can plan and publish social content that supports your overall strategy. You can pull up filterable, bird's-eye or drilled-down views of your social channels in the Enterprise Planner, confirming at a glance that your teams are coordinating their tasks according to the master plan.
You can also tap assets in the Digital Asset Manager to reference, use, or reuse in social posts as needed, allowing you to easily amplify content from other channels (like your blog posts or video assets, for example. Being able to strategically reactivate seasonal or evergreen pieces allows you to secure an even better return on your content investments.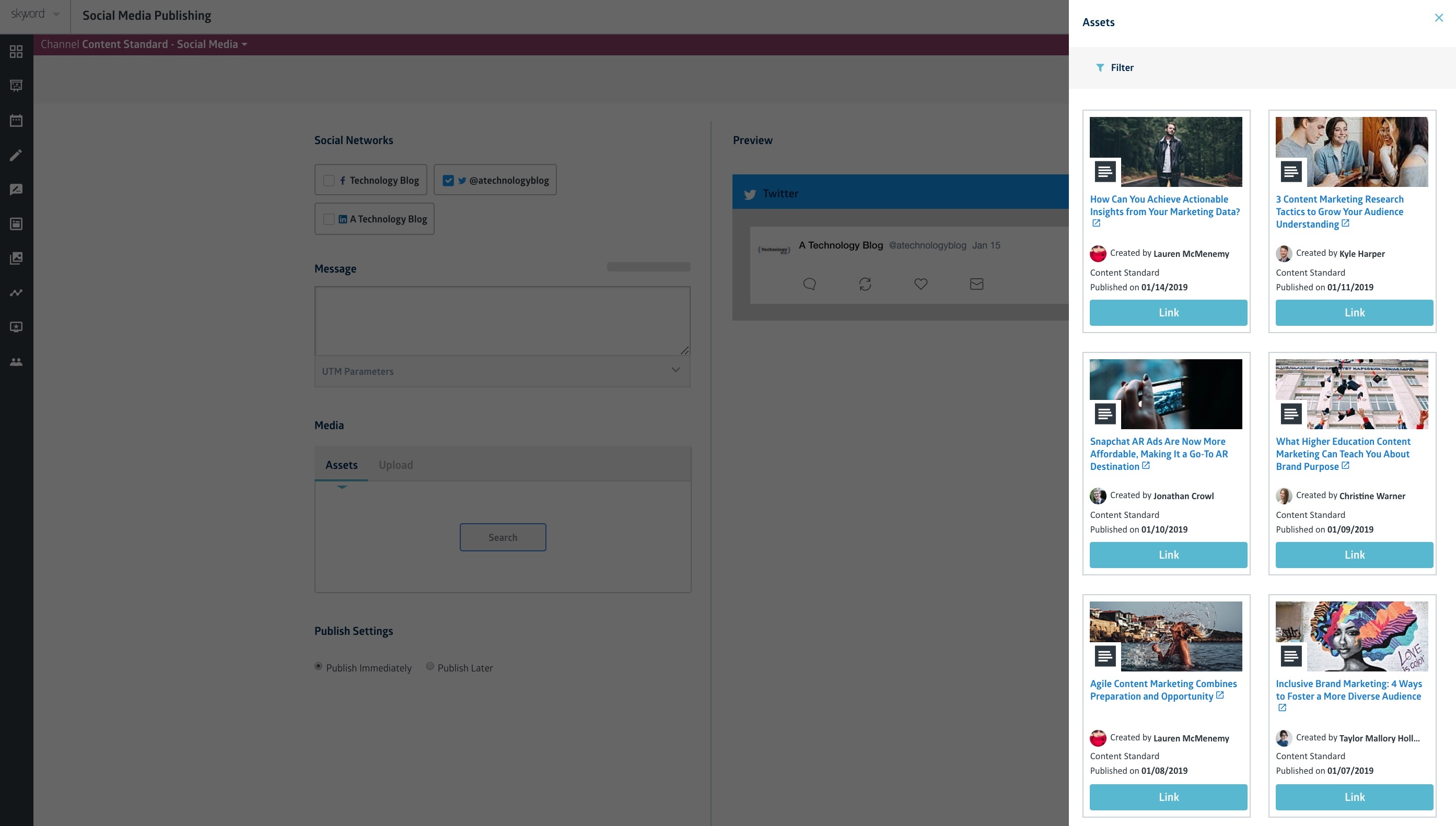 Execute a Fully Integrated Content Marketing Strategy
With a unified vision and a single platform to enable it, you can easily manage and execute a fully integrated content marketing strategy. With a powerful social media publishing tool, all of your teams can communicate seamlessly and support one another toward a common goal. This way, you no longer have to wonder when a particular tweet or Facebook post is going live-it'll be right there for you to see in the content marketing software you already use. You can post your content to social channels right away or schedule it in advance, synchronizing it with your brand strategy and your broader content publishing calendar.
Integrating social media publishing with your larger content marketing vision sets your content strategy up for success in several ways. It eliminates silos between the content marketing team and the social media marketing team, maximizing social media's benefits as a distribution channel as well as an avenue for inspiring meaningful audience relationships. It also streamlines collaboration and workflows within the marketing team as a whole, making it easy to see at a glance precisely how social media fits into and supports your broader content strategy. And lastly, it positions your marketing team to capitalize on the value of the content assets that it already possesses.
All of these capabilities, combined, will help your content reach its greatest potential-at the right moment and at scale.
For marketing teams that are looking to execute an efficient, sustainable, and controlled social media strategy within the same platform they are executing all other content operations, Skyword Social Media Publishing enables marketers to create, approve, schedule and publish social media content across major social networks. Learn more.

Featured image attribution: Kaboompics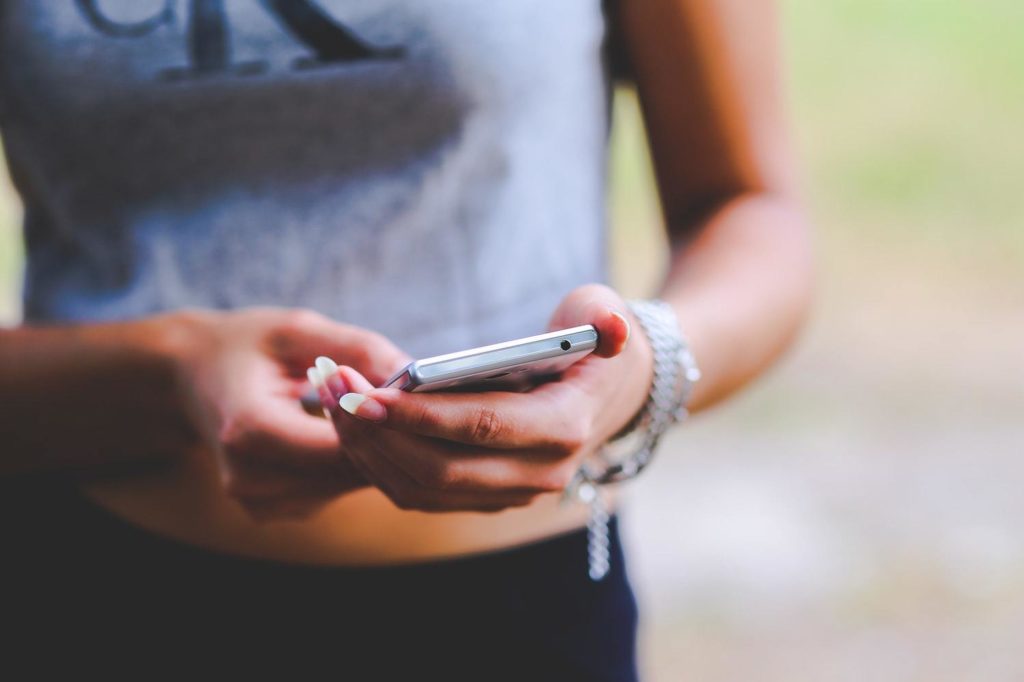 https://www.skyword.com/contentstandard/why-social-media-publishing-must-live-within-your-content-marketing-vision/
https://www.skyword.com/contentstandard/why-social-media-publishing-must-live-within-your-content-marketing-vision/
Rose de Fremery