Content Creation
Reaching the Web Reader—Optimizing Content for Readability
By Samantha-Rae Tuthill on August 21, 2018
Your content team has put in the work to make smart, relevant content that delivers exceptional customer value. You've got an excellent keyword strategy in place and are constantly generating, new, insightful content ideas. However, the one step you may have neglected in your content strategy-how to make sure people are actually reading it.
Understanding Reader Habits
According to a Nielsen Norman Group study, the average "reader" on a given web page only absorbs about 28 percent of a piece of content, and that includes non-reading activity like navigating a site's layout and viewing any images. However, despite the generalizations older demographics like to make about the new crowd of digital natives, this drop in retention doesn't mean that people today are suddenly lazier or have shorter attention spans.
It actually has to do with the way our brains process and retain information through different mediums. Research by The Journal of Experimental Education has shown that people comprehend less key information when reading material online than in physical print due to a "disruptive effect" that occurs when scrolling. Factor in other aspects such as eye-strain from looking at bright screens and elements like sidebars and hyperlinks all meant to pull focus, and it's no wonder that it can be hard for content marketers to hold a visitor's attention.
The challenge for most content-producers today is finding the best method to deliver a worthwhile and insightful experience to your readers without bogging down your webpage with more text than a casual scanner is willing to consider.
Here are two ways you can accomplish this.
Focus On Audience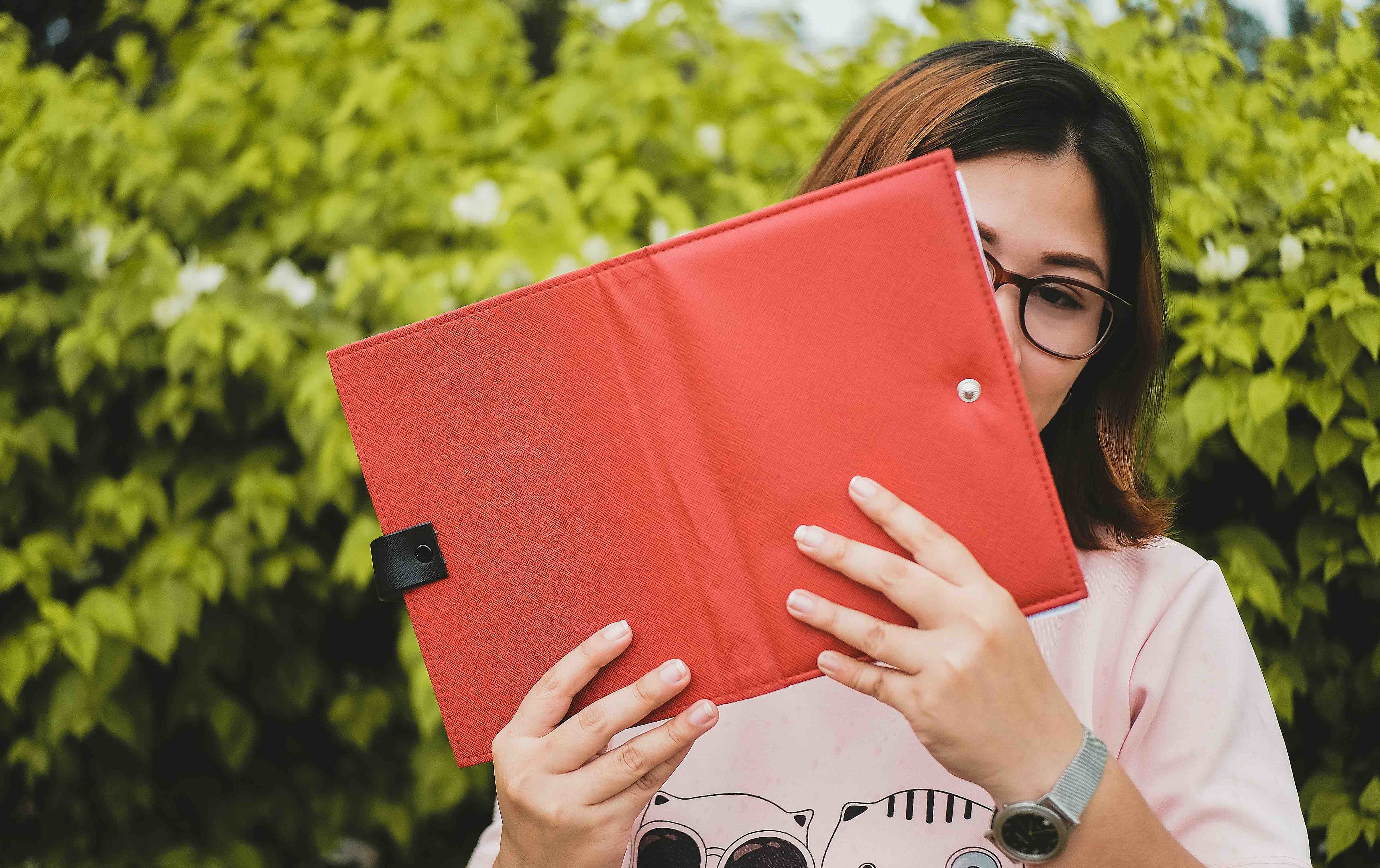 Image attribution: Rainer Ridao
With every new piece of content you create and upload to your website, you must consider the needs of both kinds of user, the readers and the scanners.
Readers will likely be more interested in extra details. They'll often overlap with your returning, familiar customer base who has come to view your content as authoritative and expresses an active interest in your brand's particular insights into a topic. They don't just want quick answers; they want to understand more of the reasons why and the supporting ideas.
Craft articles designed toward readers that are thorough, but not unnecessarily wordy. Use quick sentences and active voice so everything they read has substance. They won't want to spend time reading your content unless they're getting real information from it. Finding ways to present in-depth analysis or more high-level concepts so that they are still interesting and accessible to a wider public audience is especially relevant for content marketers when deciding how to format their original research.
Even the most astute reader doesn't want to dig through a full 5,000 word case study to grasp the main findings, so to offer both read-worthy and readable content, try distilling the highlights and key takeaways into more eye-catching, digestible formats like charts and infographics. Always incorporate multimedia where you can as a way to visually represent your ideas. Keep in mind though that any images or videos throughout your content should serve to "reinforce the text on the page" not compete with it.
These less text-heavy formats also appeal to scanners who want information they can glean quickly, and possibly share with others across social media platforms. Listicles, infographics and brief, to-the-point articles that make it easier for them to get a fast answer is the best way to win them over and keep them coming back to your site for information.
Focus on Formatting
Creating content that can appeal to both audiences at once requires you to carefully plot the layout of your articles. When it comes to holding a user's attention from the first to last paragraph, the structure of the article is often just as-if not more so-than the substance. It's not enough to merely write smart sentences, you then have to take a step back and analyze the order with which you place each section on the page.
The most important advice when formatting your ideas? Don't bury the lede.
Some content creators try to "hide" the answers to their readers' questions halfway through a 35-point list, thinking that will force the readers to scrutinize the whole thing, thus inflating your metrics for time spent on your website. In reality, by opening with a generic, non-essential statement you're just encouraging them to bounce from your page and seek out your competitors for faster information.
Another Neilsen Group study on eye-tracking found that people read webpages in an F-pattern. This means that their eyes spend more time on the opening lines of the piece as well as the content oriented towards the left side of the page, while devoting less attention to information in the middle of large body of text, often breezing past the final few paragraphs. So, it's essential for publishers provide the punchline quickly so scanners don't have to hunt for the information they came for. You want to optimize the formatting of your page to provide the maximum return on a user's time by following the most direct path possible. Follow the F-pattern and use popular writing techniques like avoiding passive voice to make those first two words of each sentence count.
Use the design and navigational elements of your site to your advantage. Don't just offer up information for your scanners to find, guide them to it. Use subheadings, bulleted or numbered lists, and bold key information. Highlight specific data points with a pull quote or small graphic. All of these techniques allow for a more user-friendly experience by breaking up your content into more strategic chunks of information.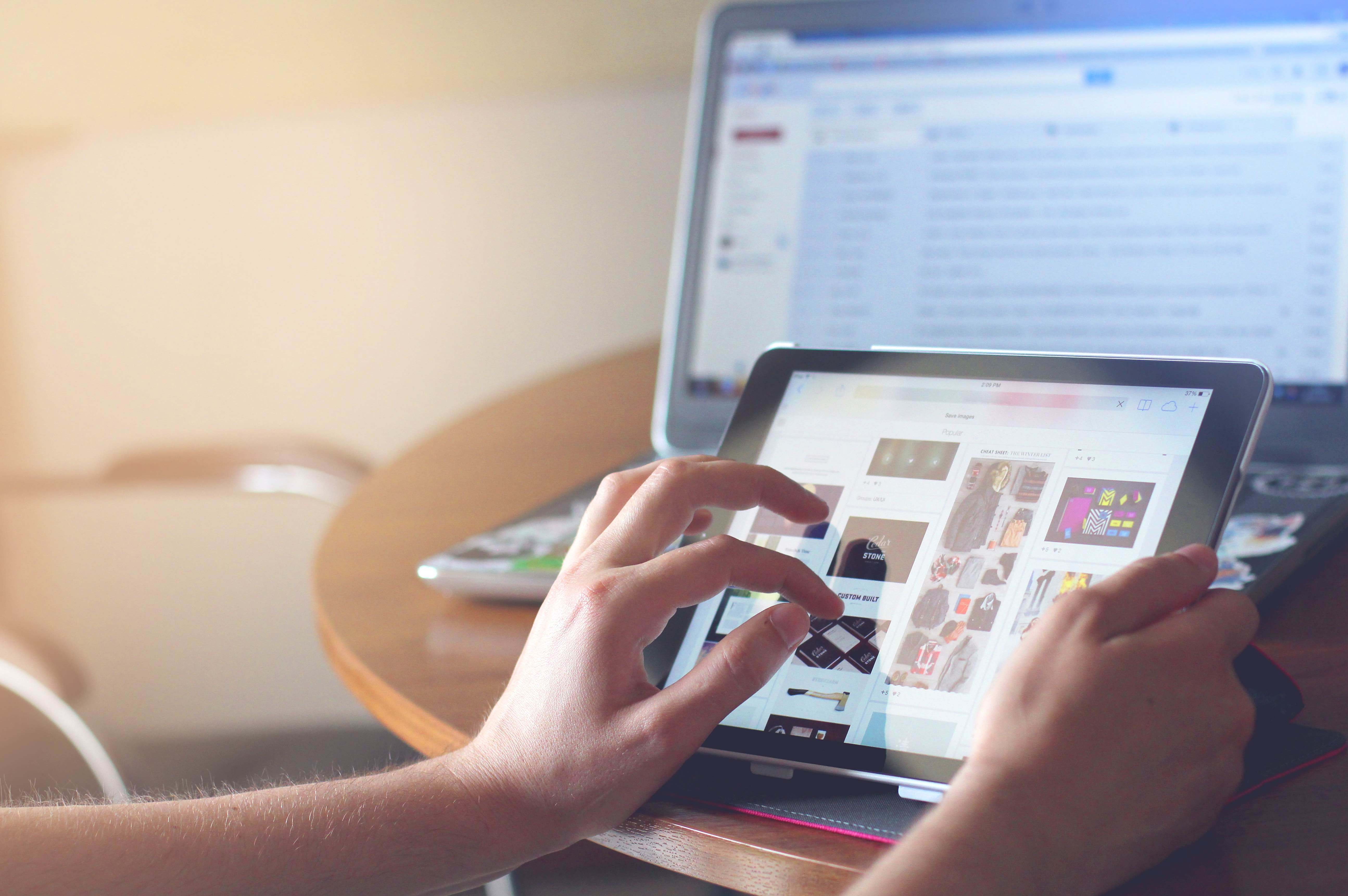 Image attribution: Taras Shypka
Once you've helped the scanners see their information quickly, it's time to give the readers what they want: supporting information. Lead off with the key information, but then flesh out the details so readers can understand why that information is relevant to them.
Finally, never forget about the importance of internal links both for saving reader's time and for contributing to your ongoing SEO strategy. Don't waste space in each article rehashing information you've posted before. Highlight keywords in your text with a hyperlink to past content so a new reader can opt to click for more information if they want it, but returning readers or scanners can pass on the details if they don't need to revisit it.
As content creators we all want to know that the work we do is actually being seen and absorbed. Don't let your efforts go to waste. Take the time to plan out your articles to suit your audience's needs, and present all parts of your information carefully, so you can win over readers and scanners alike.
For more stories like this, subscribe to the Content Standard newsletter.

Featured image attribution: LinkedIn Sales Navigator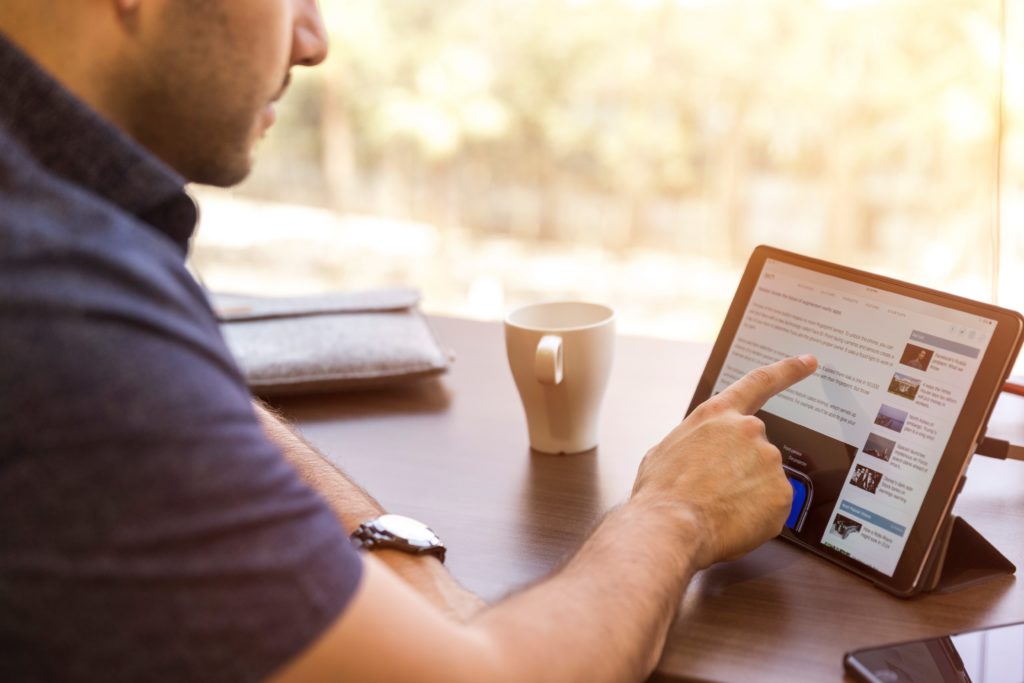 https://www.skyword.com/contentstandard/reaching-the-web-reader-optimizing-content-for-readability/
https://www.skyword.com/contentstandard/reaching-the-web-reader-optimizing-content-for-readability/
Samantha-Rae Tuthill