Marketing
Weekly SEO Tip: How to Avoid the Pogo-Sticking Effect
By Joe Breed on November 22, 2013
Content strategists and SEO enthusiasts have long pondered how well-written content performs in search. While Google hasn't outlined what constitutes high-quality SEO content that ranks high in search results, research shows that putting the user first can produce major benefits for brand publishers. As someone who works closely with clients to connect SEO and content creation objectives, I've heard a lot about the pogo-sticking effect, and what it means to analytics reporting and beyond. Let me explain.
The Pogo-Sticking Effect
Pogo-sticking is defined as going back and forth from a search engine results page (SERP) to an individual search result destination site. In other words, pogo-sticking is when the searcher clicks on a link on a SERP, sees that it's not what she is looking for, and immediately bounces off by hitting the back button. She then chooses another result from the results page to satisfy her informational need. This event is also closesly measured in Google Analytics under the term "bounce rate."
Search engines prefer users to discover the content they want on their first try, so pogo-sticking isn't in the best interest of Google, Bing, the searcher, or the brand publisher. Content with a high bounce rate may actually fall out of view in search, putting additional pressure on writers to produce SEO content that truly sticks.
How Do I Know If I Have a Pogo-Sticking Problem, and How Do I Fix It?
The first question any SEO should ask is, "Am I producing content optimized around what my audience is searching for online?" This may seem like a basic question, but it's not. Red Bull, for example, knew its audience didn't want to read about the benefits of drinking its products. Instead, the company saw an opportunity to create a website geared toward extreme sports, and this brand-aligned approach drew in a significant audience, all of whom have become brand ambassadors and are more likely to refer their friends to Red Bull than any other energy drink. So, know your audience, and understand their information and entertainment needs.
The second question any SEO or marketer should ask is, "Can I lower my bounce rate?" The answer is yes. A high bounce rate indicates people are going back to their search results and clicking on competing content. You can adjust your landing pages to reduce bounce rate by:
Recognizing what terms drive traffic to your site, and evaluating how those terms correlate with the information hosted on your landing pages. If there is an obvious disconnect, adjust content accordingly.
Analyzing your copy can uncover missed opportunities. Don't think of landing pages as static content types. You should regularly edit them to reflect current changes in the marketplace, recent statistics, new internal resources, and more.
Considering how user experience plays into the success of your brand's web presence. If your content is below the fold and users have to scroll to find what they're looking for, they may give up right away and bounce back to the search engine landing page for another resource.
Marketers can also consider letting Google survey your visitors by embedding Google's customer satisfaction surveys for website owners. These short surveys can make a big difference in search performance if you are consistently achieving user satisfaction.
Skyword Resources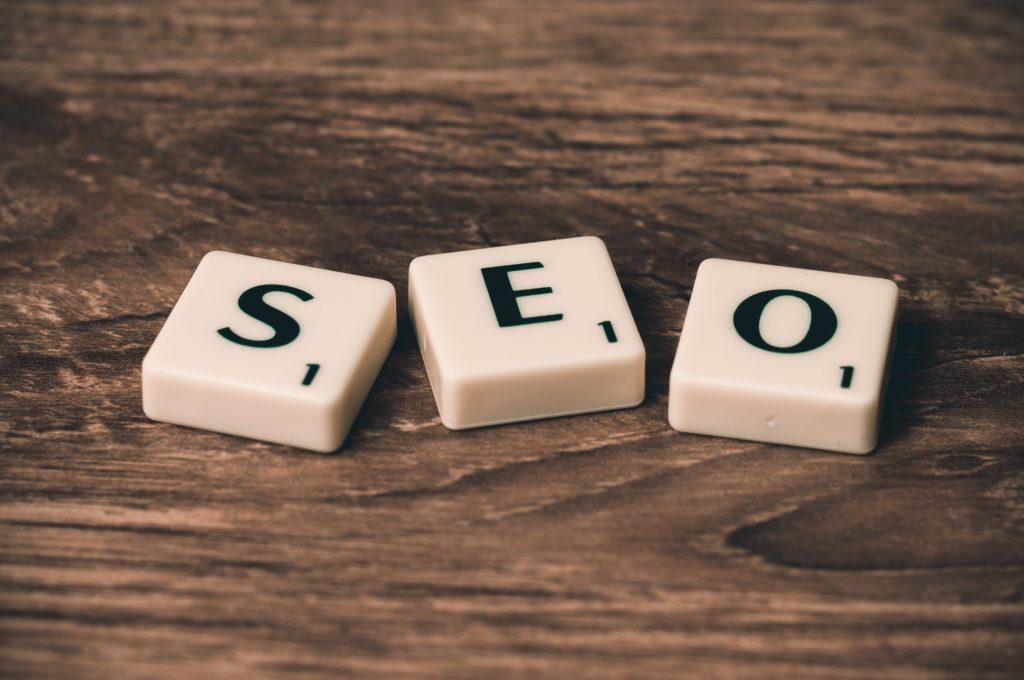 https://www.skyword.com/contentstandard/weekly-seo-tip-how-to-avoid-the-pogo-sticking-effect/
https://www.skyword.com/contentstandard/weekly-seo-tip-how-to-avoid-the-pogo-sticking-effect/
Joe Breed