Content Creation
What REI's Marketing Strategy Says about the 'Sale' in Storytelling
By Braden Becker on July 31, 2015
You're probably not as original as you think.
That is, you're probably not as original as you can be-especially if your content follows a marketing strategy that, well, markets too much.
When philanthropist and TED talker Dan Pallotta spoke at June's Content Rising Summit, he said a lot of things about innovation that, for me, culminated in this humbling message: Companies often extrapolate success as an outcome of their vision and work ethic. In other words, their competition doesn't care as much or have the same insight. It doesn't think "outside the box."
Sure it does. In fact, it's full of hard workers and outside-the-box thinkers. Big brands need to have big respect for those who are in the same industry. Why? Because when everyone assumes they're outthinking or outselling one another, the audience hears nothing original.
A Three-Pronged Approach (Part 2)
Few companies get this approach quite like REI, whose storytellers are experts at the second of these three things introduced in my post about sustainable business storytelling:
Grow with your audience.
Forget about the product.
Write to the knowledge.
How can a well-established business engage its audience when it's working as hard as everyone else? By communicating without the merchandise. Let's look at how REI's selfless content drives originality by being a platform for other outdoor brands, and a guide for those who, sometimes, just want to go camping.
Skin in the Game
When I worked on a sporting goods sales floor in 2011, Patagonia had us carry an innovative environmental campaign not just because it's a responsible manufacturer, but because it wasn't the only one on the shelf. It couldn't be; we stocked its outerwear next to a half-dozen other logos that made it harder for the brand to prove itself.
This isn't unfamiliar to a business whose marketing strategy involves retail, but it presents a special problem for the one retailing it. Companies like REI-short for Recreational Equipment Inc.-are unique in that they develop their own gear alongside the brands for which they are also a supplier. This means the national chain wants an audience that isn't just looking for new hiking shoes, but has a desire to shop with REI even though it can get what it needs somewhere else.
REI's Solution
When your employer's product sits beside brands as loud as its own, the task isn't to sell people differently; it's to see people differently. REI's backpacks may not benefit from hanging right next to Osprey or The North Face. However, the company isn't competing with Osprey or The North Face the same way they're competing with each other to build an original relationship with audiences.
Instead, it's the expert no matter what the item; the companion no matter what the activity, and the storyteller no matter who was there. People want what they want, which is why the one thing they want more than a counteroffer is to see their loyalties understood: Mountain biking? Enough about the bikes; here's how to take sharp photos of each rider. Fan of Patagonia? So are we. Listen to its climbing story from South America. Not sure where you're going? That's cool, too-just don't forget the s'mores.
By letting others in the industry fight among themselves, companies can add value to their product by massaging the interests of their consumers-even if those interests don't yet include more than a craving for chocolate over a campfire. So, forget about the product. Take a lesson from a team of marketers who love the snow just as much as the skis. Some people don't always want to see someone think "outside the box"-they just want to see someone think "outside."
Keep up with this series by subscribing to the Content Standard Newsletter. Want to help developers like REI take some of the product out of their marketing strategy? Join Skyword's community of storytellers.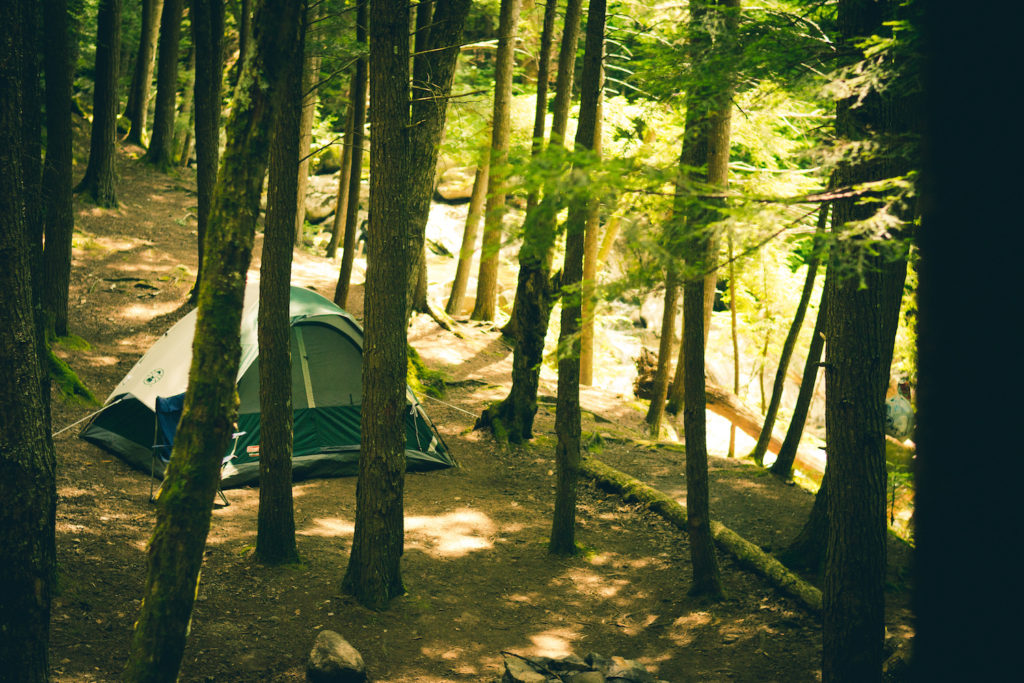 https://www.skyword.com/contentstandard/what-reis-marketing-strategy-says-about-the-sale-in-storytelling/
https://www.skyword.com/contentstandard/what-reis-marketing-strategy-says-about-the-sale-in-storytelling/
Braden Becker