For Google News
What You Need to Understand About How Voice Search and Digital Assistants Are Changing Search Habits
By Christine Warner on August 9, 2018
"Tell me about my day."
"Show me the kitchen camera."
"Find me an egg souffle recipe."
With today's advances in voice search technology, it's now possible for anyone to have an assistant to answer these commands for them, and even do so politely. All you need is the right device or app: Siri, Google Home, Amazon Echo, Apple HomePod, Microsoft's Cortana, and others are all becoming increasingly popular in households across the world. As devices get smarter and more personal, search habits are getting more vocal. comScore even predicts that by 2020, 50 percent of all searches will be voice searches.
And it's not just tech-savvy early adopters who are taking up voice search. The Spring 2018 Smart Audio Report by NPR and Edison Research found that among users, there is the same amount of early and late majority adopters. Smart speakers are becoming the preferred devices for listening to audio-second only to smartphones and tablets-with 18 percent of people over the age of 18 in the U.S. now owning at least one.
As voice-activated searches impact the way people are discovering and purchasing goods, how should marketers adjust their content strategy and SEO efforts to best align with user behaviors?
Adding Unbranded, Informational Content
Hey, Google. How do I fix a broken faucet?
Consider the searcher's mindset and expectations. Often, they're on the go or multi-tasking, looking for information to do something right then or answer a general question. Most digital assistants are best used for basic functions and utilities like playing music, calling a friend, or finding out the weather. According to the Spring 2018 Smart Audio Report, the third most popular command category is answering a general question. This is where content marketing comes in. Digital assistants are mainly used during the discovery phase of the buyer's journey, but don't often make a final purchase through a voice command.
Until these voice-generated results becomes more sophisticated, people will continue to start their research process using voice searches, but then take their more in-depth searches to a desktop or mobile device for more control and details. The popularity of general queries shows that people are comfortable using their own voice to conduct simple searches, when in the past they would have defaulted to a typed search.
In this video example, a voice search performed on a desktop would lead people to Colgate's Oral Care Center for more educational information. The same voice search query performed on a Google Home device provides a strong brand impression for Colgate.
Since voice searches are usually limited to early stage research, prioritize your optimization of top-of-funnel content that aims to inform. Do research to understand how people are using these searches to find information related to your brand. And if most of your content focuses on conversion versus awareness, shift your distribution. To reach those searching by voice, you need to meet them where they're at-which is usually looking for quick answers and actions. While some may know exactly what brand they want, most people just want to be informed.
Making Localization the Starting Point
Alexa, what are the best sushi restaurants near me?
Location is another high-volume category of searches by voice. People look for stores, restaurants, coffee shops, and gas stations that are "near me" when they're at home, in the car, or exploring a new place. To appear in relevant local searches, your local SEO game needs to be on point. This doesn't just include your owned properties and content, but also third-party sources that reference your business location like Google Business pages and Yelp. Localization is a fundamental piece of any SEO strategy, and it is even more important with voice commands and the rise in geotargeted marketing techniques.
Today, information and location are the top uses for digital assistants and any voice assistant app. But as the technology and features advance, people will begin to rely on them for more specific searches-and trust them for accurate results. Mary Meeker's 2018 Internet Trends Report found that the word accuracy of Google voice search is now at 95 percent-up from about 77 percent in 2013. So prioritize the optimization of your informational and local content, then expand to other areas of your content strategy.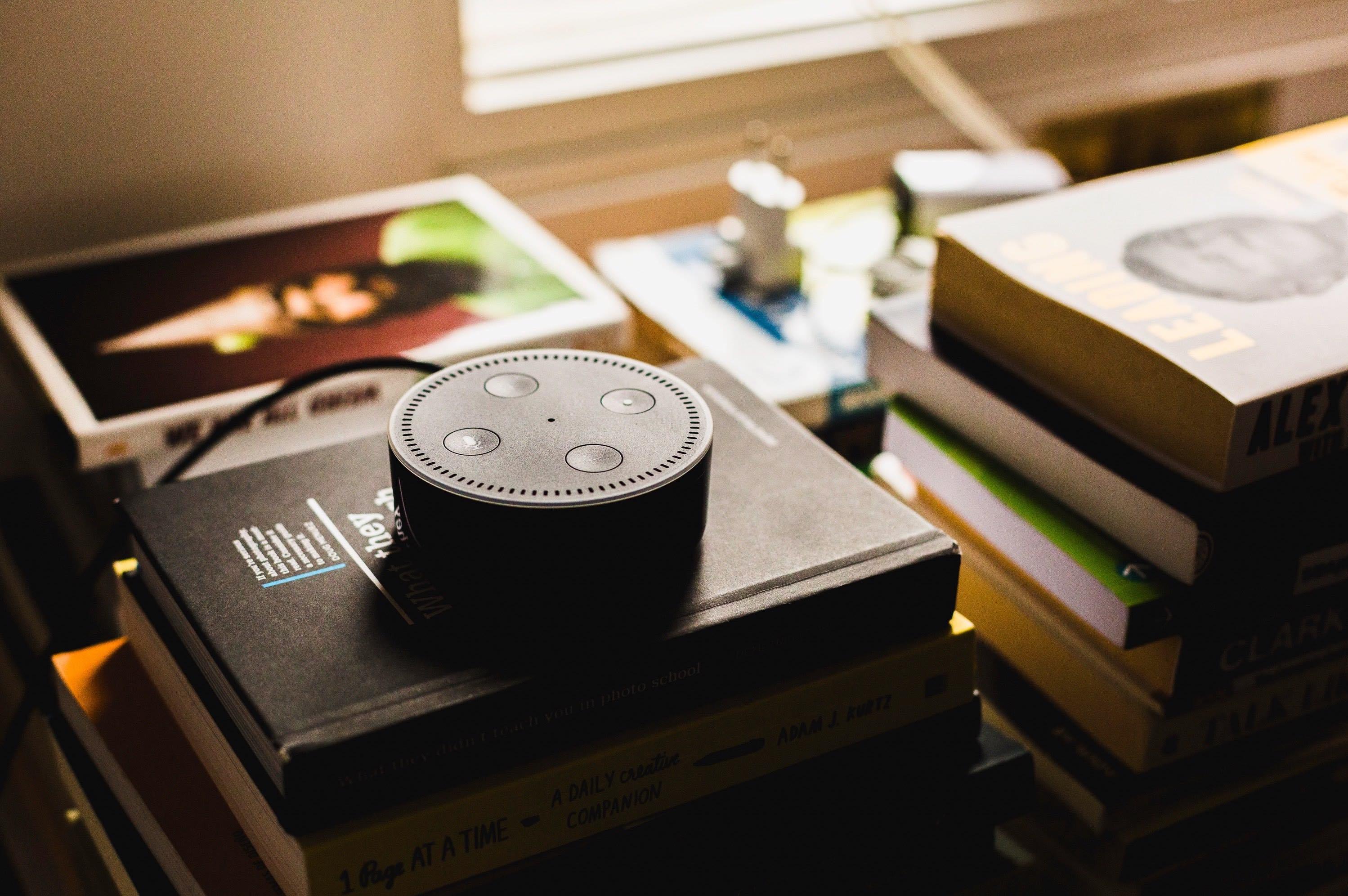 Image attribution: Andres Urena
Normalizing Conversational and Long-Tail Searches
Siri, what is the weather this weekend in Denver?
Research how people speak and ask about what you do, what problems your products or services solve, and what question phrases they use. Even on desktop, conversational searches are increasing. Optimizing for long-tail search terms and phrases also helps you reach qualified searchers, those looking for information specific to the products or services you offer. The more people start to use search by voice or rely on a voice assistant app, the more their search behavior will transition to phrase-based searches on any device-especially if they end up finding more relevant content.
Embracing the Switch to Mobile
Mobile search has been pushing out desktop search year by year. And as people get more comfortable with searching by voice, it will start to take more share of search away from desktop. The assimilation of mobile searches, voice assistant apps, and these search habits will keep the momentum going mobile. StatCounter reports that in July 2018, mobile accounts for 52.9 percent of all web traffic, digital assistants will continue to shape user behavior to make mobile devices preferred for conducting searches.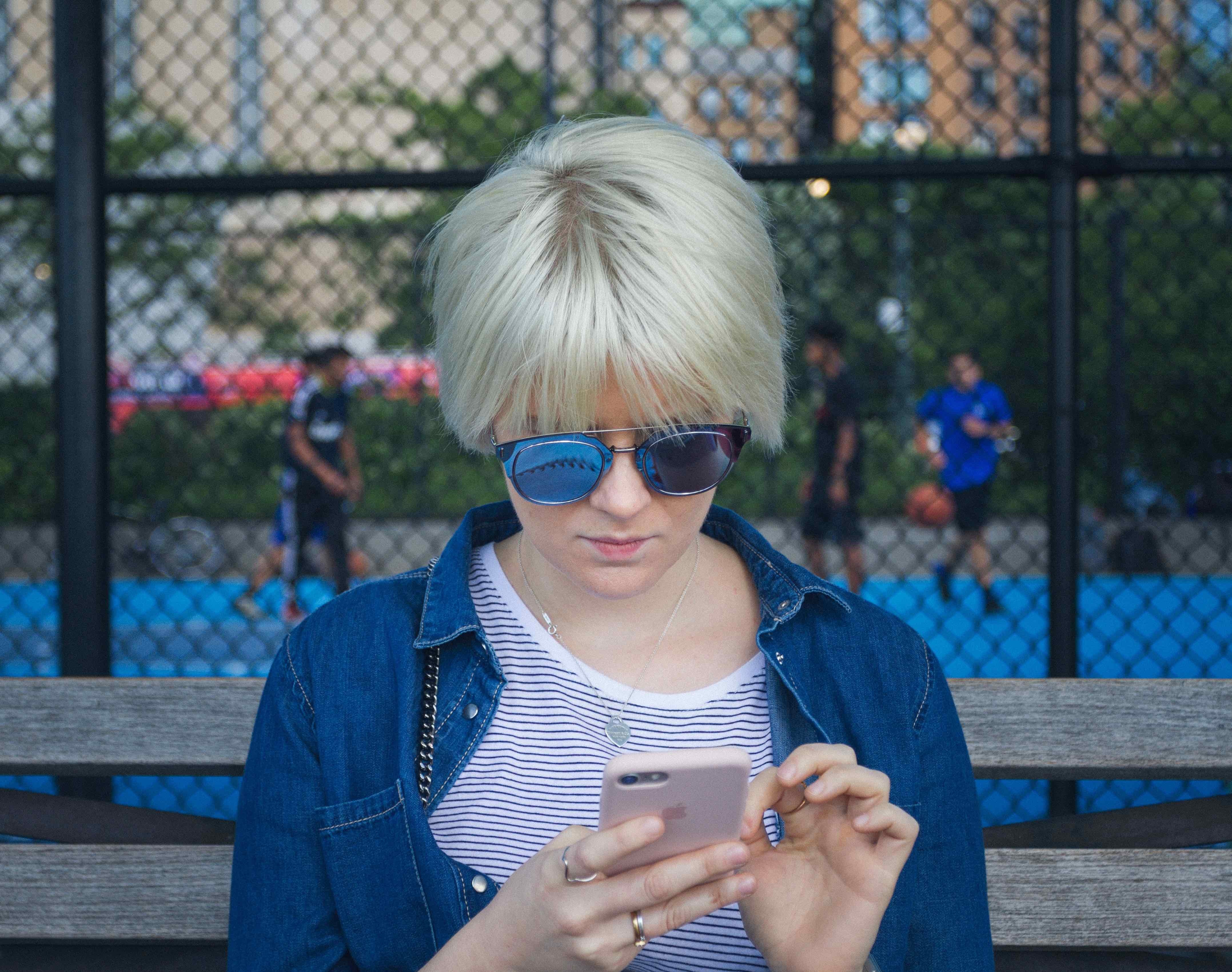 Image attribution: Christian Perner
Giving Technical SEO Even More Weight
Structured data markup, site load speed, and search snippets are key criteria for voice results. Although the exact search algorithms may vary by specific device or app, the speed of your website and the clarity of your content are top considerations. Research by Backlink found that the average Google Home search result is only 29 words long. So make sure your snippet descriptions are brief and direct, accurately communicating what your content delivers. Priority is also given to sites that load fast and offer search engines structured data to index and analyze, so marketers should pay attention to optimizing their site's interactive experience.
Voice search is still has a way to go before it reaches the same level of advancement and accuracy as typed searches. The habits it trains in users will start to trickle over into all search habits, and the way digital assistant commands include direct addresses (Hey, Google...Alexa...Siri…) makes natural speech and conversation patterns the norm. Marketers must take these considerations into account, sooner rather than later, to continue to reach modern searchers.
For more stories like this, subscribe to the Content Standard newsletter.

Featured image attribution: Vidar Nordli Mathise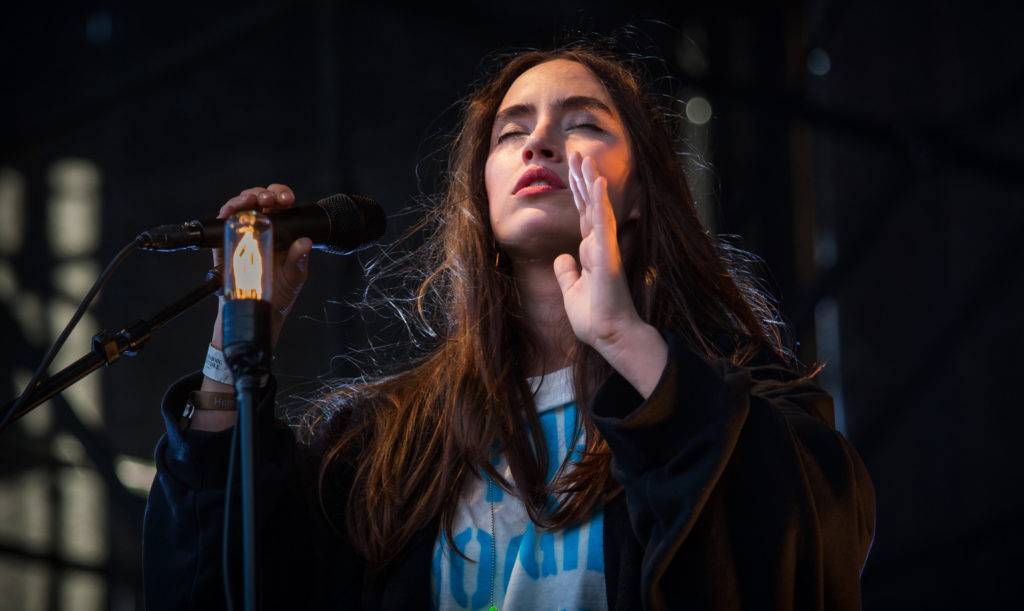 https://www.skyword.com/contentstandard/what-you-need-to-understand-about-how-voice-search-and-digital-assistants-are-changing-search-habits/
https://www.skyword.com/contentstandard/what-you-need-to-understand-about-how-voice-search-and-digital-assistants-are-changing-search-habits/
Christine Warner