Content Strategy
What's Missing from Your Quality Equation
By Andrew Wheeler on March 9, 2021
Subscribe to our monthly newsletter, Content & Context, to receive future insights and updates on the content marketing world from Skyword CEO, Andrew C. Wheeler.
Clean. Clever. On-brand.
Words like these used to be high praise in the marketing conference room.
But they're not the words you should be aiming for. Not anymore, at least.
Let's talk about why.
Almost anyone can create error-free assets that echo corporate messaging or answer common questions. But creating a robust, quality content experience is a whole different beast. I'm talking about an experience that differentiates your brand, connects you with all kinds of people, and inspires them to do business with you at scale.
You'll know you've achieved it when you start hearing words like these:
Distinctive. Seamless. Genuinely useful.
Of course, I'm not arguing against quality at the asset level. Every single touchpoint counts. But here's what I've found to be true:
Brands that think at the asset level get clicks; brands that think at the experience level cultivate loyal customers.

If you're ready to give your audience a true quality experience, here are 5 rules I recommend following to remain on track:
The "it's not your party" rule: Yes, you're paying for the content. But it is not for you. No customer will engage unless it's targeted first and foremost to them.
Your content, individually and collectively, must reflect empathy and deep understanding of your customer's real-time needs—not push a potentially disconnected company narrative.
Remember, your customer wears the party crown.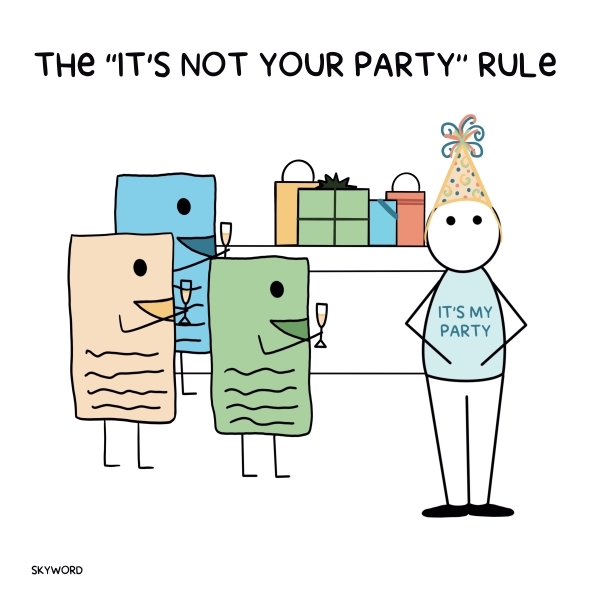 The rock, paper, scissors rule: You don't win this game playing rock every time, nor will you win your audience by assuming a single content type is the solution for every content-seeking scenario. Brands need diverse content to pursue innovative strategies. And your audience needs information communicated differently based on who they are, how they research, and where they stand in their solutions journey.
Does your asset mix today satisfy your customer's range of needs? Maybe they need digestible content to help them stay ahead of what's happening in the industry, or a narrative video to help them show leadership why they should invest, or a white paper helping them to think through a complete solution. Why not be the brand that provides all three?
With diverse content, you can't lose.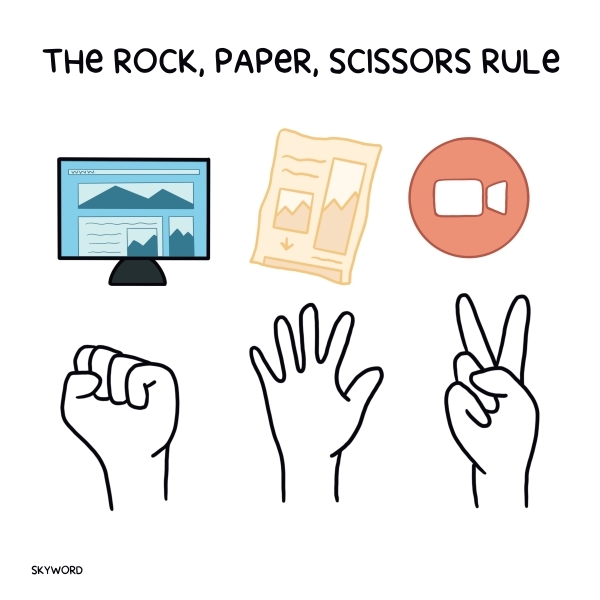 The no ghosting rule: Customers need a reason to keep engaging with your brand. That's why providing continuous, connected content is so crucial. Each asset should offer your audience choices and related content designed to lead them on a thoughtfully tailored journey of discovery. And content should be an ongoing benefit that reinforces that learning relationship with your brand once they become a customer and beyond.
If you want your customer relationships to last, keep showing up.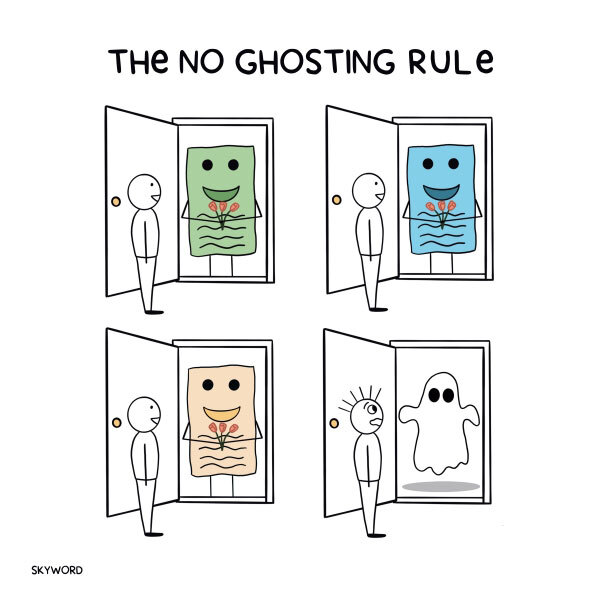 The M.C. Escher rule: Successful brands are original thinkers. Content without unique perspective or insights is, by nature, undifferentiated. If you don't teach your audience something new, inspire change, or make them stop and think, then you've likely wasted their time. Create an ecosystem of content that's uniquely valuable, and your customers will come back for more.
Everybody knows an Escher drawing when they see it. Hit your audience with your unique dose of perspective, and they'll know it's you—no logo necessary...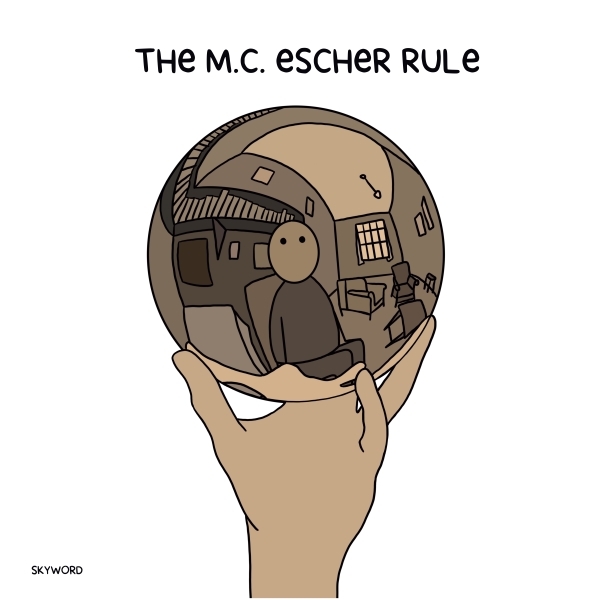 The "Art of Real Life" rule: Your content creators should represent the diversity of your audience. This has always been true, but brands are finally acting on it. We're recognizing and seeking out diversity and inclusion within our walls to bring creativity of thought to market. Has this mindset made it to your content? Do you talk about diversity, or do you actually create with diversity? Successful brands are choosing to tap into the literal millions of diverse creatives outside their organizations for content with richer context and credibility.
Don't just talk about diversity. Create with diversity...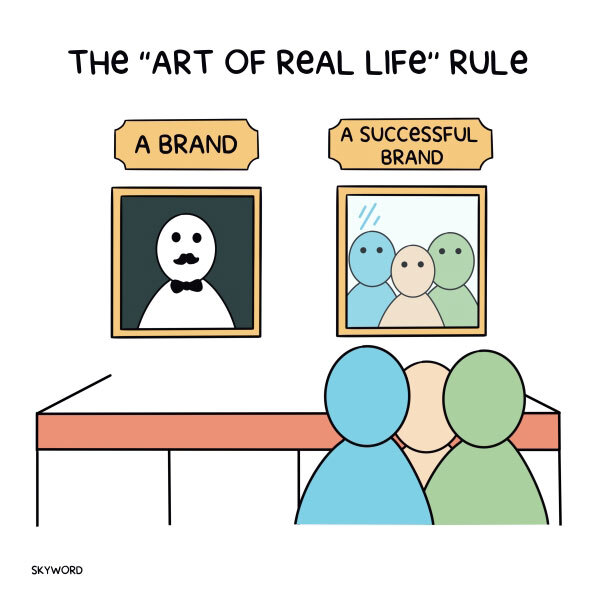 Once you've embraced this quality mindset, you'll probably arrive at this question: "How do I actually measure its impact?"
One thing's for sure: the quality we're talking about can't be measured in traffic alone—or even conversions. You have to measure things that tell you if your content is building your reputation, being sought out, used, and actually triggering action at scale. Think about return visitors, branded searches, lifetime customer value, and the number and types of assets consumed before and after purchase.
And never underestimate the power of asking directly. Bring content into the customer satisfaction equation. While you're digging into their experience with your brand, find out if they found your content helpful or persuasive in any way. Even better, ask how much they'd value having access to specific types of information now.
Do you have the vision, discipline, and flexible resources today to solve for the quality equation?
With many marketing teams stripped of headcount, getting to the level of quality you want and need may feel out of reach. Gartner confirms that limited resources pose a legitimate threat to our ambitions:
"In 2021, CMOs have ambitious plans to expand their digital capabilities and to reinvent and rescale many of the strategies that worked in 2020, but trying to accomplish too much without ensuring the necessary skills and resources risks overtaxing teams and falling short of goals."
I believe we're headed for a creative revolution in marketing (more on that in my next newsletter), and having the right strategic and creative partners will be a critical factor in maintaining standout quality today and beyond.
If you need a quality life line, we can help.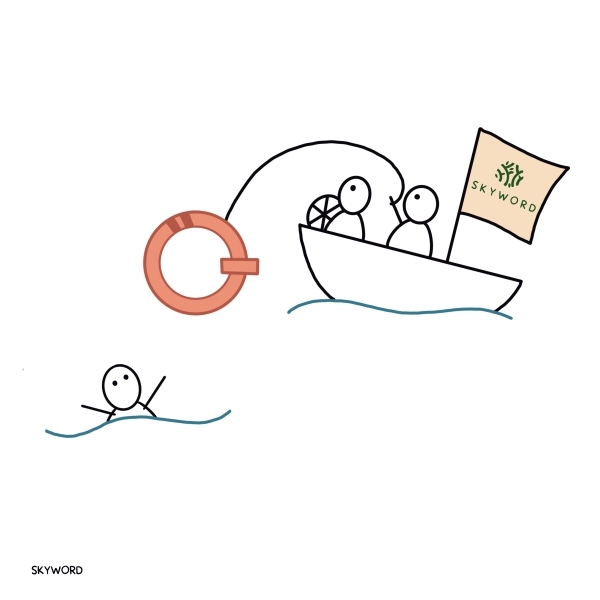 Featured image by Erwan Hesry on Unsplash.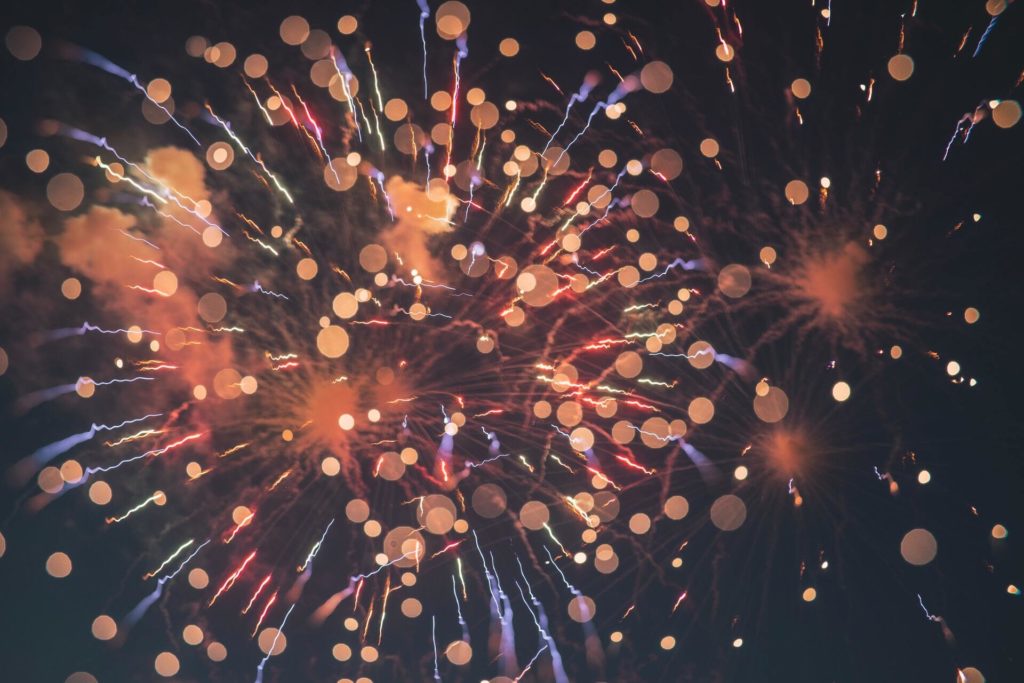 https://www.skyword.com/contentstandard/whats-missing-from-your-quality-equation/
https://www.skyword.com/contentstandard/whats-missing-from-your-quality-equation/
Andrew Wheeler