Creativity
Beyond the White Paper: Turning Over a New Page in Long-Form Content
By Liz Alton on September 18, 2018
Long-form content: You either love it or hate it. If you're going to ask your readers for more of their time, you better make that time worth their while.
As a technology writer, white paper content marketing makes up a significant percentage of the content that I create every year. As a strategist, it's one of the solutions that I tap into to help buyers navigate B2B purchase decisions.
Whether you're dealing with a topic that's too complex for short-form or exploring how to tell your brand's story in new ways, it's important to think about weaving long-form content into your content marketing strategy. Yet there are new emerging trends that are giving marketers more choices than just white papers when they're tackling in-depth topics.
It's also helping marketers be strategic about when and where they're using white papers-and what that looks like in the marketing mix while diversifying content output to explore new long-form mediums.
So You're Saying the White Paper is Dead?
If you've been in digital marketing for a while, you have seen the "death of" trend. Blogs are dead. SEO is dead. The souls of marketers trying to predict the next trend are . . . just kidding. But you get the point. While some experts have said that the white paper is dying or declining, the Content Marketing Institute's founder, Joe Pulizzi, put it best in a 2016 interview:
"In manufacturing and technology specifically, white papers are still a staple on the business side. For complex concepts that need an in-depth take, white papers still serve an important purpose [. . .] and many buyers still like to read information in white paper format. Even with all the new technologies/forms of content, you rarely see the death of a content type."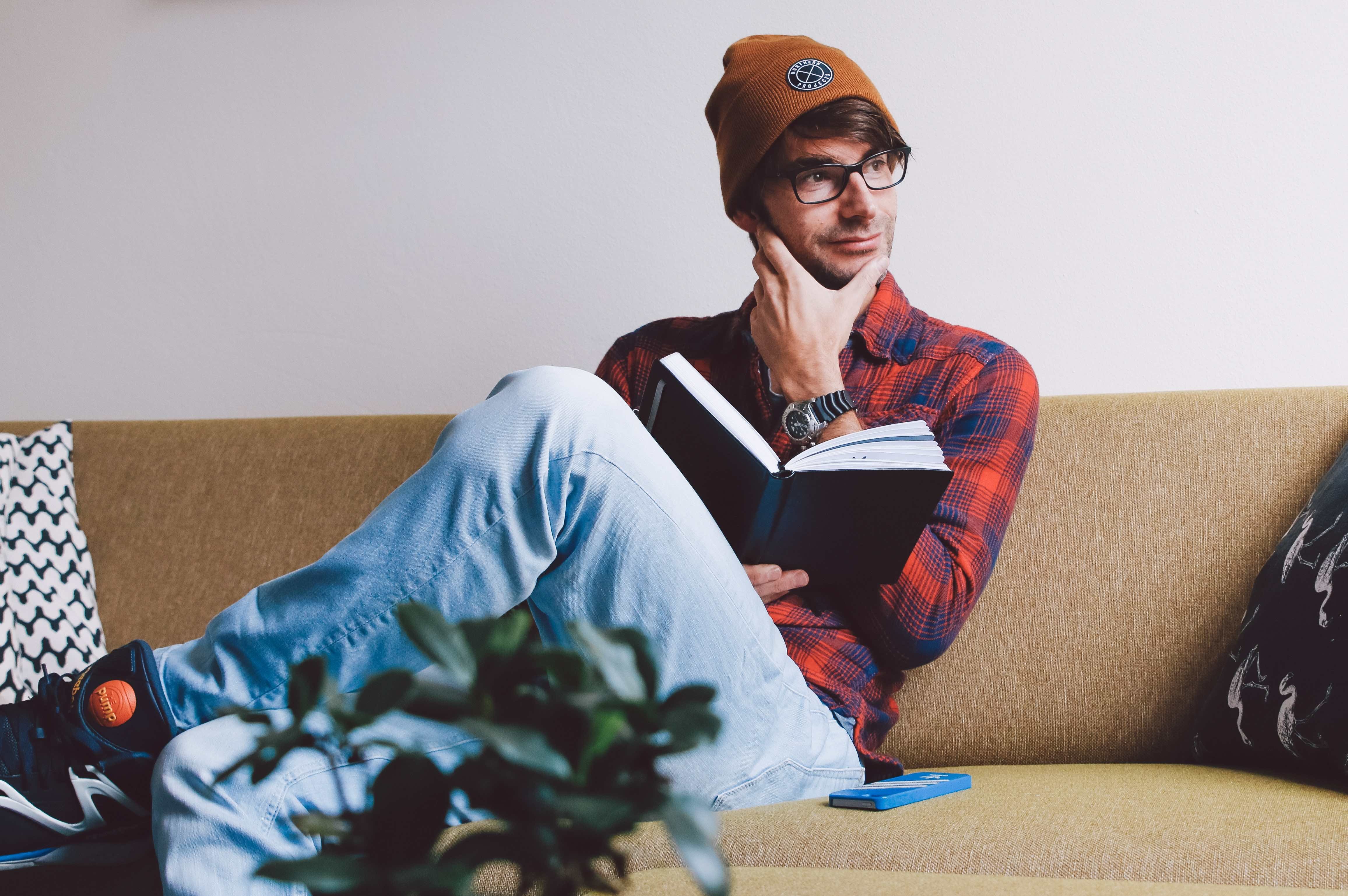 Image attribution: Attentie Attentie
They're not dead yet, as Monty Python would say. The statistics back up that opinion. A 2018 report from the Content Marketing Institute found that 50 percent of B2B marketers rank white papers among the top three most effective techniques for reaching customers and making sales. In a DemandGen survey, 76 percent of buyers said they'd hand over their information in exchange for a white paper.
The key then isn't to make an argument that white papers are "dead" or shouldn't be part of your strategy. Instead, there are questions that marketers and strategists should be asking when they're building a content marketing plan:
Does our audience consume white papers? If so, how are they used? For example, they're often the choice for brands that want to take a deep dive into a highly technical topic or create an easy hand-off document to convince senior decision-makers to get behind a purchase.
What messaging or conversion goals do white papers help us drive? Look at the data. Talk to your customers. Many companies find that white papers are especially useful in lead generation and helping educate prospective buyers during the research phase of the buying journey.
Where is there room for innovation and exploration? Be clear about how your organization is exploring new formats. Audio, video, interactive, and blog series are all different takes on long-form that can change the conversation.
How Are Brands Moving Beyond the White Paper?
You're a content strategist, marketer, or content developer, and you've been asked to create a long-form asset. We've established that white papers aren't dead, but maybe you want to experiment, reach new audiences, or tell a story in a different way. When you're creating long-form pieces, there are many different content types to consider.
Podcasts
Envision it. A busy B2B buyer is trying to learn about a topic, such as robotics in engineering. They could read a 40-page white paper, or they could queue up a 40-minute interview with a thought leader and get the download during their commute. Entrepreneur reports that 68 million Americans listen to podcasts monthly, and that number is only rising.
Fast Company called podcasts the branded advertisements that people actually want to listen to. The content of your branded podcast has to connect with your audience, and dial in on what they want to learn. The workplace messaging app Slack has created a podcast that explores the meaning and identity behind work. The show profiles a range of different people, from doctors working on building community support to travel writers trying to balance their career and family lives. The community-building chat platform's podcast tells unique stories, connects with topics that interest their customers, and builds brand affinity in the process.
Interactive Content
The goal of long-form pieces is often to help educate and guide buyers. Increasingly, brands are turning toward interactive content to capture people's attention. It's splashy, it keeps you engaged, and it looks great on a mobile device.
One example that stands out is Pitchfork's interactive piece on Daft Punk. With a highly stylized UX design, active videos, and more, it turns reading a long-form article into an experience. The graphics stay with you. What if your next piece on manufacturing conveyed the action of welding sparks flying on the manufacturing floor, robotics swirling through production motions, and dynamic charts showing growth in the sector?
Video
Video killed the radio star, and it might be supplanting the white paper to some extent. Econsultancy notes that video is exploding and there's growth across all formats. From buzzy interviews with industry experts to hands-on how-to content, brands can tap into endless possibilities with video. One tactic to investigate is how longer form videos generate entirely new distribution possibilities for social media channels and YouTube.
Digiday recently highlighted how brands are utilizing Instagram's long-form video features. Warby Parker, one of the biggest names in glasses, posted an interview with a designer as part of their "WearingWarby" campaign. While the interview was only a couple of minutes long, it explores opportunities for tapping into the 60-minute option on the platform.
Managing Your Marketing Mix: A Content Strategist's Point of View
How do you bring it all together and balance the realities of the buyer's journey with different types of content? As a content strategist, I'm always looking at the bigger picture. For B2B marketers, it's important to balance trust with innovation. New content forms can resonate and open doors to reach different audiences. However, at the same time, you have to deliver the kind of value that your buyers are seeking throughout the decision-making process.
Experimenting with different formats can help you build deeper relationships with customers, educate them in a new way, and build a more robust library of long-form assets. Don't abandon your white papers. But don't assume that it's your only option when creating longer content. Take the time to explore where white paper content marketing fits into your mix, and ask questions about where you can push the envelope.
For content strategists and marketers, the bottom line is this: There are more options in your arsenal than white papers to tell longer stories. From a journalistic deep dive into a topic to a long-form video, the possibilities are endless. Start with your objectives and your audience's needs, and then spin that out into story concepts. Assess your different ideas for cost, potential return, and other value indicators, such as the way that content might be reused. You'll identify exciting opportunities to go beyond the white paper, and you'll know that the white papers you do decide are worth investing in are playing a strategic role in your larger marketing agenda.
For more stories like this, subscribe to the Content Standard newsletter.

Featured image attribution: Easton Oliver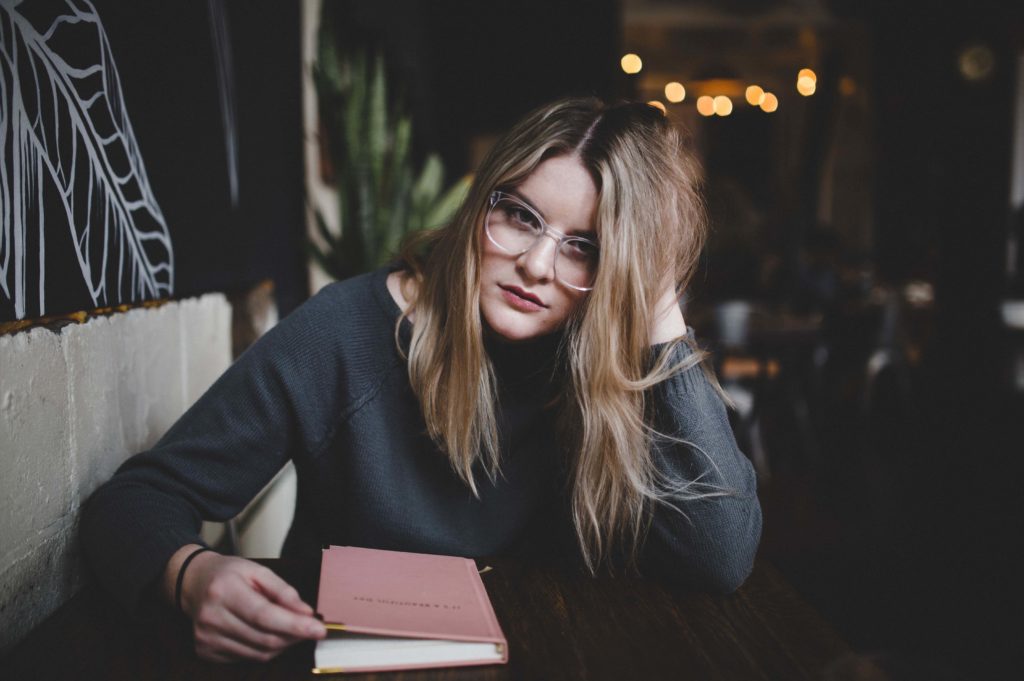 https://www.skyword.com/contentstandard/beyond-the-white-paper-turning-over-a-new-page-in-long-form-content/
https://www.skyword.com/contentstandard/beyond-the-white-paper-turning-over-a-new-page-in-long-form-content/
Liz Alton