Content Creation
Copy vs. Content Writing: What's the Difference?
By Emma Siemasko on March 28, 2016
A few weeks ago, I went to a creative staffing agency to learn about finding in-house writing work. It was almost as though the recruiter and I spoke different languages. She referred to long-form content writing as "editorial" and copy as "messaging," and because of these terms, she didn't know what I specialized in.
When people think of life as a professional writer, they often imagine hotshot copywriters. These creatives are bouncing ideas off the wall, booking huge accounts, and generally impressing everyone around them with their ability to tell a compelling story that markets products.
In today's digital landscape, content marketing has become just as (if not more!) important than traditional copywriting. According to CMI's 2016 report on content marketing, 88 percent of B2B brands are engaging in content marketing, and 81 percent support their efforts with blogs.
But what is copy, and what is content? How are they different, and what makes them the same? When these terms are used interchangeably by both brands and freelancers, what type of business should you say you offer?

A Primer on Copy and Content Writing
Copy and content writing-is there really a difference? Well, it depends who you ask. However, a great place to start is with these two definitions:
"Copywriting is written content conveyed through online media and print materials. Copy content is primarily used for the purpose of advertising or marketing. This type of written material is often used to persuade a person or group as well as raise brand awareness."
In publishing, art, and communication, content is the information and experience(s) directed toward an end-user or audience. Content is 'something that is to be expressed through some medium, as speech, writing, or any of the various arts.'"
As you can see, copywriting is content, but content is not copywriting (it's a square is a rectangle kind of thing). Content potentially extends far beyond writing, and can be videos, infographics, images, and other assets.
Confusion Abounds
If you search for a content writing job, what do you use as your keywords? Are you a copywriter or a content marketer?
Take this job posting I found the other day, looking for an SEO Copywriter.
Despite the fact that the position is entitled "SEO Copywriter," the person will "create original web content and edit existing web content." At one point, the job description actually uses the term "results-driven SEO and copy content."
Wait, what's copy content?
In a blog post published by Revenance, the author claims that copy is anything that's part of the sales funnel, such as blog posts, social media updates, and email newsletters, whereas content is things like news, press releases, video transcript, and product descriptions.
I'm not so sure. I believe that content marketing is sharing valuable advice and insights to attract a relevant audience, one that could potentially become leads, and then customers. Copywriting, in my view, is text that asks the audience to take a particular action, such as on a sales page, in an ad, or on direct mail.
Clearly, the terms are used interchangeably by brands and are defined differently by who you talk to. So, which should you use?
Decide for Yourself and Ask, "Why?"
Because there's general confusion on the differences between copy and content, you can decide how to define each category on your own terms, and expect that they may be used interchangeably depending on who you work with. I consider most of the work I do to be content because it's longer form, such as this blog post, and I'm almost always giving advice. When I write a landing page, email, or advertisement for a client, I consider that copywriting.
I often say that copywriting requires a ton of attention on one small phrase. For example, when I write a headline, I treat it like copy. It needs to convince someone to read the blog post I've written.

Even though it may be a handful of words, each one really counts.
But it doesn't matter what you call it. When you start working on a project, it's more important to ask yourself why the project requires the written word, rather than whether it's copy or content. Why does a landing page need to be written? To sell products and convince people to convert. Why write a blog post? Often, to educate an audience.
When you're working on a writing project, the most important thing is that you clearly communicate your abilities. I recommend using the terms your clients or coworkers use, to speak the same language. When you're meeting with a new employer or a recruiter, try to be specific. Don't say "I write copy." Instead, explain that you've written conversion-oriented landing pages and print mailings. That will make sure everyone has a good idea of what you do.
The recruiter I met with may always use different words to describe the services I offer, and that's OK. As a content creator, it's most important to figure out what you're good at, and show samples to anyone who's curious. We may all have different ideas about what copy and content are, but if we're willing to ask questions and have open discussions, we can wind up on the same page.
For more fresh perspectives on today's marketing trends, subscribe to our monthly newsletter, Content & Context.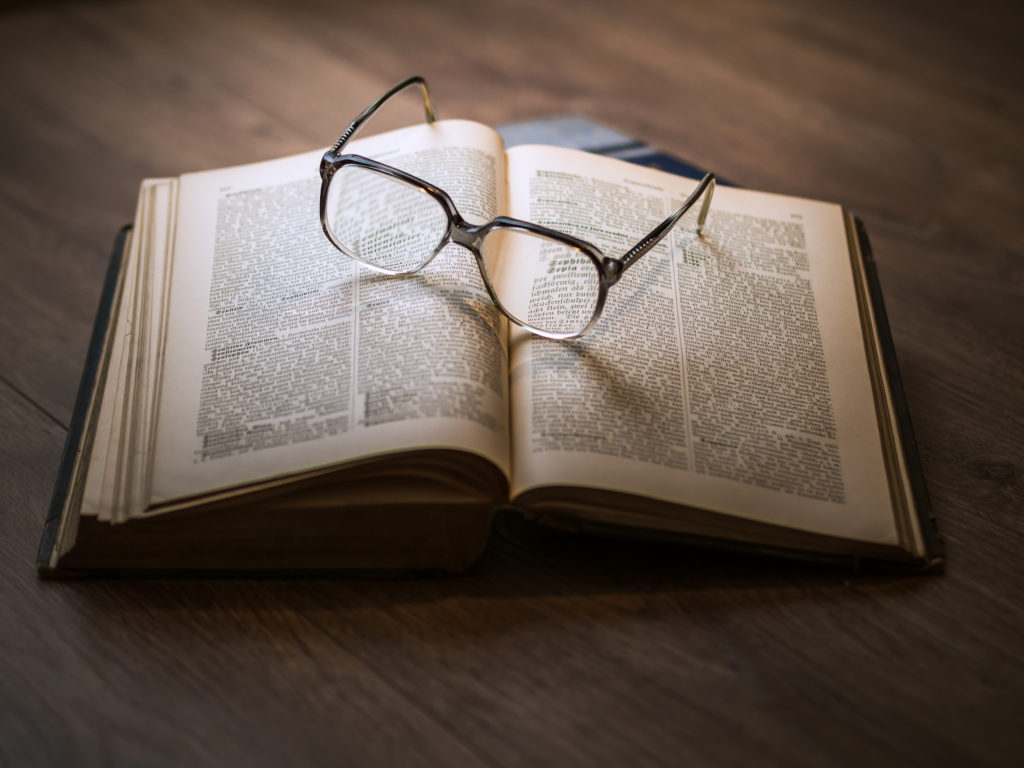 https://www.skyword.com/contentstandard/copy-vs-content-writing-whats-the-difference/
https://www.skyword.com/contentstandard/copy-vs-content-writing-whats-the-difference/
Emma Siemasko