Content Creation
Creating a Content Series to Propel Audience Anticipation
By Erin Ollila on August 16, 2018
The last time I was traditionally employed, one of my duties was managing the website of our company's office dog. Yes, you read that correctly. Our office dog, a gorgeous, friendly Goldendoodle, had his very own blog, written mostly from his perspective. The blog's practical function was part case-study on our SEO and blogging best practices, and part testing site to try out whatever new ideas came to mind in a less high-stakes forum.
Since I could have some fun with this ongoing blogging duty, I wanted to create a content series that would be easy to manage while still being interesting for our main audience. So I took a chance and decided to interview other office dogs-spinning a single novelty idea into a multi-part look at corporate canine culture.The project ended up being a total hit. Not only was our established readership interested in learning about other office dogs and where they worked, but each participating office shared our content with their own networks, instantly increasing the reach of our company to new audiences.
The regularly scheduled updates worked well in this case, giving readers something silly to look forward to in addition to our company's typical content (everybody loves dogs) But does that mean you can make serialized content work for your brand?
The answer is yes, and here's how you do it.
What Makes a Content Series?
Heidi Cohen's Actionable Marketing Guide defines a content series as, "a set of related articles around a key topic where each piece is a digestible chunk of information that can stand on its own but gains from the larger whole."
Take my example of the office dog interviews-if someone comes across one of those posts, they won't necessarily feel moved to go back and read all the other previously published interviews. Each article still functions alone as a full, engaging story. However, audiences who do enjoy these pieces appreciate the consistency of the publishing schedule, and knowing what to expect from us. More readers began to show up with regularity to see what would come next. Furthermore, having a wide range of this style of post added to the greater integrity of the project, building a 'community' of different dog styles to compare and contrast-and showing that our company cared enough to invest time in even the lighthearted business initiatives beyond just throwing up a short stunt post.
Serialized Content Creates Audience Investment
Think about your favorite television series for a moment. What makes you keep tuning in week after week (or more likely clicking "next episode" during a multi-hour Netflix binge)? Personal investment. You're introduced to the same characters week after week. You're familiar with their stories, trials, and quirks, and you're excited to find out more. The television series builds anticipation, demands that you regularly show up, and-because it delivers what you expect from it-both the audience and the showrunners reap rewards. Their ratings and audience grows, and you feel satisfied spending your time with the characters you've come to know and love (or hate!).
Serialized video content has the potential to work the same way for brands. When you create multiple pieces of content that are related to one another, you build anticipation and loyalty in your audience. Take for example, Tech Knowledge from Abbott Laboratories. In it we follow Lorena, a "newbie" at Abbott. As Lorena stands in for all of us we learn about and explore the major, ongoing health breakthroughs occuring at Abbott. The plot revolves around Lorena, who is striving to succeed in her new role at the company. Viewers learn that Lorena applied 14 times before getting the job, she is the protagonist that drives the series and audiences come back as much to root for Lorena's success as they do for the educational entertainment.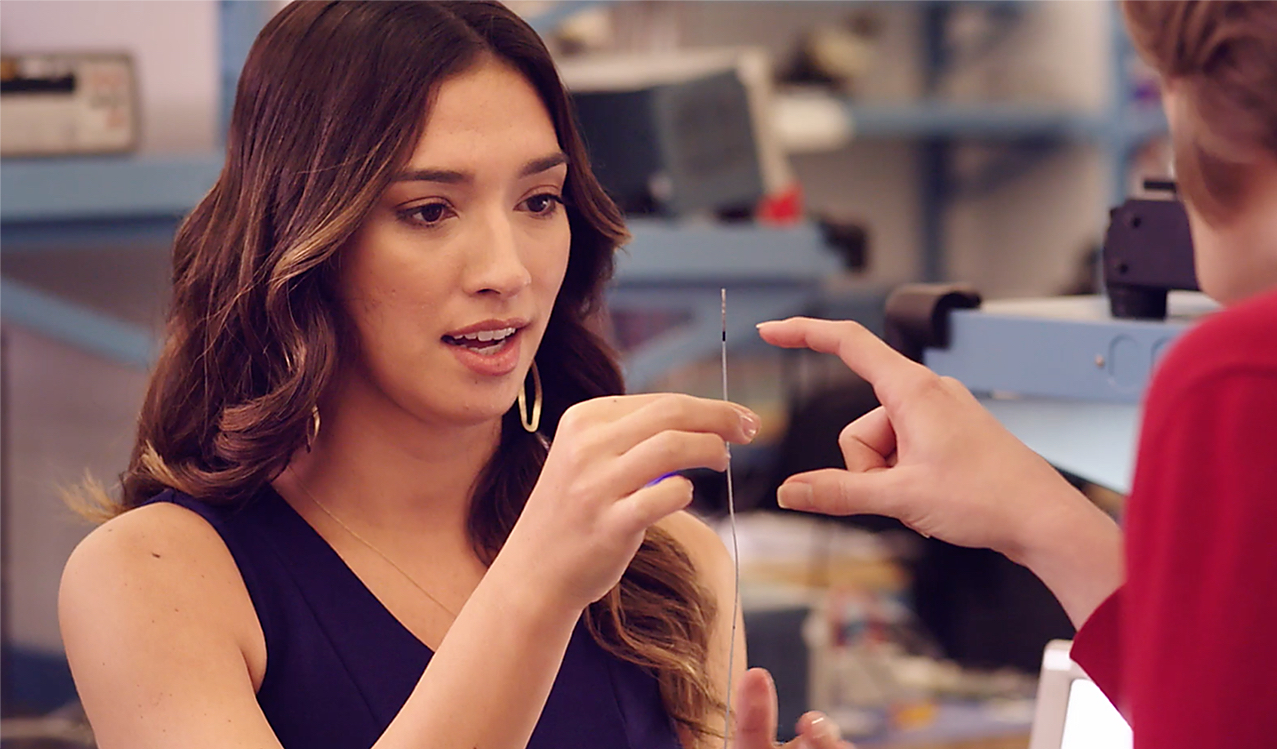 Image attribution: Abbott Laboratories
Additionally, social media as a channel is rife with serialized content. How often have you seen brands participate in weekly-themed posts? For example, #ThowbackThursday works well for brands that have been in business for quite some time, or #WomanCrushWednesday serves as a great introduction point to highlight a strong female workforce. These day-specific hashtags allow brands to participate in an ongoing, consistent trend audiences are familiar with, while still lending their unique spin within the context of each post. The same theory works for longer-form content, such as videos, podcasts, or blog articles.
Let's not forget to talk about the SEO benefits of a content series, either. Related content can do wonders for your search rankings if you take the opportunity to interlink all your articles with well-planned short or long-tail keywords. You're providing value to your current audience and driving ROI while at the same time creating an SEO strategy that will help put your content get in front of new readers, too.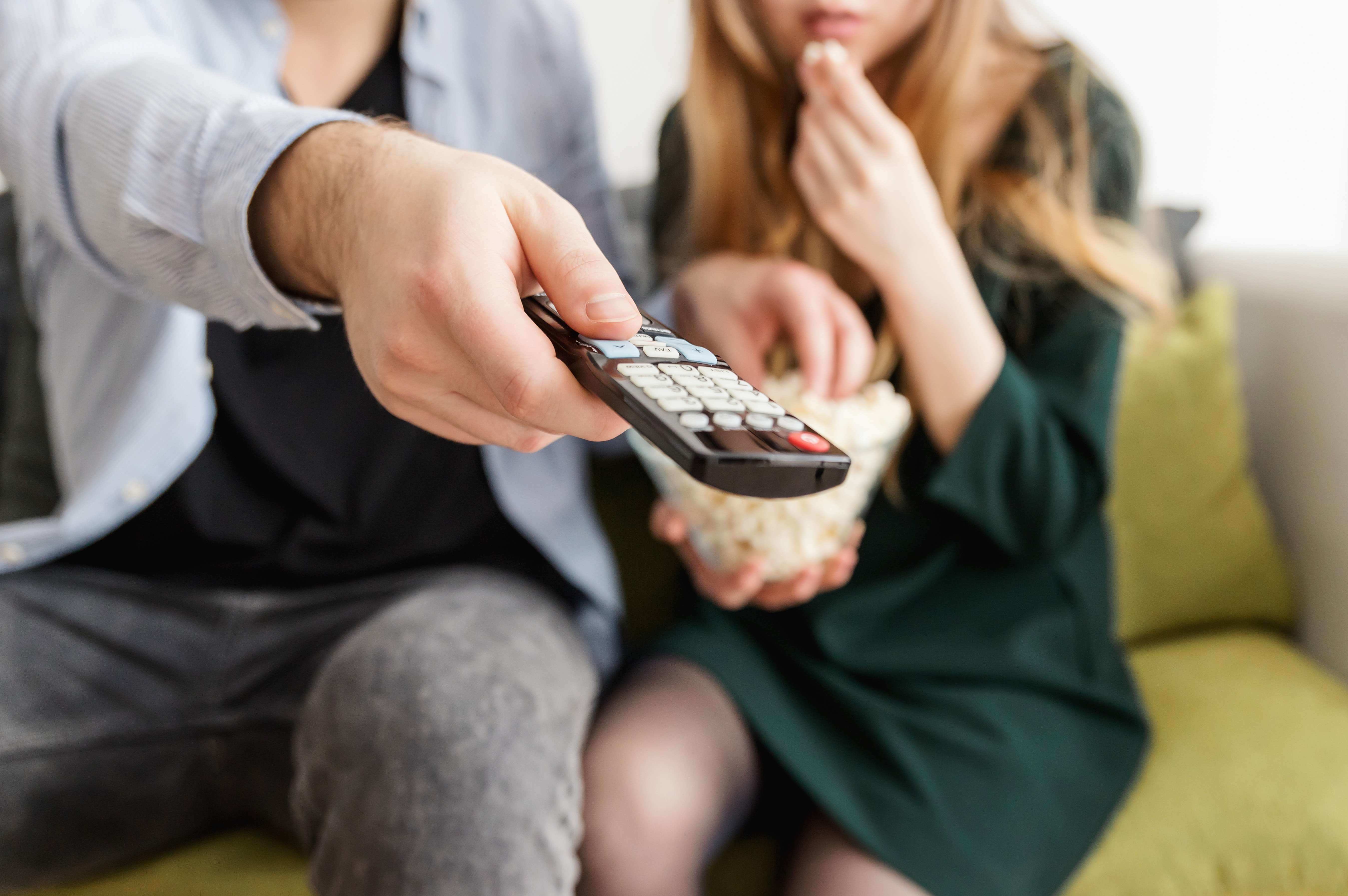 Image attribution: JESHOOTS
How to Ideate a Content Series
Are you planning to launch a new product? Don't forget to add serialized content to your marketing plan. Create a content series that answers questions about your product, share the stories of your beta testers, or give a behind-the-scenes view to how the product designers came up with the idea or how the product changed in the development phase.
Original research is a great starting point for any content series. You're sitting on a massive amount of statistics and information that would interest your audience but are likely too lengthy for the average reader to digest in a single session. Is there a way to break the larger piece down into smaller sections? Each one can be turned into its own video or article, and when published in a consistent schedule, you'll prep your readers to anticipate the next installment.
If you're stuck with where to start, comb through your analytics to find out what are your top five best performing articles. Since they're already ranking for you, ideate ways you can build on these topics. Reading through each may give you an idea of what's missing or if there is a different perspective you could cover in another article. Then, once the final work is published, don't forget to do some link building by sending the reader to each article for more information.
Finally, poll your content creators for suggestions on what topic they'd recommend expanding into a series. If you're asking them to link to previously published writing in each new article they turn in, it's likely they've identified gaps that you've yet to cover. Freelancers could also provide perspective on ways to bundle more new-to-you content that your audience will positively respond to.
Put Your Calls to Action to Work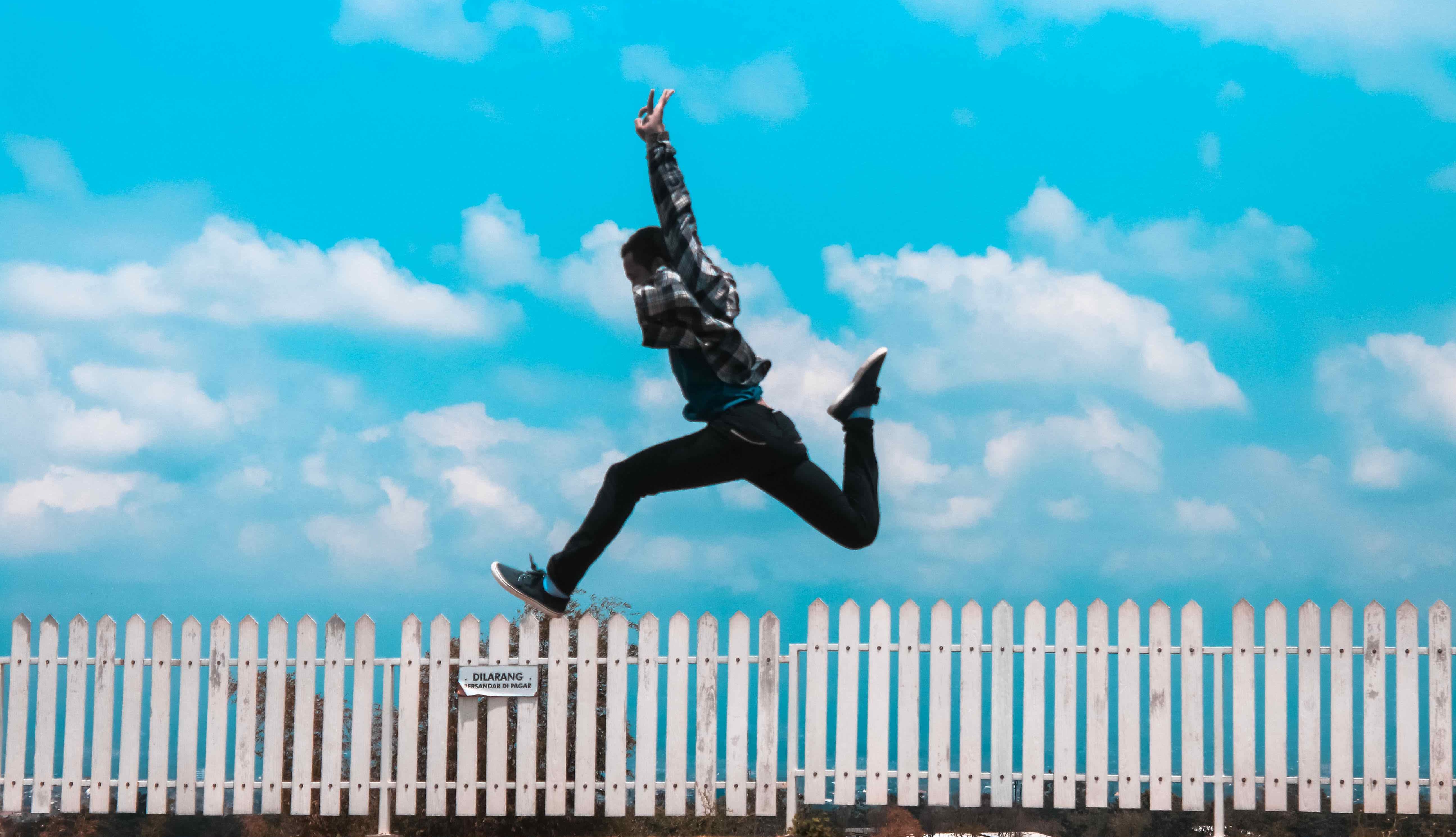 Image attribution: Ady April
When you create a content series, do something to connect the dots for your readers. Without outright telling them in the copy or linking them throughout the body text, they may never know that one article or video clip is part of a larger whole. However, your call to action can direct your audience exactly where you want them to go.
Maybe the first article you published was an introduction to the series, where you mentioned the basics of what you would cover, and you use that as a holding place to link each newly published article. Send them there. Another option would be to tell them to subscribe to the blog or channel so they'll be emailed the next time an installment is released.
You can even create a different path for them to follow, and share additional reading they may enjoy. This will help them stay on your site longer and gives them multiple ways to engage. In my example of the office dogs, a strong call to action could have been, "If you loved this office dog, check out three more of our favorites," with linked pictures beneath it to the other office dog interviews.
Creating a regularly-updated series of content is a great strategy to attract a consistent readership and take a more in-depth, nuanced approach to talking about a specific subject area or topic. So instead of letting your content be just a one-hit-wonder, explore how creating a series will keep your audience coming back for more.
For more stories like this, subscribe to the Content Standard newsletter.

Featured image attribution: Clem Onojeghuo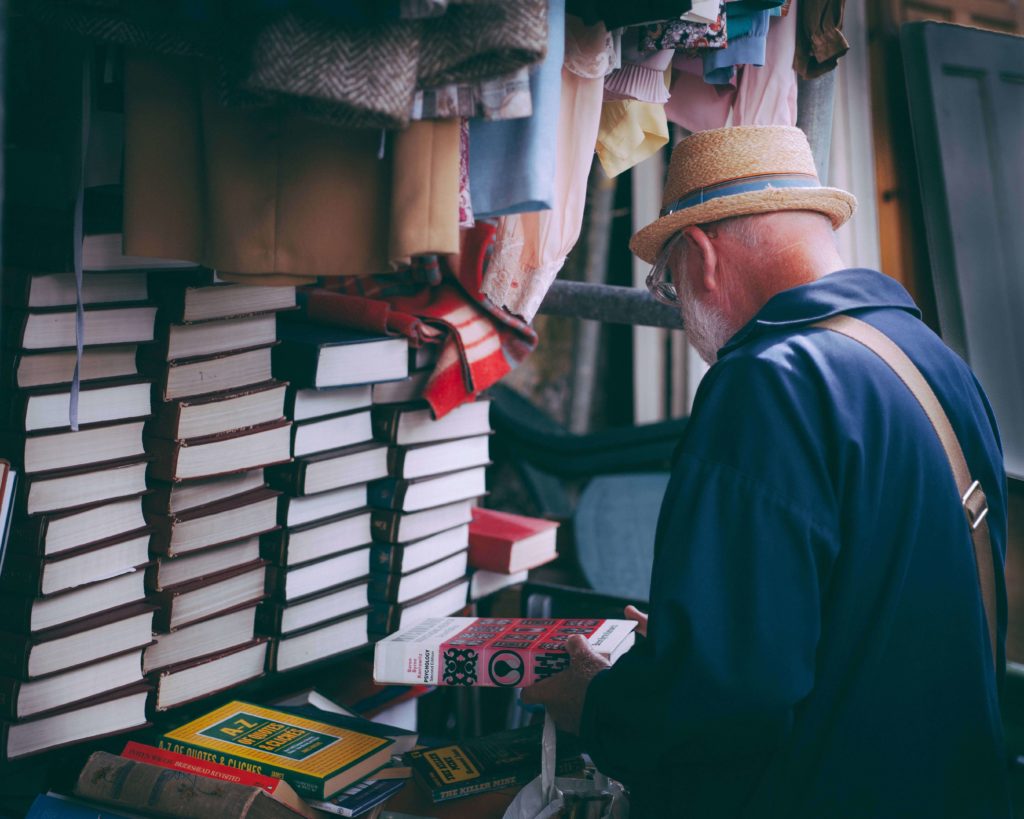 https://www.skyword.com/contentstandard/creating-a-content-series-to-propel-audience-anticipation/
https://www.skyword.com/contentstandard/creating-a-content-series-to-propel-audience-anticipation/
Erin Ollila