Creativity
Ethical Empowerment Starts at the Top—How Marketing Leaders Inspire Creative Teams
By Nicola Brown on September 19, 2018
Creativity and innovation are often touted as the pillars of success in marketing, so much so that expressions like "think outside the box" have become painfully cliché and notably ineffective in garnering the kind of novel, business-driving creativity companies are looking for. Marketing leaders know how elusive creativity can be, especially in fast-paced workplaces where new trends and technologies demand constant innovation. We're used to asking for more creativity from our teams and spending time developing new strategies for ideation and productive brainstorming.
But new research suggests we need to look beyond talking about creativity in planning meetings and take a more holistic approach to workflow innovation. Recent psychological studies have found a compelling connection between ethical leadership traits and creativity in the workplace. We need to start thinking about how our overall leadership approach impacts creativity within our own organizations, starting with those driving our marketing efforts.
Turning the Ethical Lens Inward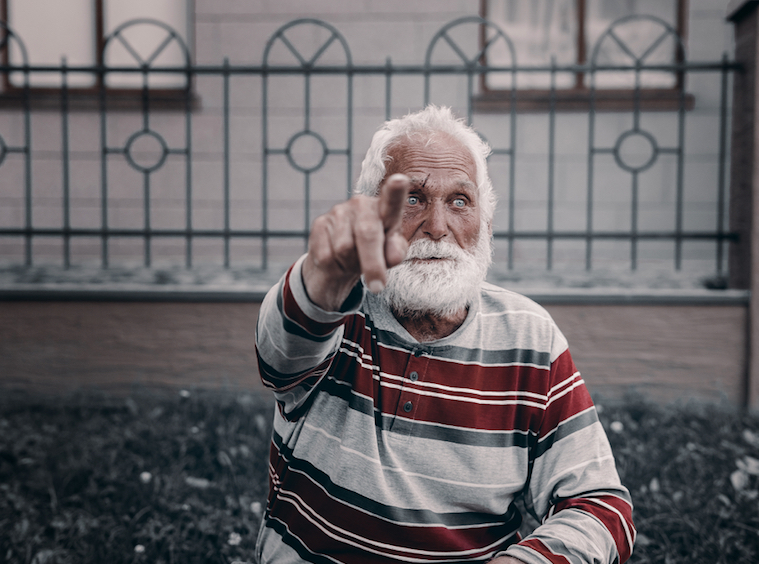 Image attribution: Elijah O' Donell
There's been a lot of talk lately about the importance of ethical business practices. In a recent interview I conducted on how to pivot your business toward ethical marketing, I described ethical marketing as "being socially, culturally, and environmentally sensitive, responsible, and proactive [. . .] building campaigns that reflect and emphasize your company's corporate social responsibility initiatives, ethical sourcing and production practices, operational transparency, and workplace equality."
Promoting an outward-facing view of ethical business practices is essential for brands hoping to establish trusted relationships with their audience. However, encouraging ethical guidance and a strong set of corporate social values is just as important within the walls of your enterprise.
Inspiring employees to strategize as a team and develop into creative, impactful leaders of their own starts with understanding what your own responsibility is as a marketing leader to empower the people you want results from.
What Is Ethical Leadership?
Nina McIntyre is an experienced tech industry leader for companies like IBM/Lotus and the former CMO for Carbonite and Newforma. Her long career guiding marketing teams and developing strategic initiatives for various brands has given her an important perspective on the duty and expectations placed on those in positions of power, both in and outside of a work setting.
In a nutshell, she believes ethical leadership is about creating an environment in which people trust the leader. A marketing team should trust that those in charge will reward good work, evaluate in a consistent manner, eschew favoritism, do what they say they're going to do, and be brave enough to take responsibility, "even when that means putting themselves in harm's way."
McIntyre explains that the responsibility of being an ethical marketing leader is to play an active role in defining the organization's strategic goals in addition to those of the marketing team. This encourages better cross-functional integration of people and activities at all levels. Spearheading collaboration, she says, "allows individuals to work effectively together to achieve common goals." From this comes a deeper sense of integrity and truth within an organization. It's about bringing people together over the issues that really matter.
"The leader of the marketing team really has to play an active role in defining what the strategic goals are for the organization, in addition to the strategic goals for marketing. [. . .] And it's important that the goals are symbiotic," she says.
A few of the ethical leadership traits and practices she's employed in different companies include listening and truly getting to know people outside the work environment, empowering people to feel confident and safe in sharing their ideas, and valuing diversity in people, opinions, and skill sets. When people recognize their differences as assets and feel safe bringing up "crazy" opinions, powerful, creative ideas can take shape.
"Sometimes, your most creative ideas will come from analytical contributors, and likewise, some of your most thoughtful insights on data will come from the creative. As an ethical leader, you really have to build a team that trusts one another and feels trusted," says McIntyre.
Ethical Leadership Encourages Creativity Through Psychological Empowerment
In a recent psychological study, researchers found that the connection between ethical leadership and creativity has to do with psychological empowerment.
Ethical leaders build community, have effective communication with subordinates, and promote an environment of equality, respect, and dignity, which encourages innovative thinking. These practices foster individuals who are psychologically empowered: intrinsically motivated, competent, and self-determined. This level of agency and confidence encourages people to involve themselves in creative activities and be more dedicated to problem-solving and idea generation. The role of the leader is to make sure all perspectives are welcome and that each person's input is valued, not immediately disregarded in favor of more established or traditional practices.
McIntyre adds, "Creativity can only happen if individuals feel that they can speak and that everyone around that table is going to have a voice. And that's okay, it's safe to speak up."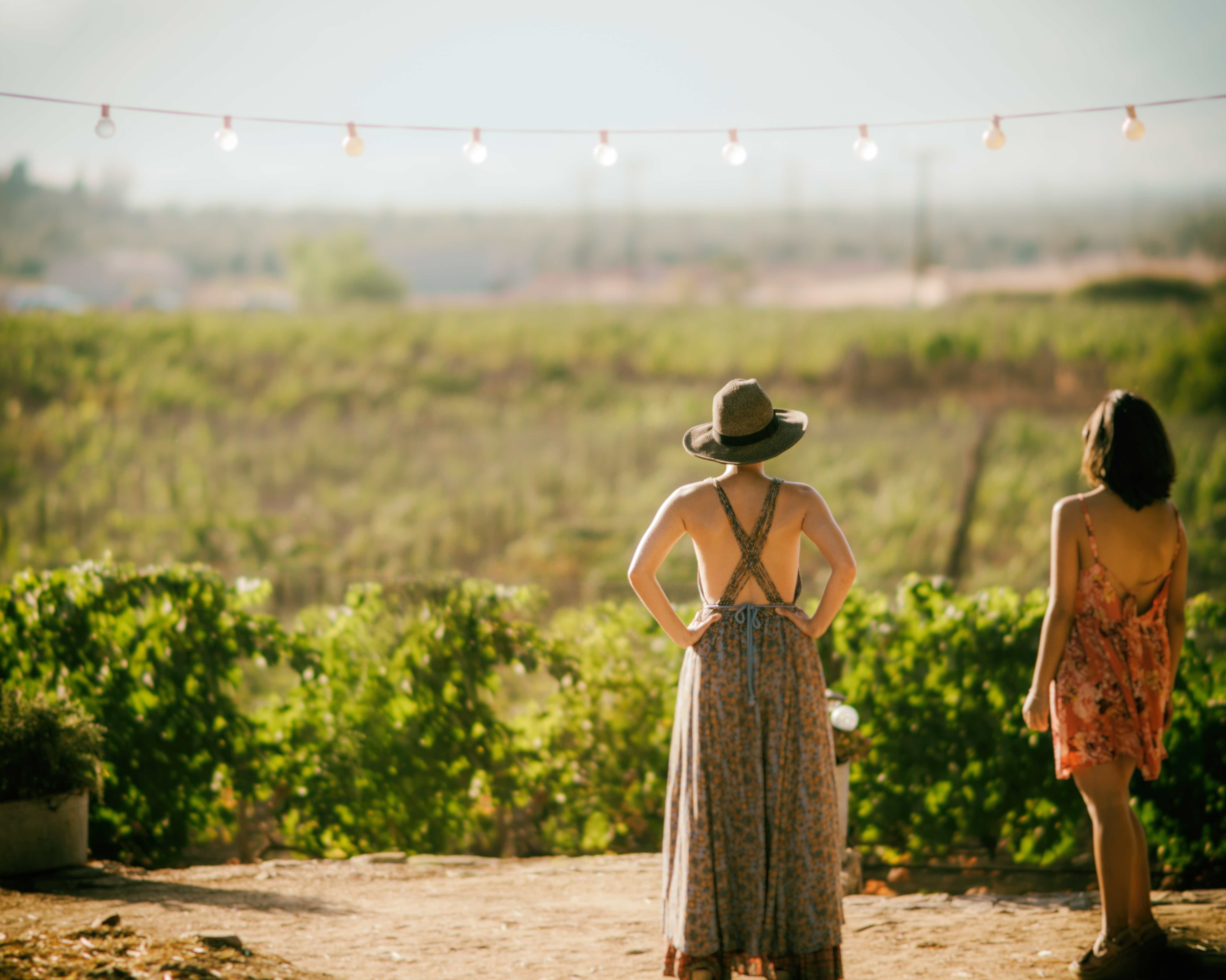 Image attribution: Armando Castillejos
Developing Relational Interactions
Developing relational interactions applies a socially-constructed approach to leadership that is often found in organizations with flatter hierarchical structures. A recent study on relational leadership and creativity describes this form of leadership as taking "a mutually-welcoming stance in which both members of the interaction recognize each other's needs, feel responsible for each other's growth, and expect to grow from the interaction."
The researchers suggest that relational interactions can be demonstrated with the ethical leadership practices of respectful engagement and caring. Each practice helps individuals develop meaningfulness in the work that they do and in the context of their workplace. This meaningfulness enables them to thrive, thereby motivating their creative work involvement.
Again, the mediating factor is psychological empowerment. We all want to feel that our lives have meaning, that we're good at what we do, and that we can get things done. This requires a two-way leadership relationship that is respectful and empowering.
The ethical leadership approach requires recognizing that it is only by creating the right psychological conditions within the pillars of a company that we will be able to reach deeper into the creative potential of our teams.
How Marketing Leaders Can Practice Ethical Leadership
1. Build community.
Look for ways to make your employees feel like they belong. This could involve setting up regular social events with creative elements like branded swag to enhance feelings of belonging.
2. Improve communication.
Sometimes the reason why creativity gets stifled is miscommunication. Employees need to feel that they fully understand their supervisor's vision and that their supervisors fully understand them. Encourage two-way communication channels, and make it clear when and how this communication can happen. Assert policies that emphasize there are "no stupid questions" to make people feel comfortable with the idea of discussing something further.
3. Promote equality, respect, and dignity.
This shouldn't just be the domain of HR policies. The more you can bring these qualities to mind, the more people will begin to adopt them as a matter of habit.
4. Be respectful.
People can only feel comfortable bringing forward creative ideas and solutions if they believe their contributions will be treated with respect, no matter how outside-the-box they may be. Try starting an anonymous feedback box to allow people to express themselves without fear of judgment. When people do come forward with ideas, let them know how much their contribution is valued before going on to discuss the efficacy of the idea.
5. Be caring.
The role of empathy in marketing is often talked about in relation to a company's customers, but it's equally important within your marketing teams. Many of us do genuinely care about the people that we work with, but we may not show it enough. Take the time to acknowledge that you understand how people are feeling, particularly during high-stress times.
McIntyre believes some of the best tools for ethical leaders are team building exercises that bring people together and get them to realize the value of people who think differently from each other.
"I'll never forget this exercise at IBM where we had a few of the best and the brightest try to solve a problem. Then, the same problem was handed to teams. In various ways, the teams had better solutions. They were kind of survival situations, like a plane crash. It was so interesting to see that the genius who worked by herself had some great ideas, but they just went down this one path. Whereas the teams had conversations and really thought it through in a more complete way."
Ethical leadership is something to strive for no matter what your role at an organization may be because it means treating the people you work with well. Furthermore, an ethical, morally conscious approach to instruction and team building is also good for business.
If our ethical actions and personality traits encourage our teams to engage more creatively, we plant the seed for better innovations that help our companies grow and evolve in an ever-changing marketplace. It's a scenario in which everyone can find psychological empowerment through their work.
For more stories like this, subscribe to the Content Standard newsletter.

Featured image attribution: Khamkhor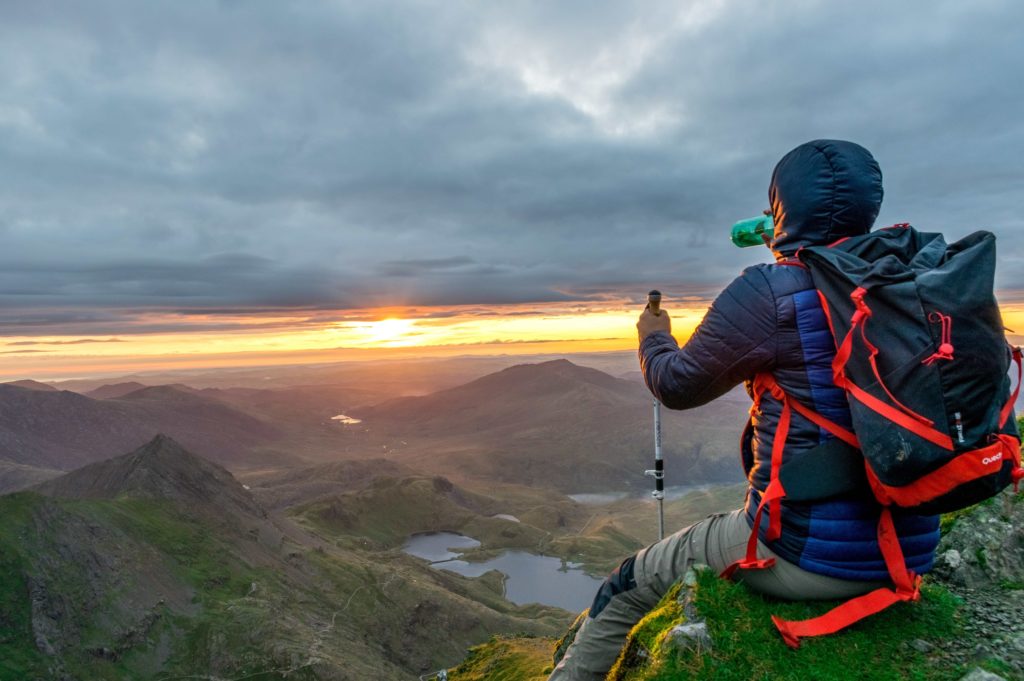 https://www.skyword.com/contentstandard/ethical-empowerment-starts-at-the-top-how-marketing-leaders-inspire-creative-teams/
https://www.skyword.com/contentstandard/ethical-empowerment-starts-at-the-top-how-marketing-leaders-inspire-creative-teams/
Nicola Brown