For Google News
Fake Twitter Accounts Are Getting the Axe—Here's Why That's Good News for Marketers
By Jonathan Crowl on August 7, 2018
If you noticed a sudden drop in your brand's Twitter followers at some point this summer, don't panic: You didn't do anything wrong. And you're not alone.
Since May, Twitter has been making a concerted effort to clean its platform of fake accounts used to manipulate users online. Their goals range from trolling, cyberbullying, and manipulating the larger political discourse to trying to con brand marketers into forking over money to fraudulent social media influencers.
As of early last month, the company had removed more than 70 million fake Twitter accounts from its platform, according to Markets Insider, and it continues to remove additional accounts every day. These steps to improve the social network's user experience are a breath of fresh air to anyone using Twitter on a regular basis, but the benefits to marketers are arguably even greater. For years, sub-par oversight and a lack of transparency have made it hard to pin down the value of Twitter marketing campaigns, and marketers have been reluctant to invest too many resources into the platform.
Now, the company's renewed efforts to address these concerns is quickly reshaping Twitter's reputation among marketing professionals. Any short-term dip in followers is a worthwhile trade-off for the long-term gains marketers will get to reap. Here's a look at how Twitter's fake accounts purge is changing social media marketing for the better.
Recalibrating Campaign Performance
For marketers concerned with some of the more basic "vanity" metrics of Twitter-total followers, as well as engagement in the form of likes and retweets-a post-purge Twitter may seem like a daunting prospect. However, the change offers long-term gain in terms of strategy insights.
At first glance, your social ROI may appear to take a hit once these fake accounts are terminated, and brand leaders may have the instinct to angrily turn to their marketing teams to find out why the company's Twitter account lost hundreds or thousands of followers overnight. But it's important to remember that any downturn suffered by your metrics was only an aberration to begin with. While it may come as a psychological blow, it doesn't change the value you were driving from your Twitter strategy pre-purge. The only difference is that you know the truth about what you're getting for your effort.
In that sense, the mass removal of fake Twitter accounts could actually be a long-term benefit where performance measurement is concerned, teaching marketers the fallacy of putting too much faith in basic platform metrics and forcing them to dig deeper for more meaningful insights. As Digiday points out, these broad metrics-which have limited value even in a perfect world where all followers are legitimate-can be replaced with more sentiment analysis, social media listening, analytics that track user actions beyond engagement, and other performance metrics that offer a much more intelligent view of the ROI your brand is driving from Twitter.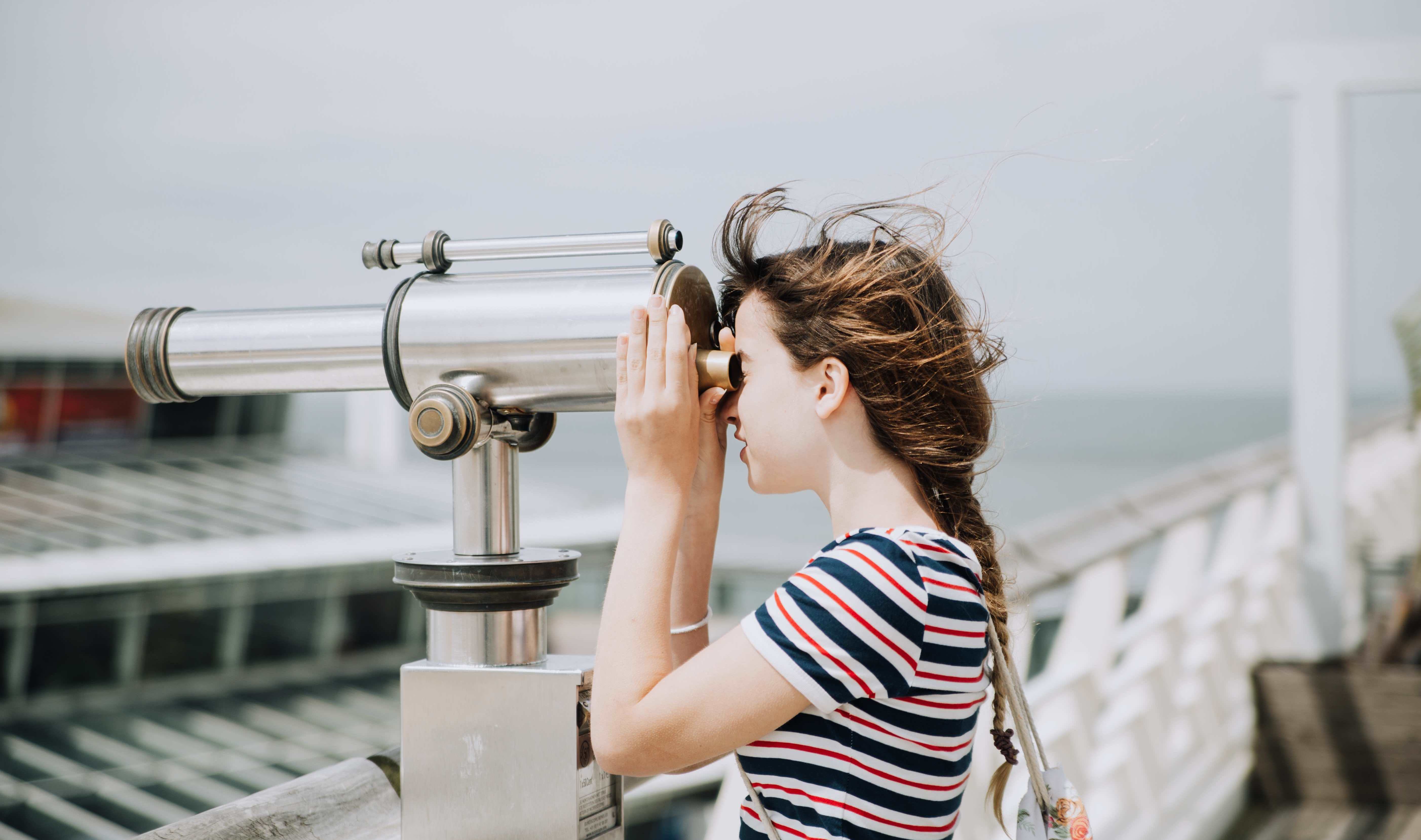 Image attribution: Nine Köpfer
Cultivating Trust on Twitter's Platform
In its continuing struggle to attract marketing and advertising dollars to sponsored tweets and other ad products, Twitter has repeatedly hit a roadblock when it comes to cultivating trust. In the past, the large population of fake accounts has been a possible drain on marketing dollars, especially because the platform couldn't guarantee that paid advertising wasn't being spent to market to false users and spam bots.
But with Twitter taking such an aggressive approach to cleaning its platform of fake accounts, marketers no longer need to worry about this wasted spending. More so, the followings that brands own online have also become more reliable. Even as some leading brands saw their number of followers drop by thousands as a result of Twitter's fake account removal, the silver lining is that those brands now have a more transparent view of their true online following, allowing them to gain a clearer, more accurate perspective of audience behavior.
And the same sea of change has also come to online influencers, who can no longer pad their online reputation by buying Twitter followers and engagement in hopes of attracting brand partners and demanding premiums for sponsored content.
Twitter is weeding out bots like never before. Top Twitter accounts that have lost the most followers:
1. @twitter (-7.8M)
2. @katyperry (-2.8M)
3. @justinbieber (-2.7M)

See the chart for more ⬇️ pic.twitter.com/Qm5ukvBYkz

– Socialbakers (@socialbakers) July 22, 2018
Not only are fake accounts being sought out, but some of the practices these influencers use to manipulate engagement numbers are no longer allowed on the platform. It's no longer possible, for example, to retweet a single tweet from multiple accounts at the same time, which until now has been a standard practice among less reputable influencers. Thanks to these changes, brands can assign value to influencers with an improved degree of accuracy, without fear that those influencers are buying Twitter followers or manipulating their performance numbers.
The Impact on SEO
If you've built up an authentic following and partnered with influencers who have their own legitimate, engaged audience, the aftermath of Twitter's fake account purge may have a positive impact on your brand's SEO efforts. As higher competition loses some of its clout due to deflating social numbers, the impact of authentic engagement, links, followers, and other variables will net a greater measurable impact in organic traffic.
As Neil Patel points out, branded Twitter accounts have a number of options for optimizing their profile page and content, from the inclusion of keywords and relevant links, to creating unique hashtags and driving engagement from your audience. Consistent activity through your brand's Twitter account, as well as driving engagement, mentions, and links from other users, will elevate your brand's search engine rank for targeted keywords.
As other brands struggle to recover after losing significant followers and engagement in the purge, Google's algorithm will view your brand more favorably. The mass removal of fake accounts may not have flooded your brand's Twitter account with engagement overnight, but it could strengthen your SEO relative to your competitors.
Change can always be tough to swallow, especially when it upends what you thought you knew about your brand's Twitter marketing success. But instead of getting demoralized that your engagement and performance were lower than you thought, focus on this new opportunity to see your Twitter marketing for what it is, and use this insight to rebuild your strategy.
For more stories like this, subscribe to the Content Standard newsletter.

Featured image attribution: freestocks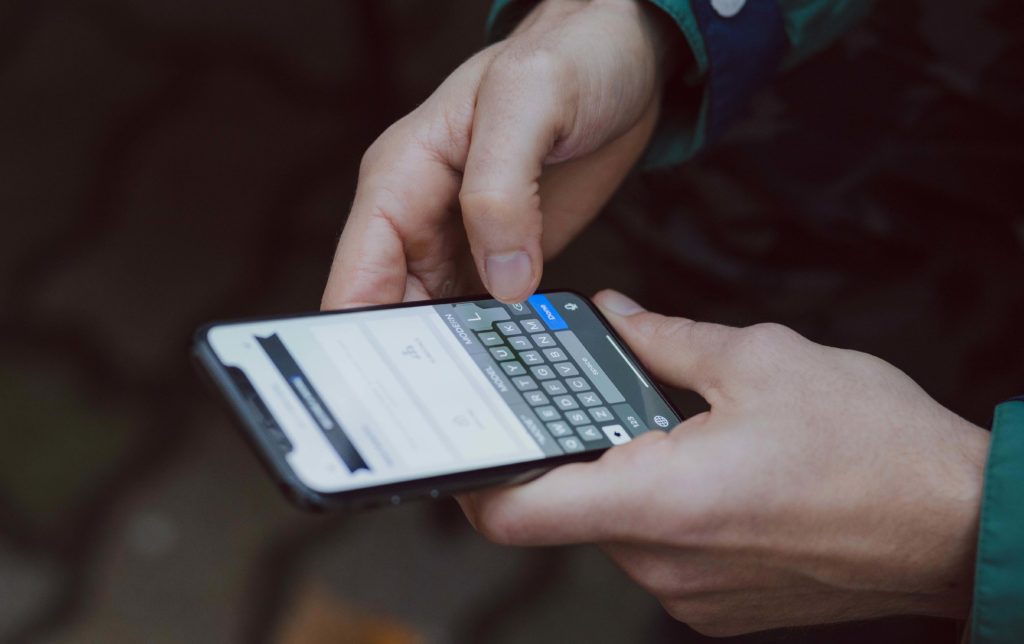 https://www.skyword.com/contentstandard/fake-twitter-accounts-are-getting-the-axe-heres-why-thats-good-news-for-marketers/
https://www.skyword.com/contentstandard/fake-twitter-accounts-are-getting-the-axe-heres-why-thats-good-news-for-marketers/
Jonathan Crowl