Content Strategy
Holiday Marketing in a Pandemic: What Consumer Trends Mean for Your Content Strategy
By Lauren McMenemy on November 19, 2020
Seasonal shopping is the lifeblood of many retailers, and the holiday season can make or break end-of-year sales targets. 'Tis the season when content strategy turns saccharine and sentimental and store windows begin stacking gift-wrapped boxes in snow-flecked displays. Shoppers line up for Black Friday sales to kick off several weeks of browsing, buying, and ticking items off of mile-long gift lists.
But we're now living in the world of COVID-19. Social distancing means no more packed stores, offices remain largely abandoned, and for many reasons, consumers are wary of hitting the mall. Can you be sure the same holiday content marketing strategies will work in 2020? And if not, how can you ensure your content capitalizes on these changing consumer trends?
How COVID-19 Has Changed Shopping Habits
After a decade of using experiential shopping to increase foot traffic in brick-and-mortar stores, recent years have forced retailers to recognize consumers' growing desire to move away from the in-person experience to the safety and convenience of at-home shopping. In a study by Adobe and Advanis, 39 percent of shoppers say they are purchasing products online more than before COVID. Here are a few trends consumers are spurring at the moment:
Direct-to-consumer purchasing. The significant boost in this kind of buying means many brands are now selling directly on their website and social channels in addition to going through third parties like department stores. Brand loyalty has taken a battering as consumers try new brands and channels seeking better value and convenience.
Buying small and local. There's a growing desire to buy local as the economic impacts of the pandemic continue to hit retailers. The move to support small local businesses is significant: Google found 66 percent of shoppers plan to spend more in small and local shops.
Next-level business casual. There will be less call for a shimmery New Years' Eve party dress this year. Instead, shoppers will be looking for comfortable casual clothing and loungewear (and maybe a new pair of slippers for granddad).
Continued hobbies. Quarantine hobbies were the talk of the first half of 2020, and they may well have an impact on festive shopping, too. Twitter data shows a 91 percent increase in interest in arts and crafts and a 78 percent jump in photography. Will there be a flurry of canvas and camera purchases in the lead-up to Christmas?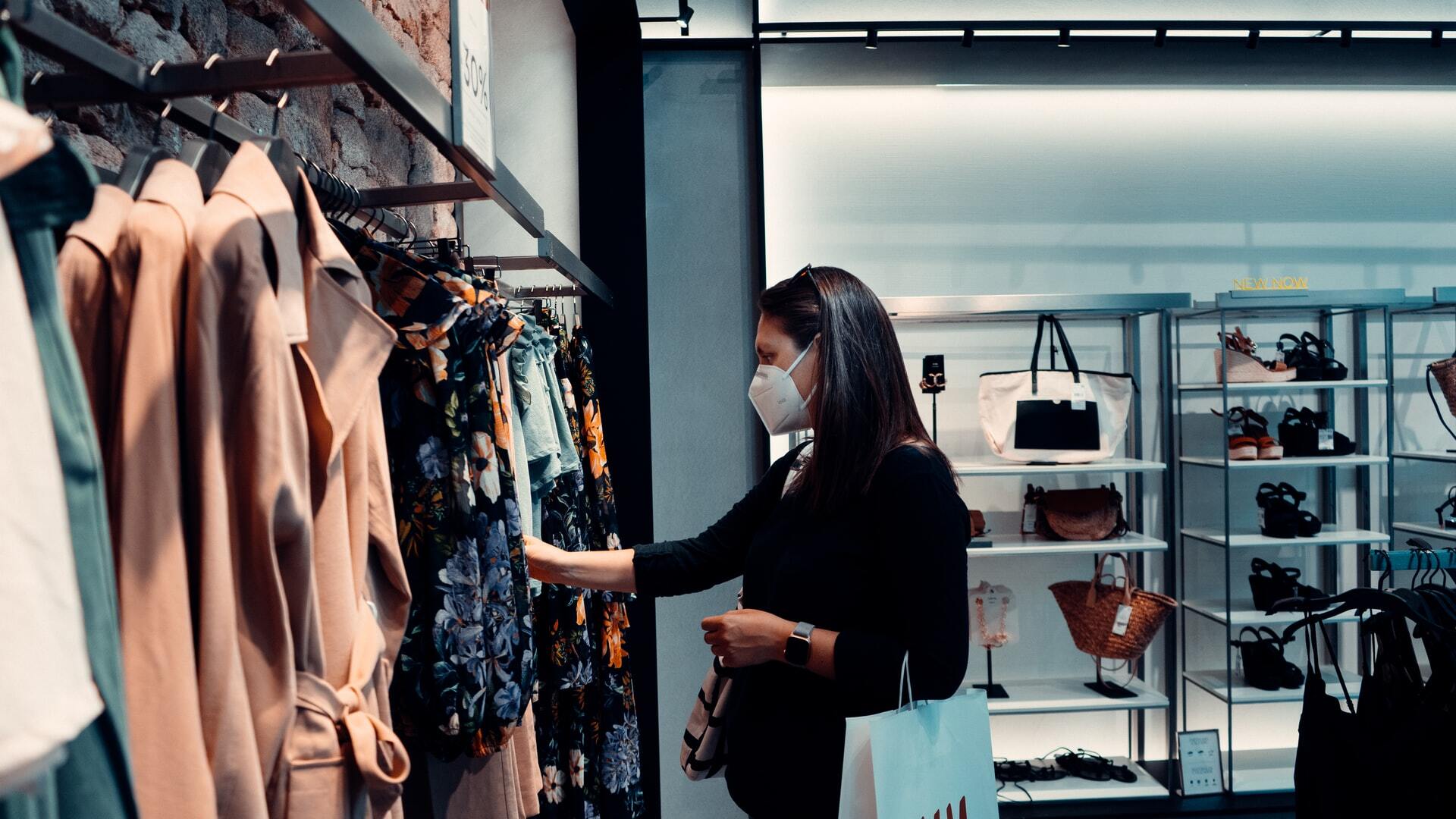 Photo by Arturo Rey on Unsplash
What Does COVID Mean for Marketers Planning Holiday Content Strategies?
Although optimism is recovering in the US, McKinsey found that consumers remain worried about spending and safety during the ongoing COVID-19 crisis: "Despite increased optimism in the economy, most Americans continue to believe that the impact of the crisis on their routines and personal finances will last beyond the next four months," they write. "Americans are approaching the holiday season with spending caution, particularly low- and middle-income Americans."
How can content marketers prepare to deliver a pandemic- and holiday-proof content strategy?
Focus on Customers' Current Needs
What your potential customers wanted last holiday season will likely look different than what they need this year. Next year, it will change again. The same old strategy won't work. Consider what your target audience is dealing with right now, and create content that can help to ease fears—and entertain, too. After all, we're all a bit fatigued right now!
Consider Your Channels
Keep sight of the rise of social commerce as the holiday season approaches. Your marketing campaigns are using social calls to action to drive sales, so ensure the strategy behind your content supports those aims.
As you develop an omnichannel strategy, though, consistency is key. Tailor messages to the platform, but keep the overarching positioning the same. BOPIS, or buy online, pick up in store, experiences saw a 259 percent growth YoY this summer—and many retailers are prioritizing these methods. In essence, ensure there's an integrated physical and e-commerce approach to marketing this season.
Keep Your Messaging Kind
We're all in this together. Kindness matters. Look after each other. These are just some of the messages empathetic content from brands has highlighted this year. (This example from Cadbury UK is just gorgeous.) While holiday messaging is often about "buy this" or "give that," a different approach may appeal to the frustrated, low-spirited, and just plain tired consumers of December 2020. (Just be sure not to fall into any of the classic 2020 cliches.)
Incentives can work particularly well this year, as consumers are especially budget-conscious. For example, the Adobe study found shoppers most often select free shipping (58 percent) and discounts (55 percent) as factors to entice spending, so look to allay fears about shipping prices and efficiency.
Don't Assume Everyone Will Buy Online
... But most of them will. A Google study found that almost 75 percent of US holiday shoppers plan to shop online more these holidays than in previous seasons. A similar number said they would also browse for gift ideas online rather than in store.
But this increase in digital shopping brings a very real challenge. While Salesforce predicts global online holiday sales will grow 30 percent year over year in 2020, orders are expected to exceed shipping capacity by 5 percent—meaning as many as 700 million packages could face delays. The message to buy early and not leave the holidays to the last minute will need to be loud and clear.
What does that mean for your content strategy? You need to be discoverable online long before the holidays arrive. Use free product listings, optimize your websites and social channels, and be mindful that the customer journey will most certainly be starting online this holiday season.
The secret to any strong content strategy is to tailor it to your audience and their circumstances, and that's rarely been more true than in this pandemic year. Don't rest on your laurels, be creative, and remember that everyone's suffering—whether it's due to loss or due to pandemic fatigue. Be empathetic and tell compelling stories, and be prepared to pivot quickly in these ever-changing circumstances.
For more stories like this, subscribe to the Content Standard newsletter.
Main image: photo by Edwin Hooper on Unsplash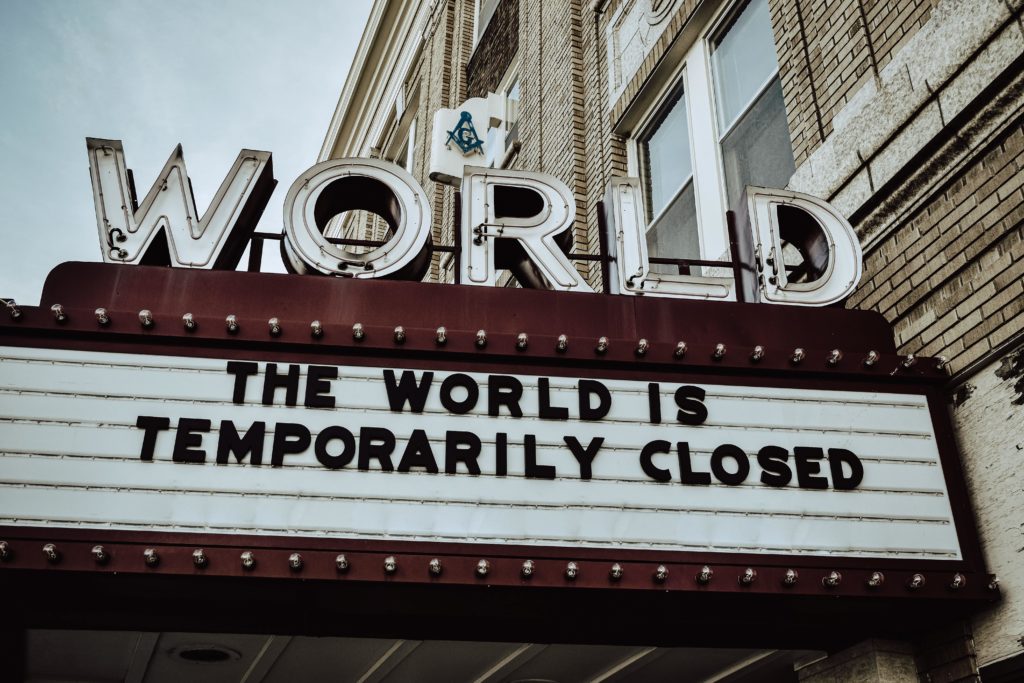 https://www.skyword.com/contentstandard/holiday-marketing-in-a-pandemic-what-consumer-trends-mean-for-your-content-strategy/
https://www.skyword.com/contentstandard/holiday-marketing-in-a-pandemic-what-consumer-trends-mean-for-your-content-strategy/
Lauren McMenemy