Content Strategy
7 COVID Clichés to Avoid in Branded Content Marketing (And What to Say Instead)
By Bernie Smigel on October 12, 2020
"Amid the coronavirus pandemic, staying connected is more important than ever."
Heard that one before?
Times have changed, and of course, so have many aspects of the way we think about branded content marketing. However, cliché messaging still poses the same risk: tired platitudes can drive audiences further away with every attempt to draw them closer.
Your brand is one of millions navigating similar waters. Themes you use for the first time seem fresh to you, but the same emotions and terminology may already be working their way into content campaigns around the world—and consumers are growing tired of the same generalized statements about hard times. Overused, empty messaging can cause your branded content marketing initiatives to land with a thud when you expected a splash.
Becoming aware of these COVID clichés and steering clear of them can help you get back in the business of standing out with campaigns of substance. Whether you're producing copy for enhanced assets, social media posts, video copy, or email newsletters, watch out for these fresh phrases turned tired tropes. With a little creativity, your team can capture the same messaging through more spirited alternatives that resonate with your target audience.
1. "Now more than ever . . . "
Before the pandemic, using this phrase was a common way to add gravity to marketing pitches. And it made some sense as a lead-in when the effects of COVID-19 were still fresh. Months later, however, people have had time to adapt (to varying extents). Its former meaning is coming back with a vengeance, and using it to introduce an idea will reek of opportunistic capitalizing on the era.
Instead . . .
Skip to the point! You're bound to type this phrase, or a similar one, without even thinking about it—clichés love to sneak into your content that way. Just remove it and watch your sentences step into the present day.
"Now more than ever, Effective marketers need to know how to collaborate with other teams effectively, without the meeting rooms and whiteboards."
2. "Uncertain times" and "Unprecedented"
According to Google Trends, the average monthly online use of the word "unprecedented" spiked in March 2020 and has remained at levels over double those from before the pandemic began. That's just . . . well, you know. (This doesn't make it a good SEO keyword, by the way!)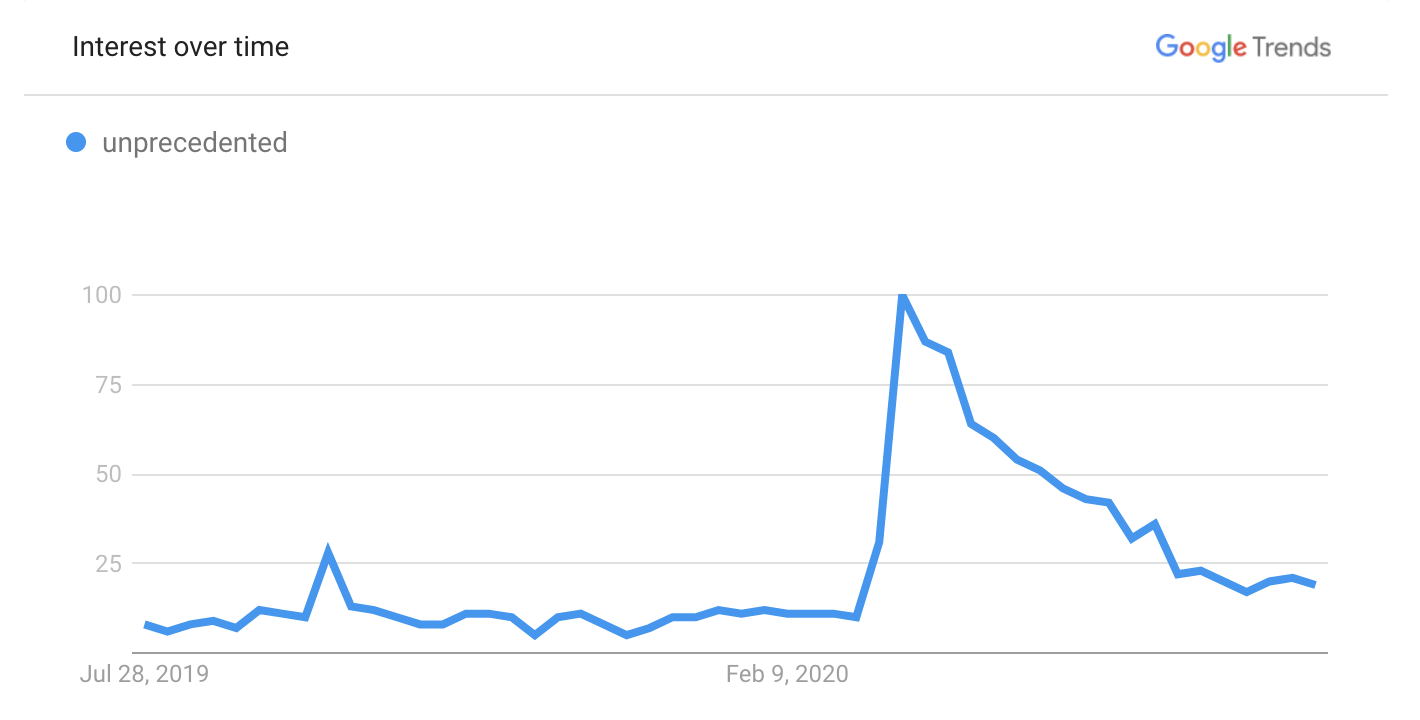 Image attribution: Google Trends.
On top of being such a common word to describe the COVID-19 era, it doesn't actually say very much. If you feel the need to point out the nature of our reality right at this moment, it's worth at least finding a novel way to say it.
Instead . . .
The next time you're tempted to use "unprecedented" or "uncertain" or "difficult times," dig deeper and get specific. Home in on the particular message you want to send out. Alternatively, you can turn the concept on its head by being self-aware, acknowledging the common word, and getting your funny on.
"Nobody has a compass to navigate these times, but at least we have . . . "

"These times are, for lack of a lesser-used word, unprecedented."

"Throwback to precedented times."
3. "We're all in this together"
The one means well, but with the shock value of COVID-19 behind us, this message has lost its power. The general perception of "normal" has changed, and with no definitive end date in sight, the notion of "getting through" the pandemic is more a display of disconnection from the COVID-19 reality than anything else.
Instead . . .
Try skipping the sentiment altogether. Focus on offering insights and tips on how your product or service can help consumers as they continue to acclimate to the "next" normal.
"In-person meetings feel like a lifetime ago, but our platform is making collaboration as easy as it was when a colleague could pass you the dry-erase marker."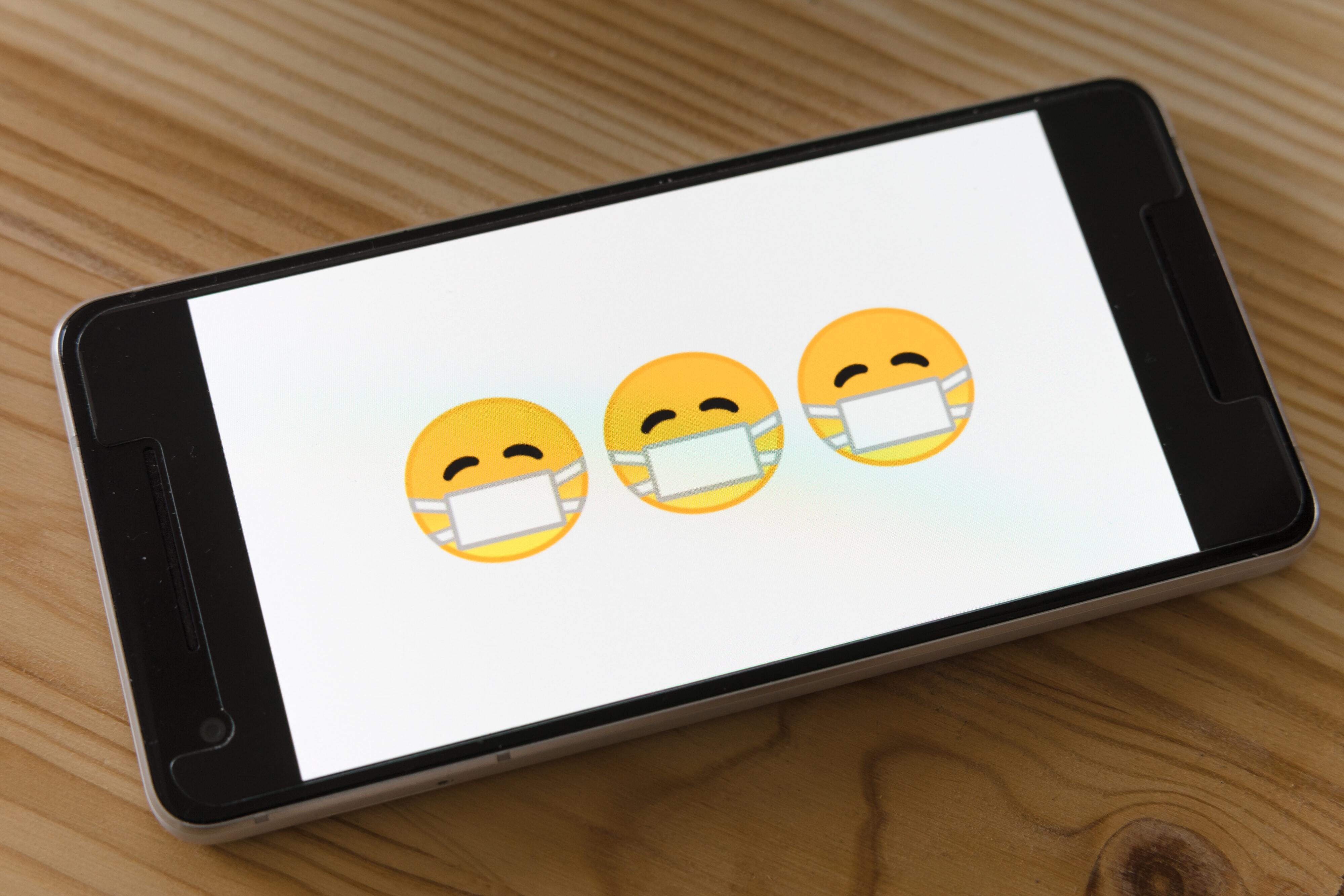 Image attribution: Markus Winkler from Unsplash.
4. "We're here for you"
The idea of a brand being "present" is too abstract to carry much weight. Unless your audience is in need of saving, this phrase is ready to give up the ghost. For general communication by your brand, it's just noise; every brand is trying to stay in the minds of their consumers, just as we always have.
Instead . . .
Concentrate less on your own existence. Fast-forward to your audiences' pain points, and center your branded content on what you are there for—without overtly stating it.
"We get it--Zoom fatigue is real. We're here to help your team members stay motivated to do great things."

"Here to make online photo-sharing a snap."
5. "We can all stay connected"
This phrase automatically underestimates customers' ability to communicate virtually. By now, many among even the most technophobic folks have decorated their video chat backdrops and accepted socially distant calls as the new norm for connection.
Instead . . .
Think about moving forward. Rather than referencing the idea of staying connected, encourage your audience to stay positive. They're already connected; get them invested in what's to come.
"We can still share laughs during the holidays."

"You don't need to cancel the family get-together due to distance."
6. "For more than [x] years, we've been here for you . . . "
We get it--you've been around. When the pandemic began, many brands quickly pivoted to speaking about their own histories. Lean on creativity and consumer-focused messaging to help your brand stand out.
Instead . . .
When you're spreading a message of support, don't date yourself. Keep most of your focus on the present day.
"We help people help others--it's what we've always done. See how our platform is making it easy for healthcare workers to stay connected from afar."
7. "We're people" or "We understand . . . "
Just like how a creative person doesn't prove anything by describing themselves as creative, your brand doesn't need to state how "human" it is.
Instead . . .
Show, don't tell! Share a photo of your Zoom grid of employees during your next all-hands company meeting. If anyone on your team puts time into volunteering, or even if you're just staying connected remotely, sharing those insider views softens branded content marketing with a dose of everyday truth that encourages empathy.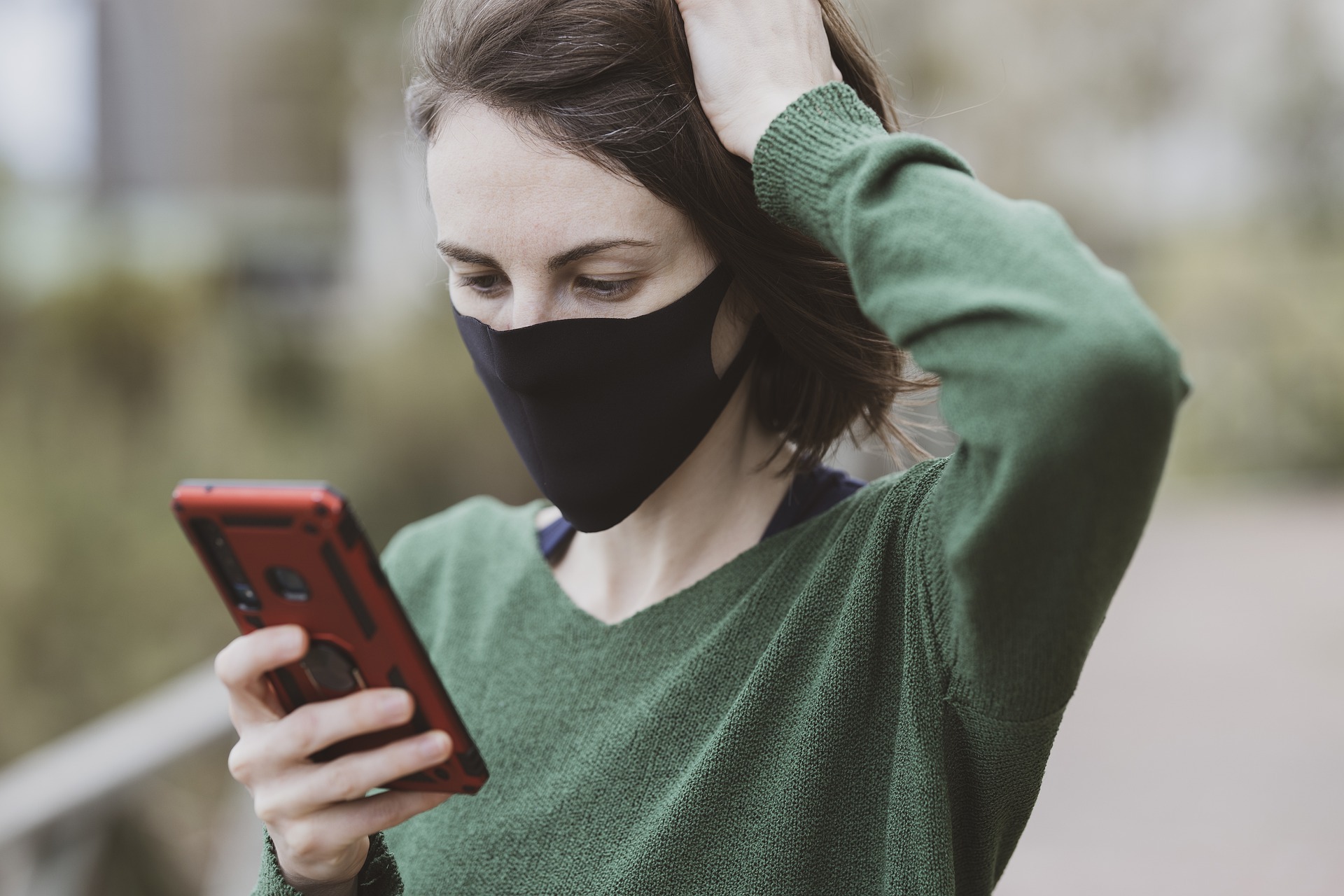 Image attribution: Engin Akyurt on Pixabay.
If a phrase sounds like it could have come from any company, then including it in your branded content marketing will only obscure your brand's message. Quality content remains the lifeblood of effective content marketing. Staying true to your brand messaging will always result in more authentic content than simply jumping onto the latest buzz-phrase bandwagon.
For more stories like this, subscribe to the Content Standard newsletter.
Featured image attribution: Sergey Semenov from Pixabay.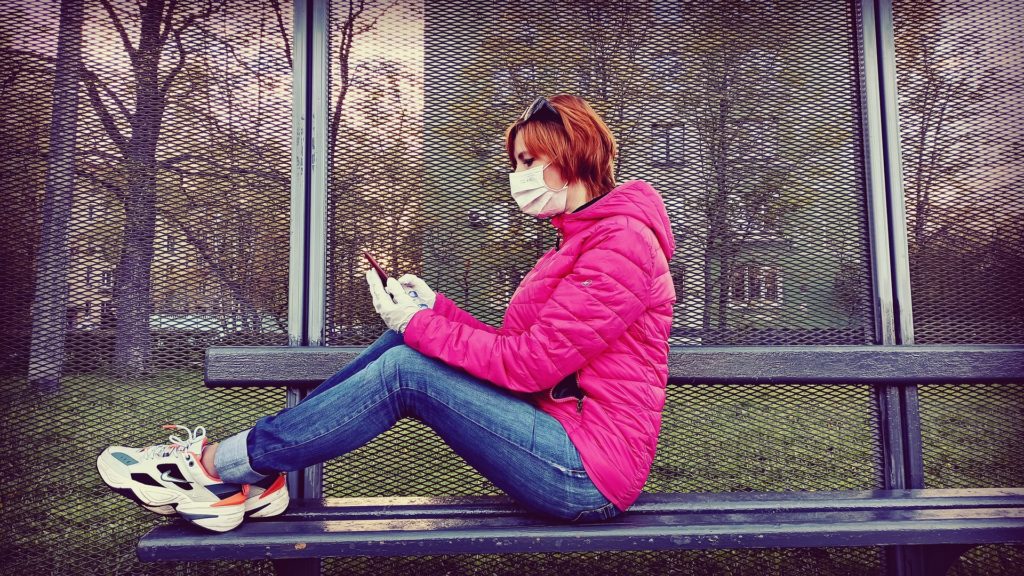 https://www.skyword.com/contentstandard/7-covid-cliches-to-avoid-in-branded-content-marketing-and-what-to-say-instead/
https://www.skyword.com/contentstandard/7-covid-cliches-to-avoid-in-branded-content-marketing-and-what-to-say-instead/
Bernie Smigel