Creativity
How a Marketing Competitive Analysis Can Bring Value to Your Brand
By Rose de Fremery on February 22, 2019
Knowing what your competitors are up to is important, but it's only part of the puzzle. Ultimately, you want to move your brand into a leading position with unique content that engages your audience. A marketing competitive analysis can help you put all the pieces together and accomplish this goal.
A key part of the competitive benchmarking process, this analysis can be used to enhance your content strategy, boost your marketing impact, and ultimately increase your brand's value over time. Here's how to get started:
Why You Need a Competitive Analysis
A competitive analysis benchmarks your brand against competitors, industry leaders, and market influencers. By understanding their strengths and weaknesses relative to your own, you can uncover strategic marketing opportunities worth pursuing. This also gives you the opportunity to analyze the topics, tactics, and channels that are most effective for both you and your competitors, learning what you are already doing uniquely well and areas in which you can improve. Equipped with these insights, you can discover how best to outperform the competition and differentiate your brand.
Competitive benchmarking also enables more productive conversations about marketing strategy within the C-suite. By showing that you're on top of market trends and strategically positioning your brand better than your competition, demonstrating return on investment (ROI) and building a case for future marketing investments in the process, you can ultimately secure greater buy-in for your future content strategy. You may even spot gaps in the market, gaining a timely opportunity to engage your audience before your competitors, winning accolades from stakeholders as a result.
Your competitive analysis will also position you well for future growth. By optimizing your existing marketing processes for maximum efficiency, you can smoothly scale them to support an even more ambitious future content strategy and growing budget. According to the Content Marketing Institute, 37 percent of marketers expect their organization's content marketing budget to increase in the next year, so you want to ensure you're allocating that extra spend wisely.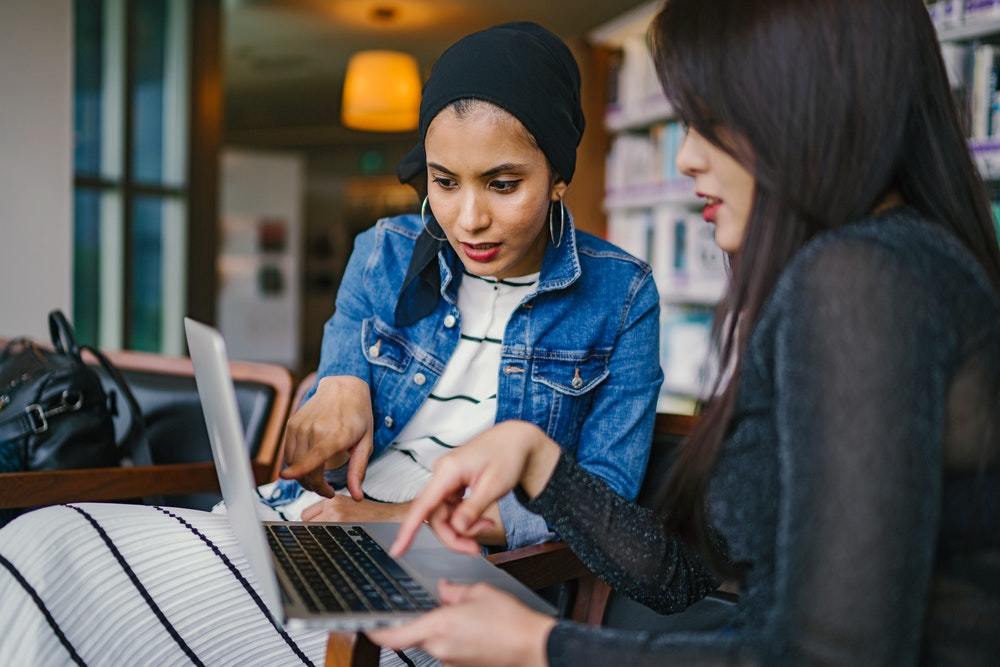 Image attribution: mentatdgt
How to Conduct a Marketing Competitive Analysis
So what's involved in creating a competitive analysis? It's actually quite straightforward. First, you define the key performance indicators (KPIs) you want to evaluate, then you specify the channels you'll factor into your analysis, and finally, you'll outline the competitors you'll be sizing up. After you've got the data in place, you'll prepare a competitive analysis report that outlines the insights you've gained and the next steps your brand aims to take.
Here are four tips for getting started:
1. Define Your KPIs
First, define the marketing metrics or KPIs that you will track and evaluate for each of the channels where you engage your audience. For example, studying social media KPIs like audience growth can help you improve brand awareness, specifically by honing in on where competitors are having a greater impact across different platforms. Analyzing your competitors' content distribution-that is, the cadence or frequency at which they publish content-will help you optimize your content distribution schedule for maximum competitive advantage.
Meanwhile, engagement metrics will clarify which types of content inspire and engage your audience the most. That way, you can adjust your content strategy to favor high-performing content and dial down investments in content that may not be delivering high ROI. To take your competitive analysis to the next level, you can even assess your share of interactions (SOI), which shows precisely how much engagement you are getting versus your competitors, across different marketing channels.
2. Define Your Channels
You should also determine which marketing channels are most important for your brand and its competitors. Even if you are not engaging audiences on exactly the same channels, it's worth keeping an eye on where your competitors are operating-that way you won't miss out on any emerging channels where your audience spends its time. These channels include, but are not limited to, blogs and websites, as well as social media platforms like Facebook, Instagram, LinkedIn, Pinterest, and YouTube. Social media channels provide particularly rich competitive intelligence that will greatly benefit your competitive analysis.
3. Define Your Competitors
You'll also want to figure out who your competition is and the competitive relationship you have with each of them. For instance, leading competitors are brands you directly compete against-you're probably already familiar with these. Go a step further and figure out who they're competing with: Is it you? Another competitor? Do they directly state that they're better than their competition, or do they subtly accentuate the value of their products and services instead?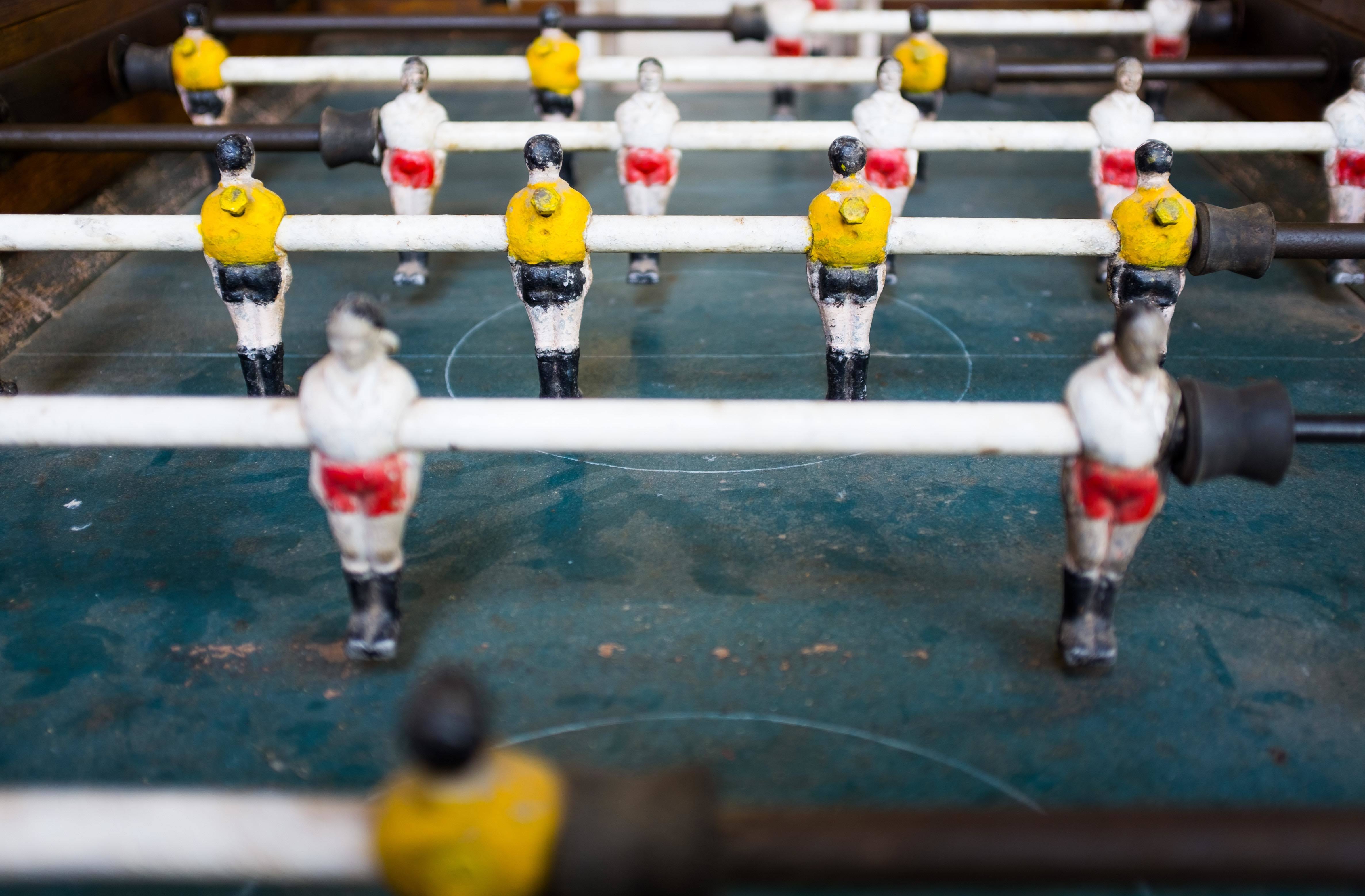 Image attribution: Bruno Aguirre
It's also wise to keep a close eye on industry influencers as well as aspirational brands, for these groups may not yet occupy a top position in the market but are likely to be experimenting with innovative strategies that might also be effective in engaging your audience. By gaining a complete picture of the competitive market landscape in which your brand exists and knowing what your competitors are up to, you'll be able to hone in on a content strategy where you'll hold your own amongst the competition while positioning your brand to win over their audience's valuable engagement and loyalty.
As the Content Marketing Institute advises, once you've identified who your competitors are, it's time to conduct an inventory of their content across all channels and types. How are your competitors differentiating themselves with the content they create and what is the quality of this content? A content inventory should indicate your competitors' level of content investment, what content formats are most effective for engaging their audience, and the topics and keywords that have the greatest relevance and impact. So keep an eye on how they're performing in search compared to you, too. In this process, you may even uncover audience pain points or preferences you were previously unaware of, enabling you to fill the gap with content to match.
4. Create a Competitive Analysis Report
Once you've gathered all of this competitive intelligence, it's time to present it to your stakeholders in a report. This may sound daunting, but it's actually pretty easy-there are even templates available to help you get started! Make sure to point out any KPIs that show where your brand is already beating the competition. For example, you may notice upticks in areas such as engagement, SOI on specific topics, audience size, and website traffic that indicate how your content strategy is already creating a competitive advantage.
Sharing this information will help earn stakeholder buy-in and stimulate a productive conversation about what comes next. And when having that conversation, it's wise to advise your stakeholders on any new-or newly influential-competitors that have entered the arena, taking care to explain how you outpace them. This will boost the marketing team's credibility and influence within the organization, all while setting the stage for even more effective internal collaboration around any future content marketing endeavors you pursue.
Optimize Your Competitive Analysis with Best-in-Class Analytics
Ideally, a competitive analysis is not a one-and-done sort of initiative. To maximize its benefits, you'll want to regularly monitor and assess the competitive landscape, and for that, you'll need best-in-class analytics tools that automate and streamline the process. With the right marketing analytics capabilities in hand, you can easily assess your market needs and competitive landscape, demonstrate the ROI of your marketing investments, and obtain unparalleled insight into content performance and relative competitive success across a full range of digital channels.
As market competition heats up and disruptive marketing innovation keeps even the most tech-savvy marketer on their toes, there's never been a better moment to pursue competitive benchmarking. A comprehensive competitive analysis, paired with a documented content marketing strategy, will put your brand in the strongest position possible to outperform the competition and engage your audience with inspiring content that hits the mark-now and long into the future, no matter what dynamic changes arrive next.
See how Skyword and TrackMaven helps brands track marketing performance against competitors, peers, and industry influencers through real-time analytics and competitive intelligence capabilities. Request a demo.
Featured image attribution: Jonathan Chng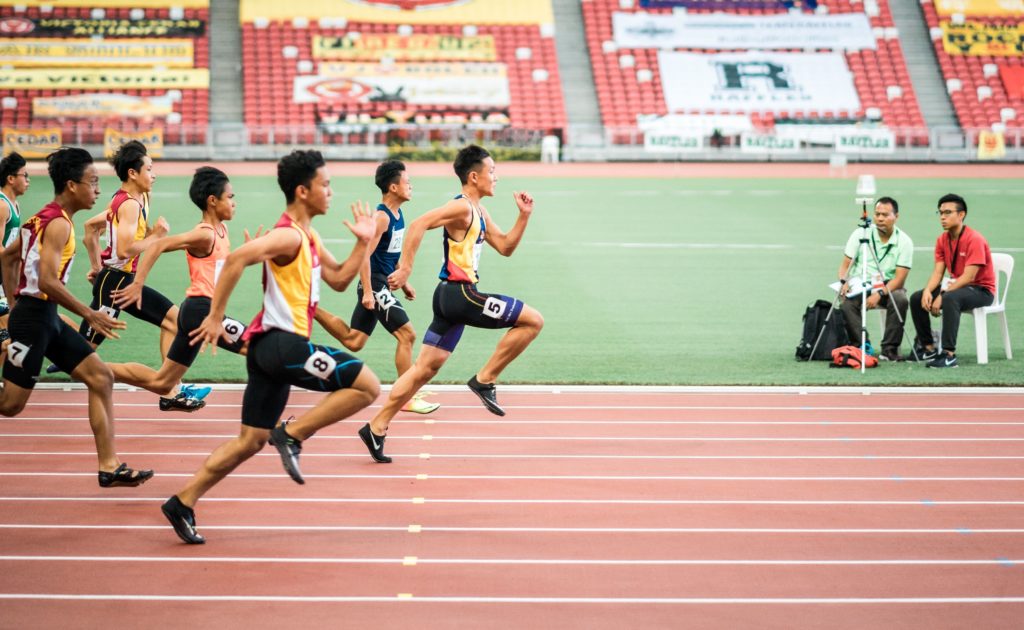 https://www.skyword.com/contentstandard/how-a-marketing-competitive-analysis-can-bring-value-to-your-brand/
https://www.skyword.com/contentstandard/how-a-marketing-competitive-analysis-can-bring-value-to-your-brand/
Rose de Fremery