Marketing Transformation
How Brands Are Using Voice Search Marketing to Engage With Audiences
By Rose de Fremery on August 20, 2019
Are you ready for the imminent arrival of voice search marketing? If not, it's high time to begin factoring voice into your content strategy.
According to Gartner, 30 percent of all internet surfing will be done sans a screen by 2020. And while you've probably already heard about how the massive adoption of voice assistants relates to SEO, it's also important to consider how the very experience of engaging with a brand is poised to fundamentally change.
Here's what you need to know about the rise of voice search content marketing in order to successfully engage your audience in this new arena.
Voice Search Marketing Is Already Here
Voice assistants like the Amazon Echo and Google Home are rapidly populating humble abodes and offices across the globe. According to Juniper Research, the use of voice assistants will triple to 8 billion by 2023. Meanwhile, as a study by the OC&C Strategy Consultants points out, 55 percent of households are expected to own a voice speaker by 2022.
As more and more people begin to rely on these digital helpers to complete a variety of daily tasks, from crossing items off shopping lists to getting to the bottom of how much sugar a recipe calls for when you're hands-deep in flour, this technology will quietly supplant the web browsing experience where nearly all content marketing has taken place for decades.
If content marketers expect to remain competitive and relevant in the rapidly approaching era of voice marketing, they cannot continue to create content designed with only traditional web searches and web-based browsing in mind.
It's important to note that while this emerging content marketing trend will include voice search, it won't be limited to it; marketers will have access to a range of creative opportunities to continue to engage their audiences. Accordingly, brands must begin considering how their audiences will be using voice assistants and determining how best to engage them in an ambient voice landscape.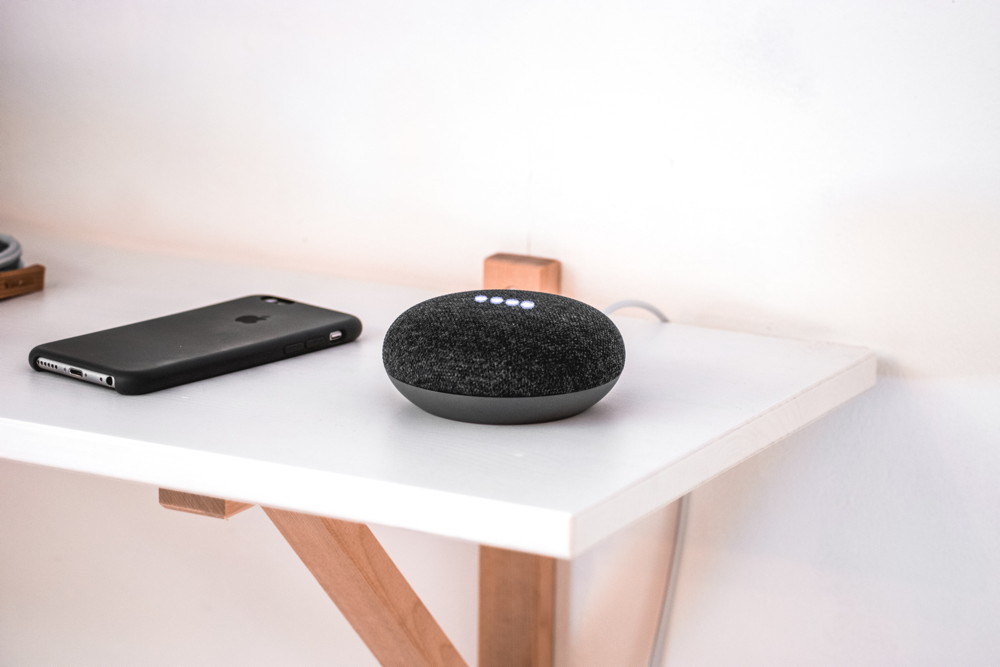 Image attribution: Linus Rogge on Unsplash
Emerging Use Cases for Voice Search Content Marketing
According to the Content Marketing Institute, innovative marketers could soon create voice-enabled chatbots that serve up exactly the right content audiences seek, sparking not just engagement but actual conversations between audiences and brands in this new environment.
This dynamic combination of chatbot and voice technology is a natural evolution of today's chatbot marketing trend, in which marketers directly engage with audiences at scale within popular messaging apps, such as Facebook Messenger. Although voice-enabled chatbots require a strong strategy for delivering rich content along with close attention to details like taxonomy and metadata, this approach—if well executed—could create a uniquely memorable customer experience.
Branded Alexa Skills represent another exciting area of opportunity. The creators of the popular television show Mr. Robot, for example, released a free Alexa Skill called The Daily Five/Nine that extended storylines from the second and third seasons of the show, transforming them into an interactive story game and inviting avid fans to play along from the comfort of their homes or offices. Since Mr. Robot is a tech-focused program, the choice to engage fans using a popular gadget like the Amazon Echo neatly aligns with the show's branding. The Daily Five/Nine proved to be a massive hit with fans of the show and even won a Webby Award in 2019.
Alexa Skills transcend storytelling, spanning diverse realms such as science education, finance, and web analytics. The NASA Mars Skill, created by NASA's Jet Propulsion Laboratory, answers a variety of questions about the red planet, even providing updates on what NASA's rovers are currently doing there. The Motley Fool offers an Alexa Skill that allows fans of the popular finance website to verbally request information on specifics, access a report on how their stock portfolio is performing, and add new stocks of interest to a watchlist. Some marketers would no doubt appreciate the Web Analytics Skill for Alexa, which provides voice-activated access to the most commonly consulted web analytics reports.
All of these creative use cases for voice search content marketing share one important quality: They meet today's audiences on the voice-activated channels where they're increasingly spending their time. And although some of these scenarios may sit at the leading edge for now, they'll soon become more ubiquitous as audience expectations change and the demand for these content marketing experiences begins to surge.
What to Keep in Mind With Voice Search Content Marketing
As you begin thinking about how best to engage consumers using voice experiences, it's worth keeping a couple of key considerations in mind. First of all, context will play an important role in these new experiences, as it does in a variety of IoT marketing use cases. Your content will connect with your audience in intimate, personal settings via smart home devices; and as such, it needs to strike an appropriate tone. After all, these people will be extending their precious, hard-earned trust in allowing you to engage with them in this private sphere.
Because privacy itself is an ongoing concern with this type of technology, brands need to keep this in mind while creating voice strategies—especially when sensitive information is being exchanged. As Engadget reports, Google recently admitted that some of its contractors manually review transcriptions of conversations that users have with their Google Home devices. Some Alexa users were startled in 2018 when their voice speakers began to emit a creepy cackle out of nowhere, provoking dystopian fears of AI helpers gone rogue. That's why it's key for marketers to perform careful due diligence in regard to preserving privacy before rolling out voice campaigns. Take the time to sit down with your tech team for ways to keep these experiences safe and enjoyable for your audiences.
As more and more people welcome voice assistants into their lives, heralding the first wave of ambient computing, content marketers will have an unprecedented opportunity to form direct relationships with their audiences in personal spaces. Brands that begin planning now for the experiences they want to create will enjoy an enviable advantage in this arena as competition heats up.
For more stories like this, subscribe to the Content Standard newsletter.
Featured image attribution: BENCE BOROS on Unsplash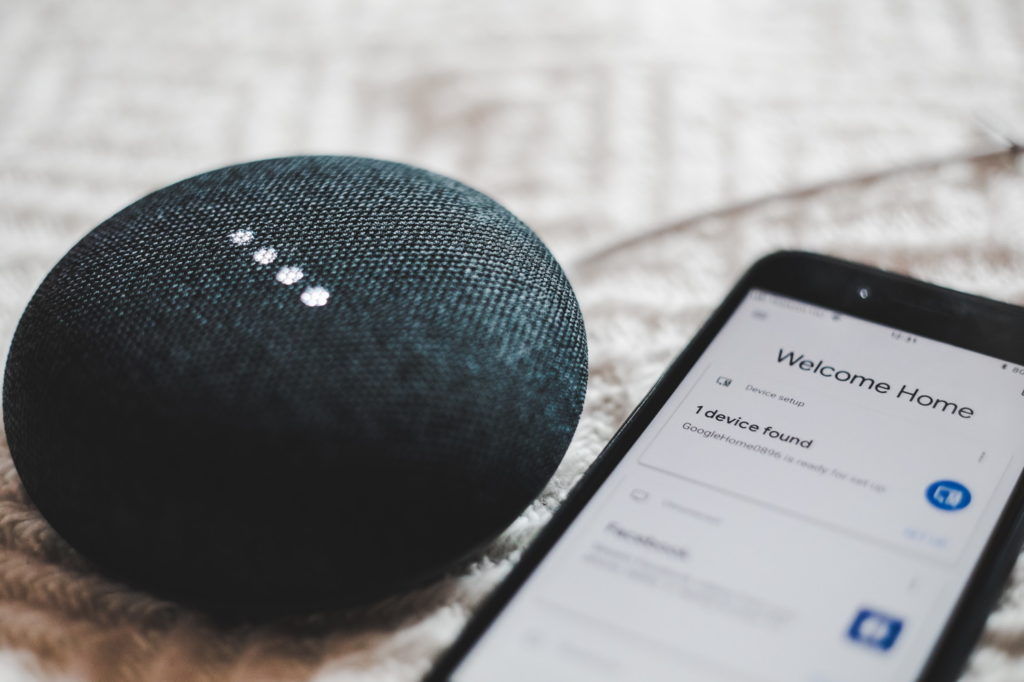 https://www.skyword.com/contentstandard/how-brands-are-using-voice-search-marketing-to-engage-with-audiences/
https://www.skyword.com/contentstandard/how-brands-are-using-voice-search-marketing-to-engage-with-audiences/
Rose de Fremery