Creativity
How BuzzFeed's Tasty Turns Content Marketing on Its Head
By Joanna Guberow on March 27, 2018
When was the last time you looked up the safe minimum internal temperature for chicken? Same. Me neither. But no need with tools like the Tasty One Top-a versatile cooktop that adjusts temperature via app to help you master the perfect samosa.
Yes, that's Tasty as in digital media behemoth BuzzFeed's food channel: The world's largest social food network is now making kitchen products.
Tasty's popular videos have always been at the cutting edge. As Ashley McCollum, Tasty's general manager, told Adweek, "In two years, Tasty has reimagined the recipe format as a visual, shareable and interactive medium, democratizing food and making cooking more accessible, social and fun in the process." Known for their widely popular overhead food videos-a format whose origin no one seems to be able to pinpoint-Tasty naturally moved into the cookbook space in December of 2017 with the introduction of Tasty Latest and Greatest: Everything You Want to Cook Right Now.
And as of March 2018, Tasty is venturing into a strategic partnership with Walmart to sell a Tasty-branded line of cookware.
With 17 million followers on Instagram alone, Tasty knows how to engage their audience. Their videos typically get thousands of comments and likes (and sometimes, some of those comments are mine).
Tasty's massive, engaged audience would make any content producer swoon-but if their expansion into retail is equally successful, then their unusal audience monetization strategy should too.
A Different Spin on Content Marketing
In the last few years we've seen any number of companies moving into original content creation, Netflix being the classic example. It hasn't been limited to entertainment brands: Apple announced in August of 2017 that they were investing $1 billion in original content.
What you hear less often is a publisher making the move into retail. Tasty has built an empire on unique food recipe videos, boasting 94 million Facebook fans and over 87 million video views on YouTube. It's hard to log into Instagram and not see one of their videos pop up (and it's even harder for a foodie to peel their eyes away).
Original content has been at the forefront of their strategy. In many ways, it's not unlike the CPG and retail brands that have decided to move into content marketing.
Savvy audiences continue to be attracted to quality content-no matter the platform. If the content is good enough, consumers are less likely to be suspicious of being sold to-maybe the key to Tasty's success.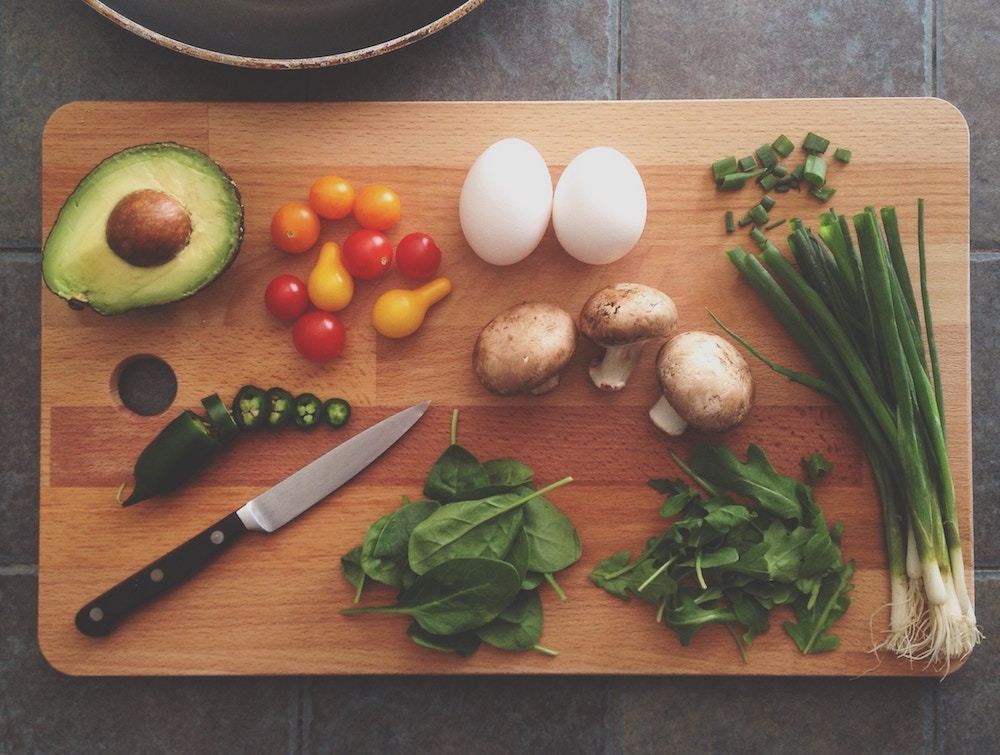 Image attribution: Katie Smith
What We Can Learn from Tasty's Reverse Psychology
But maybe there's more to it. The partnership with Walmart is strategic because Tasty knows its audience is mostly made up of millennials who want to be able to create great food, but may not be able to afford the most high-end cookware to do so. The Tasty cookware line is made up of over 90 affordable products, all under $100.
One of the biggest lessons any content marketer can take away from Tasty's strategy is to learn from your audience, and to let those insights influence more than just ongoing content strategy.
"Tasty operates like a mix between an R&D lab and a hyperefficient widget factory," Farhad Manjoo notes in his coverage of Tasty for the New York Times. "It produces content according to a loose formula, but it's willing to break the formula to try something new, and to expand the formula when it finds something that hits. Then it turns up the gas: It exports the formula to its brand clients, or turns it into books and appliances that sell for real money."
So What's for Dinner?
Tasty's latest foray into vegan cooking expands their reach and speaks to their ability to adapt to various dietary needs and preferences. I, for one, look forward to what Tasty will concoct next.
"Really what we're seeing is how to make a business out of massive intellectual property that was built digital-first. It's the same model as old-media networks-you make a movie that people love, and then you build a theme park and extend that to products and everything else," general manager Ashley McCollum told the New York Times.
Tasty's expansion into retail has certainly been thought-provoking and innovative . . . and delicious.
For more stories like this, subscribe to the Content Standard newsletter.

Featured image attribution: Elli O.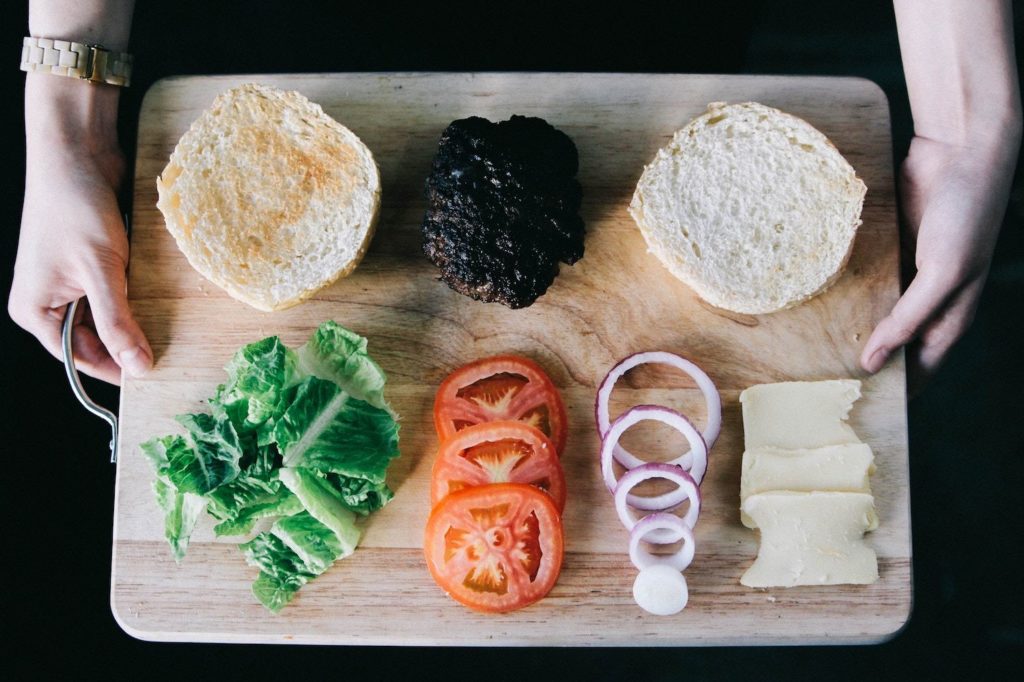 https://www.skyword.com/contentstandard/how-buzzfeeds-tasty-turns-content-marketing-on-its-head/
https://www.skyword.com/contentstandard/how-buzzfeeds-tasty-turns-content-marketing-on-its-head/
Joanna Guberow