Creativity
How to Boost Customer Engagement Through Gaming
By Carlos García-Arista on May 24, 2016
What if readers could talk Captain Ahab out of his obsessive pursuit of Moby Dick, or have Moby Dick contact his closest Greenpeace office? In Melville's classic novel, obviously you can't control the characters, but video games are a different story. People love games because they are in control of their experiences, which they aren't through most other types of media such as print, blogs, and video.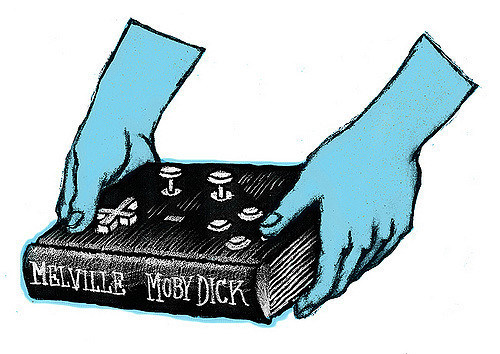 Marketers and storytellers around the world can put readers and viewers in an experience through gaming and let their emotions drive the story forward. By letting customers participate in their brand's story, marketers have an opportunity to own their audiences and use data-driven marketing to build long-term loyalty.
Impossible? Let's drop anchor and dive in.
Benefit from the Perfect Storytelling Medium
Today, video games are one of the best possible storytelling devices, especially if your public comprises people from across the globe. Drew Davidson, Director of the Entertainment Technology Center at Carnegie Mellon University, thinks that storytelling is always a two-way street: "Whether it's oral storytelling, reading a novel, watching a movie, playing a game...that mix of the communication process is where you interact with the story and make it your own."
The idea that a story becomes unique and original only when the audience intervenes couldn't be truer than in the digital age. Technology makes personalizing content possible to a degree where each individual becomes their own media outlet. For example, people largely opt-in to the stories they see on social media news feeds. Engaging people through games may be one way for your brand to rise to the top of their feeds.
Storytelling has always served as an incredibly effective instrument for perspective taking, to the point that scholars like Lynn Hunt have linked the expansion of human rights with literature's ability to put people in others' shoes. Modern writers have enhanced this idea with their insight about the power of interaction with the reader, like the nonlinear narrative of James Joyce's Ulysses (1922), full of puzzles and enigmas, and Julio Cortázar's classic novel, Rayuela (1963, translated as Hopscotch in English) that can be read following two different sequences of chapters. Put perspective and interaction together and you have the perfect formula for engagement.
Some may think that video gamers are nerdy young males, but usage data says otherwise. According to the Entertainment Software Association, more than 150 million Americans play video games. Women make up nearly half of the gamer population, while the average age of a gamer is 35. The industry sold 135 million games in 2014 and generated $22 billion in revenue.
Clearly, the opportunity for brands to engage new and existing audiences is large.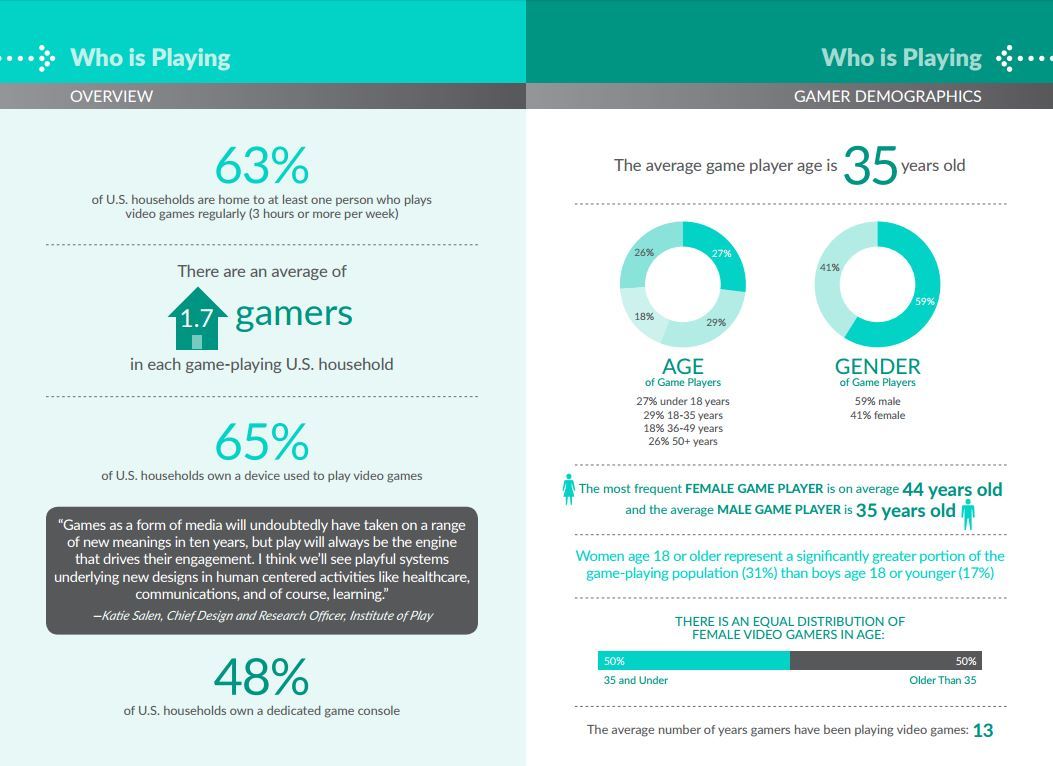 Take One More Step and Let Your Audience Shape Your Content
Is there a better way to reach out to your public, no matter where they live, than letting them tell half of the story? The most important part of a project like this is planning, and the most important part of the plan is matching your public with the right game. In order to design it, you have to know who your public is and what kind of games they prefer. Do they like sports and action games, or puzzles, skill, and adventure games?
Once brands define their target audience, they are able to take the second step and include the ingredients that focus on customer engagement. Here's where good design kicks in. If the game asks the public to create your content for you, and not only to help them on their purchasing journey, it's necessary to provide them with a good reason. I can think of at least three motivational techniques to keep the player-storyteller playing:
As Katy Tynan explains in Harvard Business Review, "extending gameplay is a top priority among game designers," and they achieve that by creating a personal connection. That's why many games allow players to customize an avatar. The online clothing store Qvit, for instance, allows shoppers to create personal avatars to use in its virtual dressing room: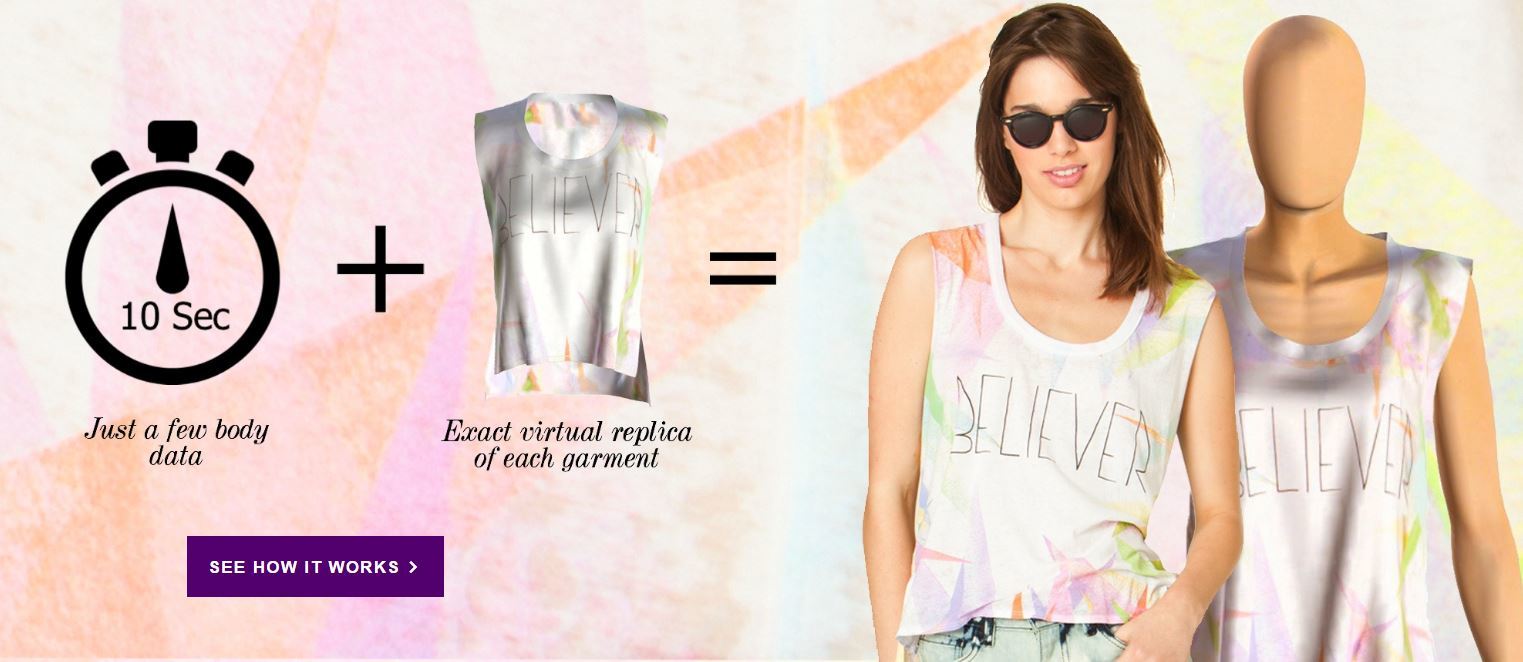 Games must reward progression. Players try again and again until they excel, and their brains expect both the adrenaline induced by the challenge and the dopamine involved in anticipating reward. By offering rewards (or discounts) to players as they achieve certain milestones within your game, you'll encourage further engagement.
The third great motivator is comparing achievements to other players. Competition and collaboration are powerful drivers of user generated content. Listing highest scores is one simple way to get the competitive juices flowing.
How to Prepare for Engaged Customers Who Tell Your Story
Content marketing is all about engaging, not imposing. Storytellers can transform brands themselves into search destinations instead of intruders vying for the public's interest. There are two reasons why marketing gamification is a suitable way forward. First, the initiative lies with the customers. Second, it allows brands to get to know their audience much better.
Games provide both customer engagement and feedback. Players come for more every time they leave behind some interesting insight about their preferences or aspirations.
To make all that work, there's no way around planning from the start. Otherwise, if the players-storytellers don't go in the direction you hoped, you won't have much leeway to fix it.
A good option so far has been using short, simple games that take half a minute to learn. Visit FastFives by MailChimp to see a great example that responds to that model.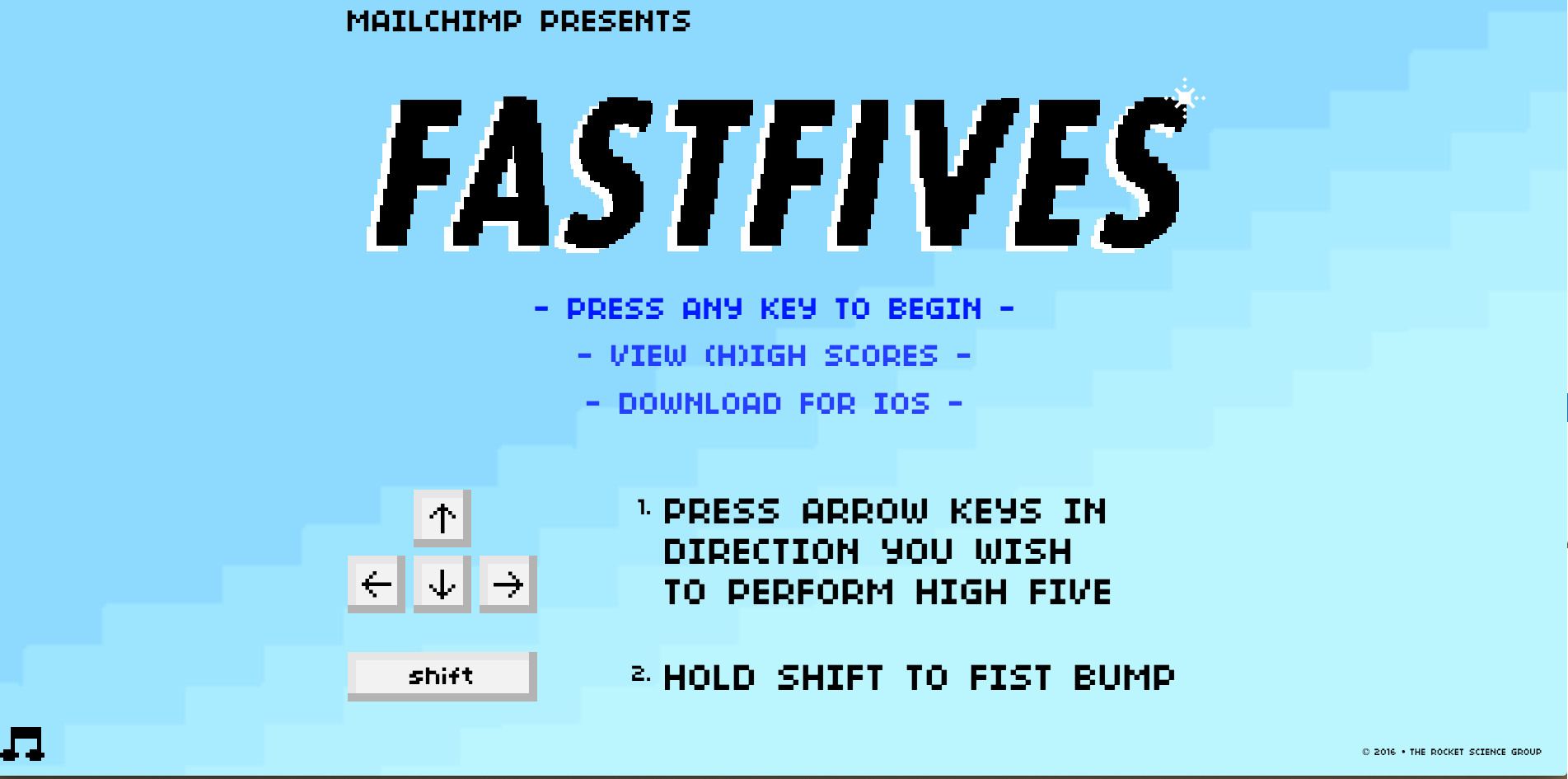 Other great options, however, and fairly unexplored, are the more grown-up and complex video games experimenting with new ways of storytelling. These kinds of games offer clear advantages for careful planning, as they require an elaborate ready-made frame or context. Besides, they produce more engaging stories, more exposure for your brand, and more extensive feedback. Some good examples include the surprising and hilarious The Stanley Parable, and the "read it in any order" mystery narratives of Gone Home and Her Story, a detective game of a woman talking to the police.
Here is a video about Kentucky Route Zero, a strange but absorbing video game where the player gets to choose what the characters are thinking instead of what they do.
Get to the Future First with Research through Gaming and Virtual Reality
Here are two developments that can make the prospect of branded games even more alluring.
Research through gaming has been in practice at least since the beginning of the decade and comes in handy in a time when response rates seem to be in decline.
Virtual reality is already leading the way in user engagement and market research, and games can only add to its capacity to draw people spontaneously toward engaging stories and pass invaluable data back to the storytellers.
Increasing customer knowledge and brand choice have already begun to move marketers away from reliance on intrusive ads and into collaborative storytelling with their audiences. Global leaders like IBM (a Skyword client) and American Express have already expressed interest in offering useful content that delivers real value to their customers, creating brand loyalists and advocates. The spaces they generate, blogs or community forums, put people who need each other in touch, in this case strategists, storytellers, game designers, and customers.
Global strategies based on more refined data-driven marketing and relationship building will pay off, whereas marketers seeking immediate gratification will be left out in the cold. We are talking precisely about the kind of global strategies based on long-term commitment that are possible thanks to riveting stories where the reader gets to meddle in the feuds between sailors and white whales.
Want to learn more about global storytelling? Skyword's eBook Taking Your Brand Story Global contains all you need to launch a global campaign.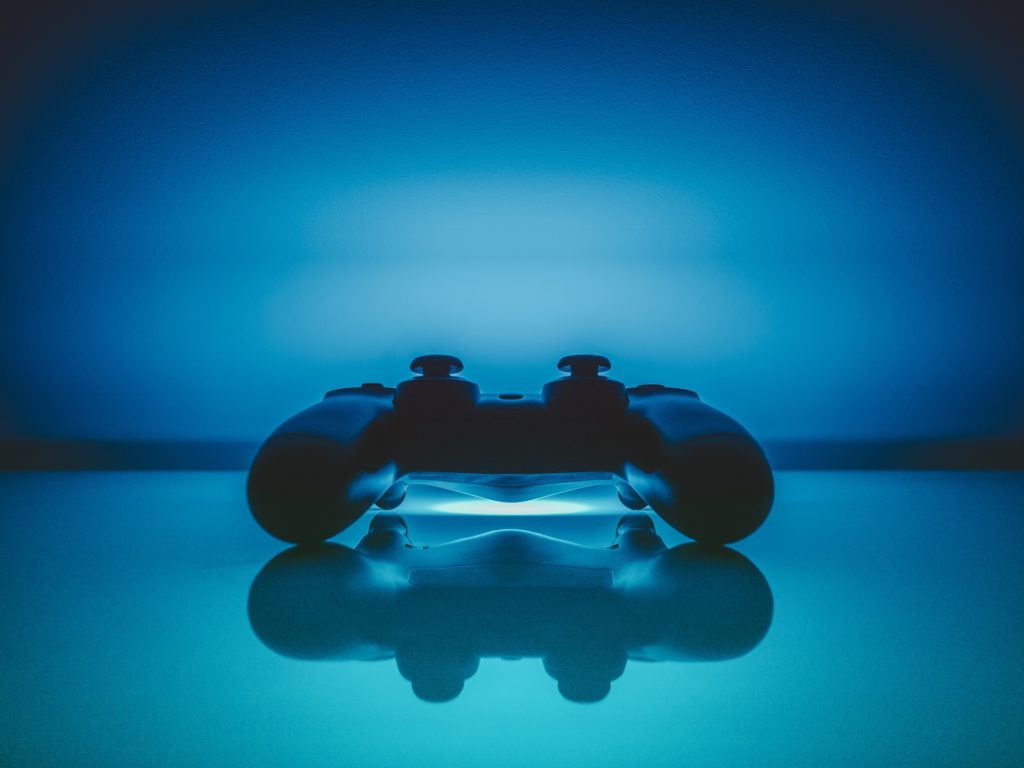 https://www.skyword.com/contentstandard/how-to-boost-customer-engagement-through-gaming/
https://www.skyword.com/contentstandard/how-to-boost-customer-engagement-through-gaming/
Carlos García-Arista