Content Strategy
How to Build a Content Ecosystem that Takes Your Brand from Market Bystander to Market Leader
By Andrew Wheeler on October 27, 2021
Subscribe to our monthly newsletter, Content & Context, to receive future insights and updates on the content marketing world from Skyword CEO, Andrew C. Wheeler.
Why do so many marketers struggle to prove the value of content marketing? In my experience, the problem usually starts with ambiguity around how to create content that generates value in the first place.
By now, it's clear that just about anyone can publish content. But there's a yawning gap between scattering assets across the web and creating connected content experiences that drive business growth and influence customers at scale.
Recently, during a customer roundtable, we heard from two marketers who could write the book on this topic talk about transforming their brands' approach to content and some of the measurable results of those efforts:
closing the gap between organic and paid MQLs;

deepening site and product engagement;

generating significant owned audience growth;

adding value to a more consultative sales strategy.
The list goes on...
These marketers hail from different sized companies, and their teams are organized differently, but the way they characterized the pivotal shift in their orgs was essentially the same:
Things clicked when marketing stopped producing assets and started building a content ecosystem.
Consider the difference:
Asset-centric marketing is inherently reactive. The starting point often looks something like: receive a (usually urgent) request for content, fulfill that request, move on. Some brands even have elaborate ticketing systems in place to enable this process.
The result? A false sense of productivity; teams hustling to fulfill discrete campaigns and requests; and content "wins" that are relatively small and short-lived.
Ecosystem-centric marketing, on the other hand, is driven by proactive planning. Each piece of content is purposefully created to advance a larger, documented brand agenda.
In this scenario, marketing teams create content aligned to audience needs within a consistent set of brand pillars. As a result, related assets can be connected and merchandised in infinite ways. Collectively, content builds market authority and carves a clear path to the brand from many endpoints.
An ecosystem requires infrastructure. At Skyword, we take a deep dive into what that content infrastructure looks like in our guide to the Content Ecosystem Model.
But here, I want to touch on a few of the qualities ecosystem-centric orgs have that, combined, make up their secret sauce for success.
A Single Songbook
Content is a tool that helps brands connect with customers. But it also serves many hands within the brand. Product leads, brand marketers, sales, etc. tend to have different opinions about what content to create. No one is wrong, but unchecked, this quickly leads to content chaos and muddled messaging. The brands that go gangbusters with integrated experiences stay true to a focused set of topic themes and brand pillars, whether they're telling the macro stories about their brand or the micro stories about their solutions. For Bumble, it's dating, career networking, and friendship; for Salesforce, it's leadership, transformation, and customer engagement. This means every asset stems from and ladders up to one overarching thematic matrix; the brand consistently associates itself with specific areas of expertise; and every piece of content continues to reinforce the brand's authority in those areas. Singing from the same songbook is essential to cut through the noise and position yourself as a powerful, put-together brand.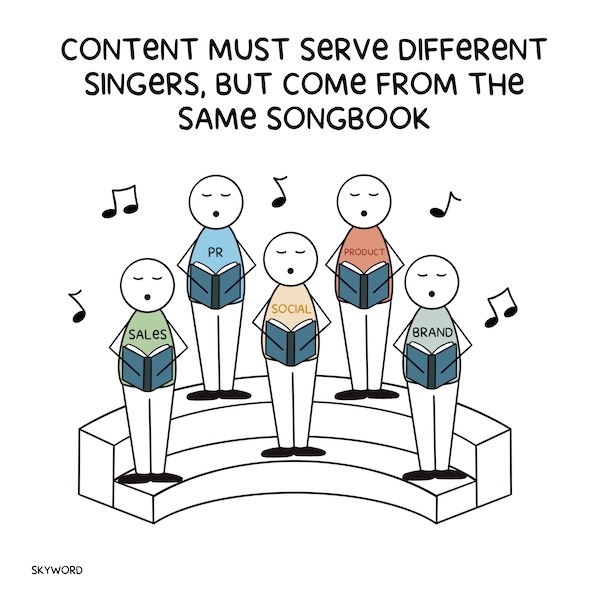 Content Merchandising
"If a tree falls in a forest and no one is around to hear it, does it make a sound?" The same could be asked of assets published without any linkage or integration with other content. Still, an "if we create it they will come" mentality pervades content marketing. How do you make sure your content jumps off the shelf instead of languishing in the void? Merchandise the heck out of it. Connect it to related content to make it more discoverable. Repurpose it and embed it as a resource to support different experiences on different areas of your site. Adapt it for relevance across the channels where your audience hangs out. And, importantly, expand the measure of value beyond individual performance metrics to include how many experiences one piece of content reinforced as part of the larger whole. This is how you build bigger wins with fewer assets.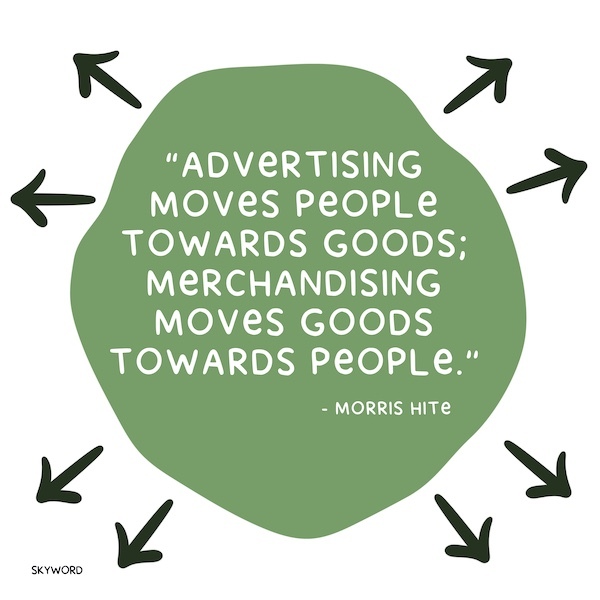 A Well-Balanced Meal
Marketing teams can burn all their energy executing campaign after campaign to drive demand. Great brands have invested in becoming a persistent voice in their markets through always-on content and using campaigns to capture a disproportionate share of voice at specific points in time. This is key to growing brand momentum: stop starving your customers of content between campaigns. Instead, become part of their daily diet with a steady cadence of content they trust, seek out, and rely on. Then, layer that with timely bursts of content to capture spikes in market demand. In this way, customers have a formidable information platform to latch onto when they discover your brand, rather than nibbling on an asset and turning to other resources for the followup info they need.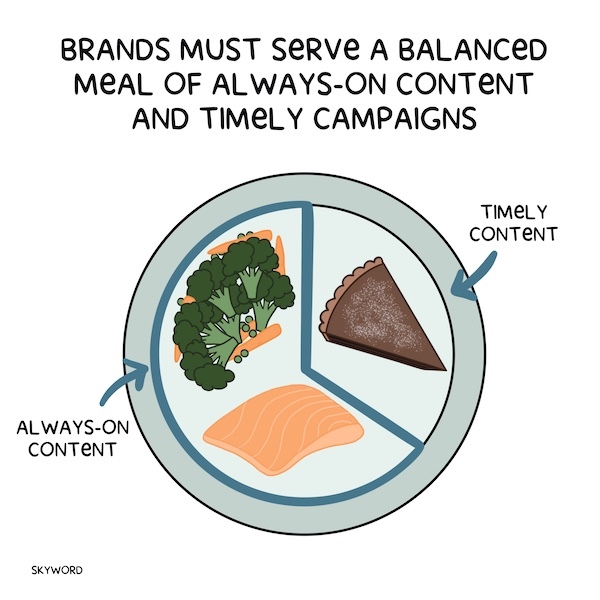 Empowered Content Experts
CMOs don't always have a strong content background. Despite this, many now recognize that content strategy is a must-have skill within the business. "Digital content strategist" even made it onto LinkedIn's 2021 report of the fastest-growing jobs in the U.S. That's great. But to build an ecosystem-centric marketing approach, brands can't just hire content experts and place them in a corner of the org. These folks need to be empowered to act as change-makers within the brand. The power players in our industry are relentless about spreading the knowledge and practice of content strategy beyond the marketing team, and this is probably the most essential ingredient to success. It's people that unify organizations at the end of the day, not technology or good intentions.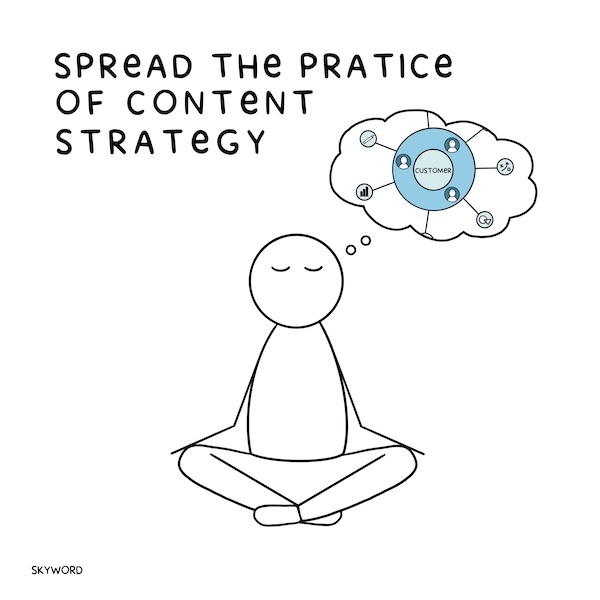 Be a Market Maker, Not a Bystander
The marketing landscape is changing at a frenetic pace, which makes an ecosystem approach all the more critical now. Customers are wise to the old gimmicks. They're looking for brands who are the proven leaders, upstarts, and trustworthy voices in their industries.
In the fight for mindshare, those who wield a strong information network and a distinctive, unified point of view have a huge advantage over those who serve at the mercy of today's clicks and campaigns.
Which brand are you today? Which brand do you want to be?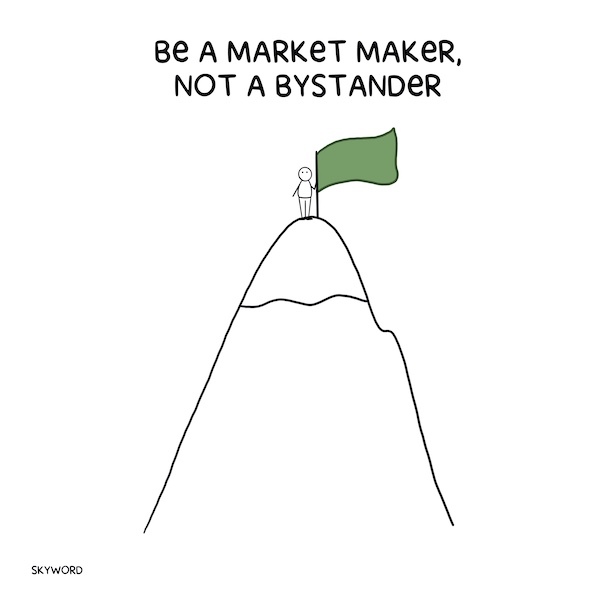 Featured image by Emma Gossett on Unsplash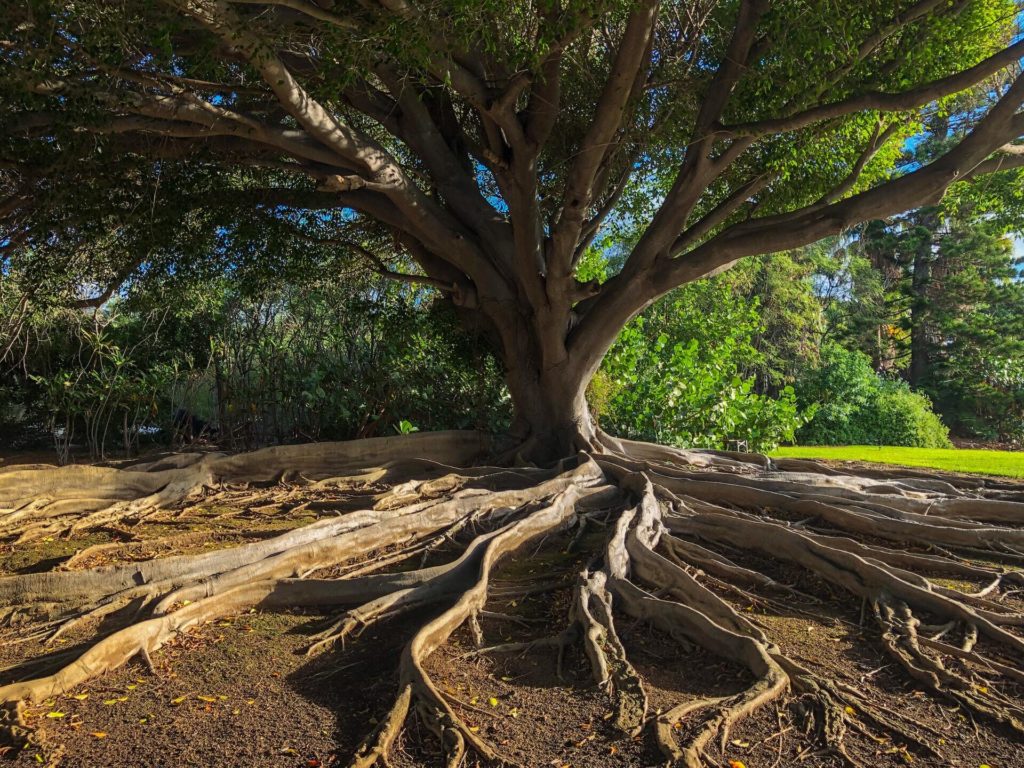 https://www.skyword.com/contentstandard/how-to-build-a-content-ecosystem-that-takes-your-brand-from-market-bystander-to-market-leader/
https://www.skyword.com/contentstandard/how-to-build-a-content-ecosystem-that-takes-your-brand-from-market-bystander-to-market-leader/
Andrew Wheeler