Content Strategy
How to Combine PR Outreach and SEO Efforts for the Good of Your Brand
By Lauren McMenemy on August 29, 2019
Every marketer knows there's a fair share of tension between public relations and SEO teams. But the fact of the matter is that both sides are after the same thing: brand mentions.
Sure, their methods of securing them differ: SEO teams create a masterful highway of backlinks over time, while PR teams pitch the storytelling angle of a product or service to publishers. But it's high time these teams stopped competing and started collaborating—for the good of the brand. After all, a combined SEO and PR outreach effort stands to reap rewards far greater than any siloed efforts ever could. And at some brands, that collaboration is already happening.
"We've reached the stage where PR people are being asked to get high-quality backlinks, where a client almost devalues coverage if there is no link," says Paul Sutton, digital marketing consultant and host of the Digital Download Podcast, in an interview for The Content Standard. "That convergence is now totally upon us."
PR and SEO Working Together = Brand Outreach Success
Sutton has long followed this convergence, even covering it in an episode of his podcast. He says there are distinct differences in the disciplines of SEO and PR teams, in how they approach and measure their work, but that "a lot of the work they're doing is exactly the same."
In the PESO model for content distribution—the idea of paid, earned, shared, and owned media—PR has traditionally been involved in earned media, explains Sutton. Over time, PR outreach has moved into shared and owned because, as he explains, people in this field are generally wordsmiths who can produce shareable content.
But SEO teams are also producing content for sharing purposes, though their content is more focused on boosting backlinks and ranking than page views.
"SEO agencies are now doing PR," Sutton continues. "Good SEO agencies are employing people with a PR/communications background who do what they call 'digital PR.' Traditional PR people say that's not PR—but it is."
The difference between traditional and digital PR? While there's no clear line in the sand, digital PR tends to focus primarily on getting brand content placed in trending blogs and by web publishers having their moment. And while SEO teams understand the need for organic reach in this arena, PR teams know how to literally reach out to these publishers and build connections. This collaboration between the tech-minded and people-centric is why PR and SEO working together is such a home run.
"If everyone sticks to what they're good at, that's a really powerful proposition," says Sutton.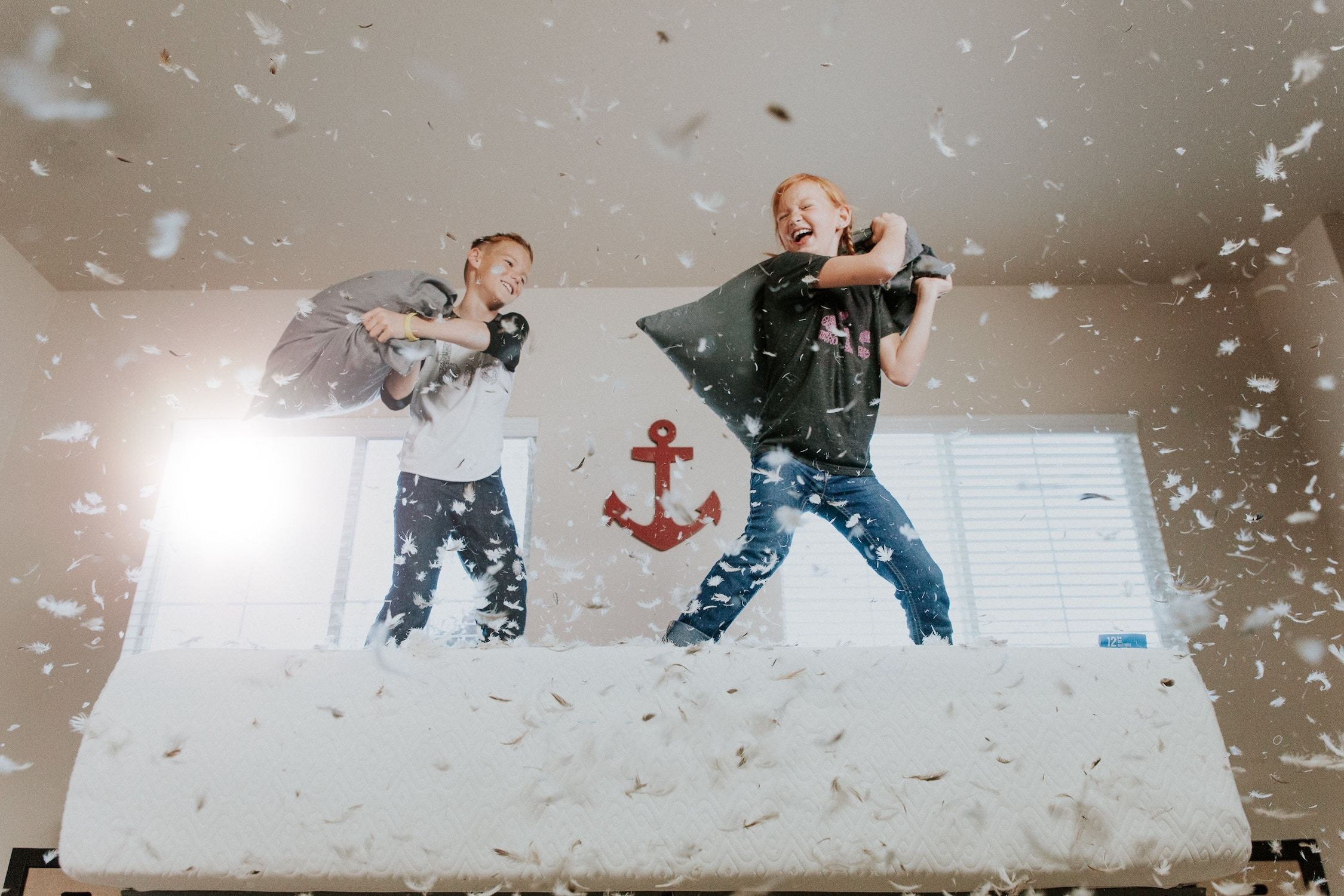 Image: Allen Taylor on Unsplash
Proving Content Marketing ROI Is Easier Through Collaboration
Content marking is a sizeable investment for brands—and it's only getting more expensive. So it's no surprise that brands are demanding more and more ROI from their marketing spend. In turn, marketing teams need to convince the C-suite that these efforts are working. That's where hard numbers come in.
SEO teams know what creates value for a brand, be it keyword rankings or site traffic, and exactly how to prove it. But without solid content to drive those results, these numbers will likely fail to impress key stakeholders. That's where these teams can benefit from one another: PR teams build brand awareness, and SEO teams can prove the value of their efforts. Or even better, these teams can brainstorm a winning campaign that delivers great stories on topics proven to resonate with their core audiences—and, in the process, reach new consumers, too.
Shannon McGuirk, head of public relations and content at Aira, says she's starting to see these two worlds collide and believes more of this collaboration, when positive, can only stand to benefit brands.
"SEO teams should be educating traditional PRs about the value of link building. And when coverage is secured through amazing relationships with journalists, PRs can ask for a followed link to be added, which will help SEO. Likewise, SEOs have a lot to learn from PRs around storytelling and content creation," she told me in an interview. "Teams should be syncing up more to coordinate efforts and work towards the common goal together."
The Goals of SEO and PR Aren't All That Different
"Every marketing discipline ultimately has the same goal: to add revenue to the bottom line," says McGuirk. But it's the differences in how each of these disciplines delivers on this goal that makes their collaboration so valuable.
According to Brogan Renshaw, director of SEO agency Firewire Digital, if you start measuring PR outreach success in the way you'd measure SEO outreach, nothing good can come of that. He says brands would be wise to let SEO teams focus on quality backlinking and PR teams on building relationships, and for them to collaborate where it makes sense. Otherwise, "you risk missing opportunities to reach an audience that could receive value from your communication," he told me when we spoke recently.
When both sides understand each other, campaigns are likely to be more cohesive and representative of the brand as a whole. And the more authentic your brand voice, the more likely you are to win over consumers. But getting to this happy harmony of collaboration takes education, awareness, and communication, otherwise, Renshaw warns, both teams risk becoming soiled.
"One of the worst things you can do is operate in a silo," he pointed out. "Not everything PR does is relevant to SEO, and vice versa. Educating both sides on the other's thought process can have a positive impact on coordinating efforts across campaigns."
Break Down the Silos for Outreach Success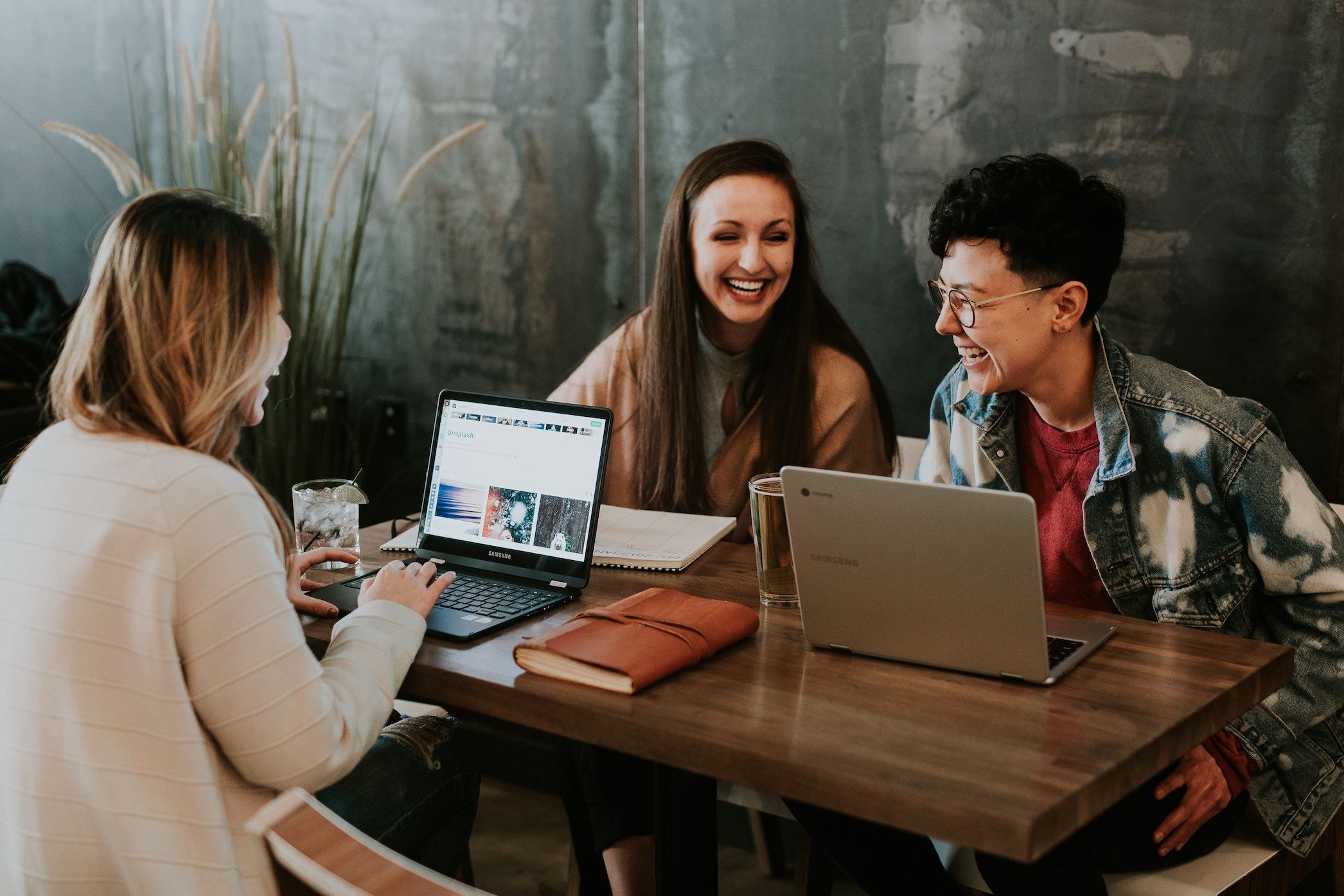 Image: Brooke Cagle on Unsplash
To eliminate silo potential, Renshaw says teams should be on the same page from the start. This begins with setting clear guidelines and goals before a campaign, and having each team carry out respectful and regular communication throughout.
"You can do more damage than good when teams operate without knowledge of the other," he says.
While there's no secret formula for unifying PR and SEO efforts, the best way to start is by just getting them in the same room. Once SEO teams better understand the art of media relations and PR teams the process of backlinking and reporting on metrics, they can merge to become the marketing superpower—the whole package, you could say—that brands need more than ever in today's jam-packed content landscape.
Whether this meeting of the minds takes place over a monthly call or a regular sit-down lunch, the lines of communication need to be open so everyone is on the same page and can spot key opportunities to collaborate.
"For this meeting to be really successful, egos need to be left at the door," McGuirk insisted. "PRs: SEOs and link-builders are not trying to take your contacts. SEOs: you can learn a lot about content and storytelling."
So get your teams to put down their swords, get them in a room, and let the marketing magic begin. Because together, these teams are stronger. After all, they should be fighting on behalf of your brand, not with each other.
For more stories like this, subscribe to the Content Standard newsletter.
Featured image: Mimi Thian on Unsplash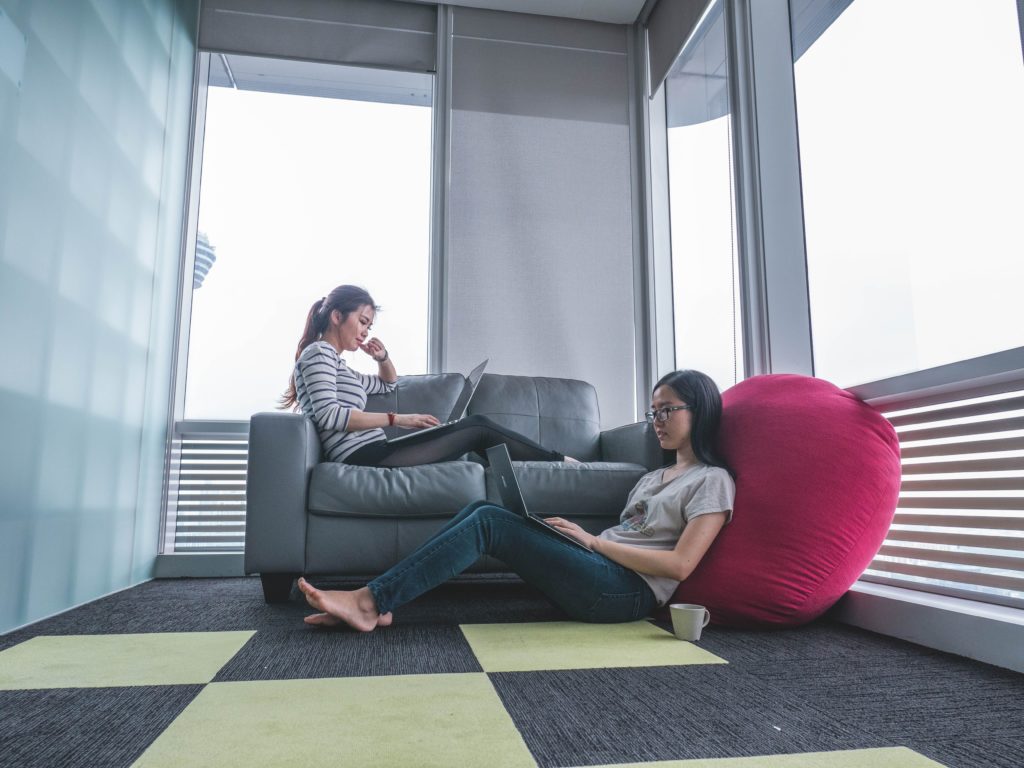 https://www.skyword.com/contentstandard/how-to-combine-pr-outreach-and-seo-efforts-for-the-good-of-your-brand/
https://www.skyword.com/contentstandard/how-to-combine-pr-outreach-and-seo-efforts-for-the-good-of-your-brand/
Lauren McMenemy