Content Creation
How to Host a Standout Content Marketing Webinar—And Why They're Worth Your Investment
By Carrie Dagenhard on June 26, 2020
In January, multiple outlets published articles discussing whether 2020 would signal the end of the webinar. But now, mere months and a global pandemic later, live virtual events have become one of the most critical tools in a marketer's arsenal.
The content marketing webinar is beginning to receive significant chunks of budget once reserved for live events, such as trade shows and conferences. But what hasn't changed in the past few months is one simple fact: The idea of the webinar has grown a little, well, stale.
The internet is brimming with thousands of webinars that are so dull and mind-numbing, they're likely to put viewers to sleep rather than drive conversions. And given that high-quality webinars aren't always cheap or easy to produce, promote, and host, it's understandable to wonder whether you should invest in these events or find somewhere else to spend your extra budget.
But here's the thing: Webinars still work. And the fact that there are so many subpar ones puts you at a greater advantage to stand out with engaging and entertaining webinars. Here's why webinars are worth the time and money, as well as a few tips for getting the biggest return on your investment.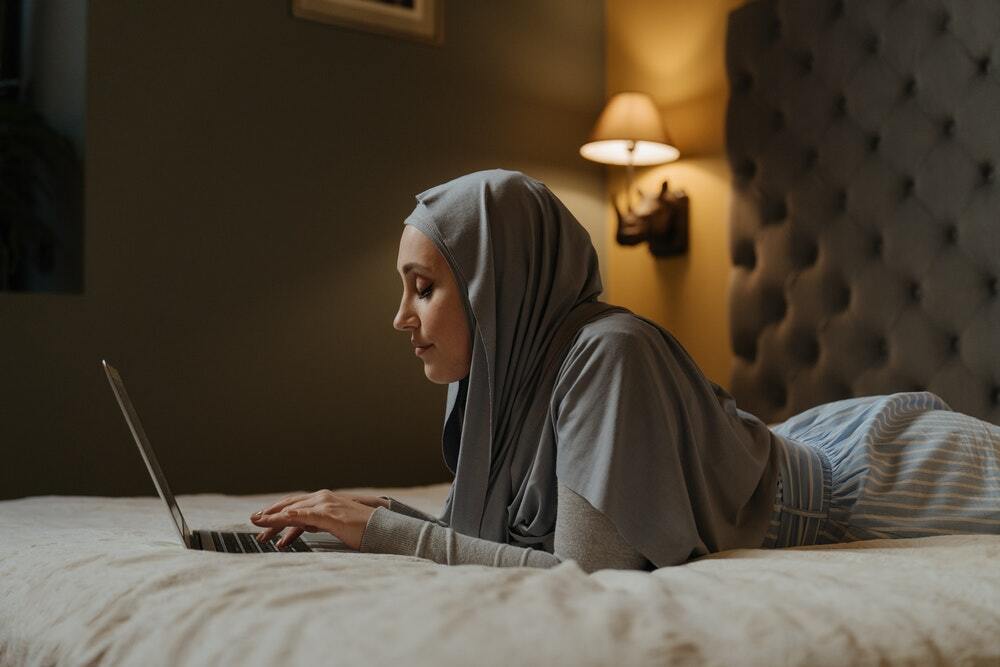 Photo attribution: cottonbro on Pexels.
5 Reasons Why Webinars Are Smart Investments
If you're on the fence about getting into the webinar game, consider how much value they could bring to your organization. From driving sales enablement to user engagement, here are some of the reasons why webinars are good for business.
They demonstrate your internal expertise: A content marketing webinar is an excellent place to showcase your brand's knowledge and talent. They allow you to flaunt your subject matter experts and establish your team members as industry thought leaders.

They cultivate high-quality leads: In a survey of 678 marketing and sales leaders by InsideSales.com, seventy-three percent of respondents called webinars one of the best ways to generate high-quality leads. After all, if someone is willing to give you 30 minutes to a full hour of their time, and they find the content in your webinar useful and compelling, there's a good chance that their needs align with the solutions or services you provide.

They let you engage directly with your audience: One of my most-loved quarantine activities has been watching my favorite musicians play live shows from their homes. Why? Because it makes me feel connected to them and their music in a more profound way than I would from just listening to their records or watching a prerecorded set. Engaging with people in real time allows your brand to foster more authentic relationships. Furthermore, by leveraging a live Q&A, you can interact directly with your audience and learn more about their needs and pain points.

They let you repurpose content: You know all that great content you developed for a conference that got canceled? Or that fantastic e-book you published? And what about that well-researched blog series you're so proud of? A webinar is an excellent platform for repurposing content and ensuring it reaches a broader audience and achieves the ROI you had in mind.

They have two lives: Because webinars live twice—first, when they go live and second, when they're shared as on-demand resources on your website—they can generate value for long stretches of time. Although watching a prerecorded webinar eliminates the interactivity element, it allows busy professionals to access valuable information at times that are convenient for them.
How to Drive the Most Value Through Webinars
You don't want to produce webinars that are boring or, worse, too general or too vague to offer any real value to your viewers. Here are several ways you can boost the effectiveness of your webinars and ensure they're well worth your audience's time.
Take a Stance
The reason why op-eds spread like wildfire across social media is that people love dipping their toes into controversy. To dial into this tendency, choose an industry trend or popular topic. Then, share your opinion during a webinar or bring in a second speaker with an opposing viewpoint. Just be sure to use relevant and factually sound data to back up your argument. After all, there's plenty of misinformation on the internet these days, and simply adding to the noise can hurt your brand's credibility.
Customize Your Content
Make sure your content is relevant to your audience and has messaging that's tailored to them. Discuss topics through the lens of their challenges and pain points, and share solutions that they can actually take advantage of.
Choose the Right Time
The time and day of the week when you host your content marketing webinar can make or break your attendance rates. Fifty-five percent of top-performing webinars are held on Wednesdays or Thursdays, according to a 2019 report from ON24, and the best time to run a webinar is 11 a.m. PST.
Promote It Thoughtfully
Start by creating a simple landing page with a user-friendly form. Then, consider running paid ads on your most active platforms, sending emails to relevant subscribers, and including a CTA on blog posts and your homepage. Be sure to send reminders as the webinar date draws closer to reduce no-shows and encourage last-minute registrations.
Prepare a Follow-Up Plan
Your work isn't done when the webinar is a wrap. After the event, send thank you emails to registrants with a recording of the webinar as soon as you can. Depending on the topic of the webinar and where registrants fall in the buyer's journey, this may also be a good time to pass leads off to sales so they can begin working their magic.
Right now, webinars are having a moment. Amid the COVID-19 pandemic, they're one of the best methods your brand can use to connect with its audience in an engaging and interactive way. By following the tips above, you can ensure that your next content marketing webinar drives conversions and helps solidify you as an industry authority.
For more stories like this, subscribe to the Content Standard newsletter.
Featured photo attribution: Ketut Subiyanto on Pexels.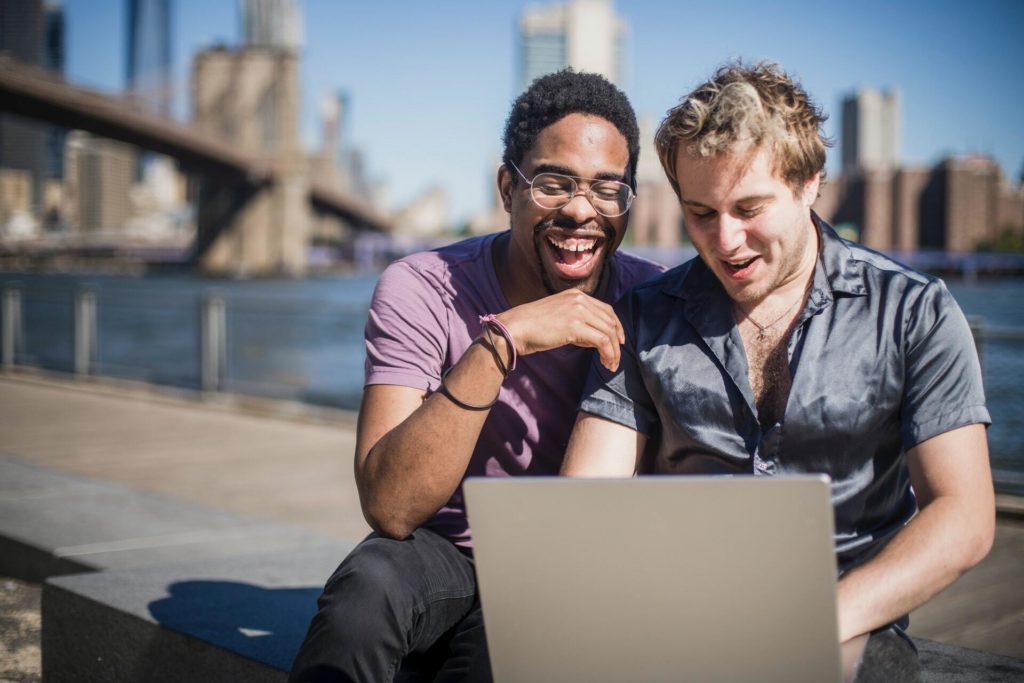 https://www.skyword.com/contentstandard/how-to-host-a-standout-content-marketing-webinar-and-why-theyre-worth-your-investment/
https://www.skyword.com/contentstandard/how-to-host-a-standout-content-marketing-webinar-and-why-theyre-worth-your-investment/
Carrie Dagenhard