Communications
How Top Journalists Are Pivoting Their Careers in Writing into Brand Journalism
By Brianna Hand on February 6, 2015
While journalism and other careers in writing have been an institution for centuries, massive changes make staying in the industry as shaky an endeavor as leaving. For years, the structure was consistent: You come into a newsroom, do your time writing less interesting stories, find your niche, and then achieve career success (to put it simply). However, with so many newsrooms laying off staff members and the very face of journalism rapidly shifting, many of these conventional career paths have fallen by the wayside.
Brand journalism and content marketing have grown in popularity in recent years, causing more journalists to consider making a career change. However, many don't understand what content marketing is, let alone know how to flourish in it. If you're wondering about others who have successfully made the switch, here's how a few former journalists pivoted into content marketing careers by using the skills they learned in the newsroom:
Making the Change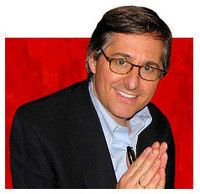 Dan Lyons is perhaps one of the most well-known examples of a journalist leaving the rocky journalism industry in favor of the uncharted world of content marketing. As the former editor of ReadWrite, technology editor at Newsweek, and technology reporter at Forbes, Lyons made waves when he took a job as a HubSpot fellow.
"My first thought was, 'So, you're the bastards who are killing my industry,'" Lyons said at the time. "My second thought was, 'Hey, are you hiring?'"
It turns out they were, and Lyons states that the more he learned about HubSpot, the more it seemed like a good fit. "In my mind I'm still working as a journalist," he said. "I'm just not working for a traditional newspaper or magazine."
Though Lyons is just one of many journalists who has taken the leap, he is unique in that he did return to traditional journalism later. He is now running Gawker Media's tech site, Valleywag, as well as helping to write the hit HBO series Silicon Valley.
Similarly, Spencer Ante, a technology journalist, left the Wall Street Journal to become the vice president and deputy editorial director of the Creative Newsroom at Edelman, which works to make companies content creators.
"You don't have to be a brain surgeon to see that the journalism industry is going through a period of wrenching change," he said. "I decided it was time for a change and negotiated a buyout at the Wall Street Journal so I could pursue some new, more entrepreneurial ventures."
The departure of these two journalists from the industry represents a growing shift in journalists becoming different types of content creators. The lesson seems to be that if you are good enough at your job and build up enough of a reputation in your field of interest, then you will have options when pursuing a career in writing.
Following Your Passion
Many journalists have used brand journalism as a way to tap into other passions and find their creative niche. Writers benefit most when they find new careers in writing that involve brands aligned with their interests. Having a specific focus can actually open doors for journalists who are used to covering a variety of topics. Writers who become known for their expertise in a specific area can work on their personal brand and find other opportunities by using their reputations as experts.
For instance, Scott Martin, a former journalist for USA Today, followed his passion for technology when he became the director of content media strategy for the Bateman Group, an integrated public relations and digital communications firm. Having already solidified himself as a go-to source for all things related to Silicon Valley, Martin's editorial reputation helped him land the gig and gave him the background he needed to find success.
Of Martin, Bateman Group Vice President Elinor Mills said, "He's not only a veteran journalist who has covered Silicon Valley during all the tech booms and busts—he's also a great writer that comes fully loaded with enterprising content ideas."
Whether you specialize in cooking, travel, technology, science, art, music, parenting, education, or fashion, you will be able to find a brand that aligns with your interests and provides you with a creative outlet.
Best of Both Worlds
Some people have found it possible to dip their toes into both pools and remain journalists while writing branded content on the side, according to Digiday. Dani Fankhauser, a Northwestern graduate, represents "a new breed of journalist" as the assistant editor for Mashable. Her work on behalf of Mashable is entirely objective, but she earns additional income on the side by writing for brands. Though this may seem like a conflict of interest, Fankhauser said she avoids ethical dilemmas by simply using common sense.
"I wouldn't write about the same things," she told Digiday. "If I get access to something at Mashable, I won't use it for a freelance client." Furthermore, she sees freelancing for brands as something that can benefit newsrooms, since their employees are learning new things and making professional connections.
The careers in writing that both Fankhauser and Lyons chose show switching over to writing branded content or working for a content marketing company doesn't always have to be a career change with irreversible effects. As brand journalism gains steam, these types of cross-industry transitions will happen more often and become more accepted. Both rely on similar sets of storytelling skills, such as interviewing subjects, researching topics, writing, editing, and sharing content via social media.
"You don't need to work for a magazine or newspaper to tell captivating stories," according to Volacci. "At its core, brand journalism and traditional journalism are the same thing—uncovering and telling stories that people want, and should, know about. The only difference (and perhaps a sore spot for purists) is that brand journalists are not obligated to remain impartial."
While there will likely be sweeping changes in both worlds over the next few years, taking a peek at the careers of those who came before you can be helpful when considering your options. If you want to get started writing for top brands, join Skyword's pool of contributing writers.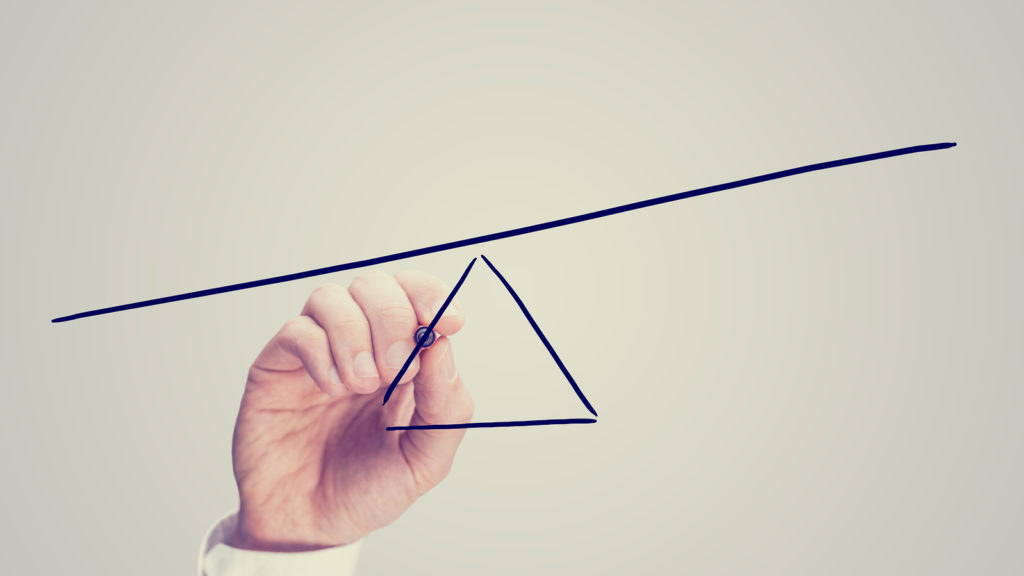 https://www.skyword.com/contentstandard/how-top-journalists-are-pivoting-their-careers-in-writing-into-brand-journalism/
https://www.skyword.com/contentstandard/how-top-journalists-are-pivoting-their-careers-in-writing-into-brand-journalism/
Brianna Hand