Communications
How 70 Years of Healthcare Storytelling Helped Britain Fall in Love with the NHS
By Lauren McMenemy on October 5, 2018
The UK's National Health Service (NHS) is 70 this year-that's 70 years of mending, helping, and caring for an entire population. This year has been one long NHS campaign of celebration and memories.
The British are deeply loyal to their NHS, even fiercely protective of it. One commentator called it Britain's "greatest medical invention"-this from the country that brought you penicillin, IVF, and the artificial hip. The NHS itself doesn't exactly go out to court this devotion. Its practitioners are always stretched thin, but in recent years it's been experimenting with storytelling to stoke the flames of passion in the British public.
Gita Mendis believes storytelling holds particular power as a healthcare marketing tool. A former health journalist and now creative director for ZPB Associates, Gita has spent her career working in and around NHS campaigns. She was also in charge of the launch of nhs.uk, Europe's biggest health website, now with 40 million users per week.
"When you or someone close to you is given a serious health diagnosis, the effects are far-reaching and your world is turned upside down. Seeking out and sharing stories of other people's experiences is a very human way of understanding and processing what is happening," she says.
"Despite the British having a reputation for being reserved, when it comes to telling graphic birthing stories, new mothers share the detail with anyone who will listen!
"In the past decade, the NHS has understood that this is an engaging, non-patriarchal way of getting public health messages across to an audience who previously might not have listened to health care professionals."
An evaluation of storytelling in NHS organizations a few years ago revealed it has the potential to improve both patient experiences and staff capabilities. The service has learned to harness a powerful audience and is deploying story-based campaigns to highlight public health messages and recruitment needs as well as to generate community support.
The Rise of Storytelling in NHS Campaigns
Gita says storytelling has become more established as a means of getting a message across in NHS healthcare marketing, and this is true not just in terms of a public health or NHS campaign, but also in terms of patient care. Her most recent NHS campaign deals with ReSPECT, a process that creates personalized recommendations for a person's clinical care in a future emergency when they are unable to make or express choices, such as at the end of life.
The impact of these efforts is something I've seen first-hand; I spent five years working with the NHS, first as a content manager in the Department of Health and later as an NHS communicator during a period of heavy change. While there are restrictions and challenges present-this is a public sector organization, after all-the power of storytelling always hits home.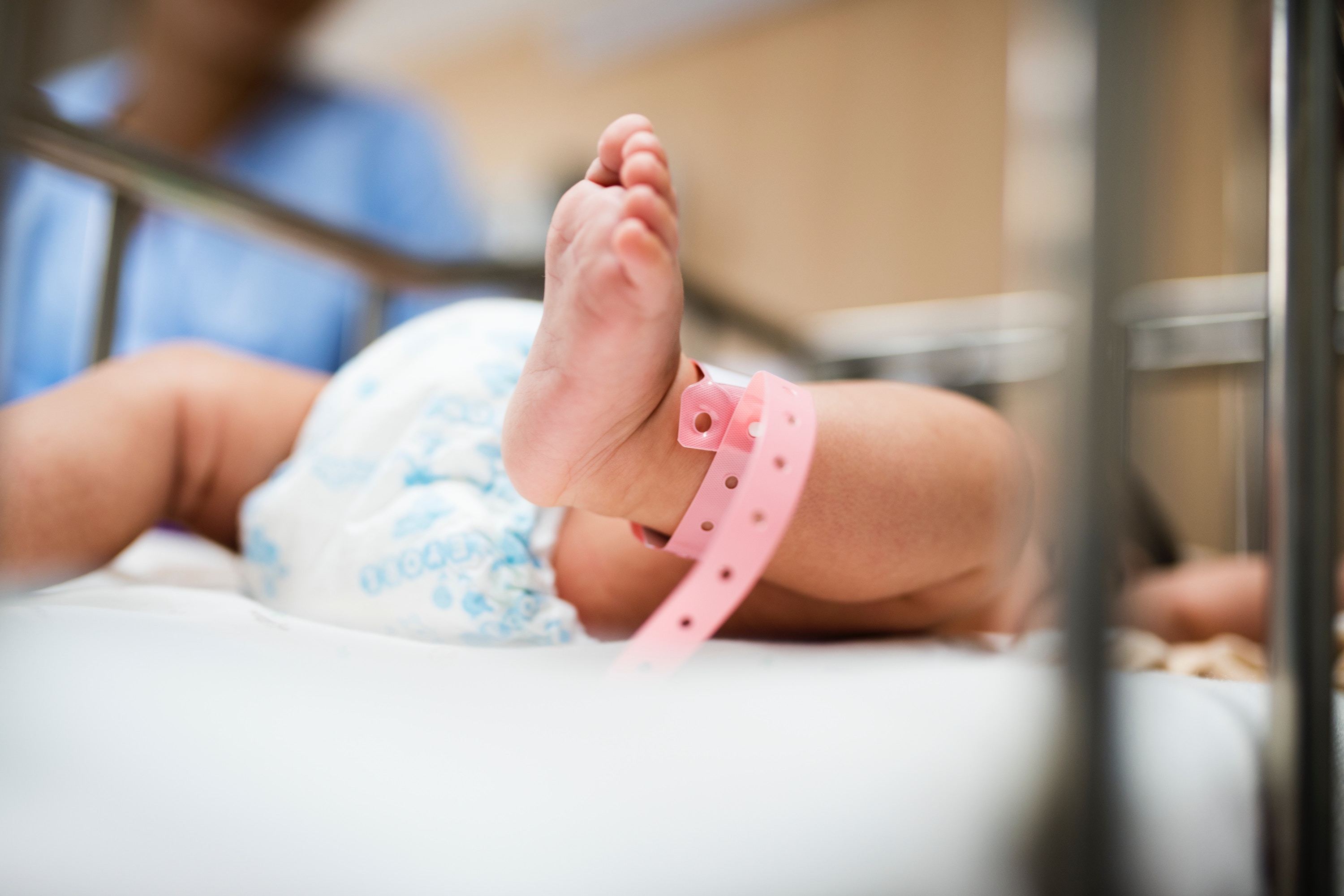 Image attribution: by Raw Pixel
I remember creating awareness for community services available to children with disabilities on my "patch," and the best way to illustrate what was on offer was to get mums to talk about their experiences. Likewise, while working on a project to reduce waiting times for elective surgery, we would turn to pilot organizations to share their results and the impact of new ways of working on their patients and processes.
"Learning" the NHS: Earning an Audience Takes Time
It wasn't always this way. When the NHS officially launched in July 1948, it barely made a dent on the front pages. Writing for the British Medical Journal blog, Jennifer Crane reports there was once "perverse pride" in showing disinterest in welfare reform, and that many just did not know about the service. That public passion, she says, has built up over time.
Crane-who has been crowdsourcing the British public's views of the NHS as part of the 70th birthday celebrations-argues the public passion for the NHS has built up defensively in response to "perceived threats under successive governments."
From as early as the 1960s, the NHS has been a political hot potato, but it's also been a place full of incredibly passionate healthcare workers who keep the patient at the center. It's been a place full of stories of hope and despair, and it's been a point of pride for the British people.
Stories can be powerful in any context, but especially when you're talking about healthcare marketing. To discover what public-facing organizations can learn from the NHS's 70 years of healthcare storytelling and audience-building, I looked at a handful of NHS campaigns from the last 10 years to see why they worked.
A Decade of Creative Campaigns
NHS Choices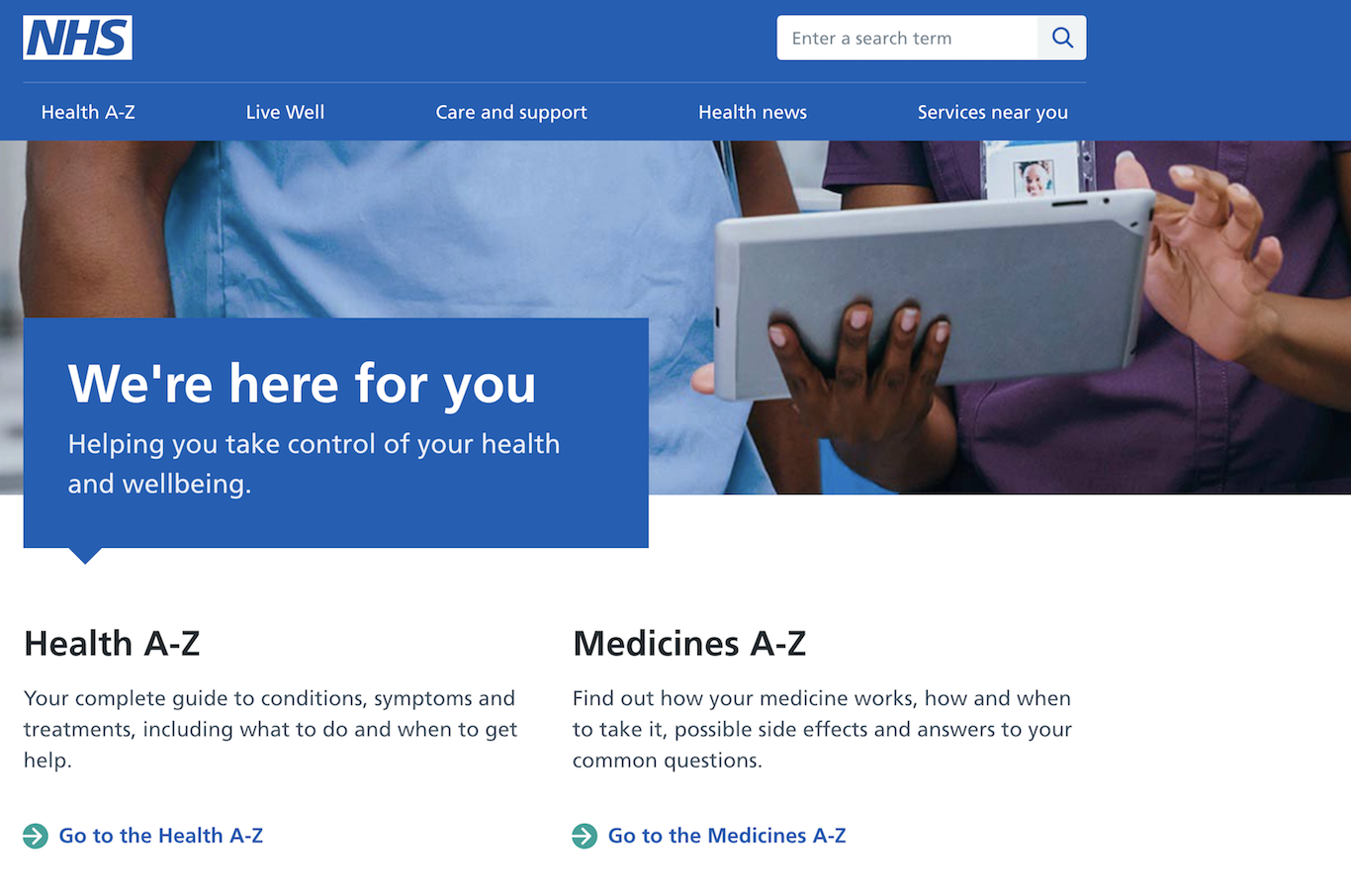 Let's start with the website to end all websites: NHS Choices. Gita Mendis was its launch editor, so I'll let her tell this story:
"Telling stories on video was one approach adopted by the NHS health website NHS Choices. We developed over 800 videos, many of which featured people who shared their experience of living with a condition or undergoing a treatment or have made lifestyle changes to improve their health.
"The popular and engaging video stories were created by TV professionals and journalists, are well edited and produced to a high standard. We had every video reviewed by health professionals to ensure accurate and high-quality health information was being shared. The videos were available and watched by millions on YouTube, a channel many used instead of Google, and most definitely instead of looking at health reference books.
"The strategy was to create great content and have as broad a reach as possible, and we found that great content from the NHS is trusted and gets ranked highly on Google and YouTube. Very little resource was allocated to marketing the NHS Choices content, but quickly millions of people were reading and watching the content every week."
Key Takeaway: Aim for the stars. NHS Choices was set up as a health information portal, and the NHS name gave it credence. But it quickly became the go-to place for any question about healthcare in the UK. Don't be afraid to go big, even if you don't have many resources at hand.
We Are the NHS
The NHS might be a national institution in the UK, but it's always in some sort of crisis, be it funding, political, or recruiting. It's currently in the midst of all three, but the recruitment side of things can be given a marketing jolt more so than the others.
As Brexit looms and many non-British healthcare professionals choose to head home, the NHS turned to MullenLowe to create a campaign to encourage nursing applications. This is a relatively new campaign and symbolic of what's to come, but the storytelling is so note-perfect and emotionally resonant that it will likely leave a lasting impact.
Key Takeaway: Real people, real lives, real stories. That's the key to great healthcare marketing.
Change4Life
I'm taking a little liberty here as Change4Life is technically a public health, not NHS, campaign, but it's essential to the health climate in the UK. Very kid-friendly, the campaign breaks health information into easy-to-digest formats.
The country's first national social marketing campaign to tackle the causes of obesity, Change4Life was built to encourage everyone-from kids to their grandparents-to be more active and more informed about their health.
And it's still going more than a decade since launch. Like NHS Choices, Change4Life is a UK health behemoth, but this one is multi-channel and multi-functional.
Key Takeaway: Go multi-channel, but keep a steady look and feel. Change4Life has an instantly recognizable brand and style, which means wherever you see it-on social, TV, posters-you recall the messaging.
NHS70
This year has seen a year-long campaign in the NHS to celebrate its 70th birthday, and technology has made it much easier to showcase stories. The NHS comms team has put in so much effort to telling stories from across the NHS, from the memories of early staff members, to the technology of the future, to a heart-wrenching poem about end of life care commissioned by the chief nursing officer.
But really, the 70th birthday has been a reason to get the stories out there. Take this one, for example, where one hospital talks to just some of the many people who work in an emergency unit.
"[The 70th birthday campaign] focused on the people who make the NHS, the experiences of those who have worked in it over the years, and the impact the work of the NHS has had on patients. It was engaging, it was informative, it was authentic, and it was emotional. And that made it incredibly powerful and effective," writes Lorna Branton for Influence.
"The 70th birthday has given a real platform for the NHS across the country to keep using the stories of individuals to initiate conversations."
Key Takeaway: Make the most of a milestone; don't be afraid to stretch the celebrations (and the content opportunities) out for as long as possible.
Keys to Generating a Passionate Healthcare Audience
"The trick to producing a good public health campaign is to avoid patronizing your audience," says Gita Mendis. "Try and tell authentic stories with real people to create relatable campaign content. If someone who has lost a parent to a smoking-related illness tells their story in an open and personal way, it is hard to reject the message of a stop smoking campaign."
A good healthcare marketing storytelling strategy needs a few standout features to grab the patients' attention:
It must bring in emotion. There is no such thing as too much tugging at heartstrings when it comes to healthcare storytelling.
It must win both hearts and minds. Yes, emotion is important for the heart, but it needs to be smart and logical, too. People are cynical today, and they can smell insincerity a mile away.
It must be community-minded. The best healthcare stories invoke the cast of thousands. If you're speaking to a concern so universal among people as physical well-being, brands should appeal to the sense of community in us all.
Use real stories, real people, real challenges. Be open and appeal to the many, not the few, and you too could inspire the sort of zealous loyalty we see from the British public towards "their" NHS.
For more stories like this, subscribe to the Content Standard newsletter.

Featured image attribution: Nick Karvounis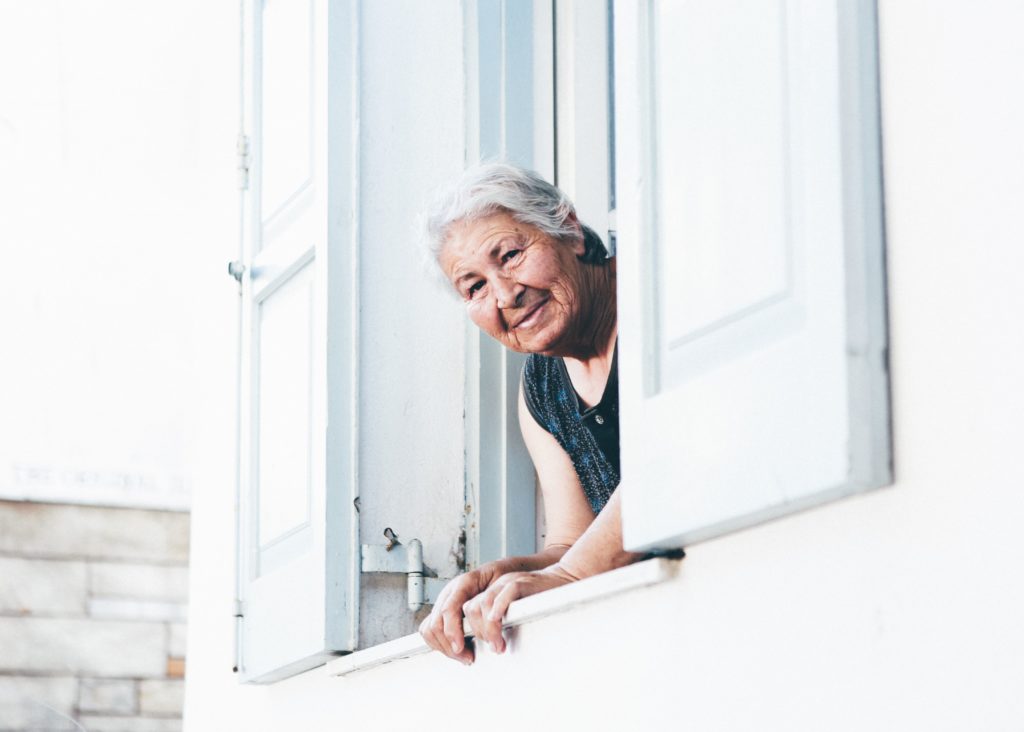 https://www.skyword.com/contentstandard/how-70-years-of-healthcare-storytelling-helped-britain-fall-in-love-with-the-nhs/
https://www.skyword.com/contentstandard/how-70-years-of-healthcare-storytelling-helped-britain-fall-in-love-with-the-nhs/
Lauren McMenemy