Marketing
Keyword Hierarchy: How to Build an SEO Sitemap
By John Mihalik on December 13, 2012
Your website's page and organizational layout is critical to maximizing your keyword strategy and SEO content efforts. An SEO sitemap will help ensure that you take into account common patterns in your keyword list to help organize your site's content.
A website's sitemap reflects the interlinking structure of your website. This defines which pages link to other pages and how your pages are organized. Typically, a sitemap looks similar to this:
Your website's sitemap and organizational layout should help focus your SEO keyword strategy into a hierarchy of high-traffic keywords. Yet, SEO is often not considered when constructing a sitemap. I'll lay out a simple framework here to help you build an SEO sitemap.
The Keyword Hierarchy
You have a great idea and now you want to build a website. You're excited! You can't wait to start construction! You've just put down on paper a rough idea of your site's navigation. It all seems so logical and easy to organize.
You've picked your design and just completed a rough prototype. You've built a keyword list after hours of research. Now you just need to fill your site with original digital content and get people to it--but too bad you already dashed your dream site.
Planning your site starts with your keyword list, not just your intuition for organization. Hidden inside your keyword list is actually your site's best SEO-performing organizational structure. That is the organizational structure that's led by the searching patterns of your potential visitors. If you listen to them, they will come.
It all starts with the top line site keyword. What is the quintessential keyword/phrase you want your site's homepage to rank #1 for? Hopefully, this is where you started your keyword research. Place this keyword at the top. EVERY page links here.
Next, look for the most common keyword phrases and patterns. These are often high-traffic keyword phrases themselves and are likely an expansion of your top line keyword. Place these keywords underneath your top site keyword. These secondary keywords are what should heavily influence your top-level navigation or content categories.
Now, for each of those category keyword phrases, repeat the same process. Look for longer keyword common phrases that contain a top-level category keyword phrase. These phrases will form your second level of navigation.
For example, if you were constructing a site around tea, your sitemap might look like this:


It's important to note that you can do this process over and over again. In so doing, you'll be building out an ever-growing pyramid of content and keyword relevance. This pyramid structure funnels keyword relevance all the way up to the top, and it turns every page of your website into a highly SEO-focused landing page, all the way up to your home page.
John Mihalik enjoys jogging, brewing beer, and any type of loud music. John is the Chief Technology Officer at Skyword. Follow @johnmihalik on Twitter.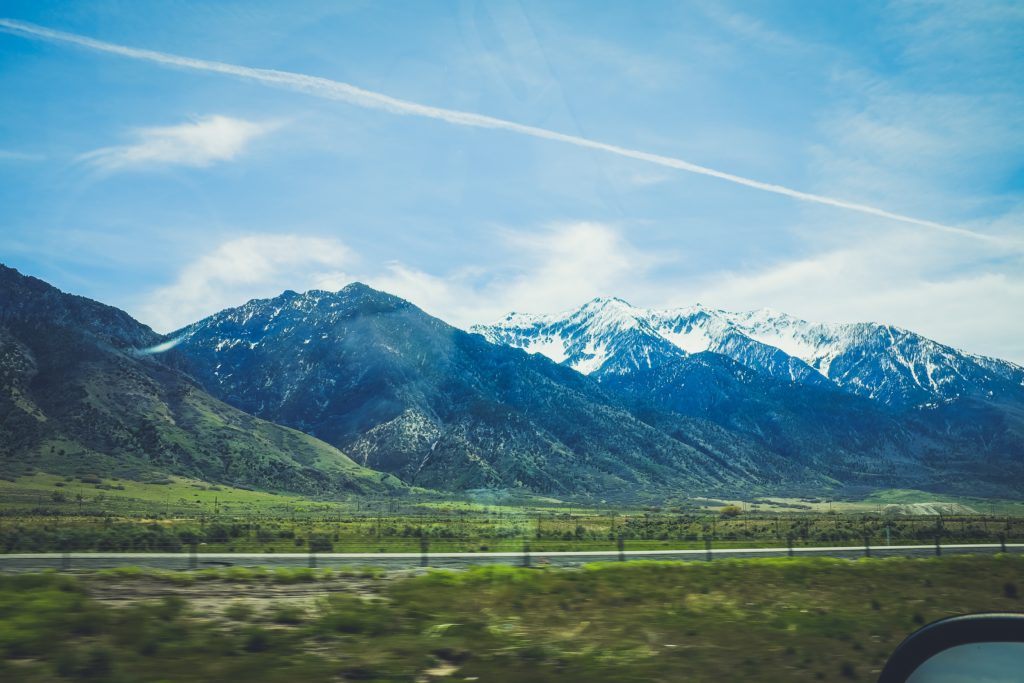 https://www.skyword.com/contentstandard/keyword-hierarchy-how-to-build-an-seo-sitemap/
https://www.skyword.com/contentstandard/keyword-hierarchy-how-to-build-an-seo-sitemap/
John Mihalik