Content Creation
Navigating the Complexities of Writing for Multiple Buyer Personas
By Jackie Lam on September 26, 2018
As content marketers, a major task when creating content is to make sure the work resonates with the right audience-or audiences.
Whether it's an article, video, infographic, or email campaign, how can content managers appropriately cover all segments contained within their larger marketing demographics, while keeping messages personalized, and making sure they're delivering the right information to the right people?
Enter buyer personas. An integral part of a content marketing strategy, personas help organizations get a clearer grasp of their overarching content strategy and help creators home in on the audience they're speaking to, address their pain points, deepen the relationship with the brand, and ultimately create effective content. While personas thrive off of personalization, and there are specific complexities to navigate when designing content tailored to each one, your content marketing team will likely run into situations where it makes sense for one piece of content to address several personas at once. Rather than abandon one potential portion of your readership for another, marketers should work to make a single content piece speak with multiple voices.
To accomplish this correctly, marketing managers need to establish a firm understanding of each persona as well as be able to communicate the full scope of the content reach to creators to get the desired results.
Consider Multiple Brand Personas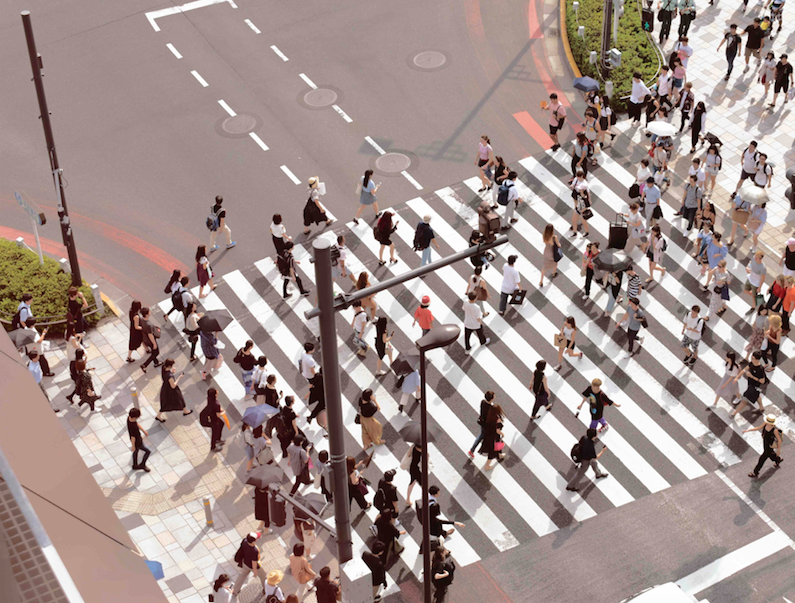 Image attribution: Chris Barbalis
When you're assigning articles to your content creators, the topic and format is one thing, but without also providing a clear idea of the audience you're speaking to, finding a way to integrate several brand personas into the creative process may feel akin to addressing a room filled with empty faces and ambiguous wants.
Sometimes the designation may be broad: for instance, the audience may be "millennials." While that's certainly better than no designated target audience, last we checked there are 71 million millennials living in the US representing a diverse mix of cultural, financial, and professional backgrounds.
Spending time developing detailed buyer personas helps the content creator pinpoint exactly who they're helping with their content, rather than siloing people together into vague categories or generation-based segments. These tools are individualized to the point where you know not only their income and profession, but the challenges they face, their major pain points, and their aspirations. Heck, you might even include their hobbies and the type of coffee they like to drink. You're now addressing a room of real people. Entering the conversation with that information in tow lets you be more confident in building a narrative that reflects your brand values and aligns with the customer journey.
The next step is discovering potential situations where these journeys may cross paths.
By considering addressing two or more personas, you create the opportunity for a piece of content to serve multiple purposes, optimizing your brand's efforts to achieve multiple goals simultaneously. It may sound overly complicated at first, but the value in learning to appeal to more than one buyer group is essential for brand growth and productivity. Fortunately, there are many strategies you can use to target these mid-points between each individual buyer type.
Is There Common Ground?
When there are two seemingly different marketing demographics that could gain value from exposure a certain topic, it may be beneficial to assign two or more personas to a prompt.
For instance, if you're talking about when to purchase term life insurance, you could address young families who are just starting out as well as baby boomers who may have kids moving out (or moving back in). Sure, there are a host of differences among these two groups. However, the common denominator is that they're both groups that may experience life-changing events and thus may be considering their life insurance options.
An issue with writing pieces with a single demographic in mind is that it could potentially silo your content efforts. If a young adult is only clicking on content that pertains to a millennial audience, they may not know that a brand also can assist them in their longer-term goals by catering to their needs at different life stages.
The benefit of incorporating multiple buyer personas is that it helps cover greater ground with a single piece of content. Plus, it could indicate that your brand offers services and products to a wide customer base and helps you form stronger, lifelong relationships with your audience. By casting a wider net with the audience, you can remind potential customers that you're available for them at different stages in their buyer journey. Incorporating multiple voices, along with linking to different pieces of existing content on your site, will indicate to your readers that you're there for all of their ever-changing needs.
Make Sure It's the Right Route
One thing to note is that integrating brand personas isn't always the most effective route. It really depends on the subject matter, the content objective, and how it lines up with business goals-whether it's conversion or bolstering brand awareness.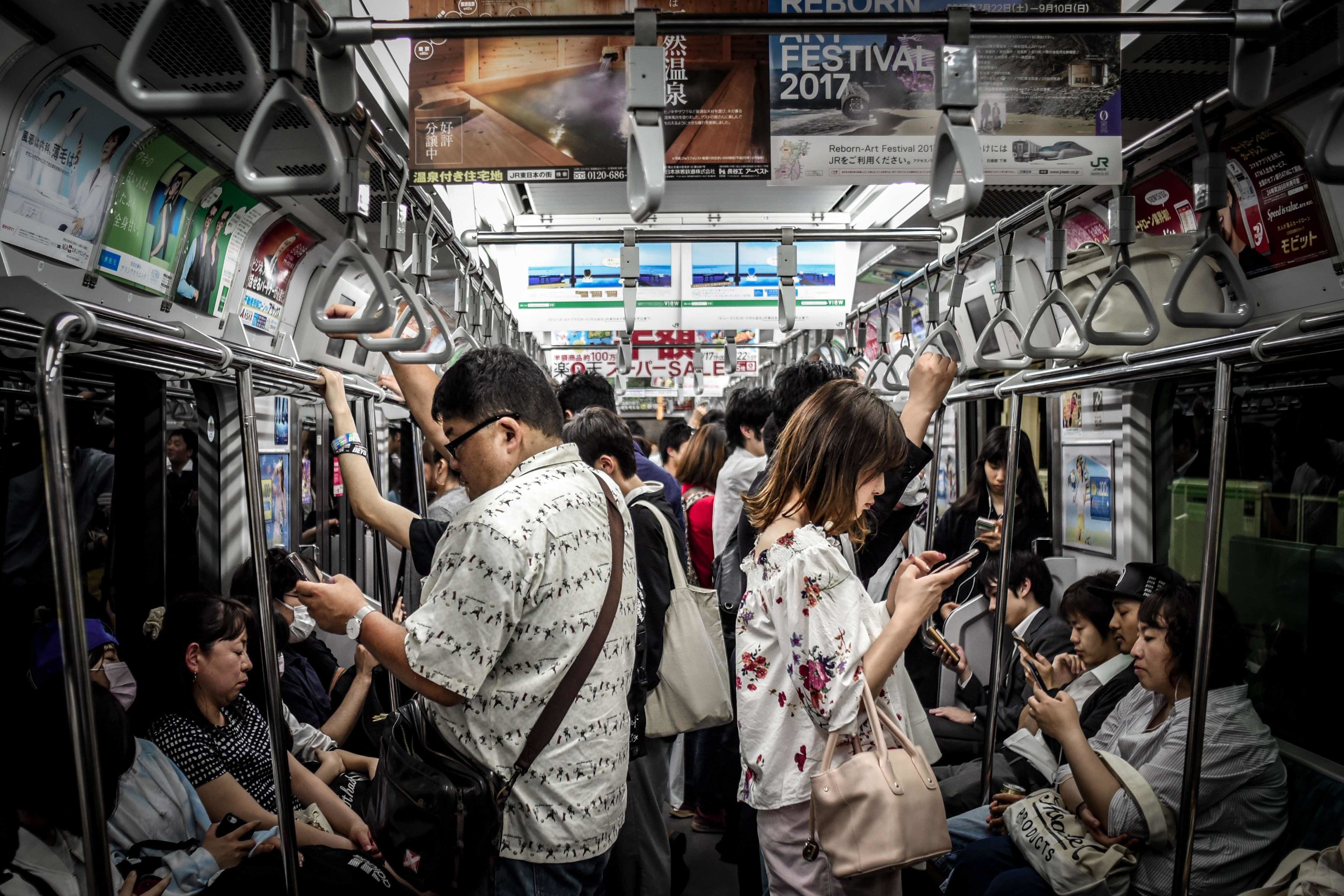 Image attribution: Hugh Han
Going back to life insurance, let's say you're creating a guide for consumers about a term life insurance policy, and the topic is on how to purchase term insurance when you're expecting your first baby. Because it's a more narrow topic, while it may be a strong fit to address young families or single mothers, it wouldn't make sense to include aging baby boomers.
If you're unsure whether to include multiple buyer personas in a particular piece, try starting with a single user persona. If you feel that you're leaving another essential group out of the conversation and not able to speak to the larger issue, it sounds like a strong case for expanding your audience. Be as detailed in your creative brief as possible, and work with your content creators to outline and determine which audiences to address where.
While it may up the complexity, incorporating multiple buyer personas in your content can make for a greater value-add to your pieces. And in turn, it makes for stronger work that does a more powerful job of engaging all of your target demographics.
Skyword360 technology enables marketers to put together a unified content strategy and ensure everyone, from the CMO to content creators, understands and follows it. Learn more.
Featured image attribution: Priscilla Du Preez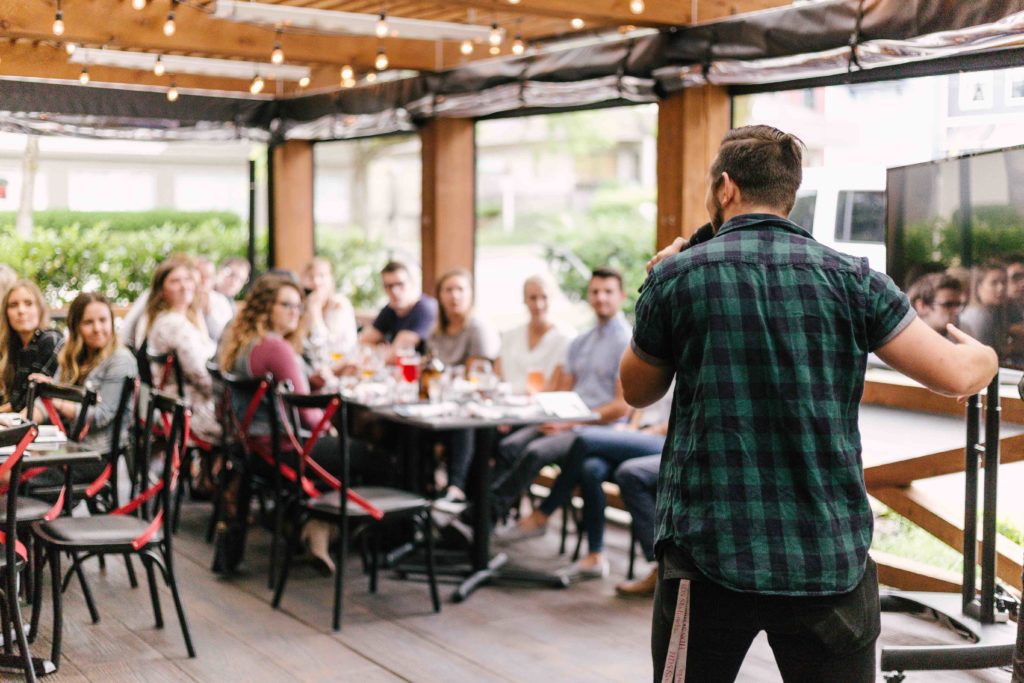 https://www.skyword.com/contentstandard/navigating-the-complexities-of-writing-for-multiple-buyer-personas/
https://www.skyword.com/contentstandard/navigating-the-complexities-of-writing-for-multiple-buyer-personas/
Jackie Lam