For Google News
Snapchat AR Ads Are Now More Affordable, Making It a Go-To AR Destination
By Jonathan Crowl on January 10, 2019
When Snapchat first debuted its augmented reality ad product, the half-million-dollar price point was too much for most brands. The companies dipping their toes into these experimental waters were, by and large, well-funded enterprises with an affinity for experimentation. As with most innovations, the majority of brands were stuck on the outside looking in. But with a recent decision to slash the entry-level price of Snapchat AR ads, the company has blown access to augmented reality advertising wide open-and companies of all shapes and sizes are taking notice.
As Digiday reports, Snapchat's new entry-level price of $50 for a single augmented reality ad is promoting more and more businesses to explore whether this technology has a place in their digital strategy. Even as augmented reality has risen in recent years, its adoption as an ad product has been limited by steep pricing and limited access to platforms offering augmented reality ads.
The significant price reduction for these AR ads could change the playing field for marketers. Meanwhile, the move could also reap great returns for Snapchat by making AR a more widespread source of ad content for its social platform.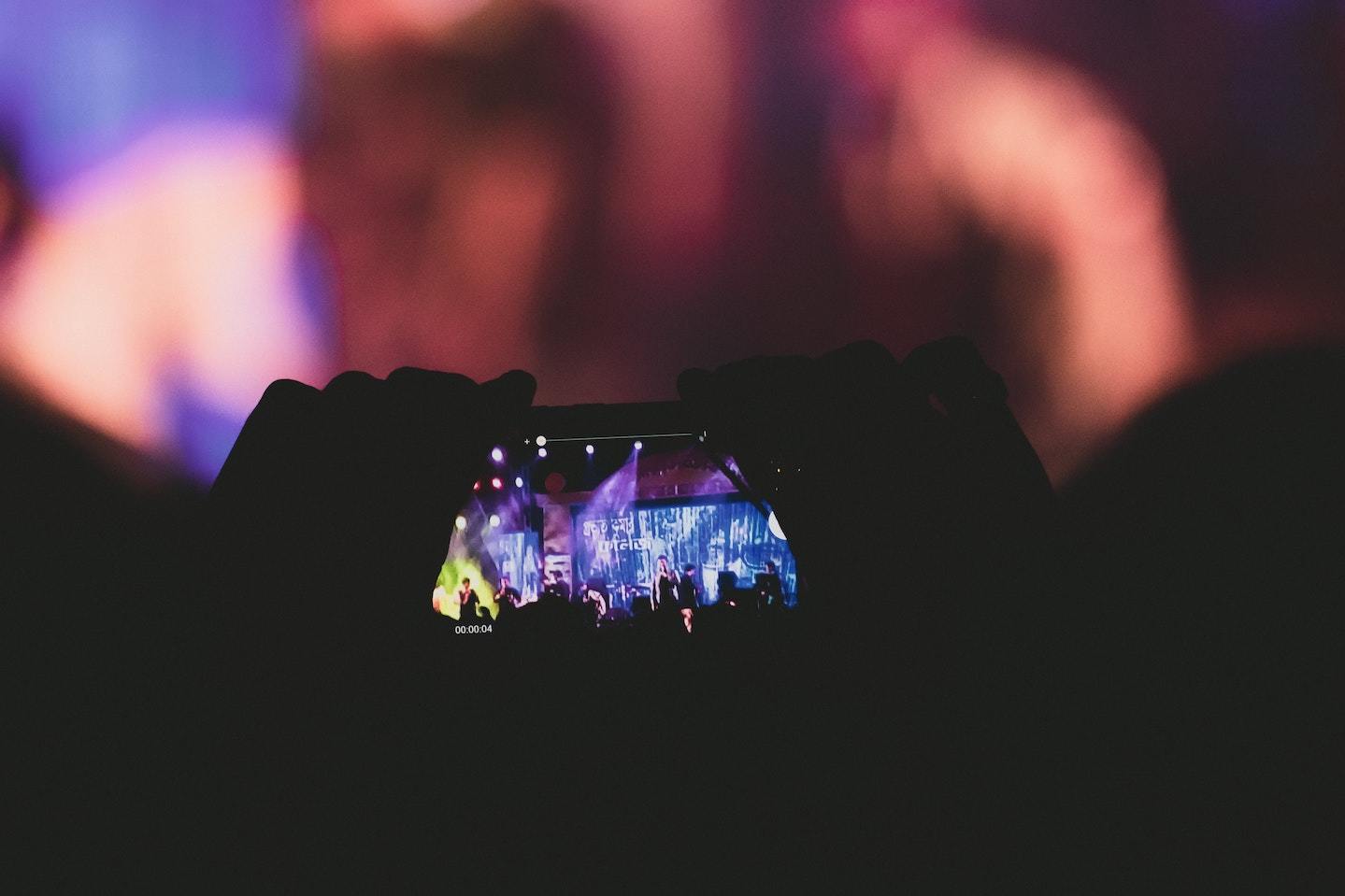 Image attribution: Rahul Pandit
Making AR a Mainstream Ad Channel
The life cycle of virtually any new technology starts out exclusive and expensive. But as with computers, HD televisions, iPods, and other innovative solutions, there comes a time when those products need to win over a mainstream audience if they want to realize their potential as innovations with broad appeal. Augmented reality has long been viewed as a technology capable of engaging a broad audience, and as Business Insider has reported in the past, Snapchat is making aggressive moves to pin its future ambitions on AR's ability to win over the general public.
A number of AR filters and developer tools have been released via Snapchat over the past year to encourage AR content creation. The implications are easy to understand: if AR becomes a big hit with consumers, then advertisers will inevitably follow.
Offering cheap augmented reality ads is a way to incentivize a broader range of brands to make AR investments and start getting creative-and, as the leading platform for AR experiences, Snapchat is likely to gain a better overall experience from any AR development efforts. Big brands have already made Snapchat a home when it comes to AR. BMW allowed consumers to virtually test-drive its vehicles last year, according to Digital Trends, and the hope is that greater development and demand will grow Snapchat's AR revenue stream.
Brands have great flexibility to create an AR ad that suits their budget and marketing goals, although there are more factors than the up-front price to consider before diving into a full-on AR content marketing strategy.
Open Opportunities Across Other Social Media Channels
The lower price of AR ads is a boon for brands scared away from AR by the high cost. Brands still need to plan for the full spectrum of costs associated with creating Snapchat AR ads, however. Depending on the level of sophistication for AR content, Digiday notes that a single ad experience could cost anywhere from $5,000 to $30,000 or more to properly develop, so the cost of AR still remains significant for most brands.
That said, AR campaigns are still newly available to a number of brands that previously couldn't have afforded such a strategy. And as Tech Crunch points out, Facebook's recent testing of its own AR ad platform could further increase competition for and accessibility to this content.
This might not mean driving down the entry-level price point too far below $50, but it could impact the kind of interest your AR content is able to generate, especially if Facebook wants to leverage its unmatched reach in an effort to out-muscle Snapchat. Either way, a bigger market for AR ad solutions will only lead to good things for brands developing AR experiences, even if the biggest advantage is the ability to repurpose expensive content across additional marketing channels.
There's no denying that Snapchat's latest moves are designed to attract a new crowd of cheap augmented reality ads. According to a recent Forbes article, Snapchat's innovations in the AR space have encouraged other popular social media sites like Instagram to experiment with these features in their own platforms. Instagram and Facebook have taken the plunge with their own AR offerings, including Facebook's AR Studio which gives users the ability to design their own interactive Facebook camera experiences. Given the untapped opportunity and the low point of entry, it's likely AR will become a mainstay in social media marketing and advertising strategies in the next few years, and you should expect brands to take action.

Featured image attribution: Jay Wennington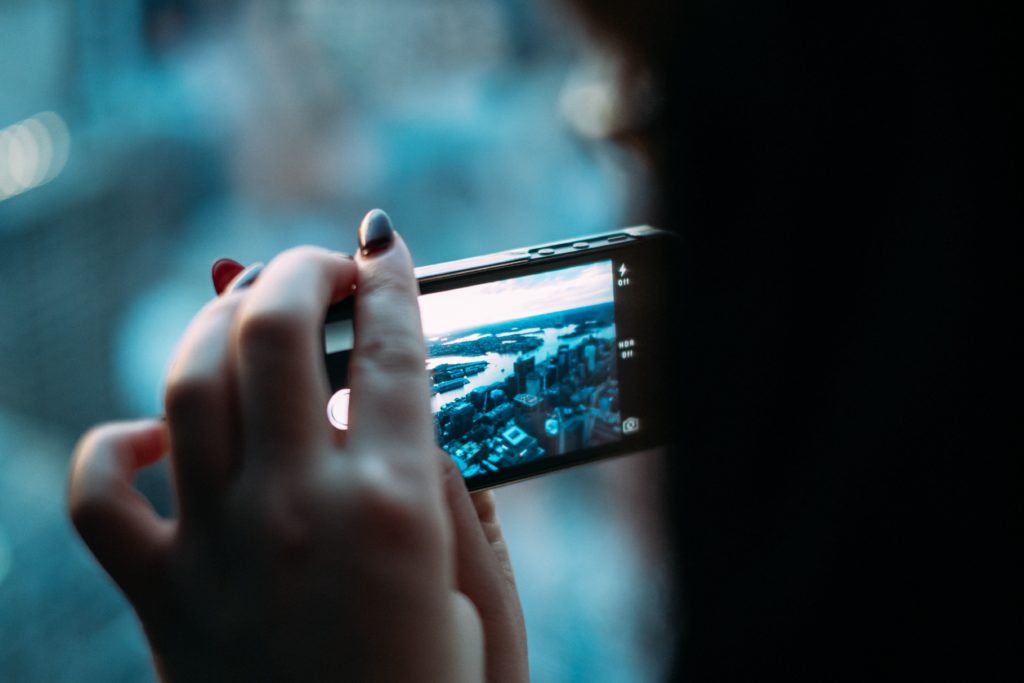 https://www.skyword.com/contentstandard/snapchat-ar-ads-are-now-more-affordable-making-it-a-go-to-ar-destination/
https://www.skyword.com/contentstandard/snapchat-ar-ads-are-now-more-affordable-making-it-a-go-to-ar-destination/
Jonathan Crowl