For Google News
Snapchat Discover Partners Are Driving Efforts to Explore Content in Non-App Spaces
By Jonathan Crowl on August 23, 2018
Snapchat has enjoyed a fast, shocking rise from social newcomer to social platform giant. In resisting a $3 billion acquisition offer from Facebook-and, according to TechCrunch, a $30 billion purchasing offer last year from Google-the company's behaviors signal that its product isn't something to be folded into a larger brand. Rather, its product is the brand.
But selling users, investors, and analysts on this position hasn't gone as smoothly as Snapchat might have liked. Since launching Snapchat Discover in 2015, the social platform has been exploring methods of generating ad revenue without disrupting its carefully cultivated user experience, which is its greatest point of distinction from other social networking apps.
Unlike other, similar sites, Snapchat content has traditionally lived only within the app, making it impossible to experience Snapchat without downloading it and creating an account. But now, after allowing its content to be shared on websites and platforms beyond the Snapchat app, the formation of new partnerships with a network of advertisers is envisioned as a way to integrate its pictures and videos into news content from digital publishers. This is the latest sign that a self-contained experience might not be the best approach to helping Snapchat reach all of its goals.
The changing landscape of digital marketing is expanding to experiences beyond in-app content and raising the possibility of new benefits for marketers trying to make the most of their social marketing reach. More brands today are looking to offer both physical and digital experiences to their customers, and Snapchat's aggressive strategy shift is an example to all marketers interested in testing out new waters.
Moving Beyond the App
Continued growth is critical to the success of all organizations, so it's no wonder Snapchat is looking to test out a new strategy. Snapchat has made deep investments in innovative content strategies designed to engage users in new ways. Snapchat Lenses was among the first highly visible efforts, turning the distribution of Lenses into an exciting, elusive marketing event while offering consumers a new, stylish way to engage with immersive content. Snapchat Stories, an approach to serialized, short-term content, was also unveiled in a site redesign. It struggled, however, to earn optimal engagement, and was folded into the Snapchat Discover experience.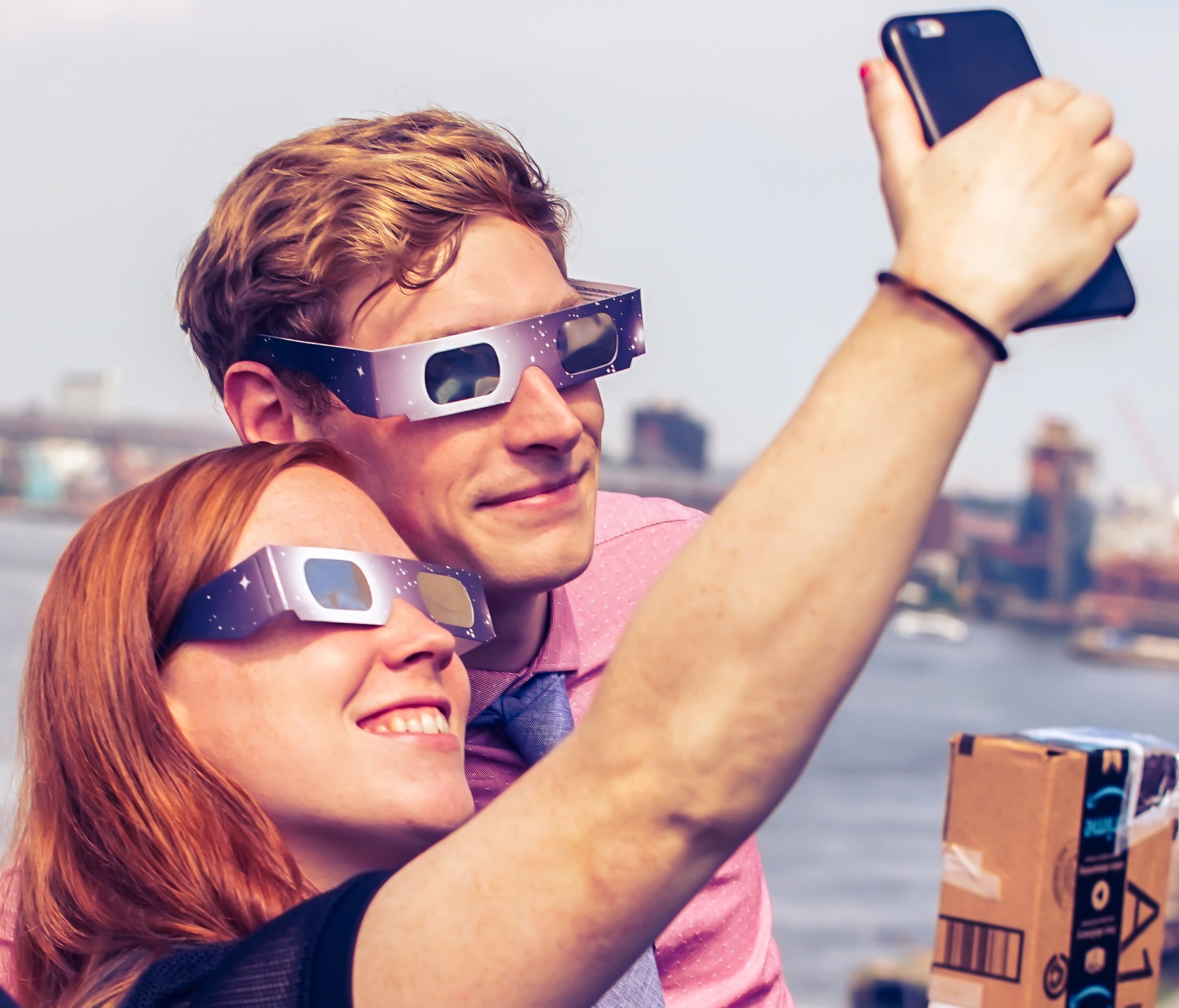 Image attribution: Isaiah McClean
The company even experimented with a P2P payment solution, Snap Cash, that offered a built-in Venmo-like transactional service. As TechCrunch points out, this was part of a four-year partnership with Square. Unfortunately, the partnership failed to deliver the expected value for the company and is scheduled to be shut down on August 30.
As a result of Snapchat's so far limited success with exploring these in-app pathways, the company has begun expanding its brand into a multi-channel operation. One of the predominant themes of its 2018 activity is moving outside of the app in an effort to mature its experience, deepen engagement, and continue growing its active user base. After adding the ability for its content to be embedded on external sites, it's now involved in creating tools that help publishers find the right content to embed.
The company's leadership clearly believes in cultivating a social experience beyond its founding mobile destination, a move that brings Snapchat closer to embodying the experiences offered by rival platforms. Ultimately, finding new ways to share new features with audiences beyond the one-to-one app interactions encourages users to share their experiences, increase the brand's visibility, and hopefully widen their current base.
A Push for Continued Growth
In spite of Snapchat's quick growth, it's still well behind Twitter's estimated 336 million monthly active users, and it boasts less than 10 percent of Facebook's estimated 2.23 billion monthly active user base.
Still, it's not all bad for Snapchat. Although ad prices have been declining recently, Reuters reports that total ad revenues have gone up, earning $252 billion in the most recent sales quarter, beating earnings estimates. That 44 percent revenue growth, which was driven mostly by a shift to self-service ad inventories, helped the company increase its stock value even as its user base dips.
For now, the struggle to add new users isn't a problem. But Snapchat needs to find a way to hold onto this forward momentum to truly shake its reputation of being a niche social network catering primarily to younger audiences. Sustainable success will come from finding a strategy that allows them to function as a broader social platform that serves all ages.
Thankfully, these new Snapchat partners promise to increase content discovery and improve distribution across the web-including to prospective users who haven't tried it yet and may not understand what kinds of content and experiences the app can offer. Ultimately, the goal is to make Snapchat's content experience more ubiquitous on digital platforms. It's telling that those Snapchat partners facilitating discovery will get additional access to Snapchat data, including geographic information, that will further support searching for and using Snapchat content.
For content creators, this could ultimately lead to greater exposure. Not only is Snapchat's new strategy an effort to attract new users, but social content created for Snapchat can now be shared and repurposed across other channels, increasing the value of this content for brands investing effort in the platform's unique experience.
For more stories like this, subscribe to the Content Standard newsletter.

Featured image attribution: Stock Catalog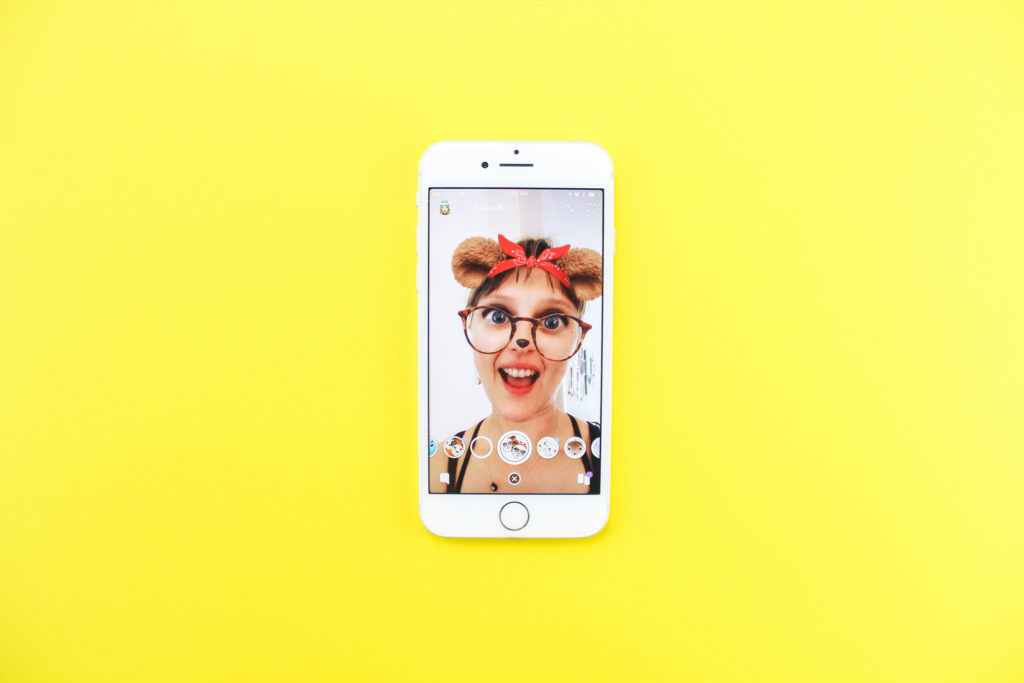 https://www.skyword.com/contentstandard/snapchat-discover-partners-are-driving-efforts-to-explore-content-in-non-app-spaces/
https://www.skyword.com/contentstandard/snapchat-discover-partners-are-driving-efforts-to-explore-content-in-non-app-spaces/
Jonathan Crowl